Cup of Joe Cafe, Kemptown, Brighton
Cup of Joe Brighton is a stylistic and unusual cafe located in the vintage antique market Kemptown Trading Post.
It is designed to be somewhere where you can listen to some music, work on your laptop or just enjoy some very good quality coffee, as well as sample the large selection of Nova Teas and English cakes. Fitted with French themed furnishings with a homely feel, you will soon treat Cup of Joe's as your home away from home.
You may also like…
Inside or out – Cup of Joe Brighton
Outside in the Summer you can catch a few rays, relax and watch the world go by. Or sit inside and savour the warmth during the Winter. The friendly atmosphere is always the same, the coffee is great all year round and you'll find teas to please! Their light meals and cakes vary every month and you're sure to find a tasty bite to take the edge off your appetite…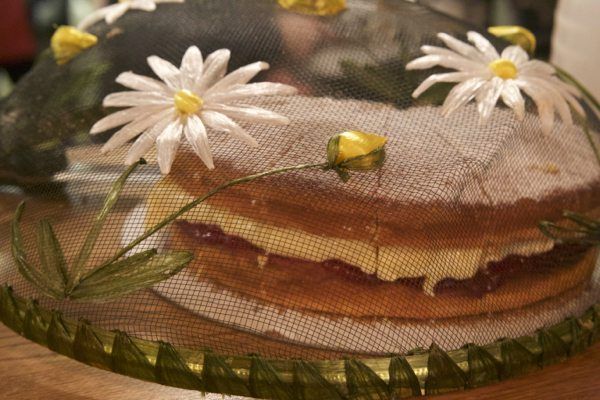 Successful working team
Owners Georges and Herve opened Cup of Joe after successfully working together at the New Steine Restaurant and Hotel. Georges brings his knowledge of 25 years in the food and beverage industry to the table, and has previously run a French Restaurant in Clapham, reminiscent of his home town in France.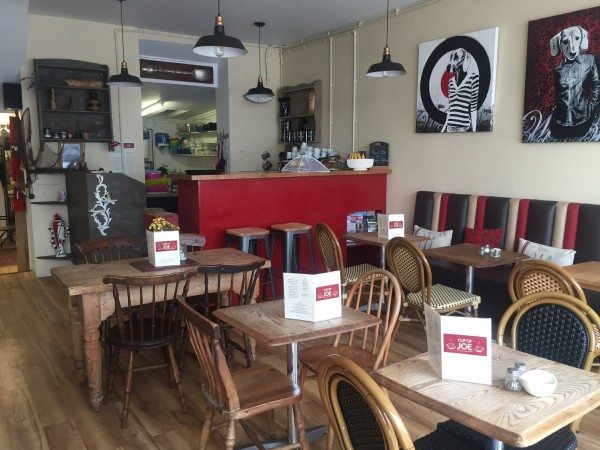 Variety of different brunches and light lunches
The menu boasts traditional English Breakfast, Eggs Benedict, Sandwiches, Jacket Potatoes or alternative healthy choices such as Poached Egg and Avocado on Sour Sough or a variety of fresh seasonal salads. Georges is of French heritage, so you will also have the opportunity to sample some French classics such as Croque-Monsieur or Croque-Madame.
There is no doubt that you will find something to suit your tastes and palette!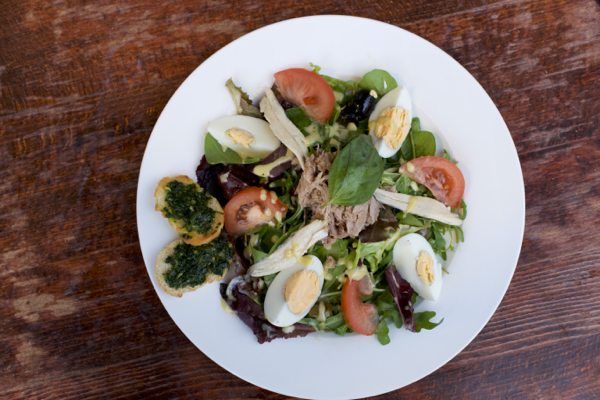 Dog friendly snd the place to be
Fast becoming the place to be during the day in trendy Kemptown, dogs are most welcome and with the charming Georges greeting you with his good humour and smile, you'll be sure to discover Cup of Joe's as your new local too.