Foodilic Brighton
Foodilic Brighton
Foodilic Brighton has two central locations on Western Road and North Street, both offering a buffet of healthy, freshly prepared food that caters for all diets. Foodilic is an affordable option when in central Brighton, open for breakfast and lunch, freshly pressed juices and raw desserts.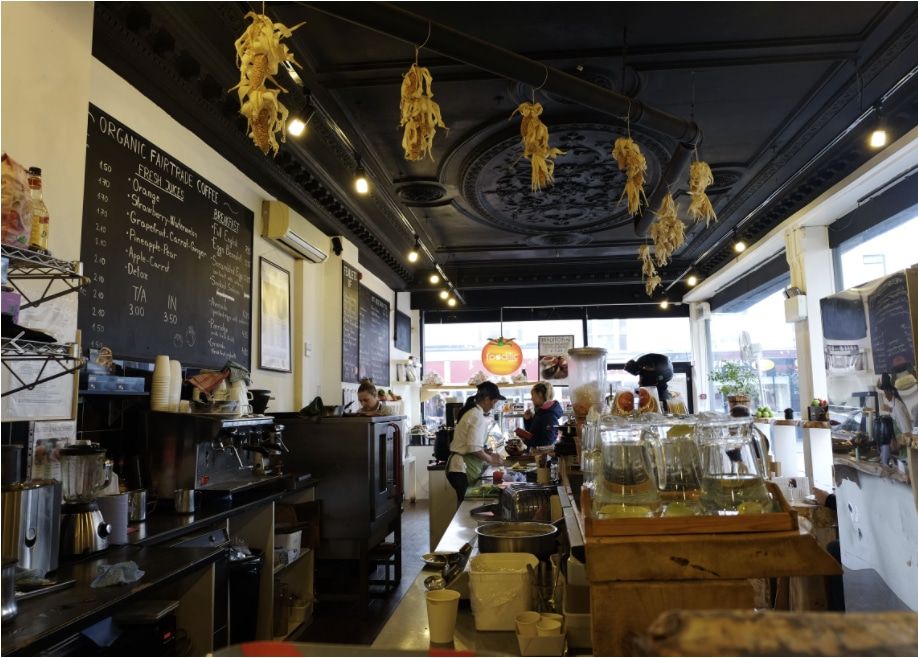 Foodilic is the brainchild of Peter Ilic who also opened the Little Bay restaurants in London and Belgrade. All of Peter's restaurants are inspired by his love of quality fresh food and relaxed finding experiences.
The Menu at Foodilic Brighton
All diets are catered for at Foodilic from meat to plant, gluten-free, hot, cold and raw. The meal deals offer real value for money without a compromise on quality. For under a tenner you can have a piled-high plate of delicious salads, bursting with flavour and hot dishes that are modern European inspired.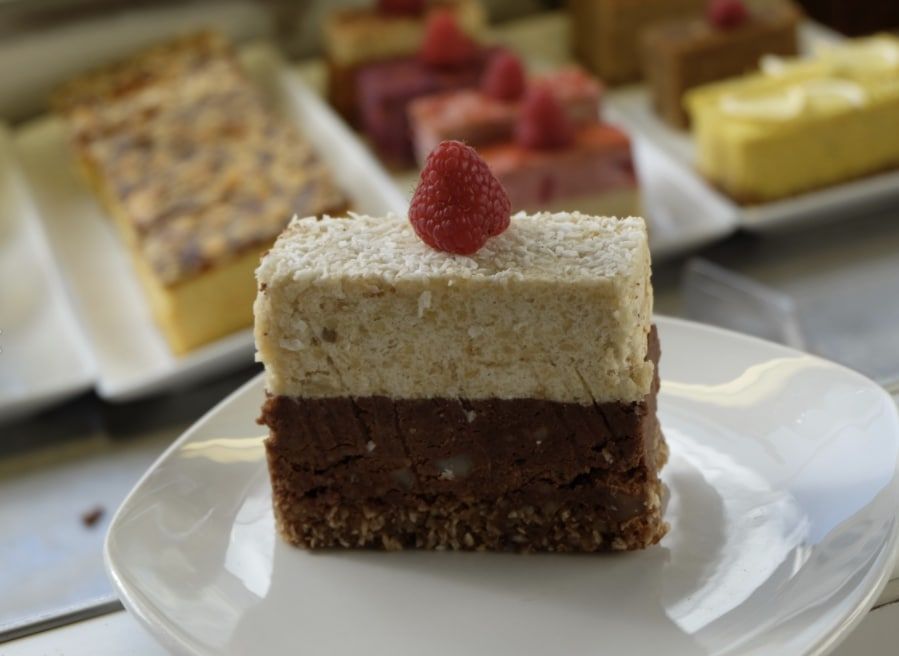 Walking into Foodilic Brighton you are greeted with a burst of colour as the buffet laid out before you overflows with bright bowls of irresistible deliciousness. It's not hard to "eat a rainbow" in Foodilic Brighton, and with vibrant raw desserts also available to goodness can flow into treat time!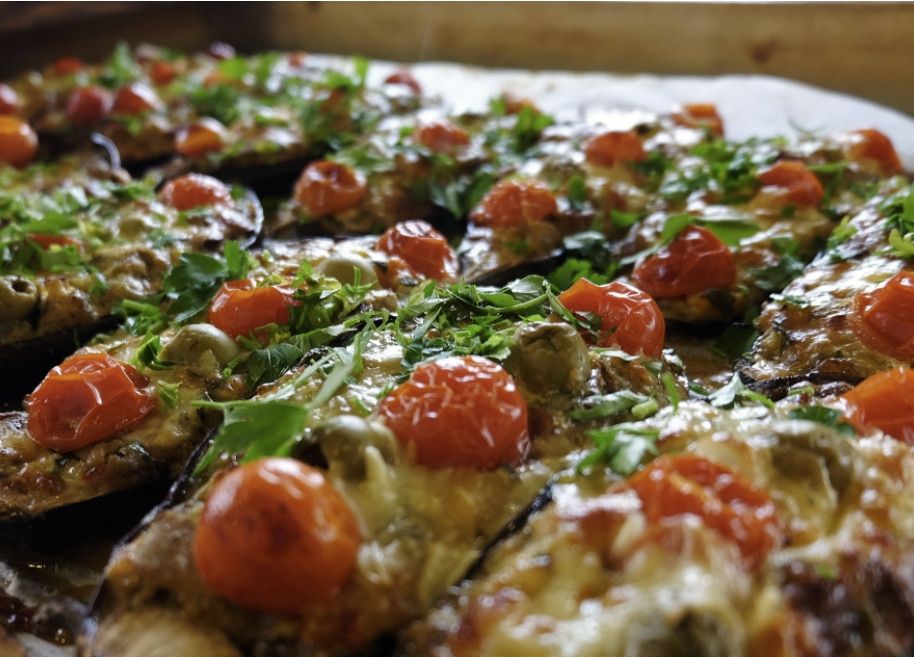 Eat-in and Takeaway
The cafes are casual and upbeat, they can get quite busy but that is all part of the charm of the experience. If you're not one for sharing a table, or it's a lovely day and outside space is calling, you can always opt for a takeaway option and fill up a (compostable) box to enjoy in a green space.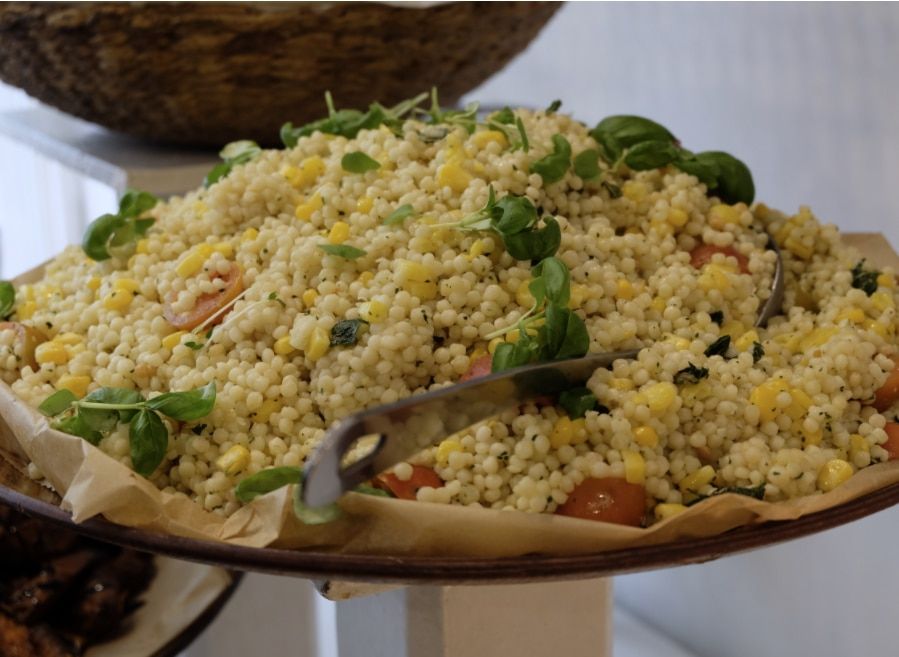 If you are planning an event and want to share the Foodilic Brighton experience with your friends and family they are also available for private catering. Large and small events catered for and, just with the cafes, these can cater for any diet.
All photo credits: Foodilic 
Post a Review
Be the first to review.