Harby's Brighton
Harby's Bar and Diner is the food and drink offering from the seafront Harbour Hotel Brighton.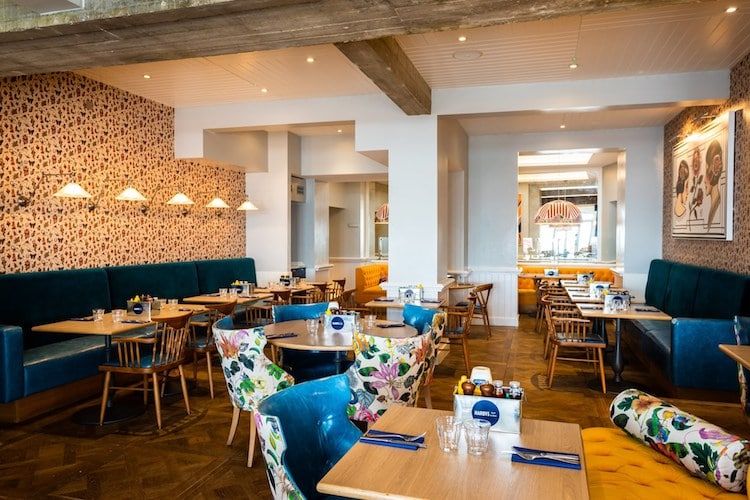 Harby's Brighton is light and lively, great for holidaying families or locals looking for some social dining and drinking. Style-wise think quality canteen meets cocktail bar with lots of fun nods to kiss-me-quick seaside food made fancier without going into ironic pretentions.
Brunch, lunch and dinner at Harby's
Harby's Brighton serves brunch from midday including a classic Full English, American style waffles and quintessentially Brightonian avocado on sourdough.
The lunch and dinner menu includes up-market burgers and dogs, and a rather amusingly pimped take on seaside fish and chips; monkfish in Prosecco tempura. For a more sizeable meal, there's a meaty selection from the grill and a mix of pizzas both traditional and creative.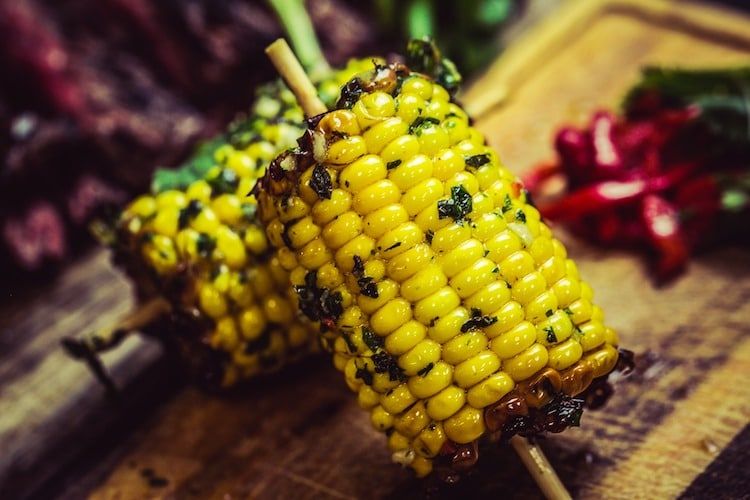 Icecream parlour desserts finish off the experience nicely, with fun, slightly retro puddings, including a build your own whip ice cream with toppings and sauce.
Daily deals
Daily specials at Harby's Brighton make for week round affordable eating as well as the occasional date night inspiration or family-day saving. Go all "Lady and the Tramp" with a bowl of spaghetti meatballs for two on Tuesday's or reward well-behaved children on Saturdays with free ice cream; that won't punish your wallet. See the current menu for offers and T&C's.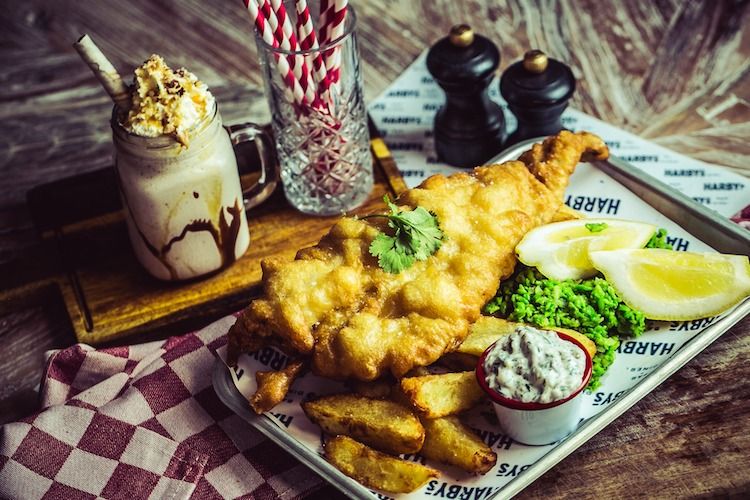 Large portions of the menu can be gluten-free, and there is an extensive and ambition vegan selection including seitan "Philly Cheese Steak" sandwich for the dirty vegan and super salad bowls for the virtuous vegan and a 50% off Meat Free Monday deal for the frugal vegan.
The Bar at Harby's Brighton
The well kitted out bar at Harby's Brighton gets a little more serious, although still keeps things playful. A rainbow of Negronis is available, mixing in flavours such as Chartreuse, for green (a colour named after a drink, not the other way round#pubquixfact), Rubino Reserva for red and Crème de Violet for purple. In addition to cocktails, there is also a full range of beers, ciders wines and spirits priced to suit all budgets.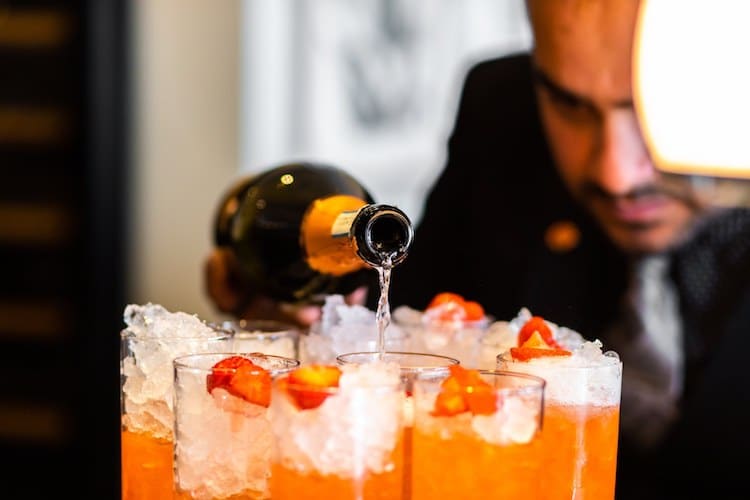 Photo credit Harby's/ Harbour Hotel Facebook
Post a Review
Be the first to review.