The Independent Pub, Free House, Queens Park, Brighton
The Independent Pub Brighton is a local pub betwixt Queens Park, with its gorgeous villas, beautiful parkland and Hanover Hill – which is well worth a visit alone for its bohemian village in a city feel. The Independent is one of Brighton's most popular free houses, visiting from all over town for their brilliant beer, food and all round good vibes.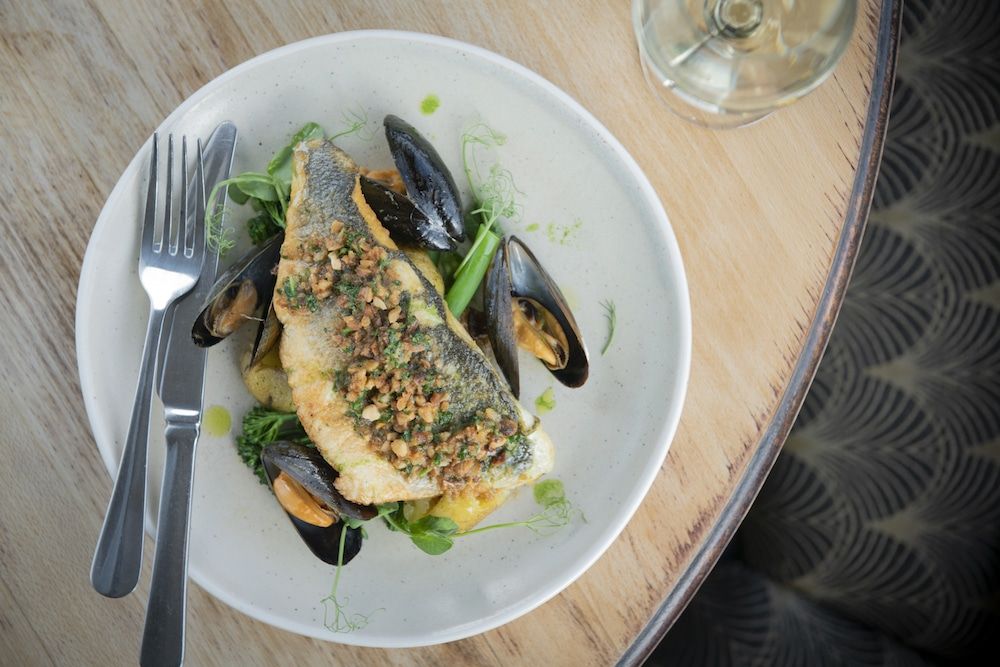 Beer, wine & food pub
In a nutshell, the Independent is a beer, wine and food pub but, perhaps the subtleties run deeper and there are pretty decent cocktails too which.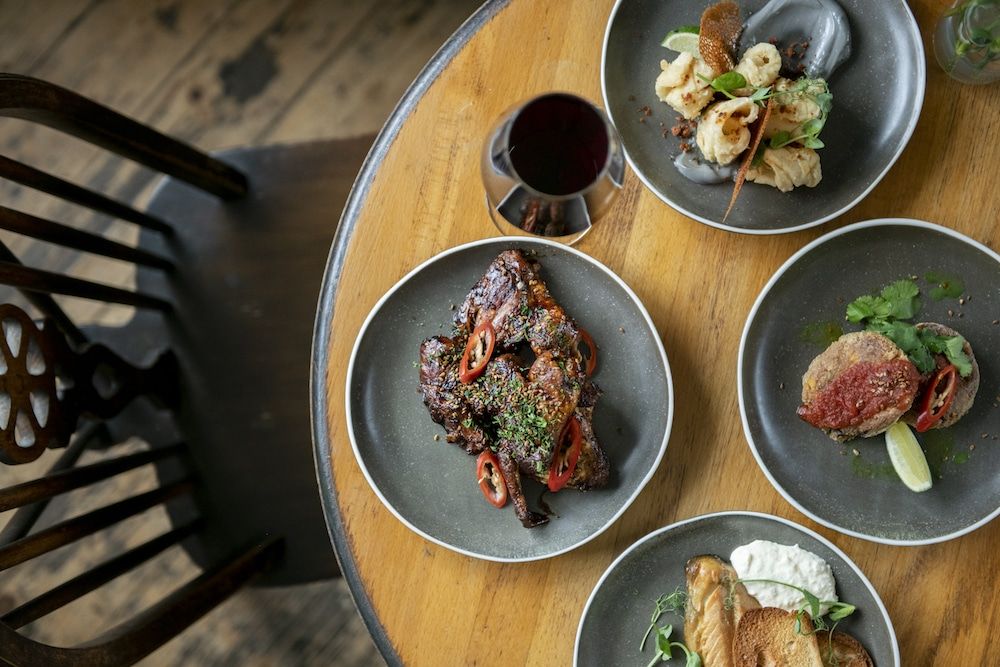 Food at the Indi
Food at the Independent can be described as modern British with a few international twists here and there. On Monday and Tuesday, a small plate menu is served, featuring sharing dishes such as cauliflower pakora, squid and chorizo, and mini fish and chips. Wednesday through until Saturday sees a delicious pub grub menu served, with dishes such as jambalaya and their homemade beef burger being popular choices.  All dishes are simply put together, beautifully presented and using the best ingredients from their local suppliers where possible.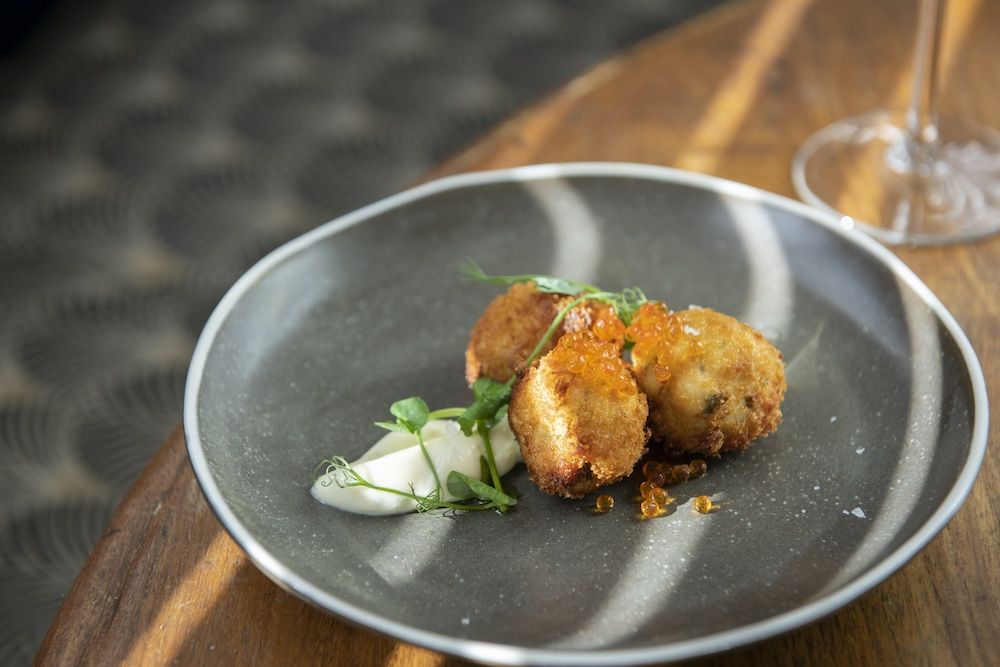 Sunday at the Independent
On Sundays, the Independent serve roasts from 12 pm to the folk of Hanover and beyond. A normal service sees a range of delicious meats available, alongside great vegan and vegetarian options, all served with banging roasties, seasonal veg and flavoursome gravy. Do book a table in advance to avoid disappointment.

The Beer
Beer is from around the globe although the venue also likes to keep it as local as possible too. Look out for beers from places like Horsham, Lewes & Lodsworth (a small village in West Sussex). Expect an ever changing cast of three cask ales and twelve keg IPA's, lagers, golden ales, saisons, porters & stouts not to mention a fascinating selection of artisan beers in bottles. The Indy team advises all the beer is regularly and painstakingly checked for quality, with staff often volunteering to put in extra hours to get this job done!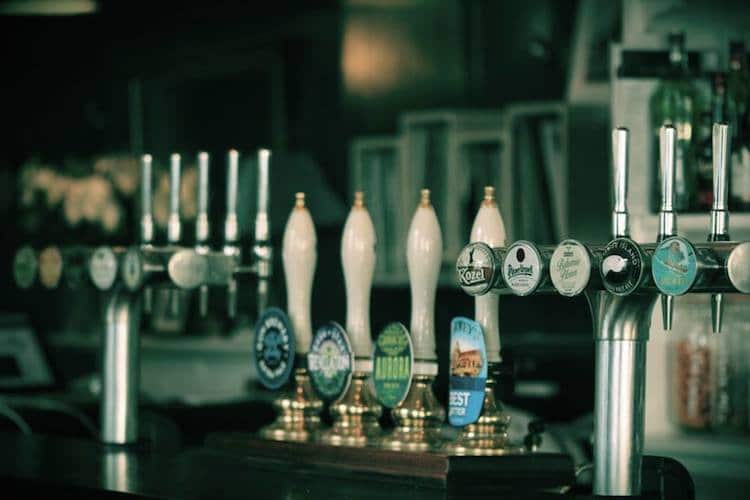 The Wine
You will find a generous selection of wines by the glass in medium, large, carafe and bottle. Beyond that, the wine list by the bottle has recently expanded as they seek to diversify into wines that excite, as they claim their thirst for wine equals that of beer!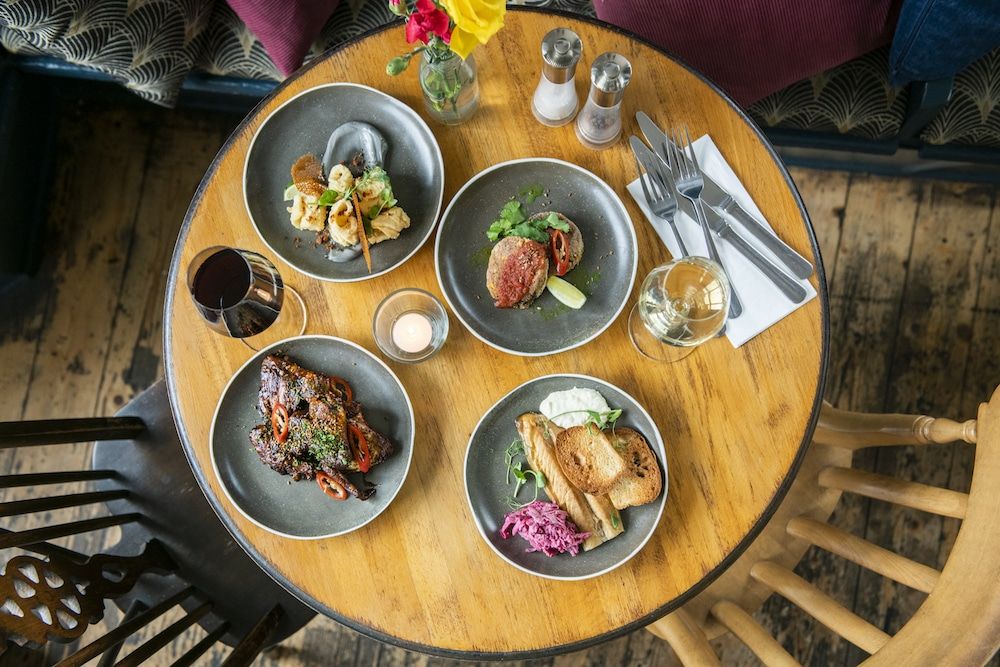 Club Indy
Every Friday and Saturday evening sees the Indy offer ALL their cocktails for £6 from 9 pm. We think that is a total steal here at RB and think it is a great option for those winter evenings when heading into town is just a little too much to ask…
What Next?
Let us know how you got on @eatbrighton
Make a reservation on 01273 602822