La Choza Brighton – Mexican
The authentic Mexican restaurant located in the heart of the North Laine area is just as quirky and colourful as the bustling streets and characters in our city.
The offering at La Choza Brighton is simple, affordable and delicious combining classic Mexican dishes with tasty cocktails. Opening their doors in 2012 La Choza have taken the foodie scene in the city by storm, their success was recently marked by the opening of their second venue on Western Road in Hove.
Funky decor
The small venue on Gloucester Road, just off Kensington Gardens, offers an intimate affair. For bigger groups their Western Road venue offers more space. The funky decor looks like you have walked straight into the Day of the Dead Festival in Mexico City – think brightly coloured wrestling masks and plenty of glitter and flags.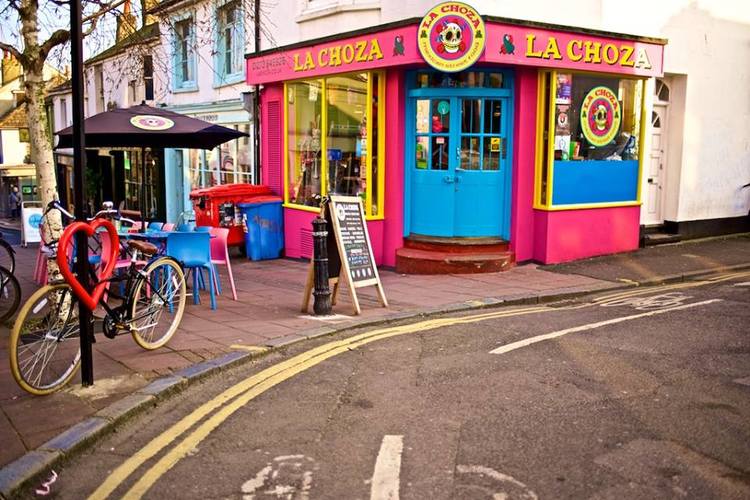 Tasty street food
The dishes here are slow cooked, braised and stewed over time to create complex flavours with an uncomplicated menu. Burritos come packed with fluffy rice, smoked pulled pork and tangy salsa whilst the heat is offset by the sharp, salty margaritas. Small plates are great for sharing or adding as a side to one of their bigger dishes – choose from simple yet innovative dishes like calamari with chipotle or cerviche tostada.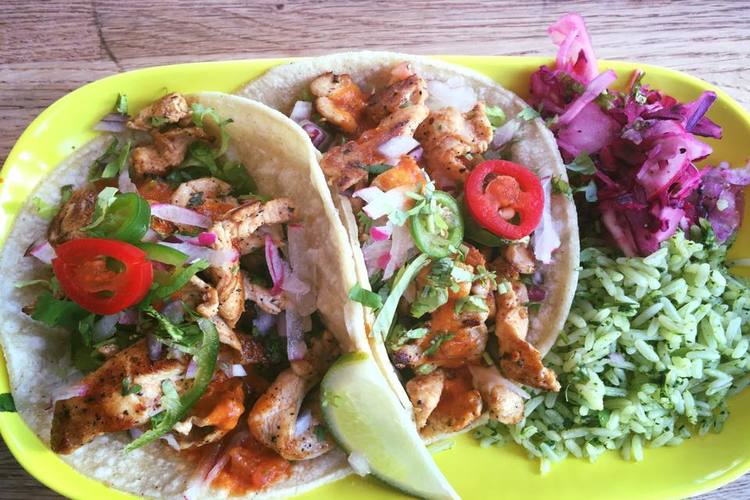 La Choza Brighton – Award winning
Don't just take our word for it, La Choza has picked up a fair few awards. Recently they scooped the"Just as Good at Home" category in the Bravo Awards and were placed in the top 10 of three other categories. If you're a first-timer or a regular get down to La Choza for a fiesta and Mexican feast!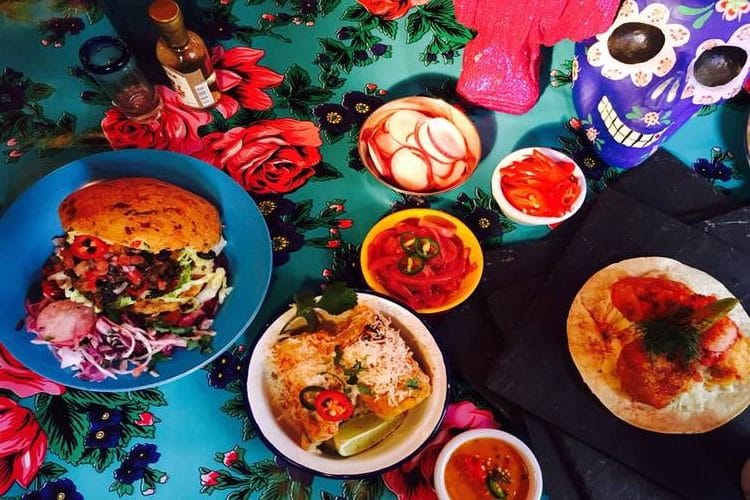 Photo credit: La Choza Facebook