Laughing Dog Cafe, Brighton Marina
Brighton has a few things for which it's most well-known: a creative food and cafe culture is one, and its vibrant explorative art scene is another.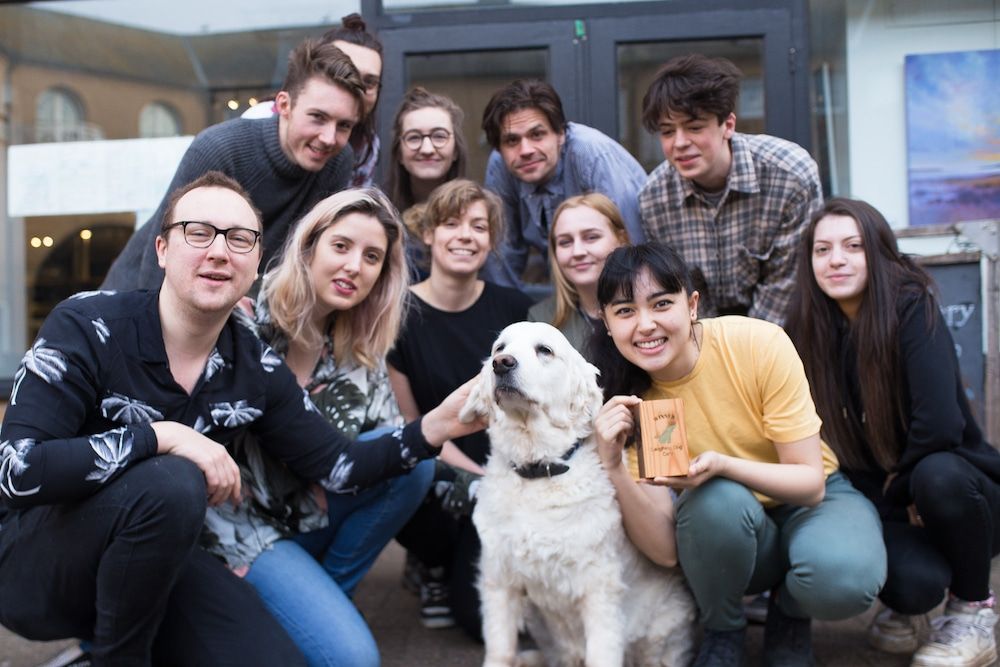 In Brighton Marina, the Laughing Dog cafe has chosen an interesting, innovative niche to explore, through combining contemporary art, a fine art print studio, design-led gifts on sale and a cafe/bar. As the name suggests, it's a dog-friendly place too!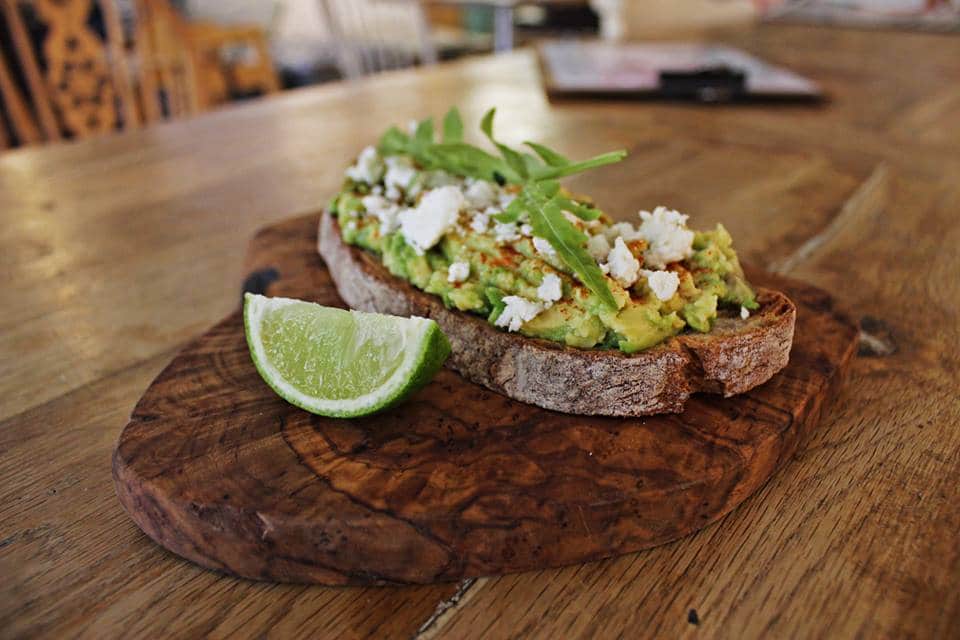 It works well as a great bridge between those different pursuits. It's a friendly, comfortable, homely and accessible place that serves freshly-made food with locally-sourced ingredients, a good choice of artisan coffees, with milk from nearby farms as well as soya and oat milks for its dairy-free customers.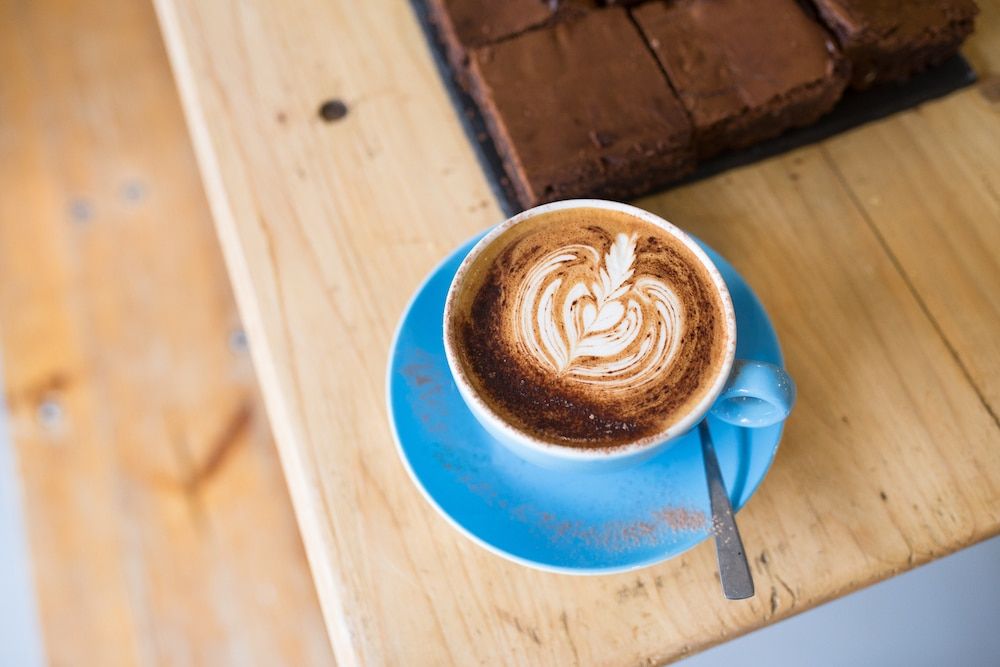 For tea afficionados there's also a good selection, including the popular English Breakfast, Earl Grey and Assam but also green tea; a deliciously invigorating jasmine, orange and spearmint, other herbal and fruit infusions as well as fresh mint, a lemon and ginger and a lemon and rosemary.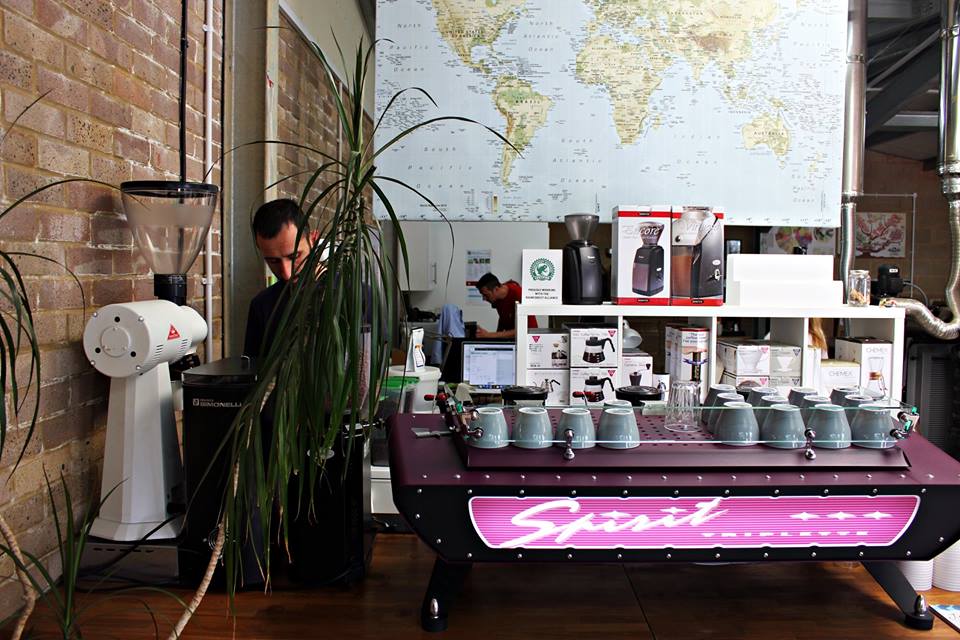 For food, there are hot breakfasts available until midday made with decent, high-quality locally-sourced ingredients; a great choice of sandwiches and bagels with really tasty fillings that pack a good flavour punch and bread from the Flint Owl Bakery in Lewes, interesting and colourful side salads, light lunch dishes such as soup or a Ploughman's and also reasonably-priced Beer and cider on tap.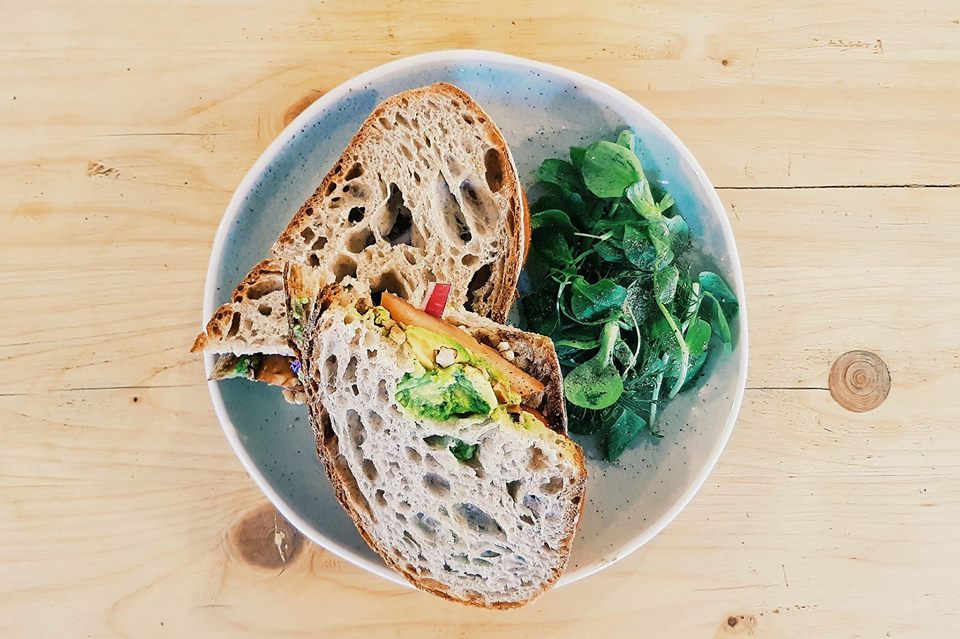 The gallery is available to hire and different exhibitions take place at various times, so it's worth checking the website to see what's on and coming up.