Malika Indian Restaurant | Brighton Marina 
Marina-based Malika restaurant offers elevated Indian dining in a sophisticated setting by the sea. They have mastered exceptional attention to detail and the result is visually stunning and flavourful dishes. The restaurant at Malika is light and elegant. It's spacious and provides a prime spot for large gatherings and parties, as well as offering more intimate and romantic dining opportunities and alfresco dining on the decked terrace.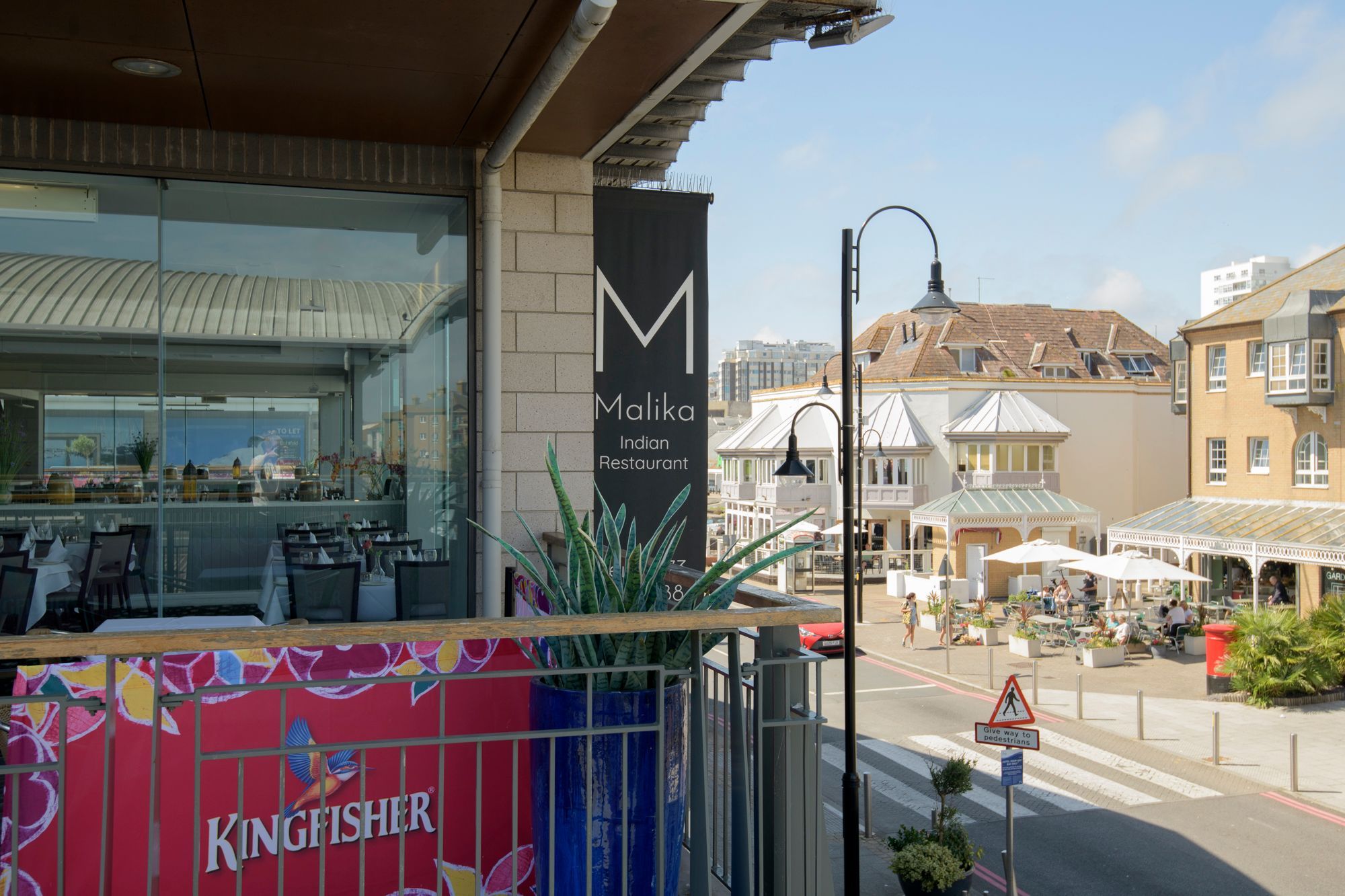 Destination spot 
Set with a cliff-facing view in Brighton Marina, Malika Indian Restaurant is a quality destination for when you're craving some pure Indian cuisine. The area is ripe with entertainment venues, including a cinema and a bowling alley. If you're seeking a leisurely stroll, you can take advantage of the impeccable sea sites of yachts, upon yachts, upon yachts. Getting there and back from Brighton is simple. Grab a taxi, a number 7 bus or take advantage of the ample free parking that's available at the Marina.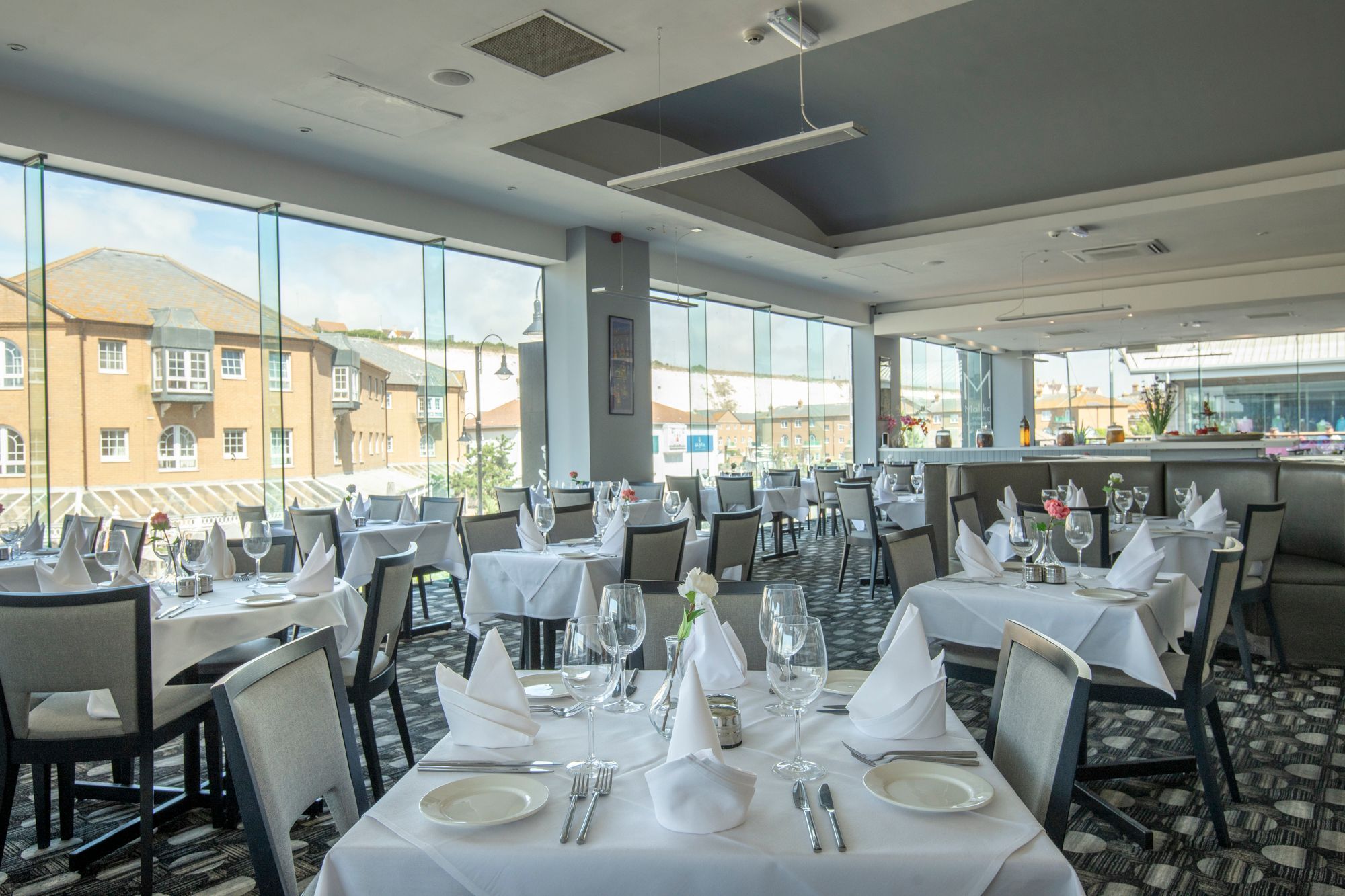 Food at Malika Brighton
Dining at Malika is an exceptional experience that we recommend for all Indian cuisine lovers. In fact, the offering is of such quality that we suspect the dishes have super powers enough to turn the sceptics – if there are any? The menu has been thoughtfully designed by Masterchef Chef Surender, who has brought his expertise and passion for pure Indian cuisine to our shores and lovingly prepares it for you here – lucky us!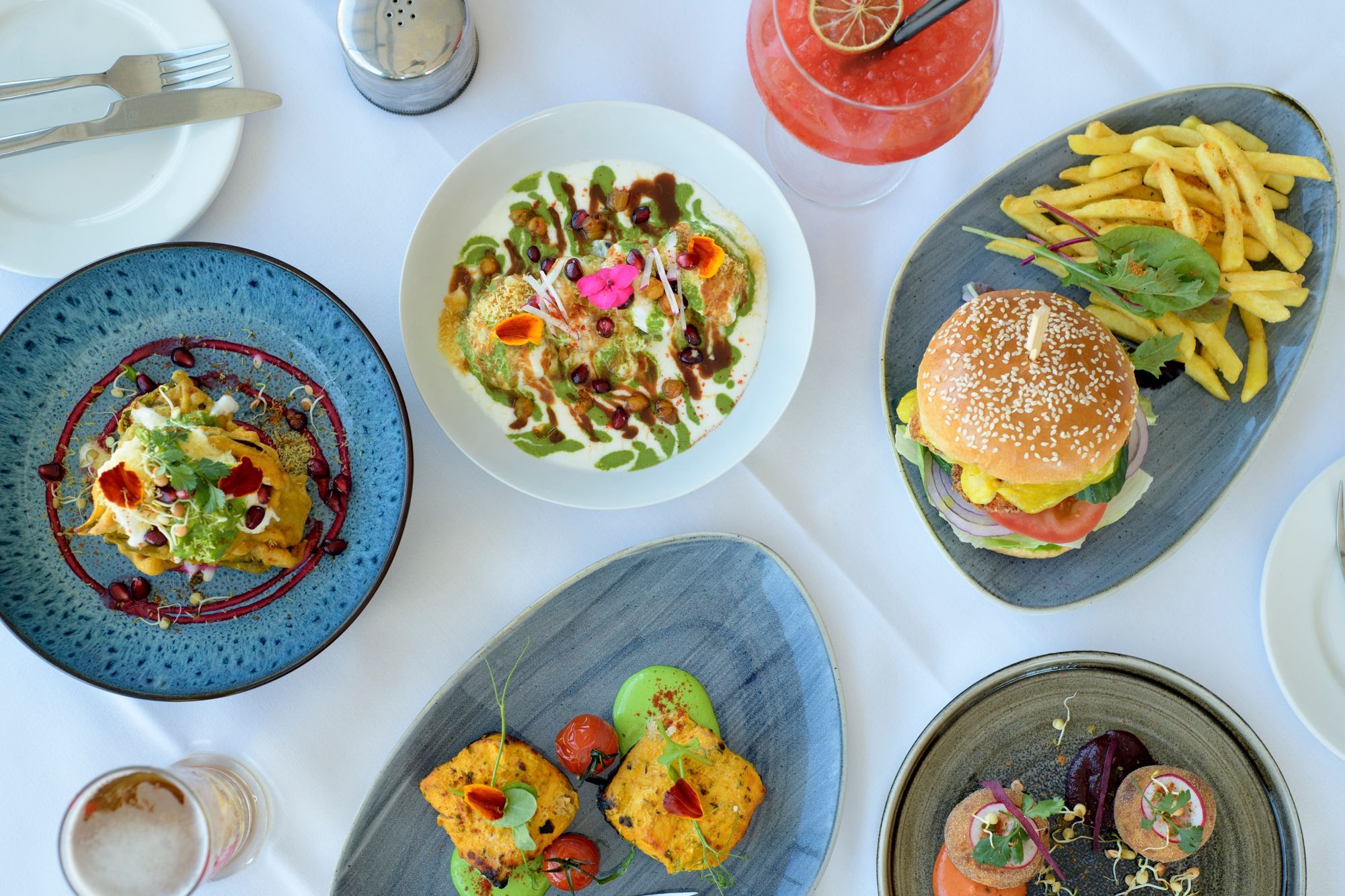 From the food menu, you can expect everything! The starters highlight Indian street food specialities like Bombay Bhal and Aloo Tikki, as well as small plates showcasing other regional favourites like Paneer Tikka and Onion Bhazia, which are among some of our favourites listed.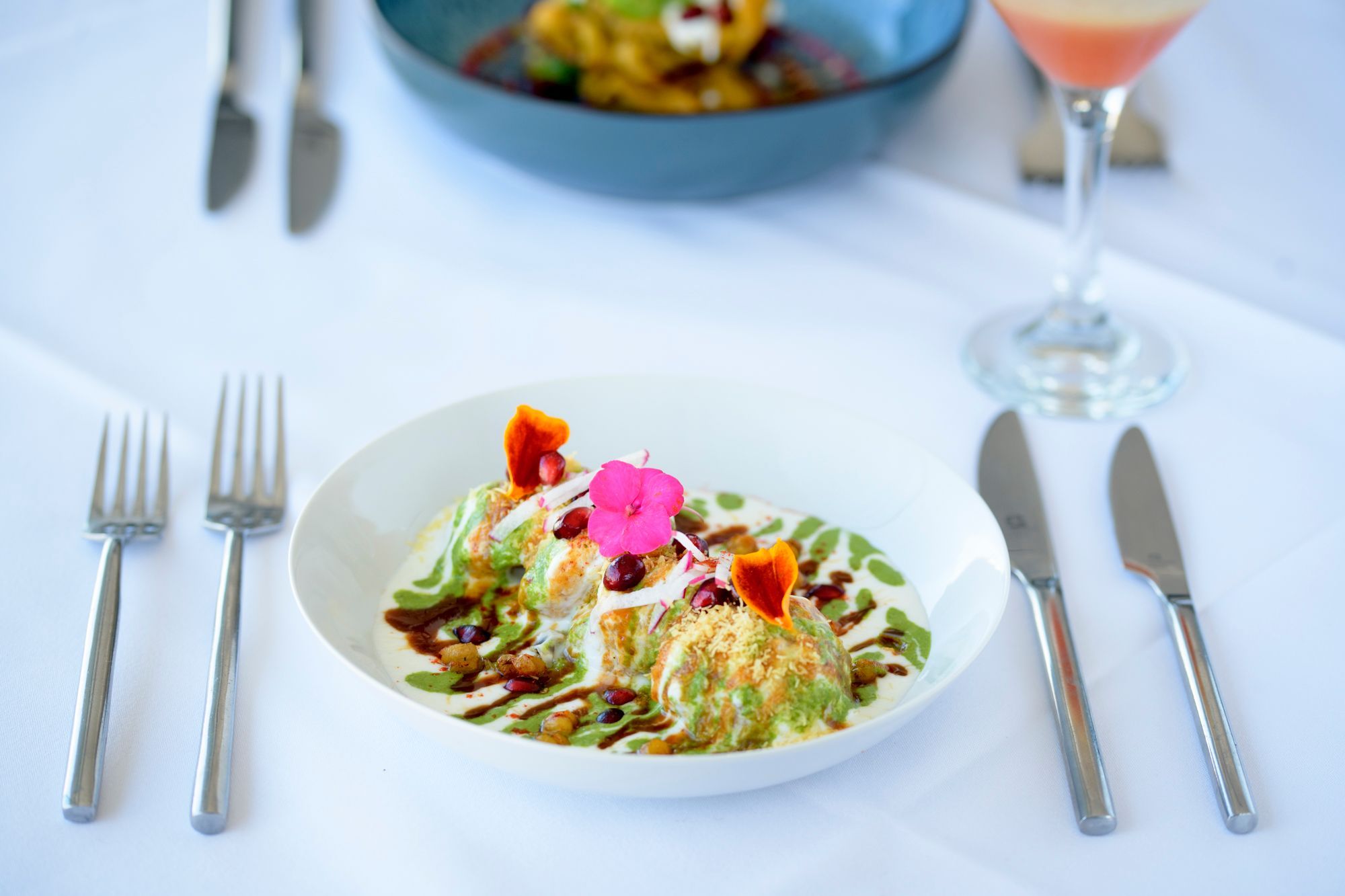 The main options are vast and varied. There are pages of delicious meat-led dishes that lead to a stunning seafood selection and then to a dedicated page for vegetarian and vegan diners. You can also expect a spread of traditional Indian breads, rice dishes and sides, which include chutney and pickle trays and crispy papadums.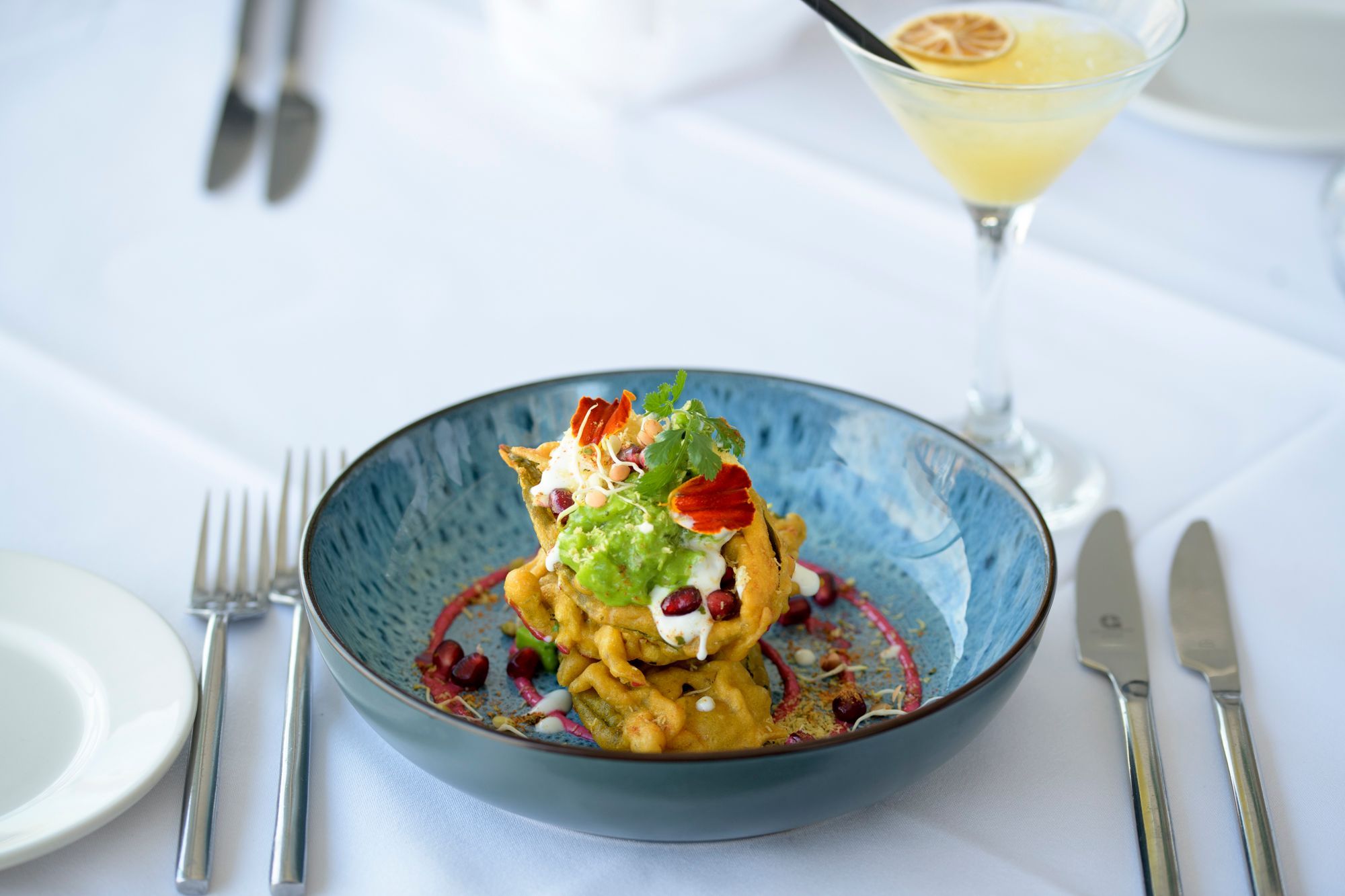 Sunday buffet 
Sundays are somewhat of a different affair at Malika Indian Restaurant. You can expect the same superb quality and variety of Indian dishes. However, on a Sunday they operate a buffet instead of the a la carte menu. The selection of dishes changes weekly and booking is essential.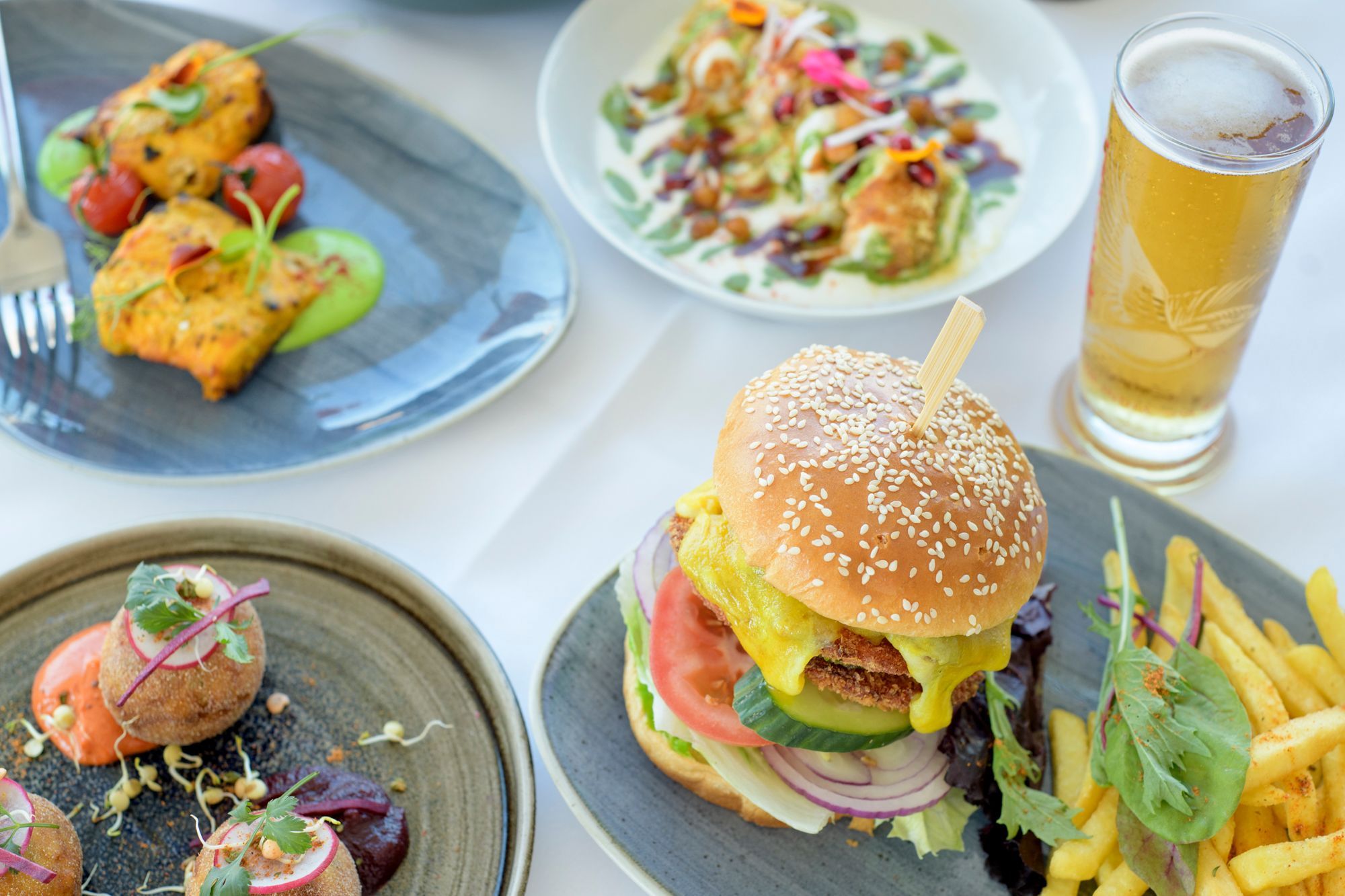 Dessert of dreams  
Continuing the quality from the exceptional savoury offering, Malika Indian Restaurant has a seriously sumptuous sweet selection. All made in-house and championing the best of the subcontinent. The desserts are exquisitely presented and provide a feast for everyone with sweet tooth tendencies.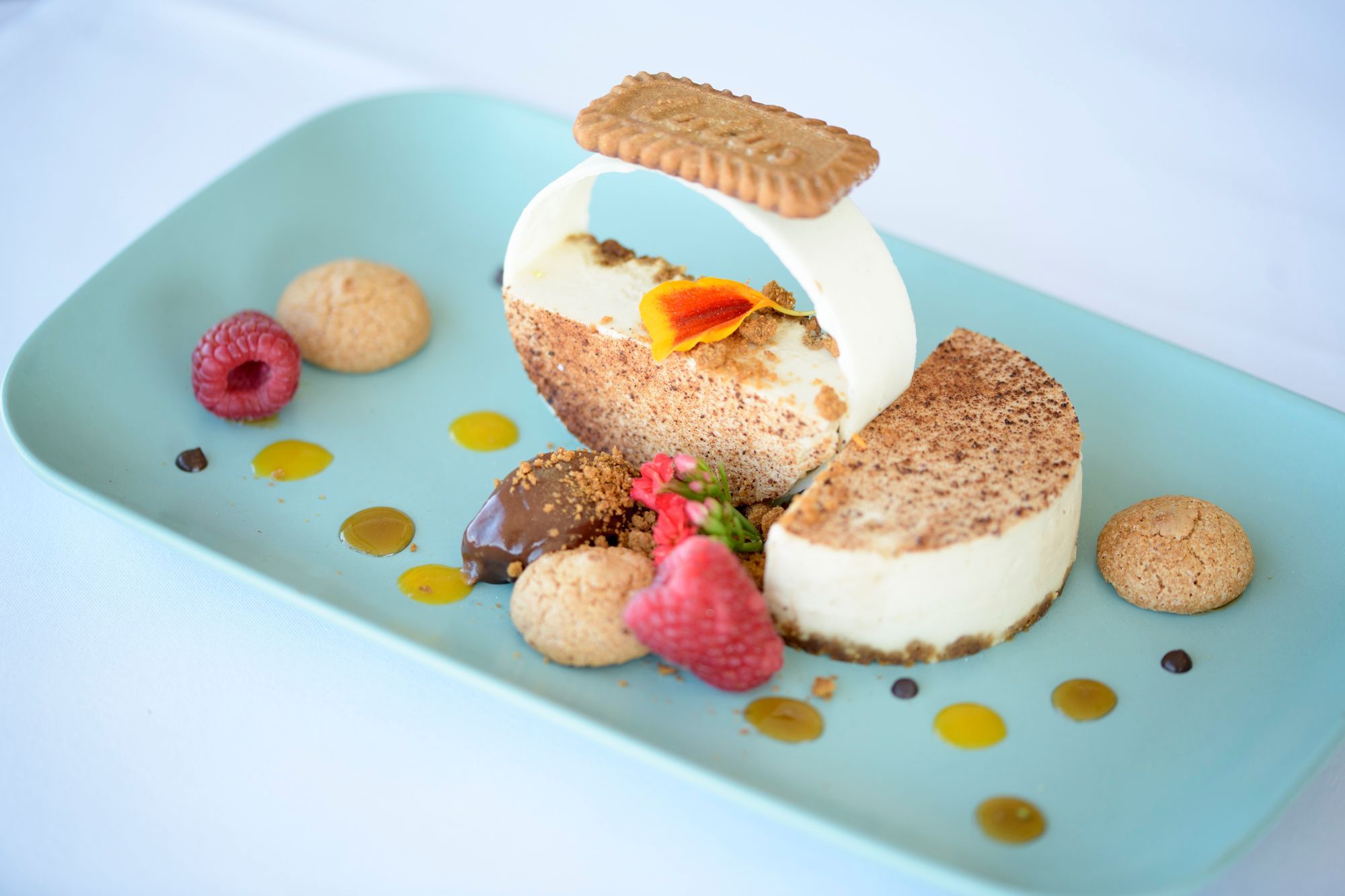 Drinks at Malika Brighton
The bar has it all. Pair your meal with drinks from the extensive selection available from the bar. If you favour cocktails then you'll be made up with their impressive cocktail list. Or if wine is the flavour you crave, you'll have plenty of quality wines to choose from. Beers, both Indian and European, are available. As well as all the spirits one could dream of.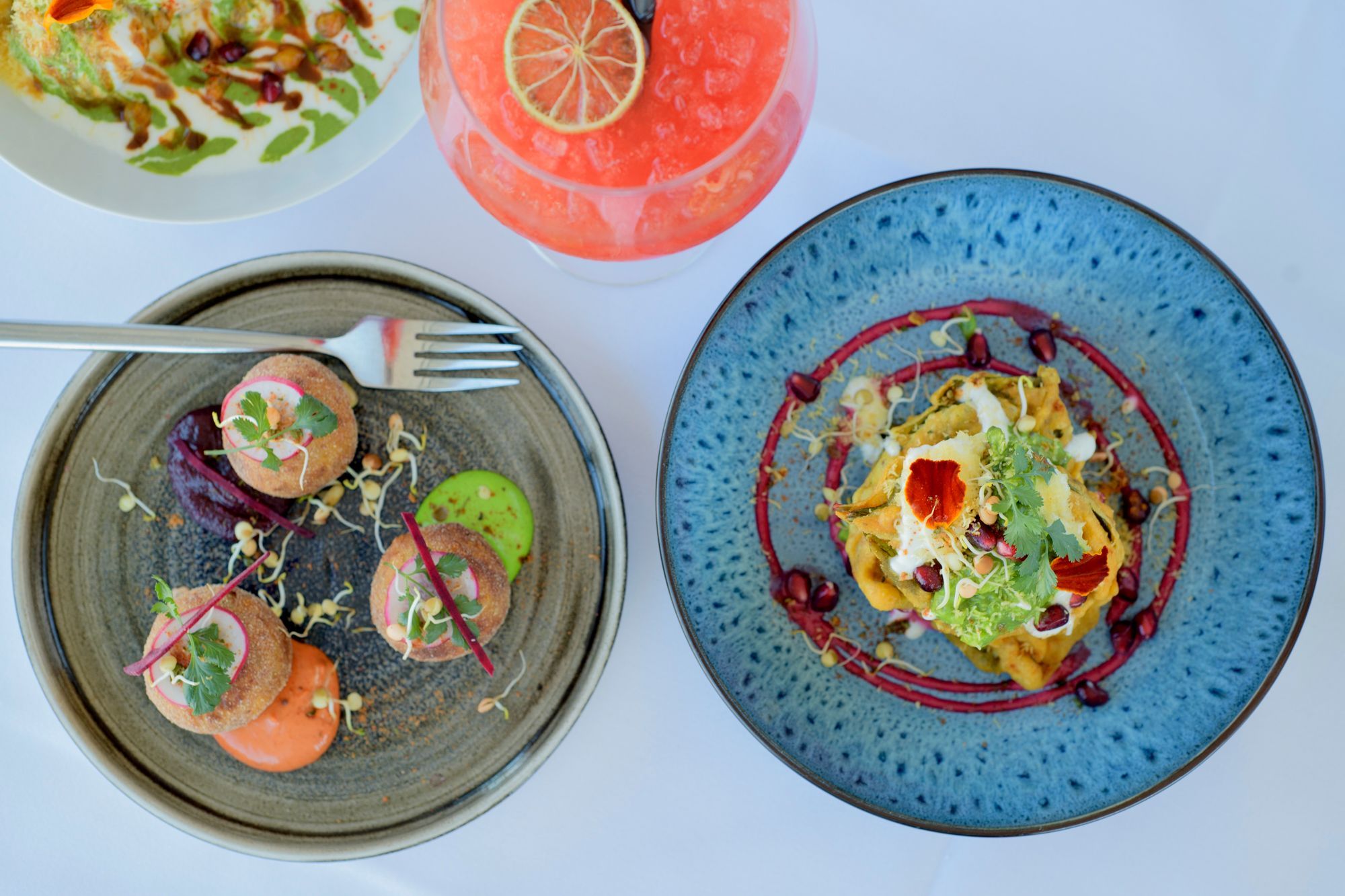 Events at Malika
Live music nights are scheduled on an ad-hoc basis, so keep an eye out for them on our events pages because they sell out fast! 
Post a Review
Be the first to review.