Malika Indian Restaurant
Malika Indian Restaurant has now moved to central Brighton. 
Other Indian restaurants in Brighton and Hove can be seen here in our guide to Indian restaurants and curry houses.
Kings Road-based Malika restaurant offers elevated Indian dining in a sophisticated setting by the Brighton seafront. They have mastered exceptional attention to detail and the result is visually stunning and flavourful dishes. The restaurant at Malika is light and elegant. It's spacious and provides a prime spot for large gatherings and parties, as well as offering more intimate and romantic dining opportunities.
Malika Indian Restaurant is a quality destination for when you're craving some pure Indian cuisine. 
Food at Malika Brighton
Dining at Malika is an exceptional experience that we recommend for all Indian cuisine lovers. In fact, the offering is of such quality that we suspect the dishes have super powers enough to turn the sceptics – if there are any?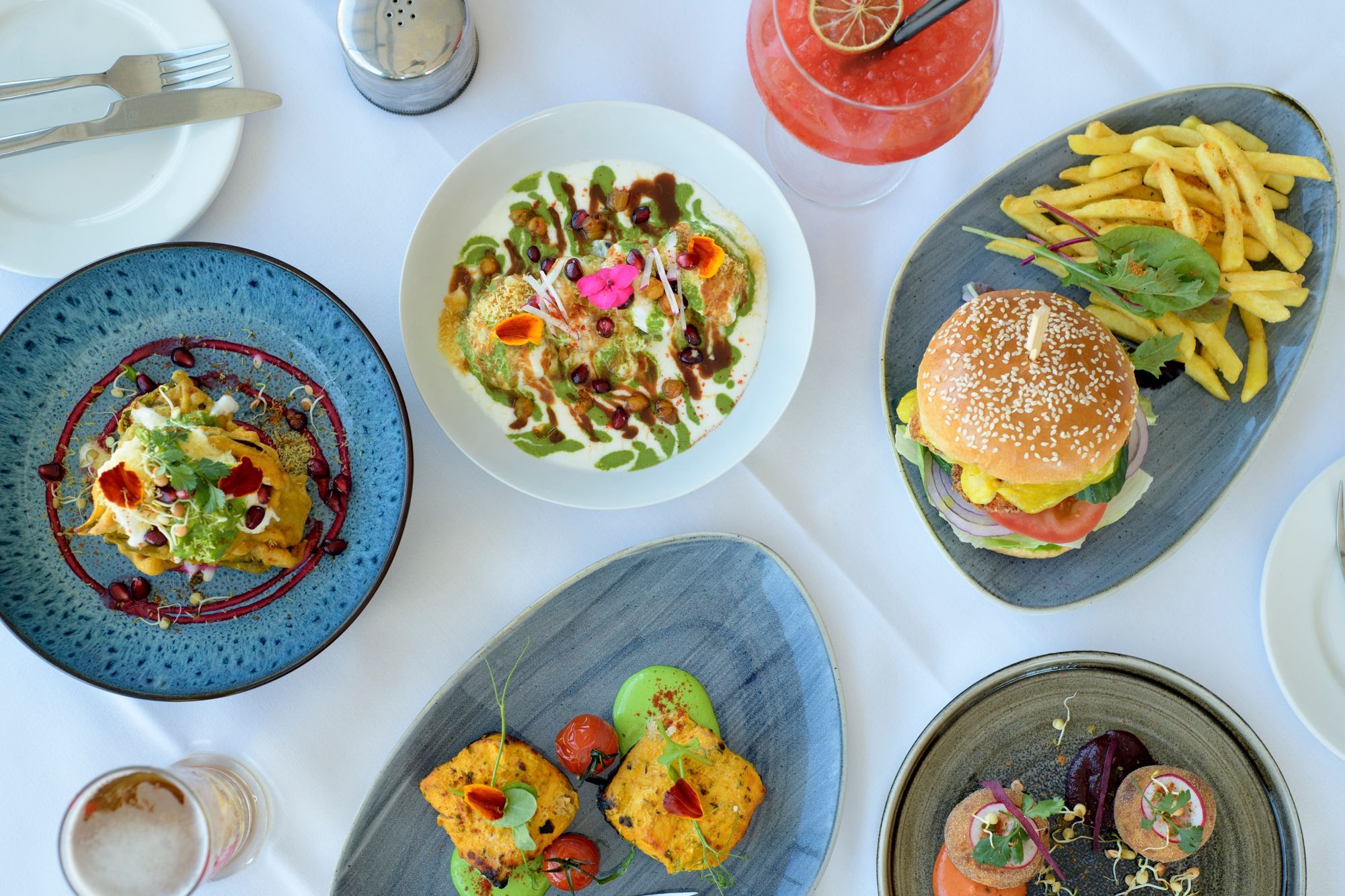 Post a Review
Be the first to review.