Sea Lanes Brighton
Sea lanes are causing quite the buzz east of the Palace Pier. They took over the Peter Pan area on Madera Drive in 2019 and have plans to open Brighton's first open-air heated 50m pool in 2022. In the meantime, Sea Lanes are steadily creating a hub of fantastic and uniquely Brighton pop-ups for guests to enjoy around the clock.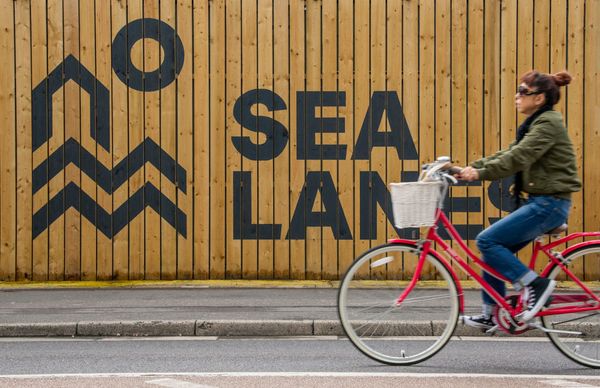 Who's at the Sea Lanes
Bringing together Brighton's best to offer a diverse selection of leisure activities, food and drink on the beach, here's what you can expect from your visit: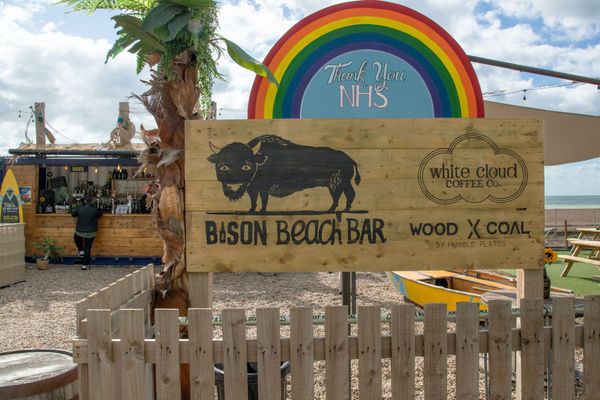 A beach bar in collaboration with bison beer and providing guest with the ultimate beach bar experience. Homebrews, great tunes and an around the clock festival atmosphere.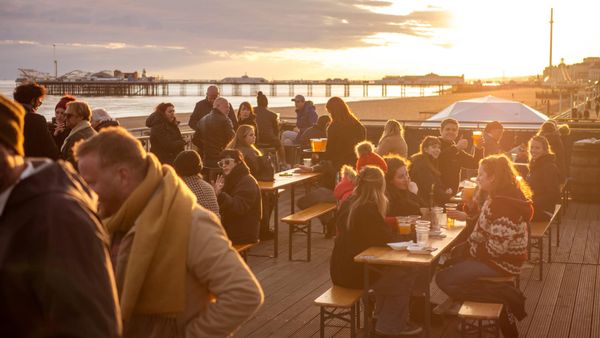 The taste of fire – Expect the very best and classic flavours of the barbeque and fire oven, brought to you by Humble Plates.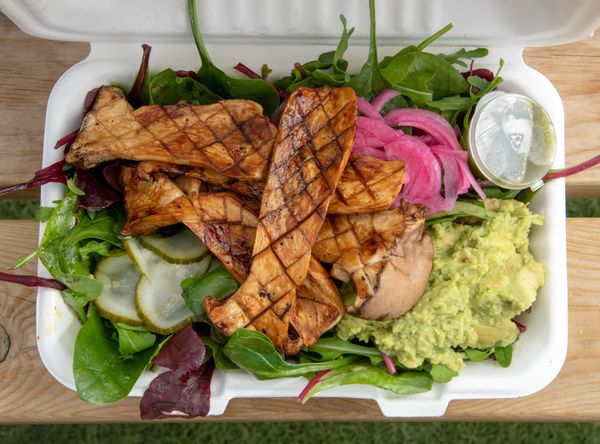 Serving some of Brighton's best single origins, cold brews and iced coffee.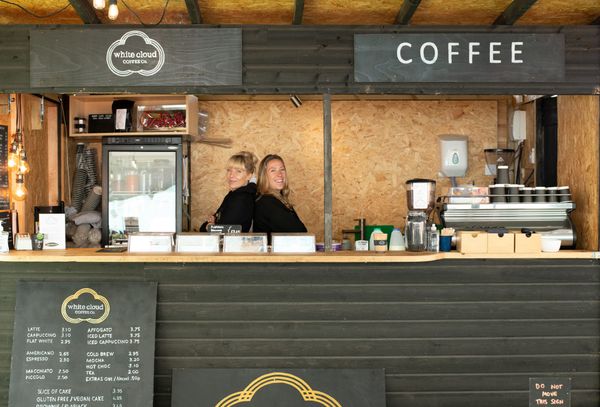 A retreat set on the stones, offering guests the choice of three wood-fired saunas, a plunge pool, freshwater showers and open fires. Available for private parties and host unique full moon sauna session events.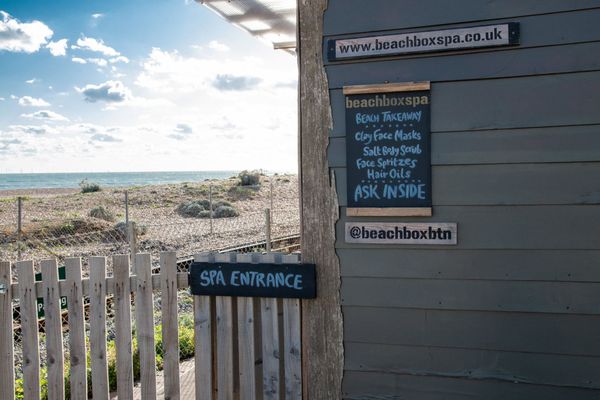 Get body fit and teach it how to swim faster and further, get ready to take on the waves.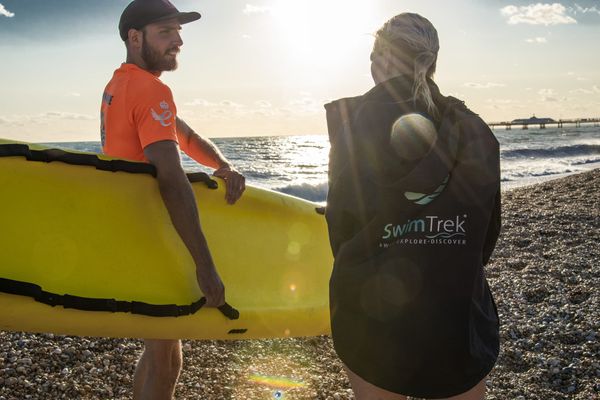 An immersive yoga space set in a geodesic dome, idyllically set next to the sea and captures the soothing sounds of the ocean.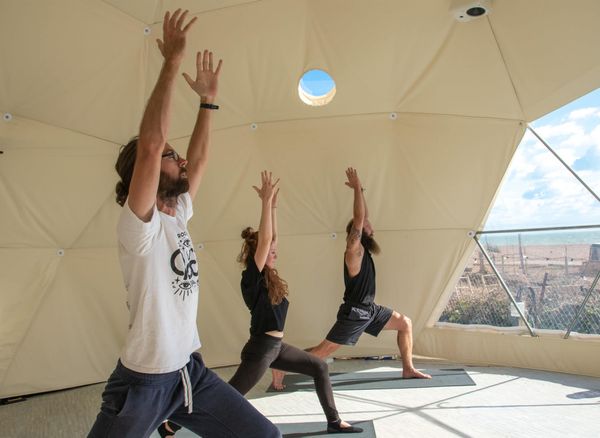 Total mind and body management with extra sea healing power thrown in for good measure. See here for their full list of mind and body wellbeing offerings.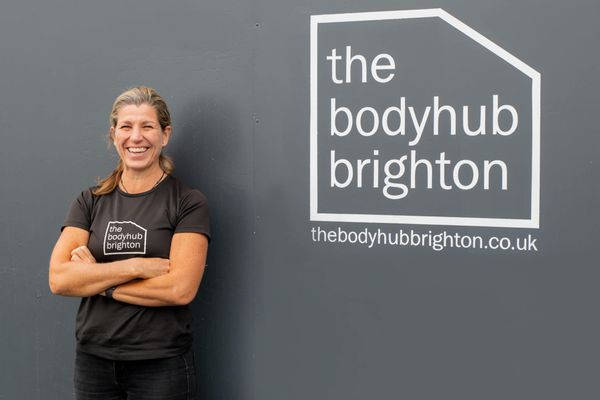 MNP stands Mindful – Nutritional – Physical here with MNP training you can learn how to exercise all three elements for the ultimate in mind body and soul fitness