The Golden Pineapple Brighton
The Golden Pineapple Brighton opened its doors in 2018 and very quietly began to attract the attention of those in the know about where to find a really very well mixed cocktail. Proprietor, Jack Williams, opened up The Golden Pineapple having built up a good knowledge of what he wanted to achieve in his own bar from years of experience bartending in Brighton and London's best cocktail bars.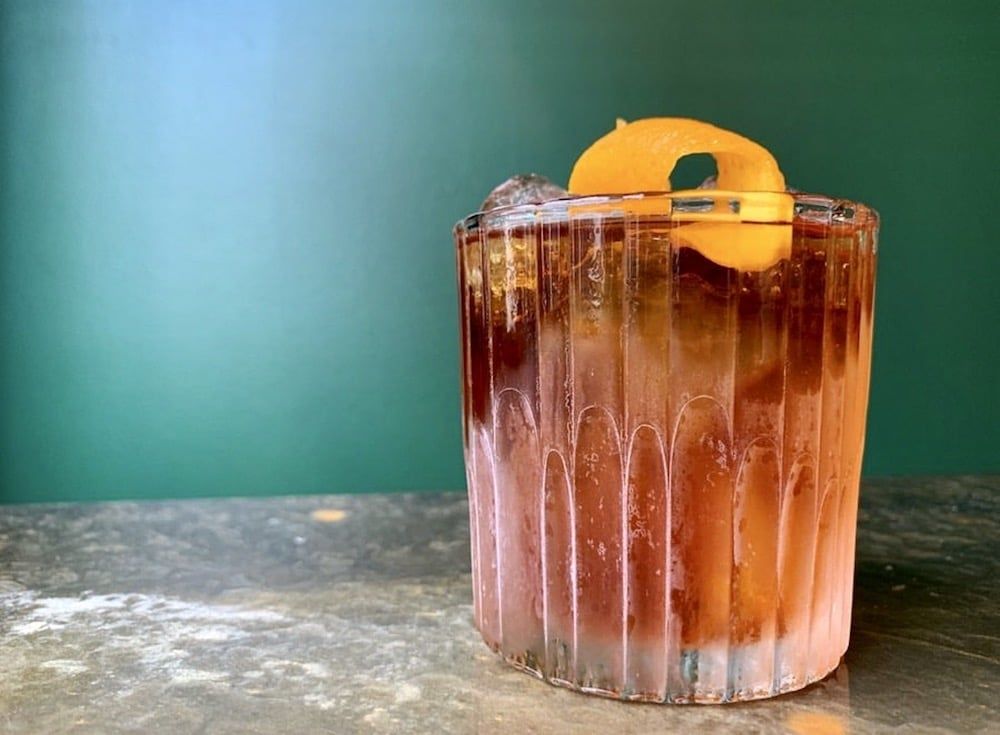 The Gold in Brighton's Treasure Trove
Betwixt the twittens and the lanes of Brighton, there are a wealth of locations in which to hide a treasure; and cocktail bars, more than anything, lend themselves to an element of secrecy in which to indulge in delicious pleasures.
The Golden Pineapple has found itself a perfect tucked-away location, accessible only through the serpentine Ship Street or narrow Black Lion Lane, The Golden Pineapple is quite missable. In an attempt to deter the unimaginative or unobserving they have also painted the exterior black, boarded up the windows and reduced any signage to the scantest of hints of their presence.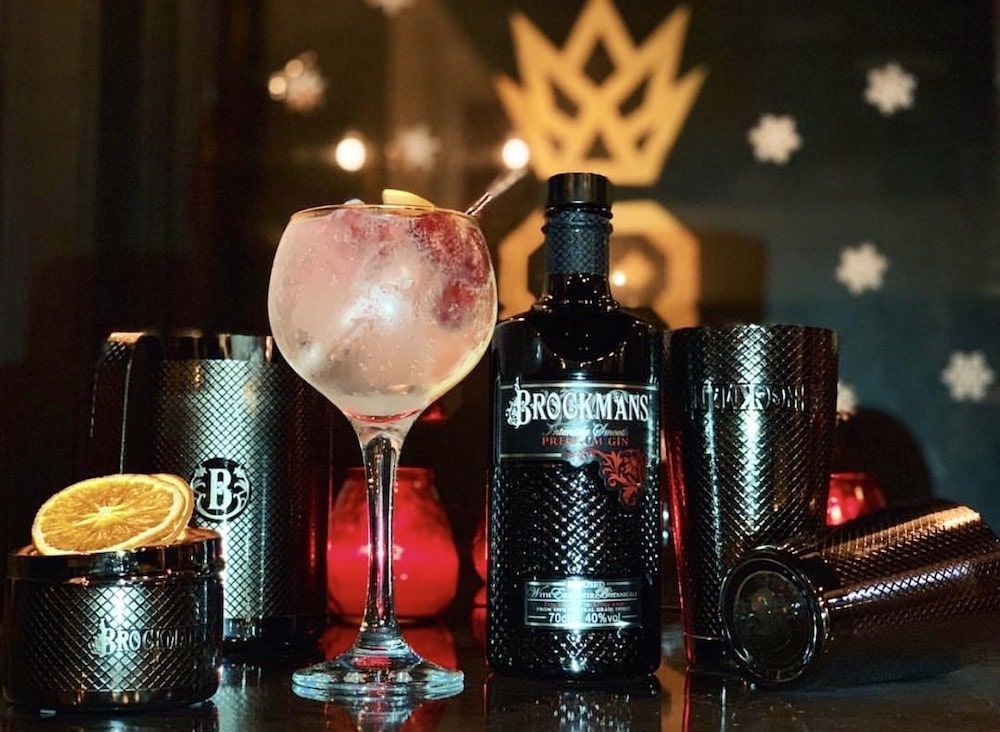 Why so shy, Golden Pineapple?
Step inside and you'll understand why The Golden Pineapple are so reluctant to announce themselves. This is a good drinks and conversation venue, you won't find hen and stag parties or large rowdy groups here; just fantastic cocktails and good times for small groups of cocktail lovers. The bar is table service, so you can settle in nice and cosy and a no-reservations policy means you won't find your intimate ambience intruded upon by big groups on a night out.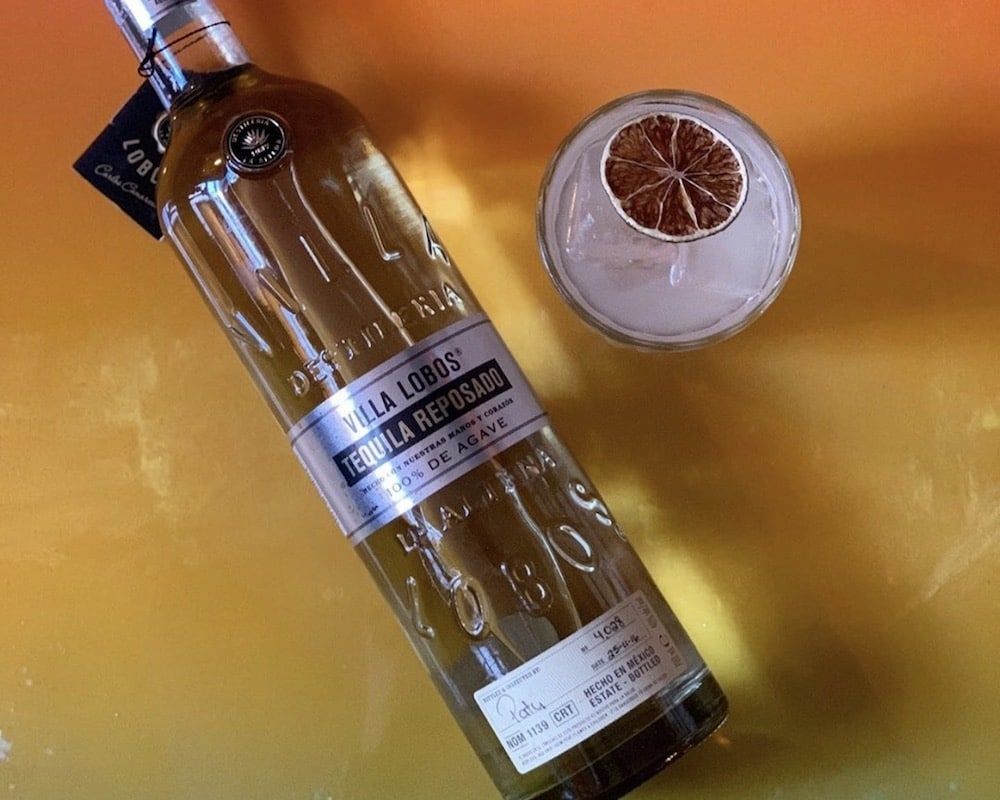 The Drinks
The drinks at The Golden Pineapple are mixed expertly, with a preference for classics. The menu has a playful twist in which Jack and his team are able to show off their creative prowess. For those after something specific or up for an adventure, they're always willing to mix up something to order.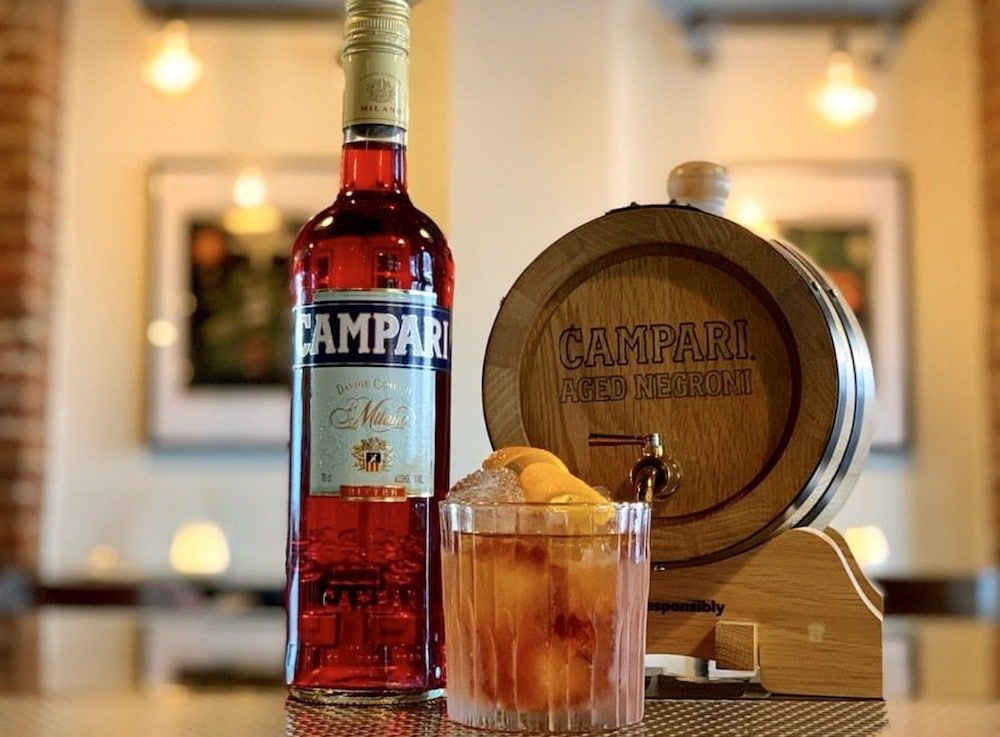 Food by Tlaloc
Alongside the small but perfectly formed drinks, The Golden Pineapple also serves up a menu of homemade Mexican food from Tlaloc. Enjoy your chilled cocktails with freshly shucked oysters, served with mezcal, citrus, tamari and chilli sauce, or some soft tacos or quesadillas with tasty options for meat, fish and plant.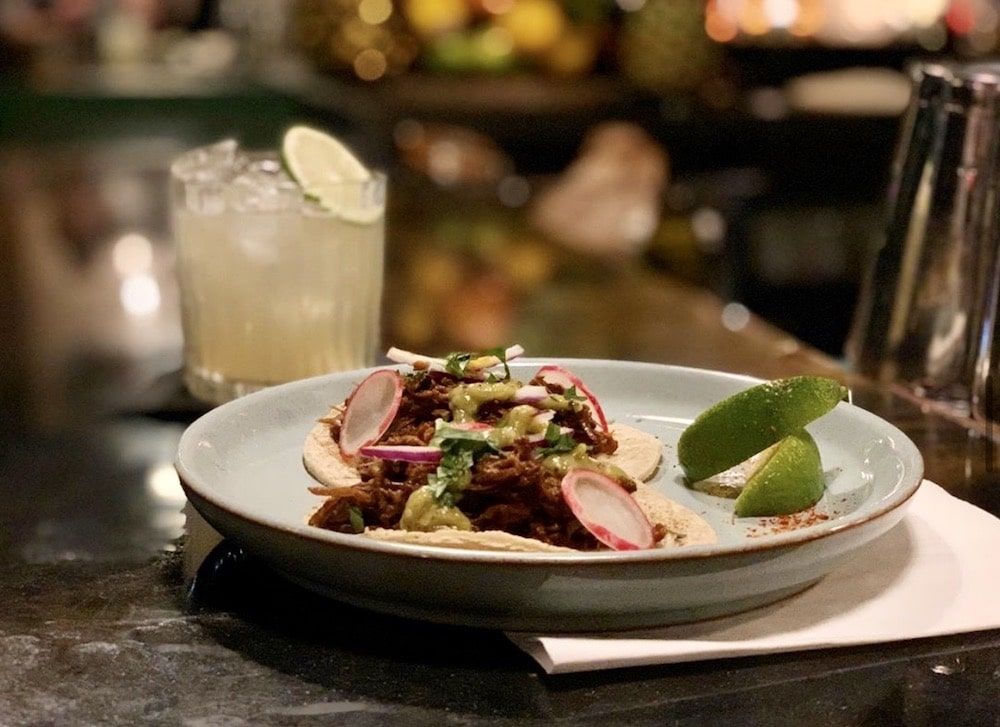 Buck-a-shuck Thursdays
Those familiar with the Toronto social scene will know the concept of "Buck-a-shuck" well, simply put it is oysters at $1 a go. The Golden Pineapple have appropriated this fine Canadian tradition with their own, far more quality version of the same, with oysters at £1 each every Thursday from 6 pm. Paired with various cocktail and spirit brand promotions, Thursdays at The Golden Pineapple are an affordable and extravagant mix, for those who favour fine things.