One of Brighton's favourite pubs
The Greys Brighton is one of the many pubs that make up the famous strip of Southover Street in Brighton's Hanover area. This intimate pub has a 30-year history as one of Brighton's most iconic music venue's, featuring local and global acts in their small and intimate space.
The Greys Brighton – In Brighton's Hanover
The Greys is a little tucked away pub that has always had a good reputation for the welcoming atmosphere and food on offer.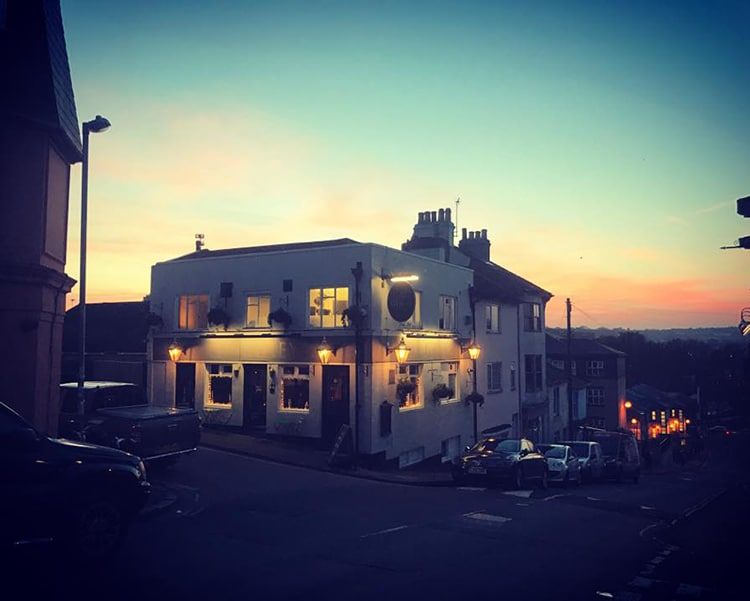 You may also like…
A distinctly Mediterranean feel
Always looking to surprise, this local pub has a distinctly Mediterranean feel to their menu. There are a wide range of light bites that you can either enjoy as something to graze on or as a lead up to a main meal. These tapas bites are priced at an incredible £2.90 each and featuring a variety of delicious morsels. Mains are a mix of British and European dishes from rosemary Barnsley chops through to spinach and feta pie. Again, all the dishes are reasonably priced and freshly made on site.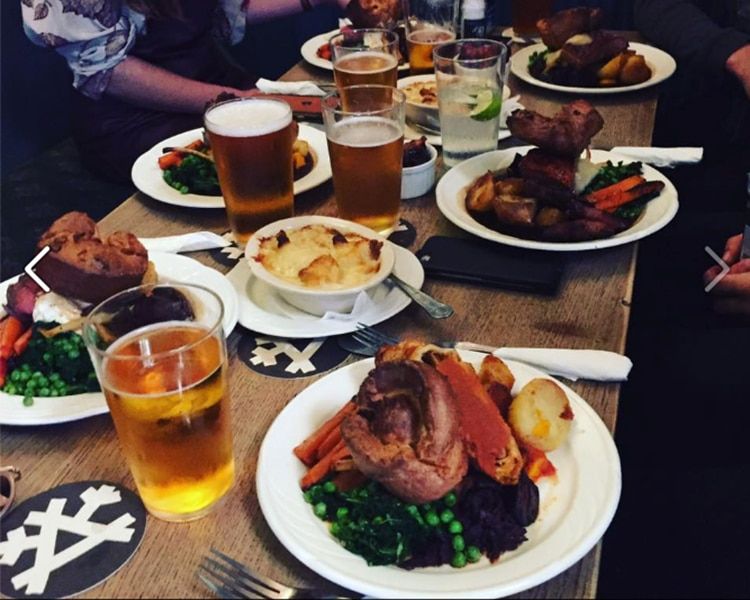 An intimate pub and venue
The Greys is an intimate setting for any occasion, whether it be a drink with friends or a first date. It becomes even more intimate when there is music on and you get to be up close and personal with the performers. Expect to hear low key acoustic performances spanning numerous genres and decades.
You may also like…