The Sussex Ox Farm and Pub
On a Sunny Tuesday in October, we leave the hustle and bustle of Brighton and head into the serene Sussex countryside to chat to The Sussex Ox Farm and Pub near Alfriston. Understated and charming, from the outside this is just another country pub. However, step inside and you will discover a very unique establishment offering the future of sustainable dining.
True taste of Sussex
The pub itself is supplied by its own farm just two miles away, producing organic meat, vegetables, and fruit that make up the menu at The Ox. Head Chef, Austin, is inspired by the beauty of the produce and the landscape surrounding the pub, creating an ever-changing gastro style menu where diners are treated to a true taste of Sussex.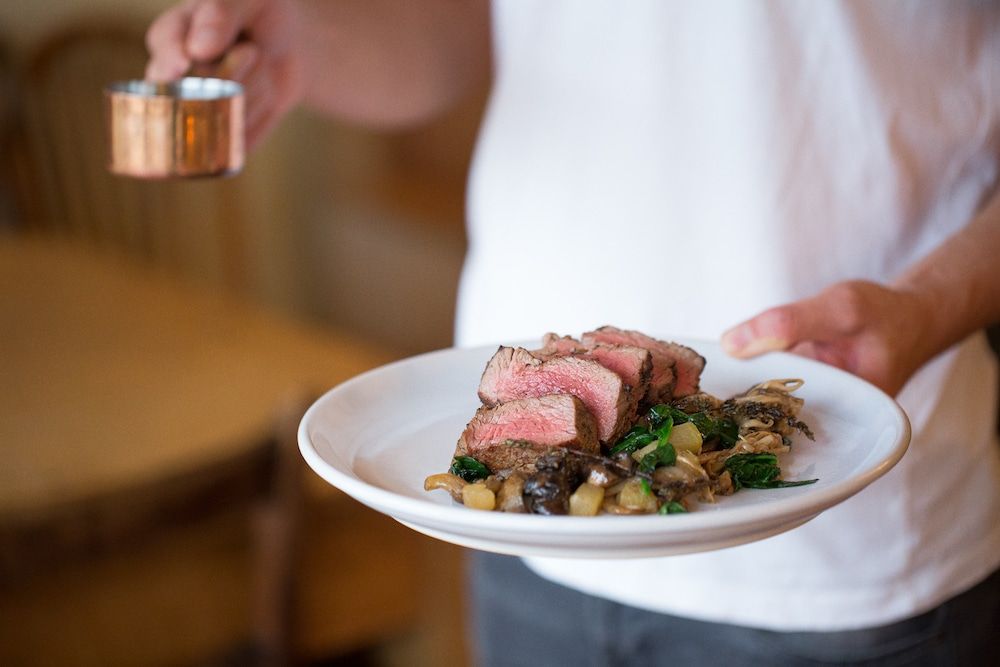 Finer details
The pub also boasts an expertly put together wine list featuring only organic wines, a seasonal cocktail selection and a fantastic choice of local craft ales. Also once a month, The Sussex Ox Farm and Pub runs special events inviting guests to enjoy a different side to the pub. This month, join the Beaujolais Nouveau party featuring a French tapas menu and some juicy fruity Beaujolais. Find out more here.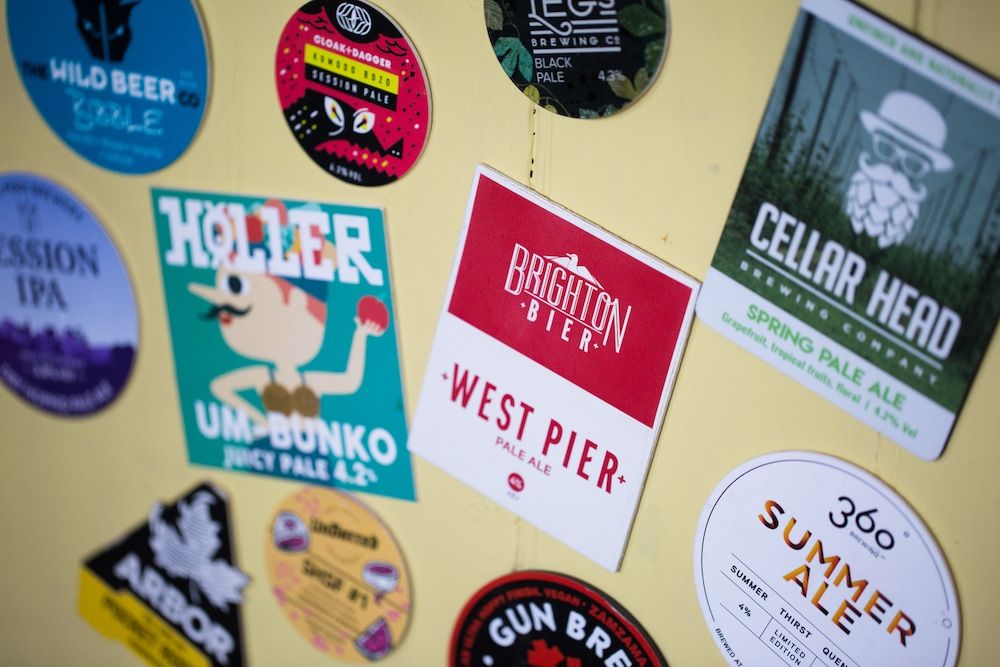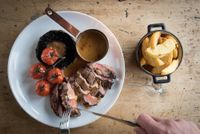 Want to know more about The Sussex Ox Pub and Farm?
Find Out More