The Wheatsheaf in Henfield – Sussex Country Pub
Co-founders Nilton and Matt have teamed up to bring an exciting new adventure to this already renowned destination and strive to make The Wheatsheaf a social hub where you can enjoy a drink and homegrown, locally sourced food in a friendly environment.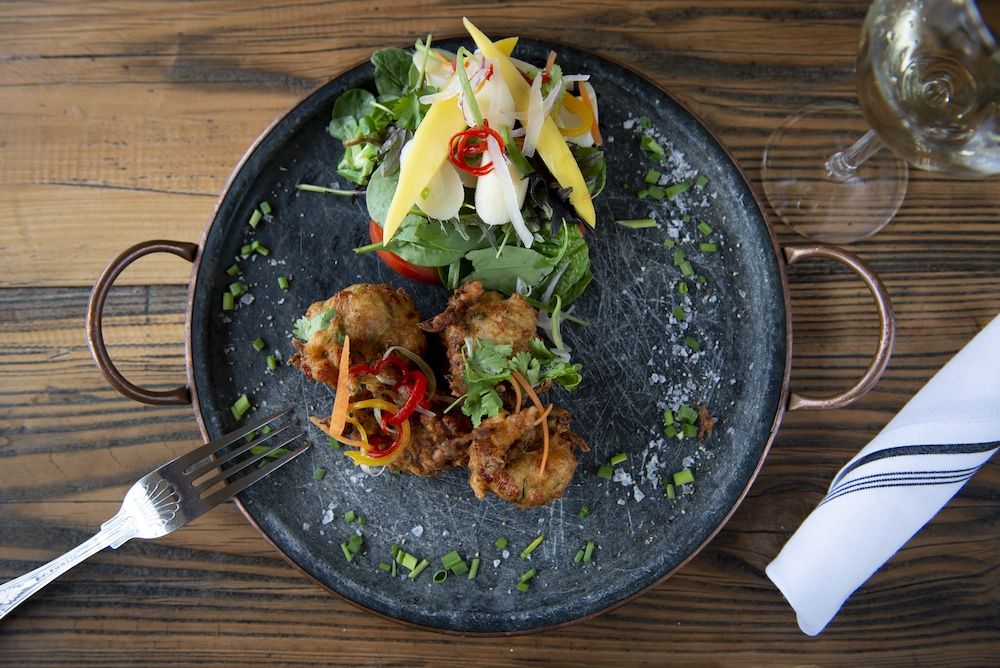 A relaxed space for all the family
The Wheatsheaf prides themselves being a family and dog-friendly place to visit (water bowls available upon request), there's plenty of space to curl up next to the wood burner with a glass of red, or enjoy a dish off the menu.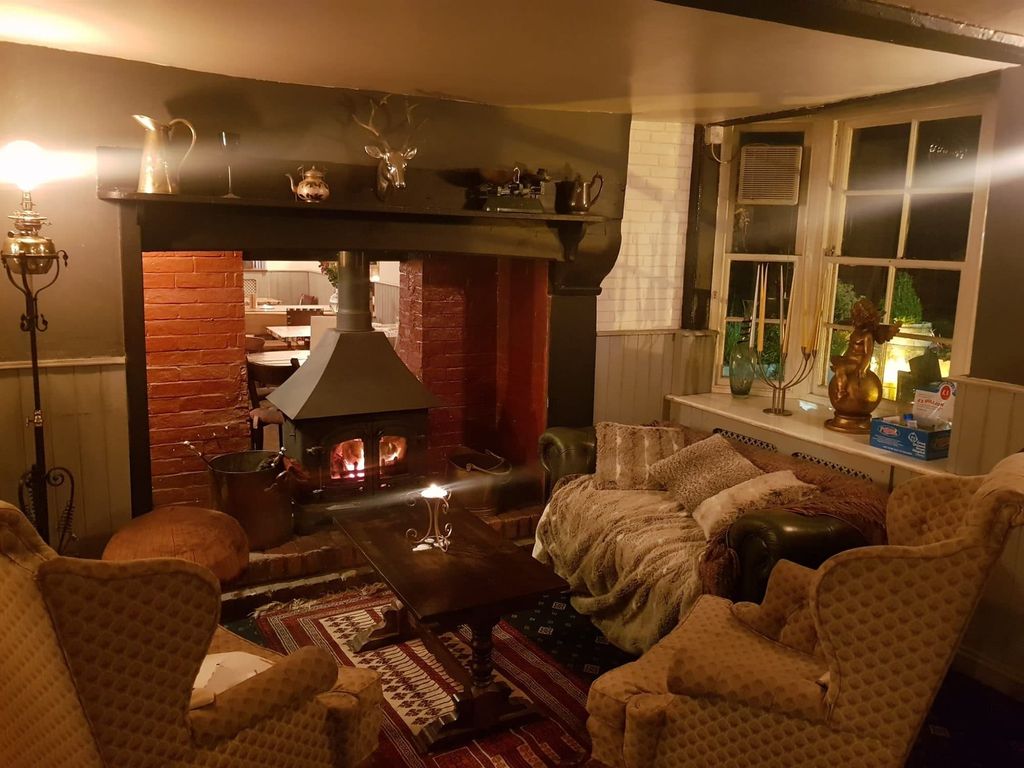 Brazilian influences flow through the menu
Head chef Nilton grew up on a farm in Brazil and from early on he demonstrated a keen interest in cooking. Little did he know that as time went by, this experience would ignite his passion for cooking using fresh and whenever possible organic ingredients from reliable sources, as well as working closely with suppliers ensuring quality and origin of the product.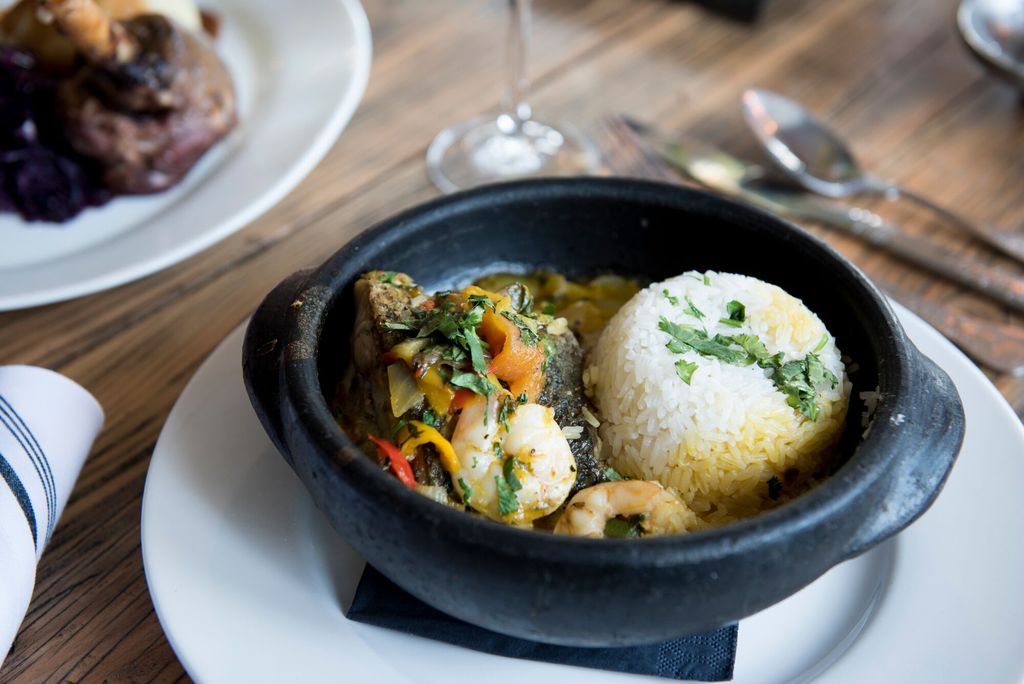 Nilton would describe the menu as being a fusion of modern European styles, with some traditional Brazilian dishes also, include street food style snacks!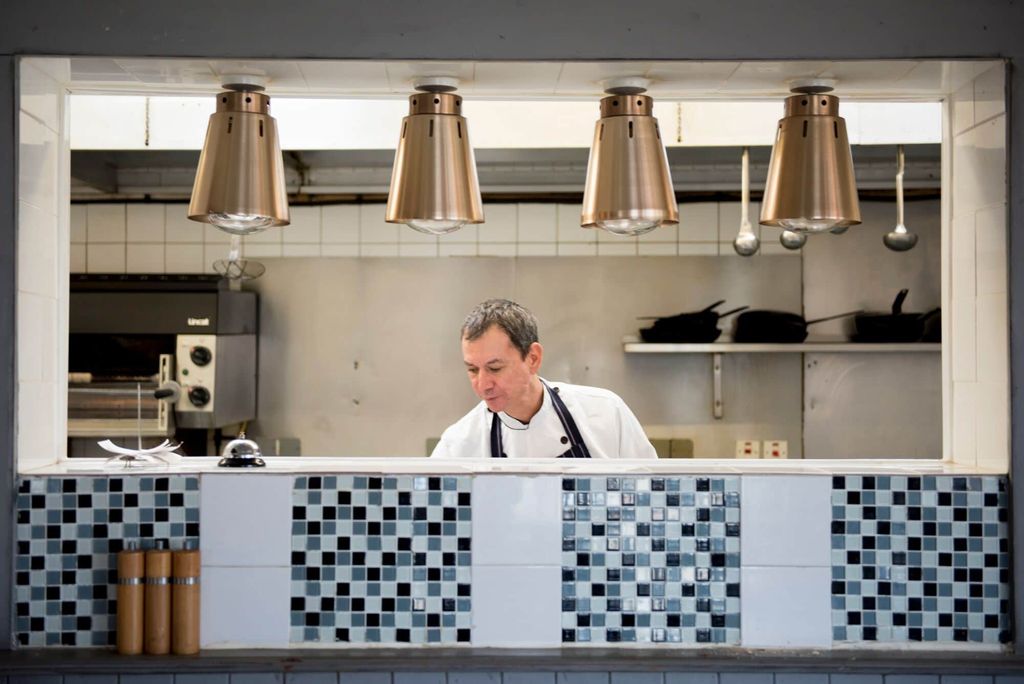 The vision for The Wheatsheaf is to be a place where you can enjoy great, unpretentious and honest food together with excellent friendly service and a great selection of world and local wines, ales and lager; offering you a great lunch or dinner out or just a relaxed drink with friends.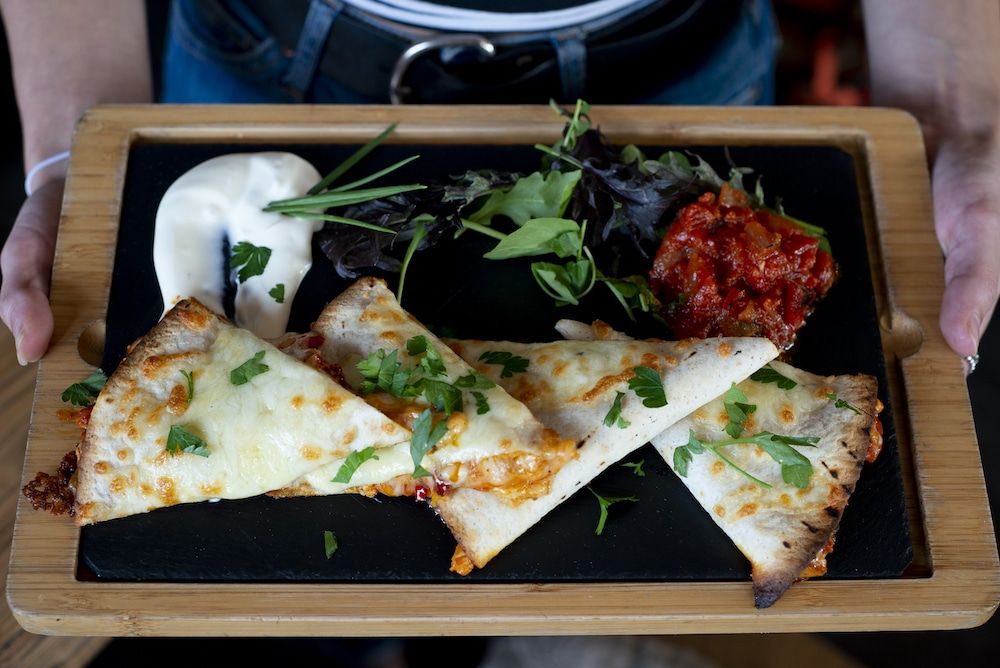 Light, airy and great for summer days!
The revamped interior of the pub is light, spacious and airy. Every table is decorated with displays of fresh flowers, the scene is cosy, welcoming and inviting. The restaurant benefits from large windows overlooking the garden which is complete with children's play area (and ship) and outside seating.

All diets catered for
If you've got particular dietary need you'll be well catered for, with Vegetarian and Vegan dishes and a very flexible menu. Dairy/gluten-free dishes also available throughout the menu – just ask staff to take your through the daily offering when you arrive,