What the Pitta Brighton
What the Pitta Brighton opened in 2019 on East Street in The Lanes. What the Pitta Brighton serves entirely vegan doner kebabs with the closest thing to the genuine 4am experience you'll get without delving back into the land of mystery meat.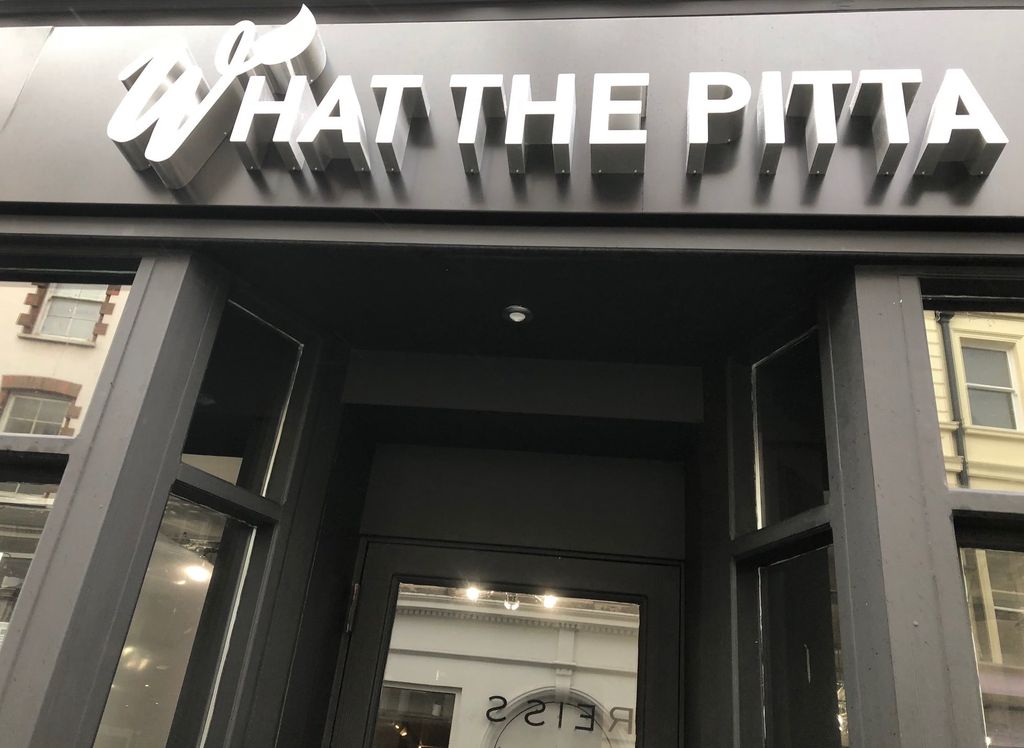 The pitta patter of expected feet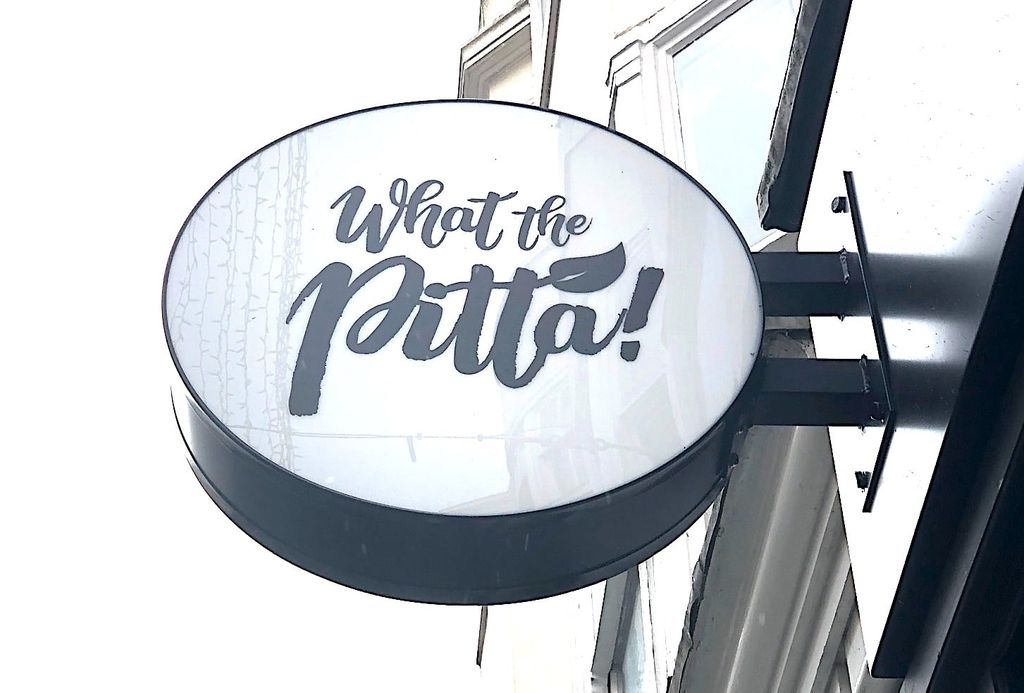 For those not in the know, What the Pitta Brighton reached our shores after a campaign of unrelenting requests from Brightonian vegetarians and vegans who had grown tired of needing to catch a train to East Croydon every time they want to get their kebab fix. What the Pitta's presence on East Street adds to the areas growing number of exclusively meat free establishments, further establishing it as the unofficial 'vegan hub' of the city.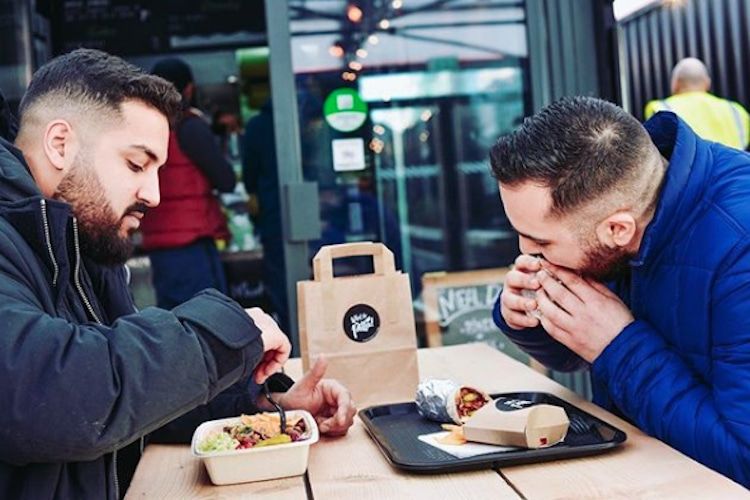 What's the menu?
The Brighton branch of What the Pitta is the third for the team, and the first outside of London. With a small cafe in Camden and the other two stores in Box Park units. Although best known for their flat bread spiced soya döners, the menu also includes a Turkish pizza called a Lamacun, mezze and salad boxes, and of course what would a kebab be without chips.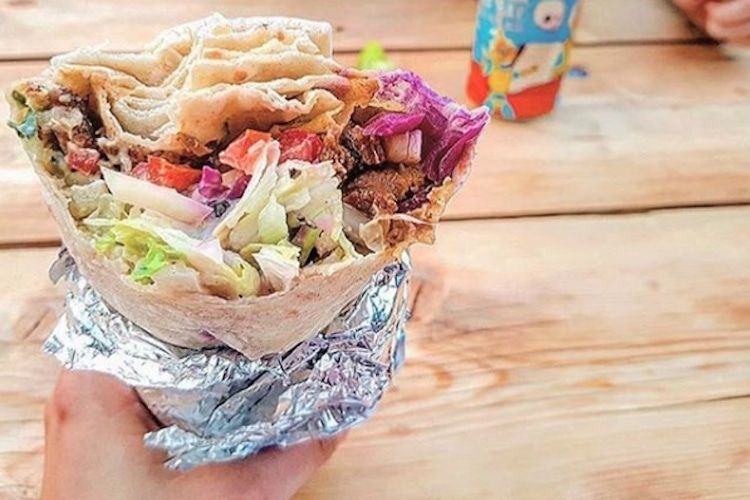 Post a Review
Be the first to review.