Q&A with Laura from Small Batch Coffee
Small Batch Coffee started ten years ago as a single coffee shop. Now, with eight cafes, Small Batch is considered one of the big players when it comes to coffee in Brighton. Their Brighton roastery guarantees fresh and quality coffee in every cup and the Pavillion inspired logo ensures we don't forget their roots. We catch up with Laura, head of training and development at Small Batch, to find out more about their journey to the top.
Quality from the beginning
From farm to cup, Small Batch cares about every last detail when it comes to their coffee. From the personal relationship they have with their coffee farmers all over the globe, to the fair prices they buy the beans at, the conscientious amongst us can feel satisfied with both the ethics and the taste of the end product.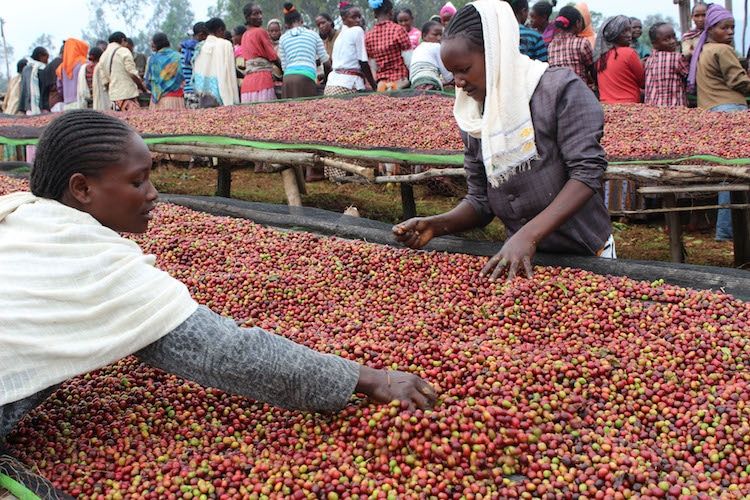 Their stores
There are eight stores to choose from, each a little different to the other. The original branch was a humble espresso bar in Gladstone Villas, and now their flagship on Jubilee Square boasts a brilliant buzz of the North Laine. Check out your nearest shop here.