The Black Lion – One of Brighton's Most Popular Pubs
One of Brighton's best-known pubs, The Black Lion, is situated in the heart of The Lanes just near the seafront on Black Lion Street. Not only does the Black Lion have a good reputation for a music-filled night out, but their varied food menu is also an attraction for many people.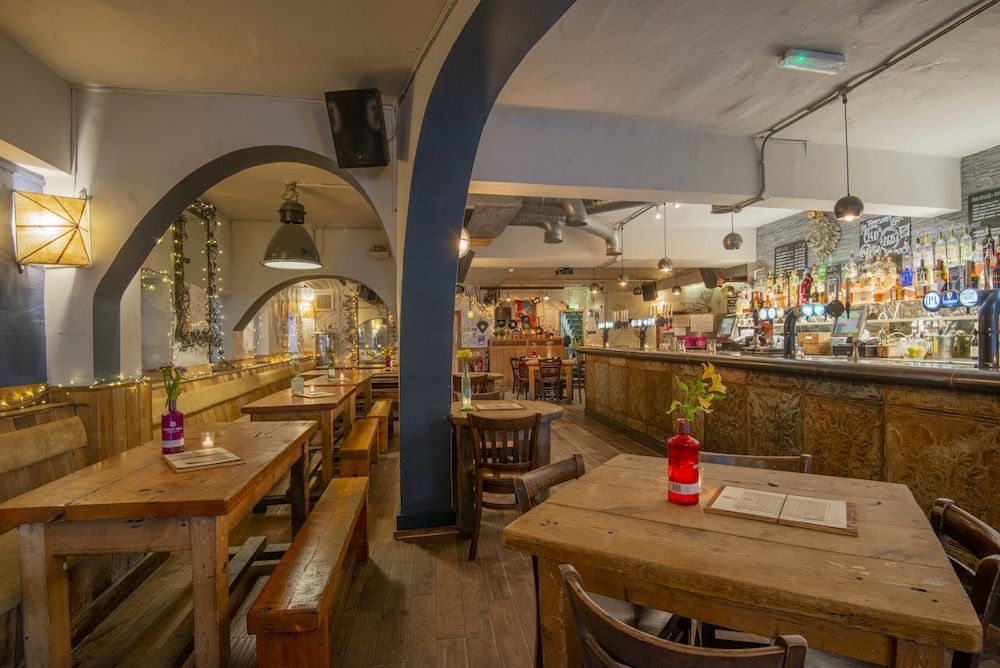 Torsten tries takeout
Roasts that roar
The Black Lion's roasts from the kitchen of Space + Thyme are famous for being fabulous and although we miss the vibe of the pub itself, it's a treat to transfer their Sunday roast talents to our kitchens at home.
The Black Lion has done a good job of creating cute packaging that keeps everything warm and separate where it matters so that it plates up well when it gets to your door.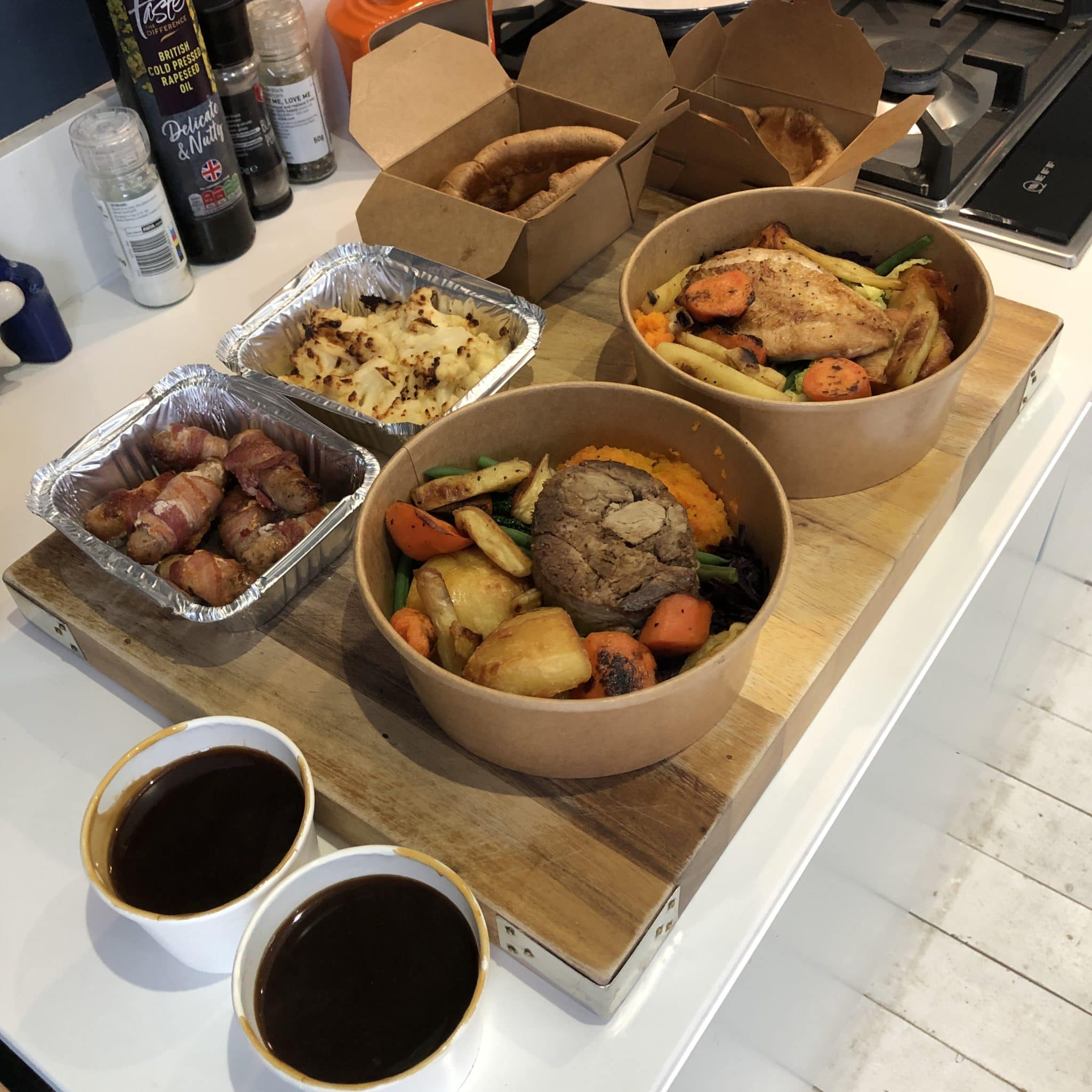 We sampled the Thyme Roasted Chicken Supreme, the Rolled Shoulder of British Lamb and the generous sides of vegetable delights. These include roast potatoes, braised red cabbage, creamed leeks, swede puree, honey roasted root veg, buttered greens and a ginormous Yorkshire pudding, smothered in a smooth and rich gravy (we'll be asking for the recipe for that one).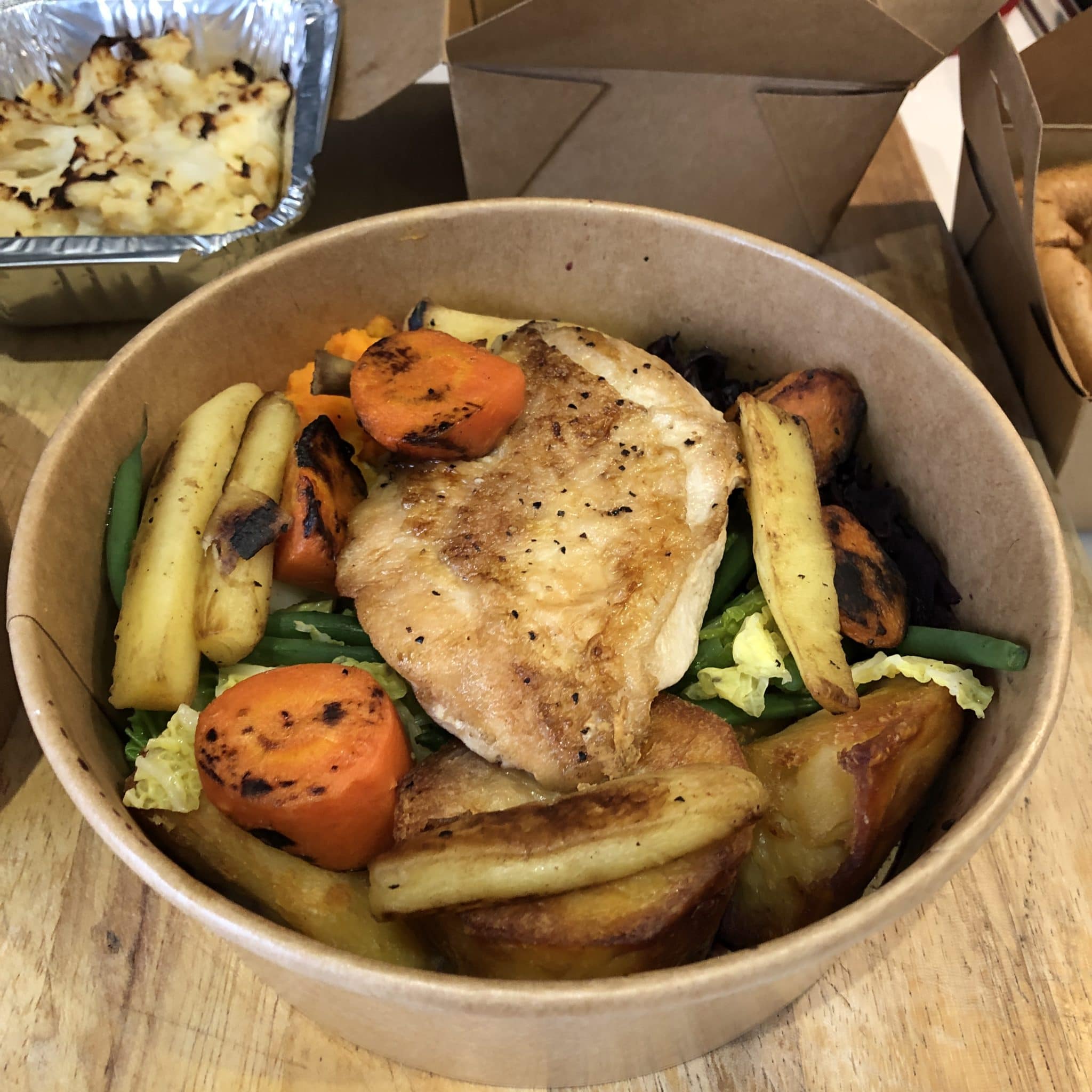 The portions will keep you going all day. The divine mix of flavours will keep your tongue satisfied all week. You'll possibly have leftovers, unless you have the most voracious of appetites. This is a good roast, and worth treating yourself to. We know we couldn't conjure up something this good at home.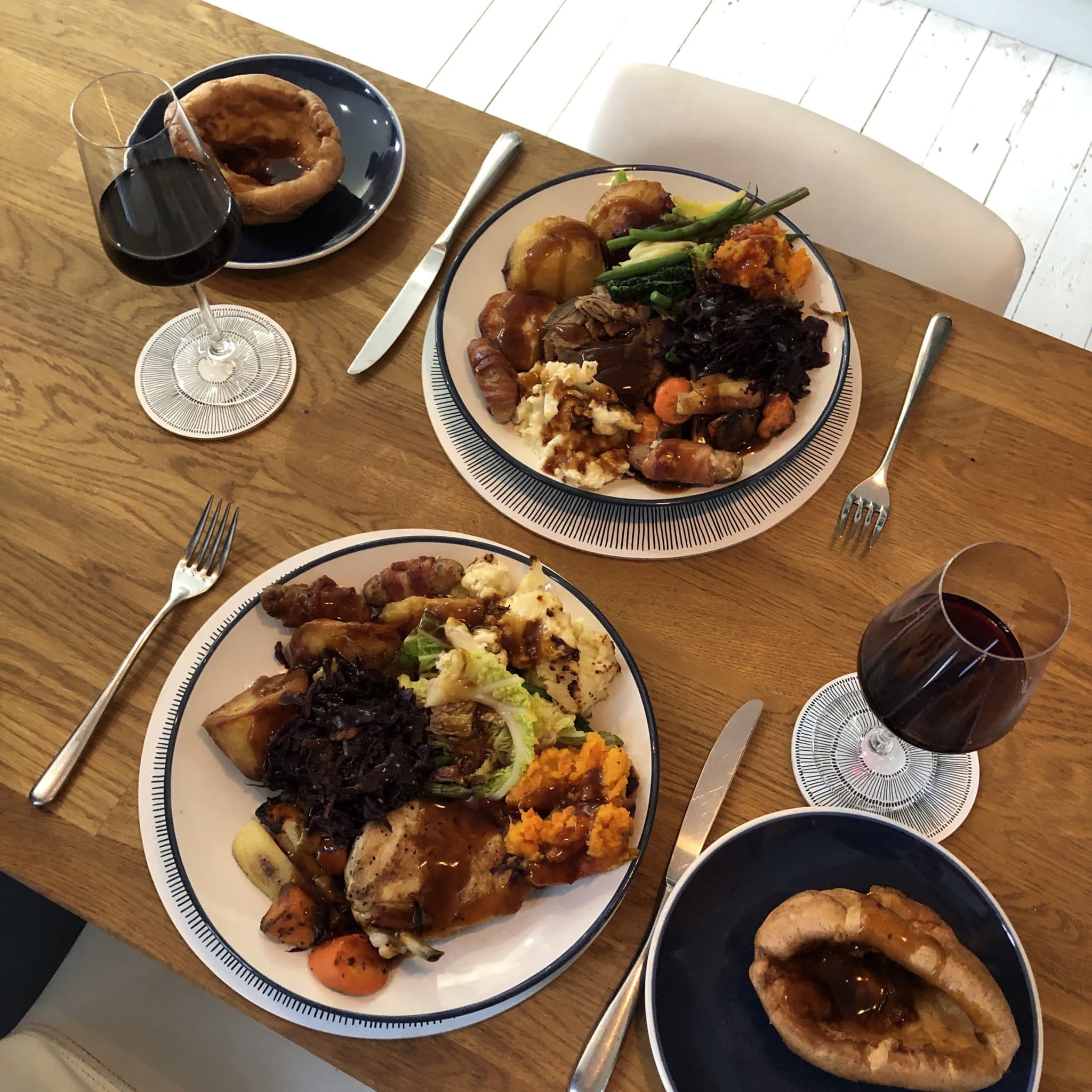 The veggies stayed al dente from pub kitchen to plate and are all treated to some extra attention in the form of butter, herbs or cream (make a note to eat only salad on Monday). The pigs in blankets are salty and crispy and taken up a notch when accompanied by the sweet depth of flavour of the red cabbage. It's a bit like Christmas never ended, and we're not fighting it.
Quite how the chicken can stay so juicy from oven their end to mouth at ours is masterful. And the lamb pulled apart beautifully to dunk into the thick, shiny gravy.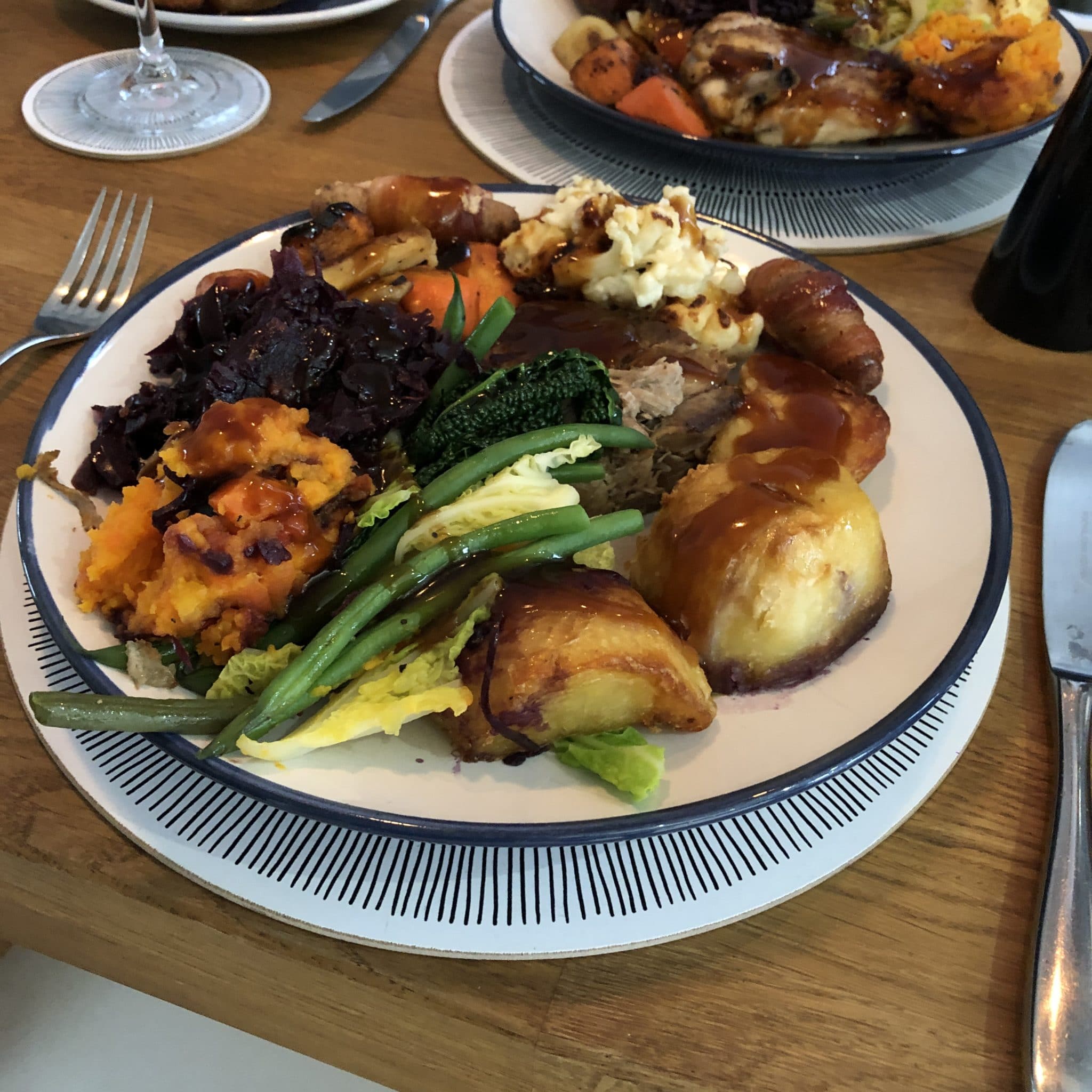 The team offers a few unexpected roast options, too: Braised Beef Cheek; Wild Mushroom, Beetroot and Lentil Wellington; and a Pressed Belly of Pork which is the best excuse we've heard to go back for more.
These delicious roast dinners are available to order through Uber Eats and are delivered straight to your door!
The Food
The Black Lion menu is all about pub classics cooked using fresh and seasonal produce from in and around Sussex. Whether you are in the market for a light lunch or a slap-up meal, the menu selection here is versatile, from lunch through to the evening. Think small plate starters such as Southern-fried chicken strips with Harissa mayo, sharing dishes like fully loaded nachos or antipasti boards, salads for a lighter meal and burgers and dogs for those hungrier occasions.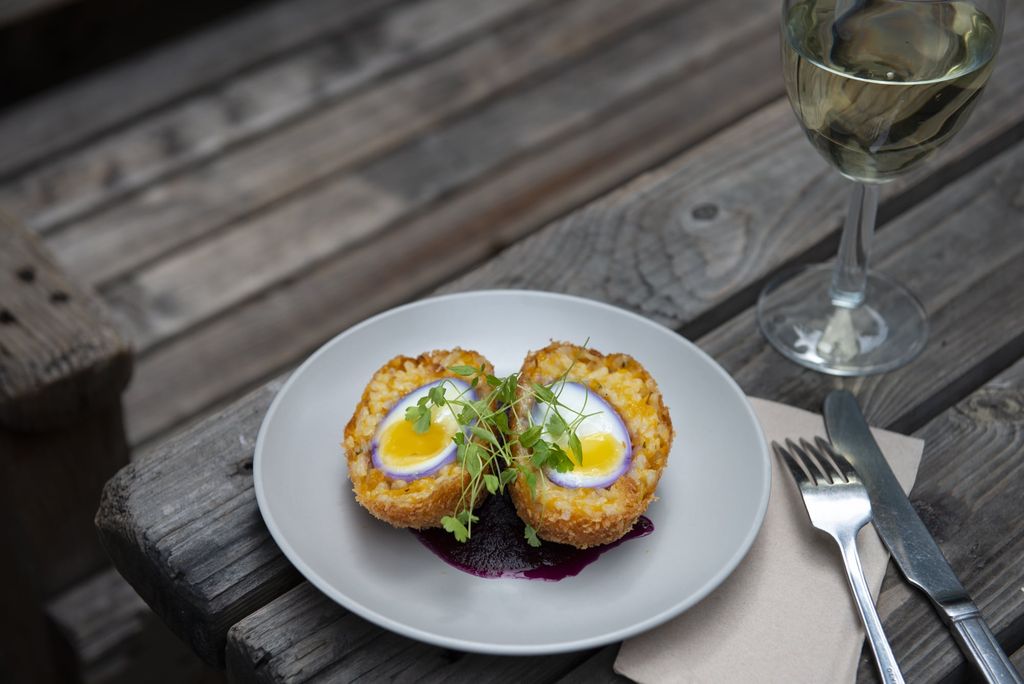 We love the sound of the pan-roasted chicken supreme with roasted cherry tomatoes and salsa verde.  And if you're in the mood for fish & chips, you'll love the crispy battered cod served with a pea purée and chunky hand-cut chips!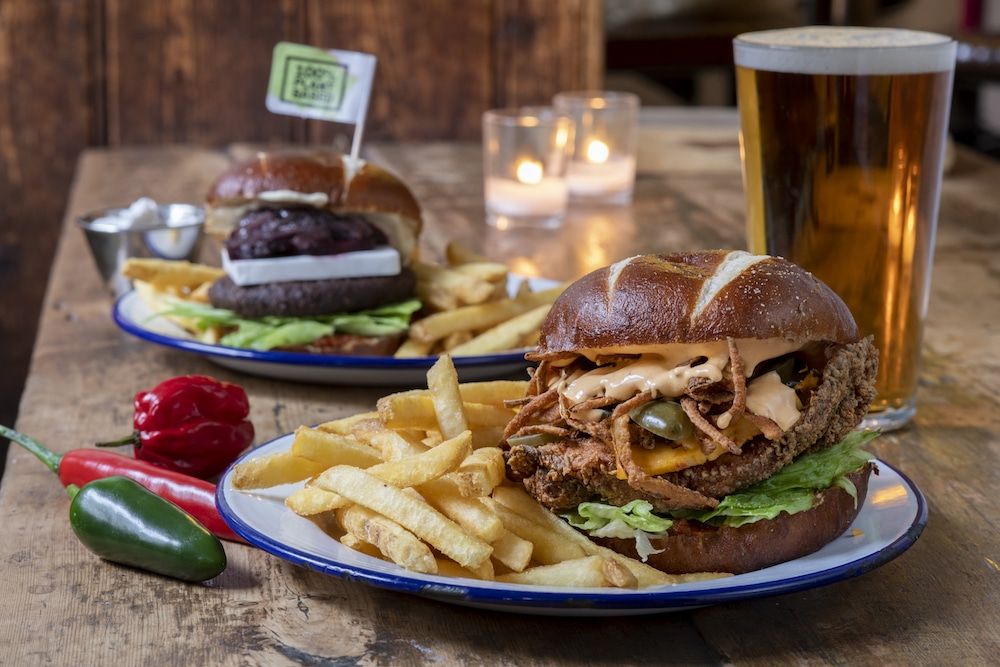 Sunday Roast
Serving a wide selection of roasts with crispy roast potatoes, seasonal veg and lashings of gravy with delicious veggie and vegan roasts available too as well as a kids roast choice for the little ones. The black Lion achieved a Top 20 spot in the 2020 BRAVO for best Sunday Roast, so it's clear that they know what they're doing! Enjoy yours with an expertly mixed Bloody Mary or a glass of fine wine from the bar.  A pre-order option is available for late roast bookings or for larger groups.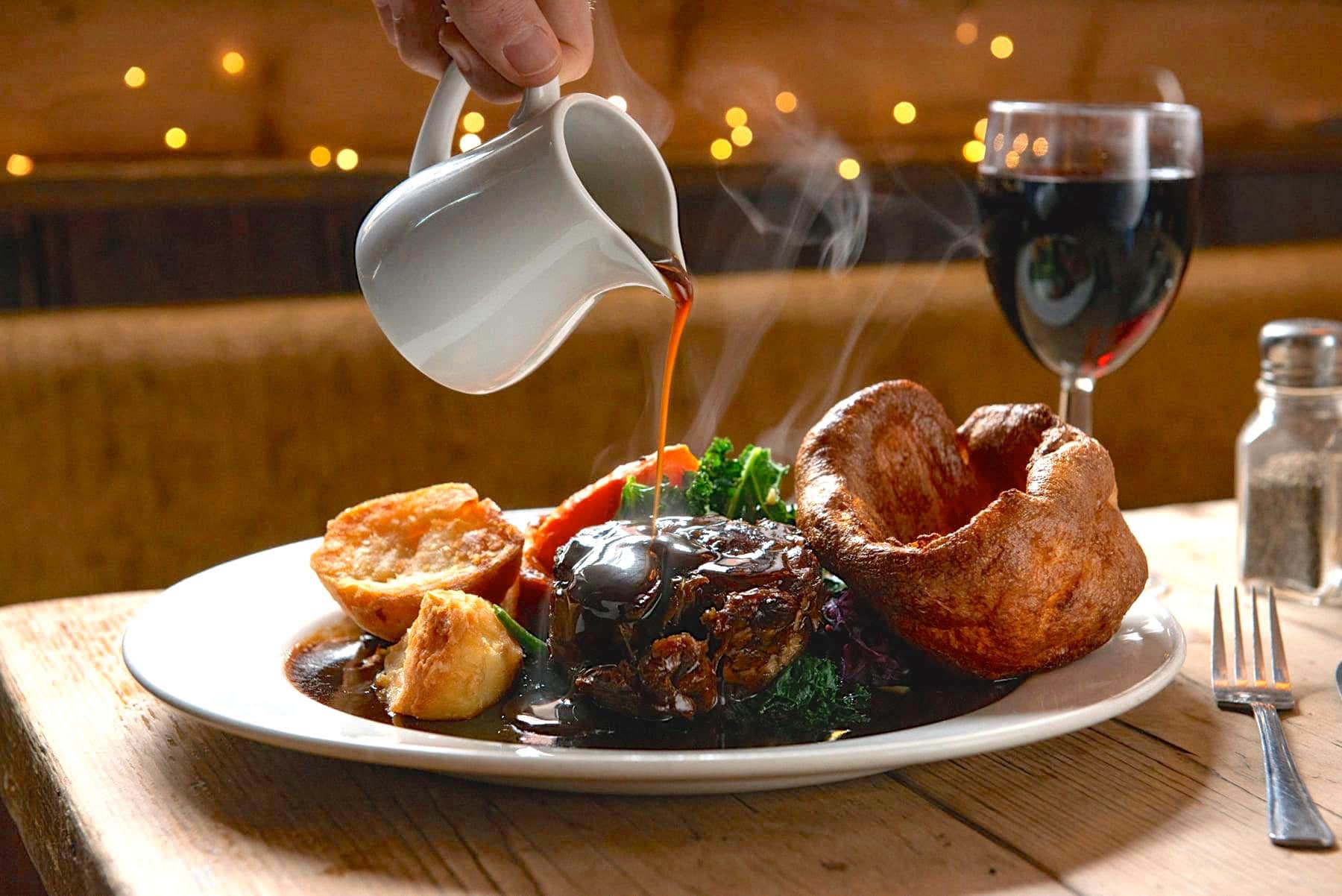 Cocktails, wine and craft beer
The Black Lion serves a great selection of beer. Go for local Laine Brew Co favourite IPA or try a can of Cloak & Dagger 'Brass Monkey'. It is also the go-to place for great-tasting, affordable cocktails, with an extensive list made from quality ingredients and seasonally changing creations.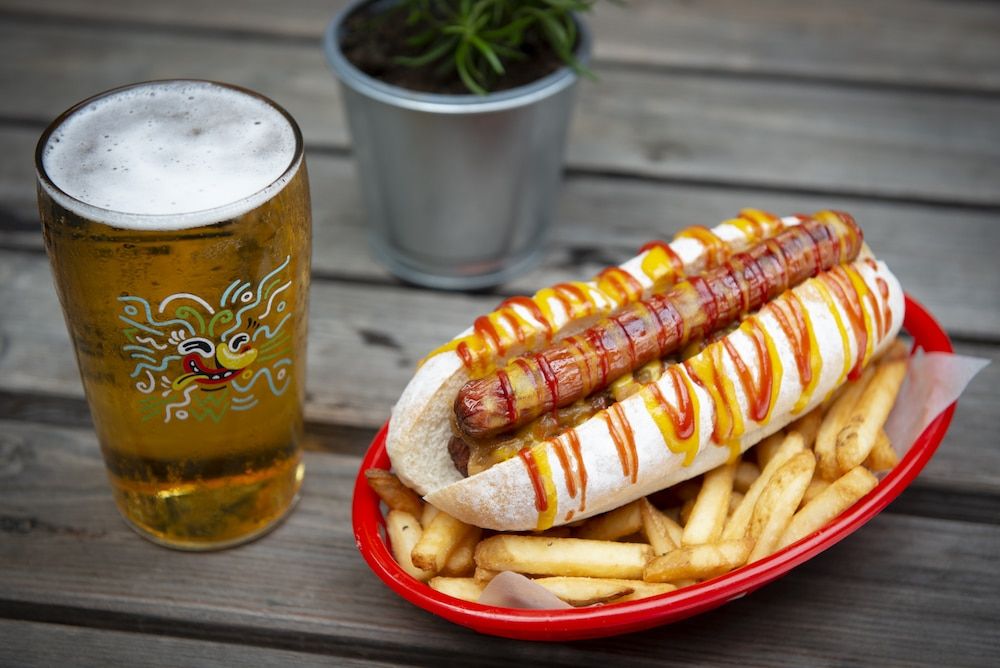 If a classy glass of wine is more up your street, their wine list doesn't disappoint with a carefully selected variety to choose from. There really is something for everyone!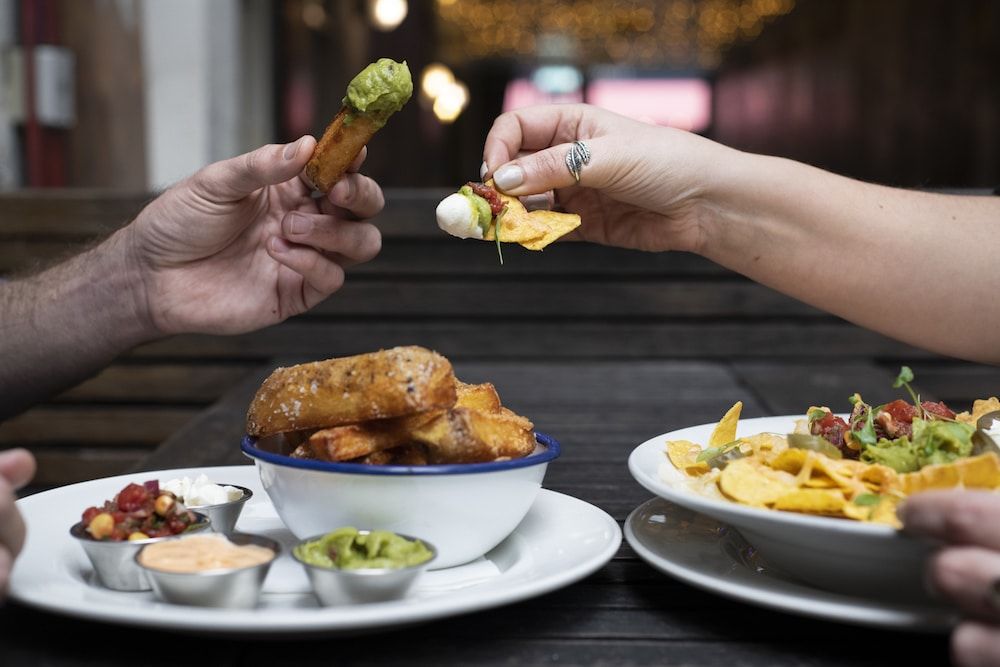 Private Hire
You can reserve a table for food from a table for two right up to a buffet for 100 guests, The Black Lion are happy to accommodate! The Black Lion specialise in creating events and menus for any kind of celebration be it a wedding, birthday, work party, Christmas Party etc. Reservations in the bar area can also be made for up to 50 people.