The Brighton Beer Dispensary – A real pub with a modern twist
Brighton has many pubs, but not many as good as the Brighton Beer Dispensary. This is a proper local boozer, but with a modern twist. At first glance it may have all those welcome trappings of any local pub, but there is something more about the BBD. Firstly this is a pub for people who know and appreciate their beer. With a superb range of keg and cask, plus a well-stocked spirit selection, this is a pub where you can enjoy a real drink surrounded by real people. When it comes to the food things are again taken up a notch thanks to the collaboration with Brighton restaurant The Set.
You might also like…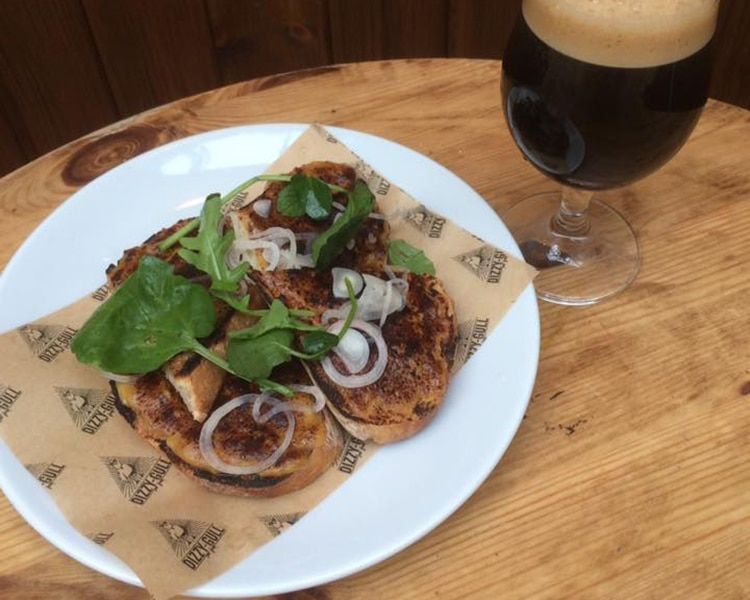 Brighton Beer Dispensary Brighton – A beer lovers dream
This Brighton pub is run by people who love and care about their beer. Every day of the week you will find rare and exclusive beers to sample on their chalkboard. If that was not enough they also host monthly tap takeovers where they invite some of the world's best brewers to showcase their wares. It is a great time to be a beer drinker, especially if you have just walked through the doors of the BBD.