Easy Tiger Brighton
The lovely lot that brought us The Pond bring us a super exciting new bar and kitchen coming soon to Upper North Street, Easy Tiger. Expect similar good vibes and warm welcomes, along with banging beers and top notch Indian street food from ex Curry Leaf Cafe chef Kanthi Kiran Thamma.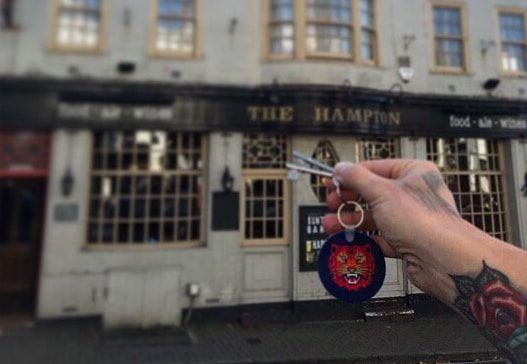 Previously The Hampton, this pub is about to get an epic makeover to bring it back to life. We look forward to a stylish finish keeping original building features, the interior style we love at The Pond. Keep an eye out here on RB for updates!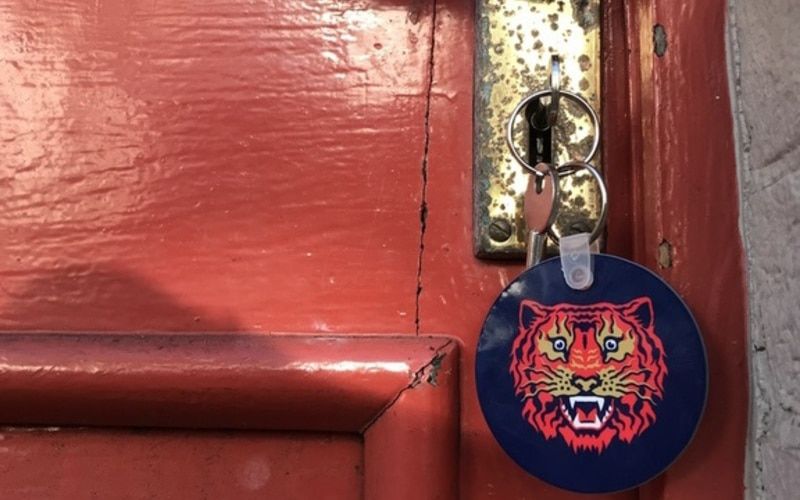 Post a Review
Be the first to review.