Gin Cocktail at Hotel Du Vin, Brighton
We meet Laurence from Hotel Du Vin in Brighton as he introduces us to one of his signature cocktails the Pama Club.
Key ingredients include gin, Pama liquer (pomegranate liquer), lemon juice, sugar syrup and egg white.
Here Laurence takes us through the art of cocktail preparation as he showcases his different cocktail mixing techniques, then innovation in the way that he puts his own unique stamp on the gin based cocktail.
No more information about ingredient quantities are given as this incredible drink is one of his own unique creations that he'd like to keep to himself.
We guess you'll definitely have to go and try it for yourself!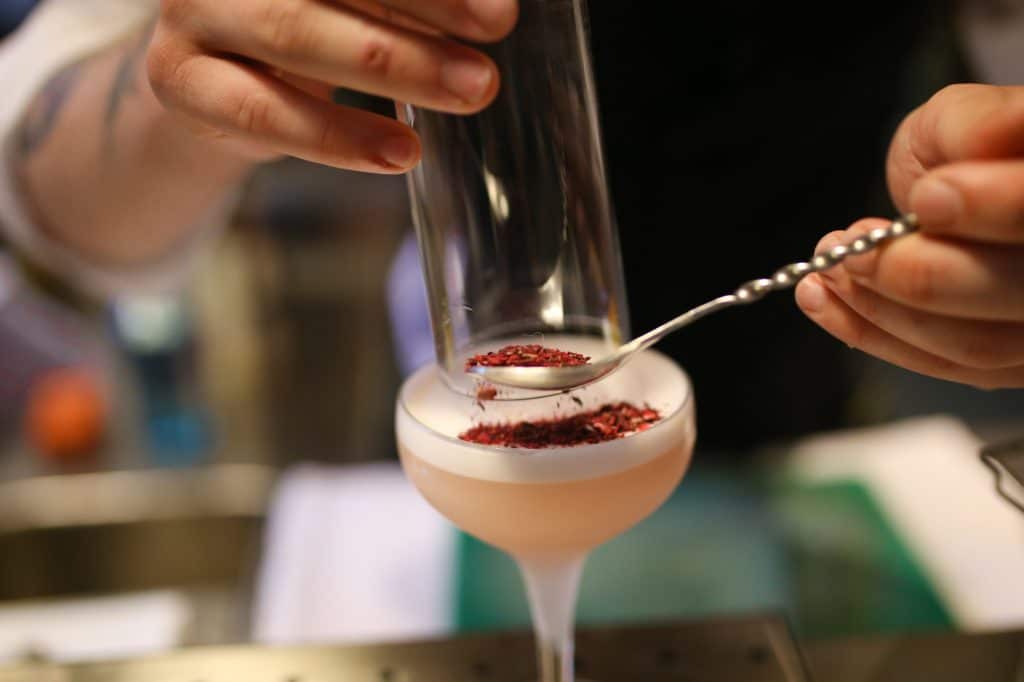 More about Hotel Du Vin in Brighton
Among the cobbled streets of The Lanes shopping district, this Hotel Du Vin spans a collection of 17th-century buildings.
Within a 9-minute walk of both the Royal Pavilion and Brighton Pier.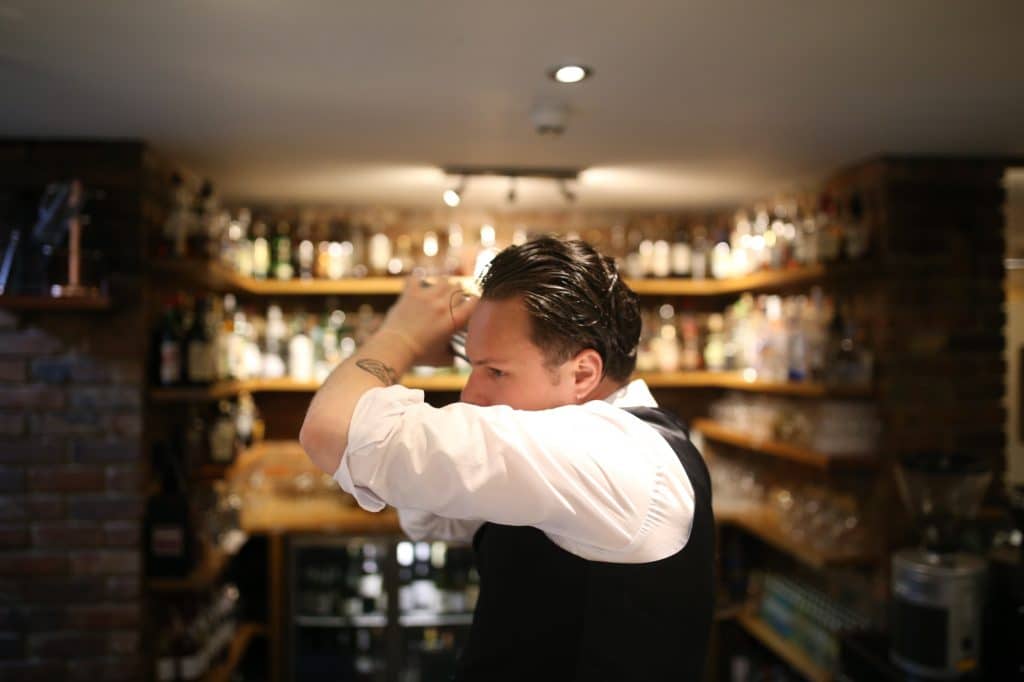 Want to know more about Hotel Du Vin Brighton, Restaurant and Bistro?
Find Out More