GungHo Brighton | Brighton's sustainable cocktail bar
GungHo Brighton arrived on Preston Street in 2017 and has since climbed straight to the top of our must-visit cocktail bars in Brighton. In 2022 GungHo won Brighton's Best Cocktail in the Brighton Restaurant Awards.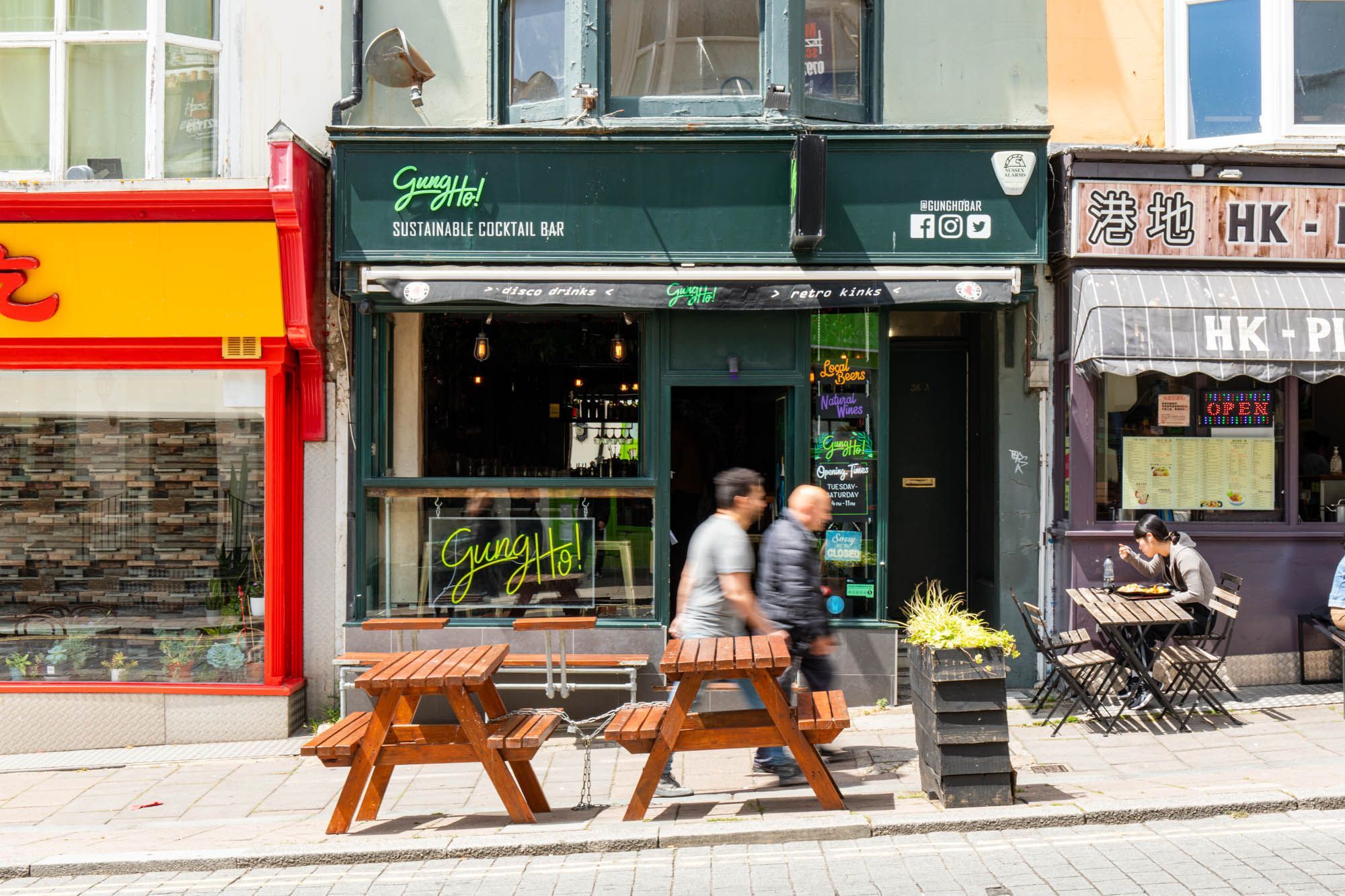 Opened and run by the team, the bar's ethos combines Julien's passion for mixology with working to a zero-waste policy. The outcome is a truly inspiring and mouthwateringly magnificent drinking journey which produces seasonal cocktails of the highest quality.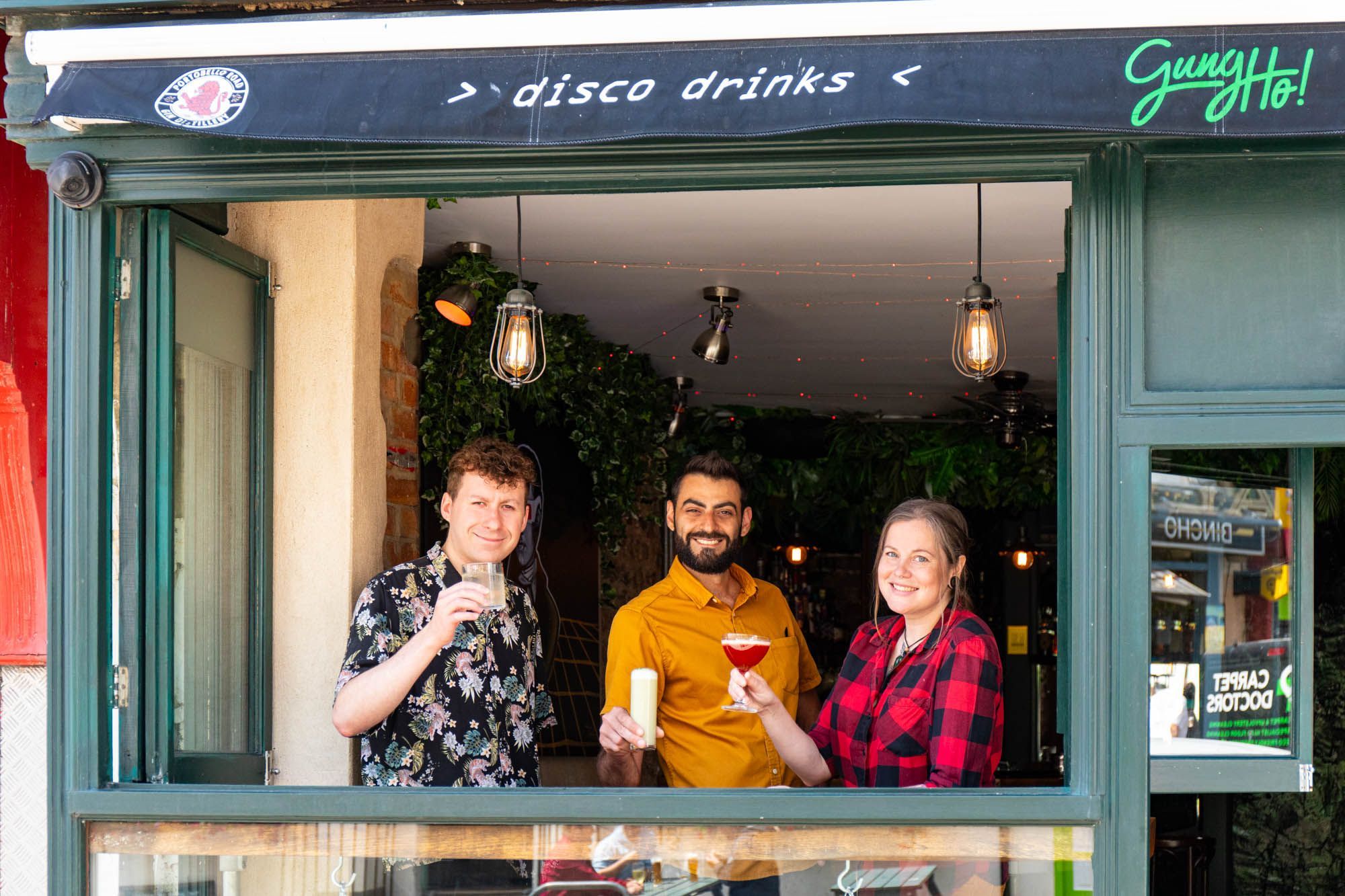 The Drinks at Gung Ho Brighton
Julien and his team have created a cocktail menu that is constantly evolving, meaning each experience at Gung Ho bar is different from the last.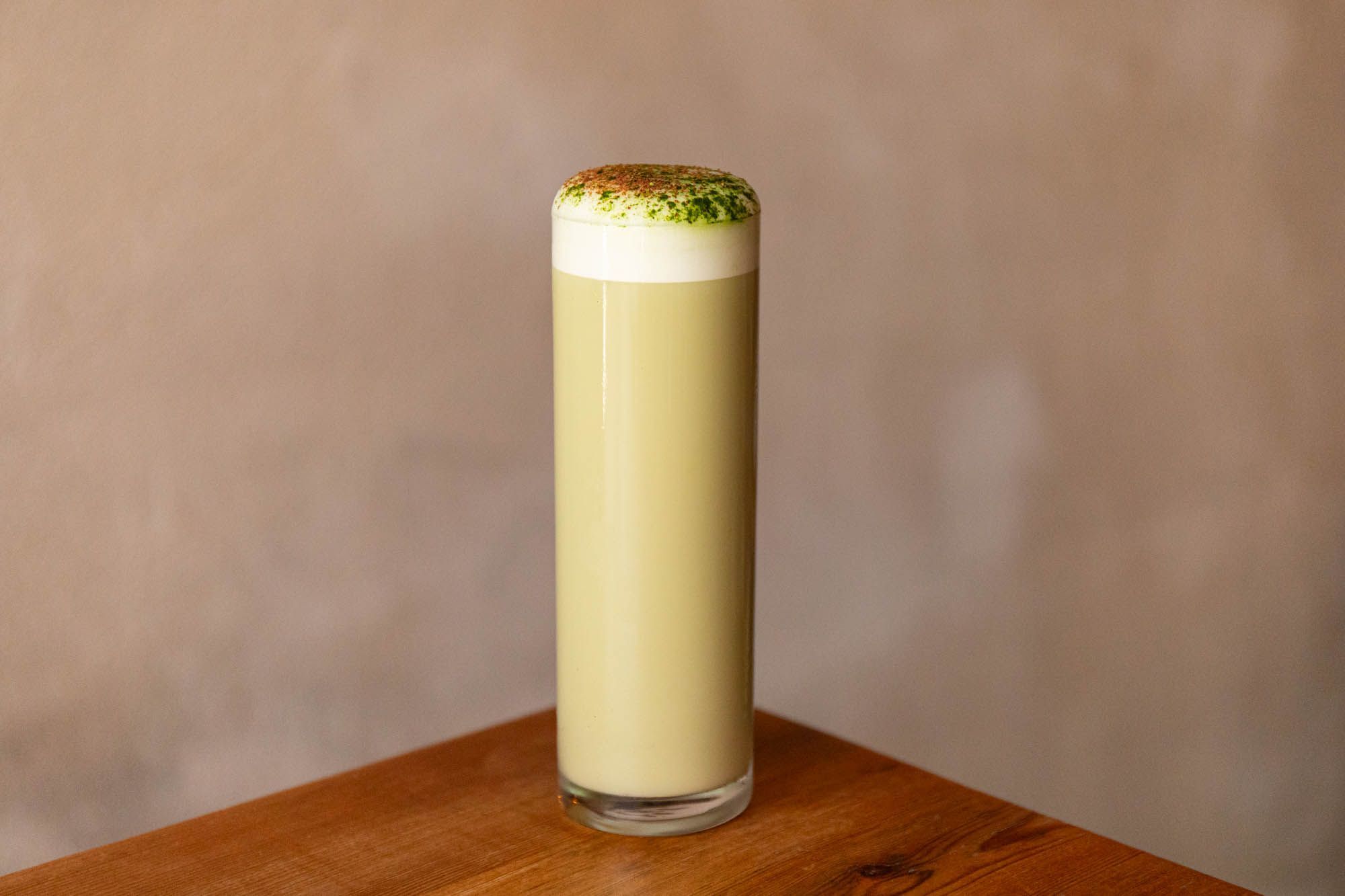 Influenced by seasonality the cocktails are often made with foraged and local ingredients championing all types of fruit and veg. From green strawberries and elderflower to chicory root and mushrooms. Expect vibrant, fresh and complex cocktails at Gung Ho Brighton. Natural wine is also served alongside craft beer from some of the best breweries in the UK.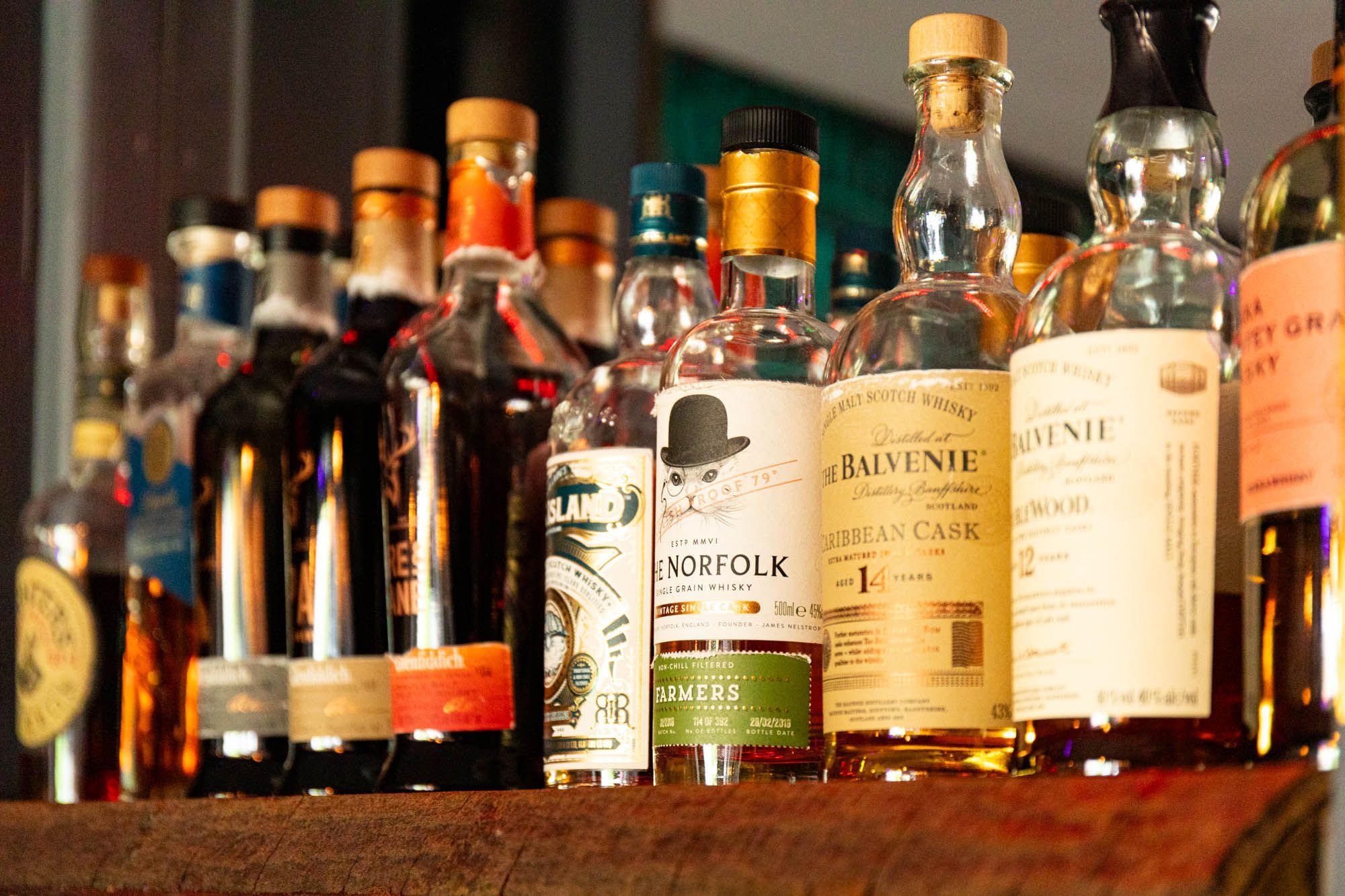 Dim Sum and Cocktails
GungHo serves seasonal, foraged dim sum, making it the perfect accompaniment to your sustainable cocktail. The produce is supplied by Urban Forage, and the menu is kept simple, offering a choice of three dim sum fillings at any given time.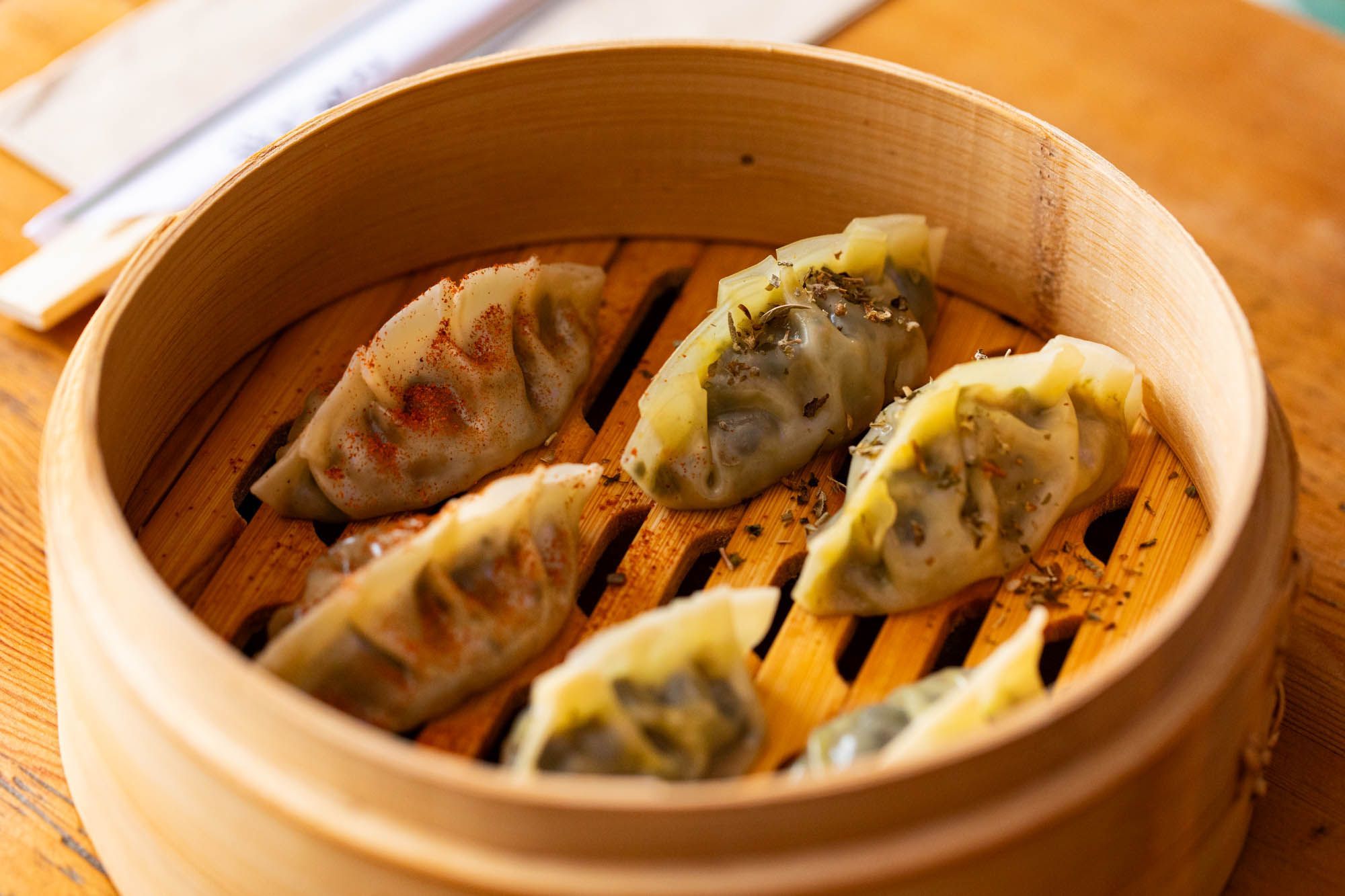 Past selections from the menu have included the Mushroom Ragu Dim Sum and the Nettle and Sweet Potato Dim Sum. We'll have both, please
Zero Waste Ethos
At Gung Ho Brighton nothing goes to waste. From spent coffee grinds to mint stems, everything has a second use. They have 'hacked' the flavour of lemon and lime juice to create sustainable alternatives from local Bramley juice and champion sustainable and vegan alternatives for dairy and those fluffy meringue cocktails. We recommend trying their signature twist on a Mai Tai, where imported rums, limes and water intensive almonds have been switched out for an Irish Whiskey with tropical notes, hacked Bramley juice and sunflower seeds

Inside Gung-Ho
It isn't a surprise that the interior at Gung Ho Brighton runs on the same zero-waste ethos. They are powered by one hundred percent renewable energy and their bar was built from reclaimed woods leaving original building features to showcase the space. Low lighting creates a moody vibe and neon lit wall hangings set the scene for a great night out.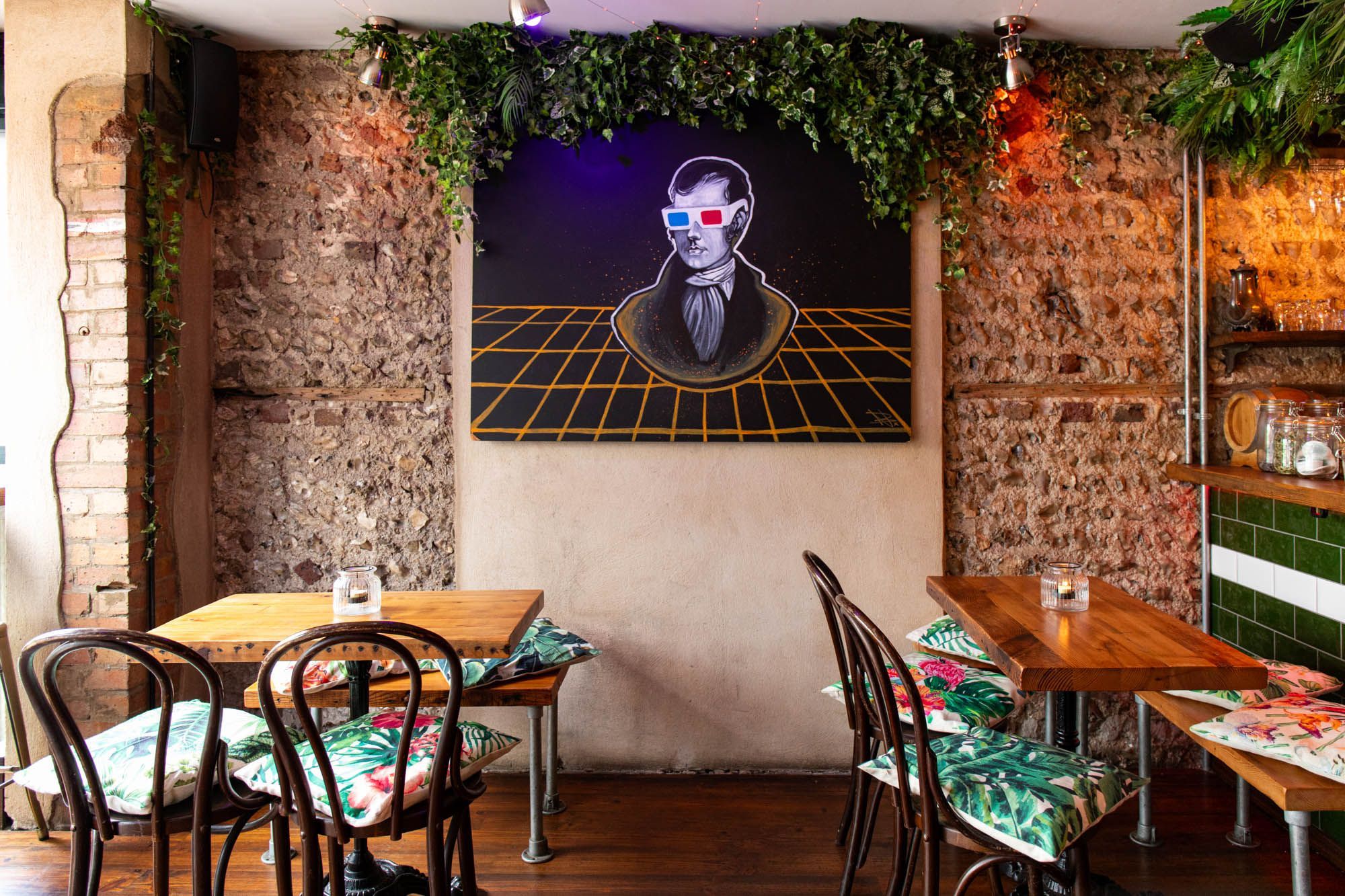 Beats
If the gorgeous cocktails, wine, beer and homemade goodies weren't enough, Gung Ho Brighton plays those retro beats we all can't help but dance to.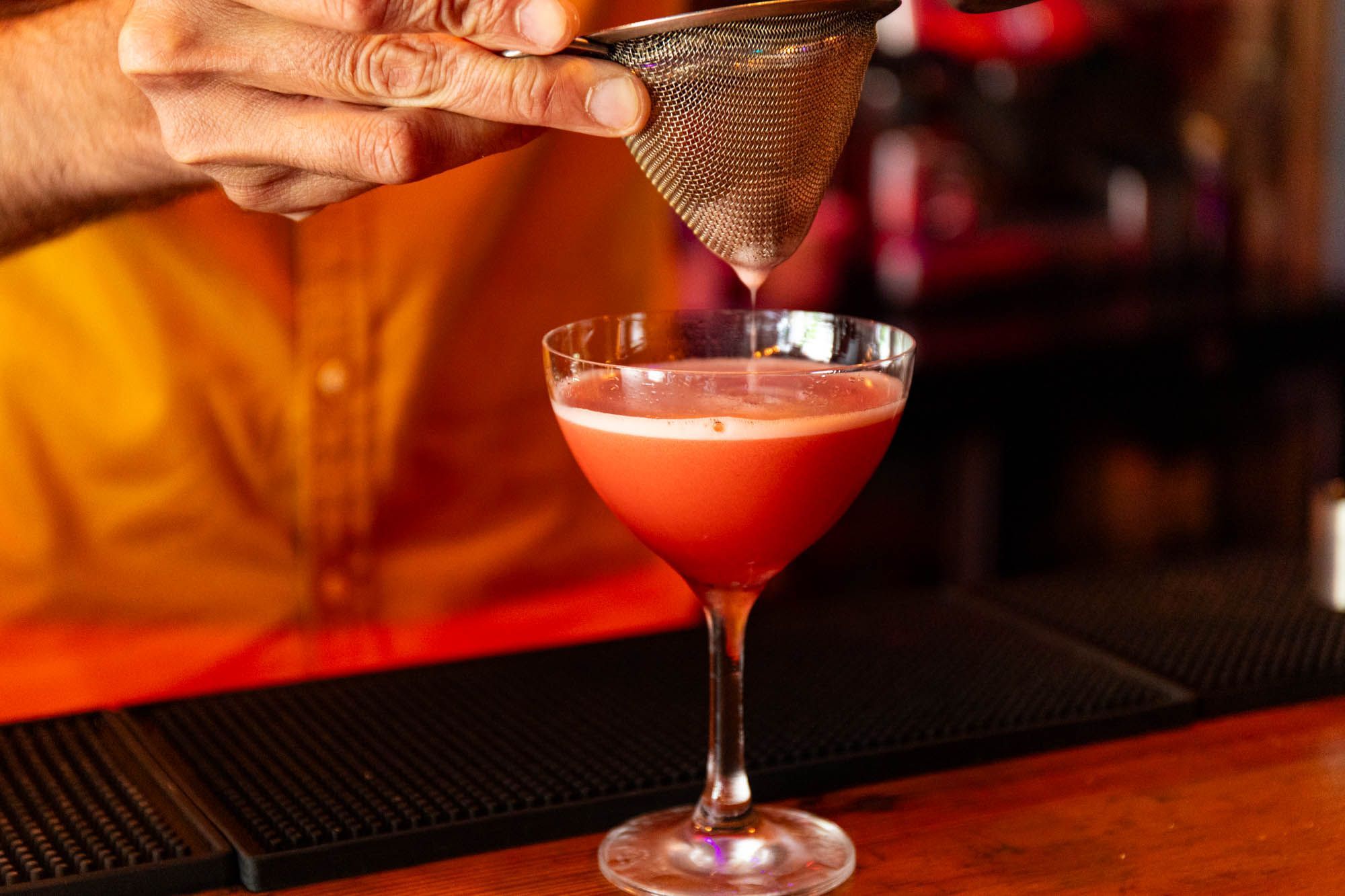 80s tropical disco and lo-fi are the soundtracks to this bar. Their prices are honest and reasonable however most of all staff are highly interactive and pride themselves on their welcoming attitude along with a little bit of endearing *terrible* banter! 
Have a look at Julien's Strawberry Daiquiri recipe.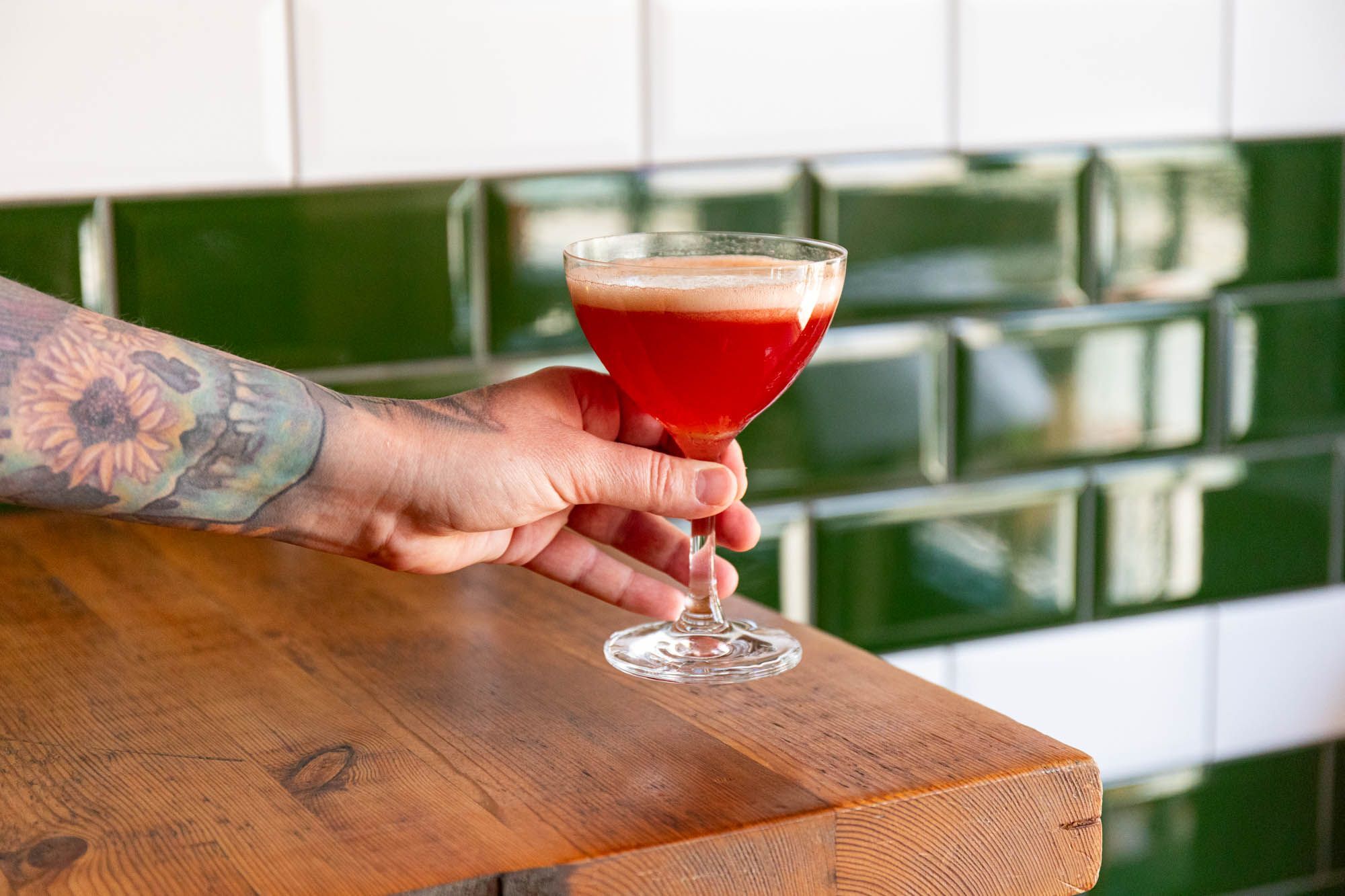 Reviews
Comments are closed.
Post a Review