Three Cornered Leek Pesto Recipe by Kindling
Kindling restaurant in Brighton has a focus of sustainability in everything they serve. They ensure all ingredients used are sourced locally and are in season. This focus is definitely reflected in their Three Cornered Leek Pesto recipe as these leeks can be found out and about, maybe on your daily walk.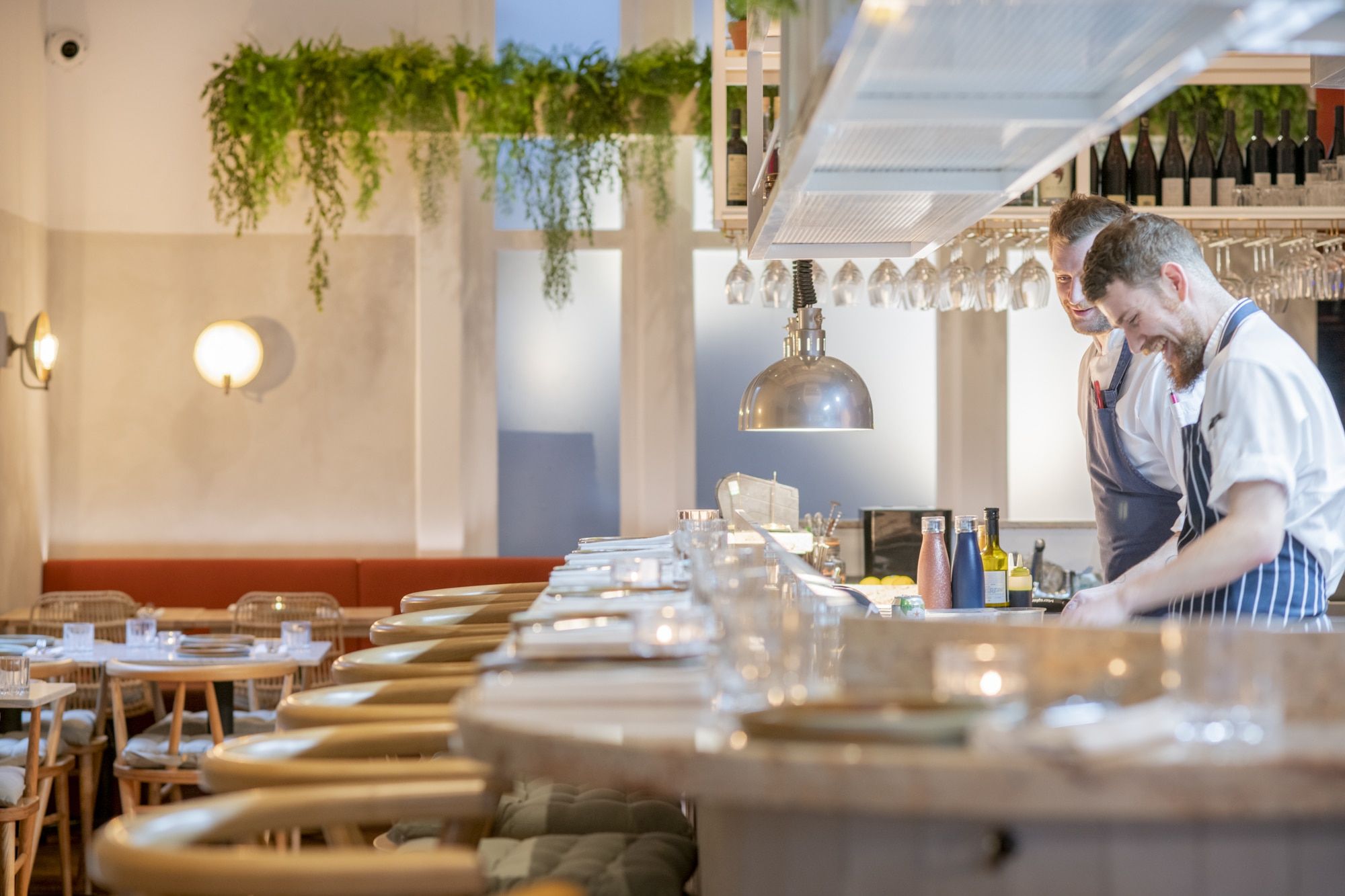 Three-Cornered Leek
These three-cornered leeks can be found in many places, they may even be growing in your garden – you just don't know it! Three-cornered (or Allium Triquetrum, if you want to show off your latin skills) leeks can be identified by their strong smell or garlic and onion and have three sides.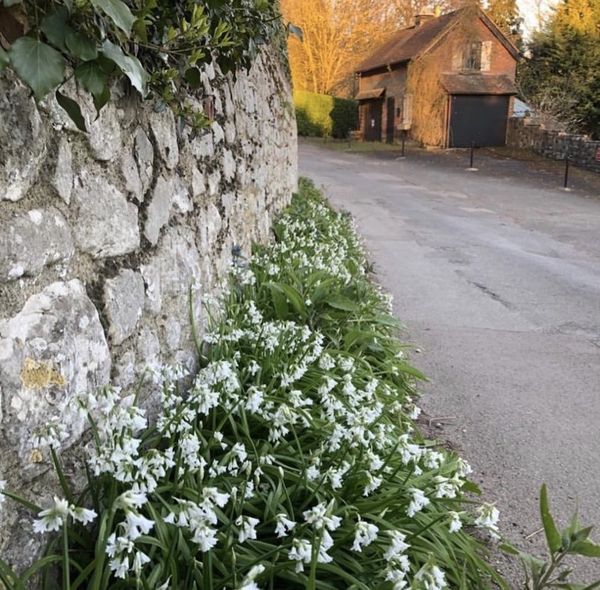 Ingredients
250g of cleaned, whole three cornered leeks
50g of lightly toasted nuts of your choice – whatever you have available will work. (Walnuts, almonds, pine nuts, hazelnuts)
50g parmesan or an alternative hard cheese
1 lime – zest and juice
Extra virgin olive oil to taste (approx 75ml)
Method – Step 1
Chop the leeks.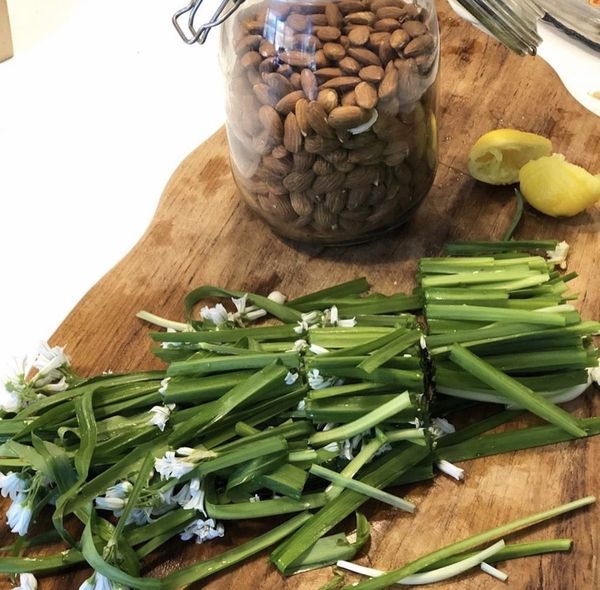 Step 2
Place into a food processor with the nuts, cheese and lime juice and zest.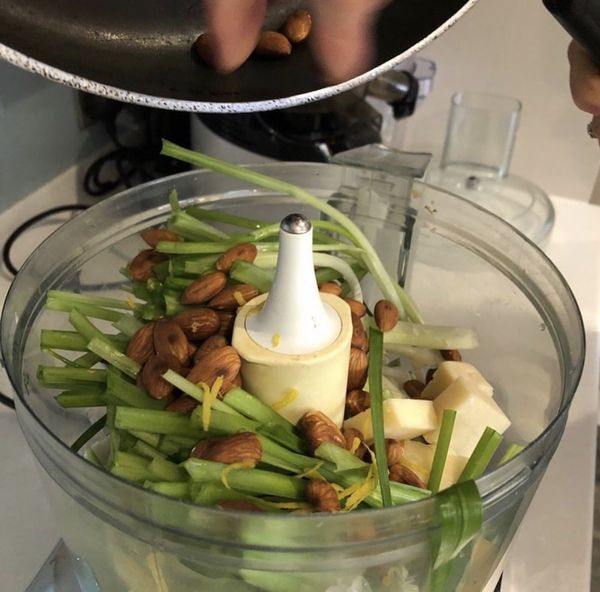 Step 3
Blitz until it has broken down into a green puree and then slowly add the olive oil whilst the processor is on. Add to taste!
Step 4
Once the oil has been added, season with salt and pepper and enjoy!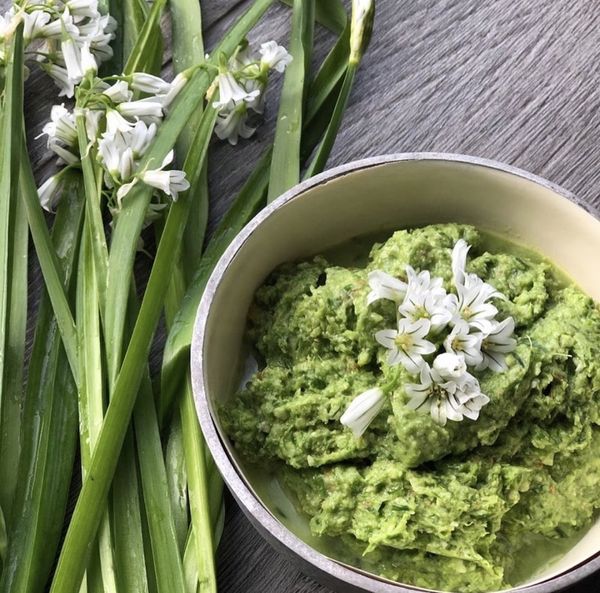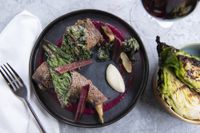 Want to know more about Kindling Restaurant Brighton?
Find Out More