Leonardslee Gardens – Afternoon Tea
Enjoy popular Sussex walking trails at Leonardslee House and discover the historic beauty of the restored estate.
Restoration began when the present owner, Penny Streeter OBE, acquired the estate in 2017. Penny and her team are dedicated to restoring, maintaining and further improving the gardens and buildings so that the public can once again experience their beauty and special qualities.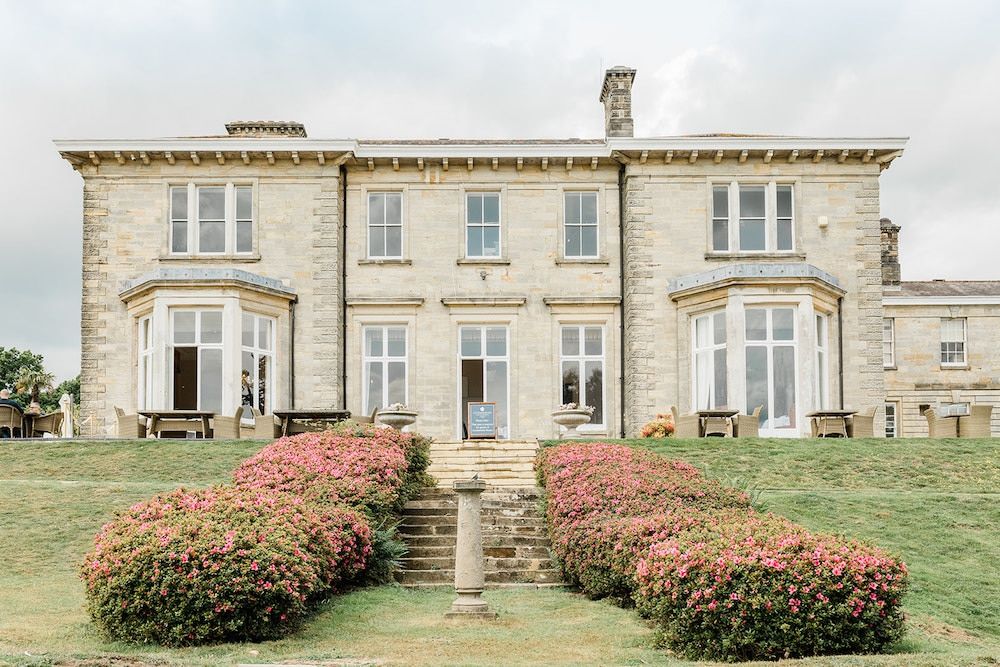 Enjoy the beautiful landscaped Grade I listed gardens of the Leonardslee estate, first planted in 1801. See the outstanding spring displays of rhododendrons, azaleas, camellias, magnolias and bluebells. Visitors can explore a wide range of features including the unique dolls' house exhibition – and the rare colony of wallabies, wildfowl and huge carp in the seven ponds.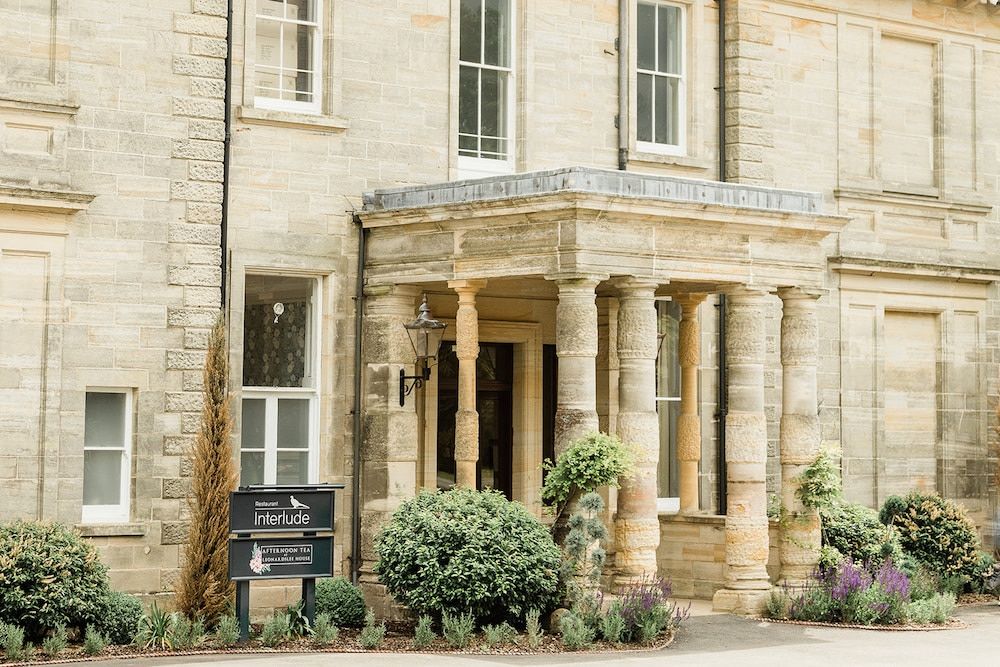 Afternoon tea at Leonardslee House
Afternoon tea is without a doubt the most delicious English tradition. Every visitor to the beautiful Leonardslee House should expect to enjoy the very finest food, spectacular views and the ultimate Sussex afternoon tea experience. Afternoon tea is set within the drawing room of the two-storey Italianate mansion, dating back to 1801. Guests for afternoon tea can enjoy impressive views over the gardens and South Downs.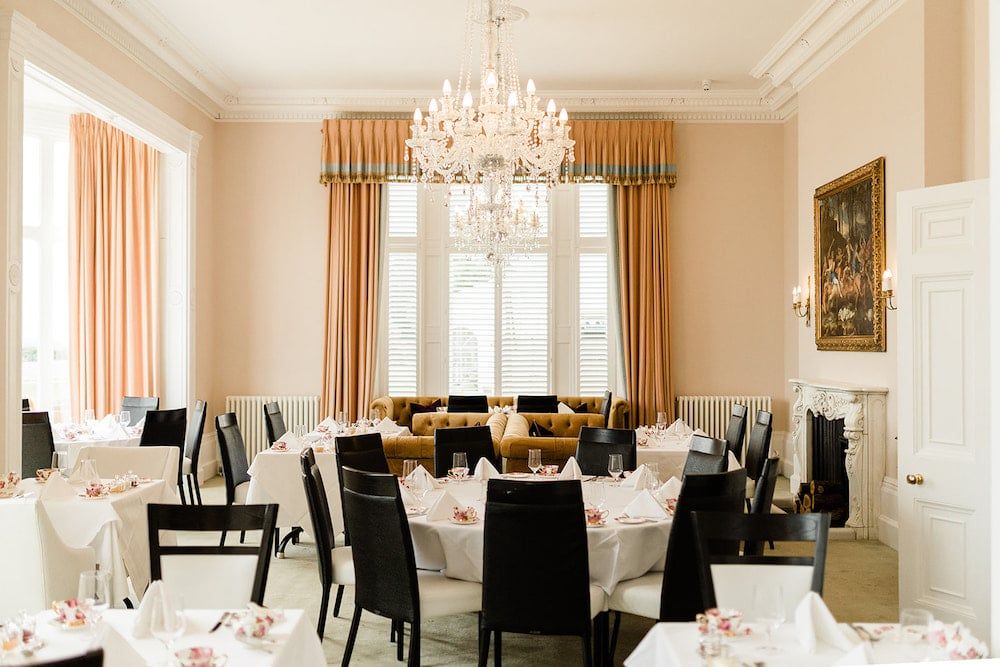 Take your pick
As well as enjoying the views and stunning decor of the mansion house at Leonardslee House, guests can also revel in the menus to choose from for afternoon tea. The classic tea, savoury tea and children's tea menus all offer something slightly different, not to mention the actual choice of tea on offer. All the components are homemade on-site by talented chefs, and the loose leaf tea is sourced and supplied by the Rare Tea Company.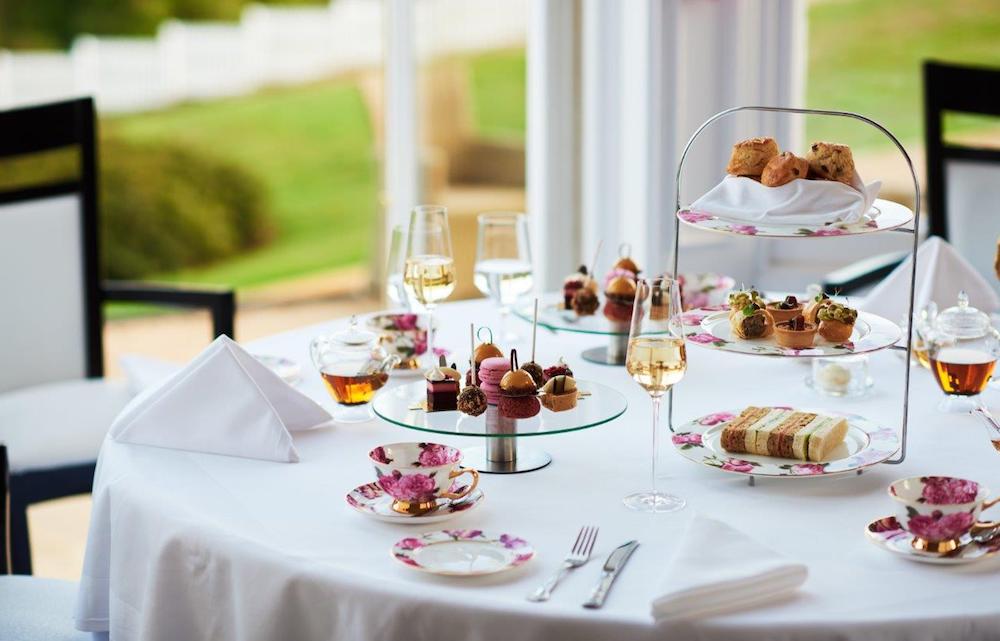 The classic tea
The classic tea is divided into three acts. Act 1 consists of four choices of finger sandwiches, followed by freshly baked scones and homemade preserves, ending with a selection of individual pastries and choice of cake from the trolly. The classic tea can be upgraded with a glass of Benguela Cove 'Joie De Vivre' Méthode Cap Classique.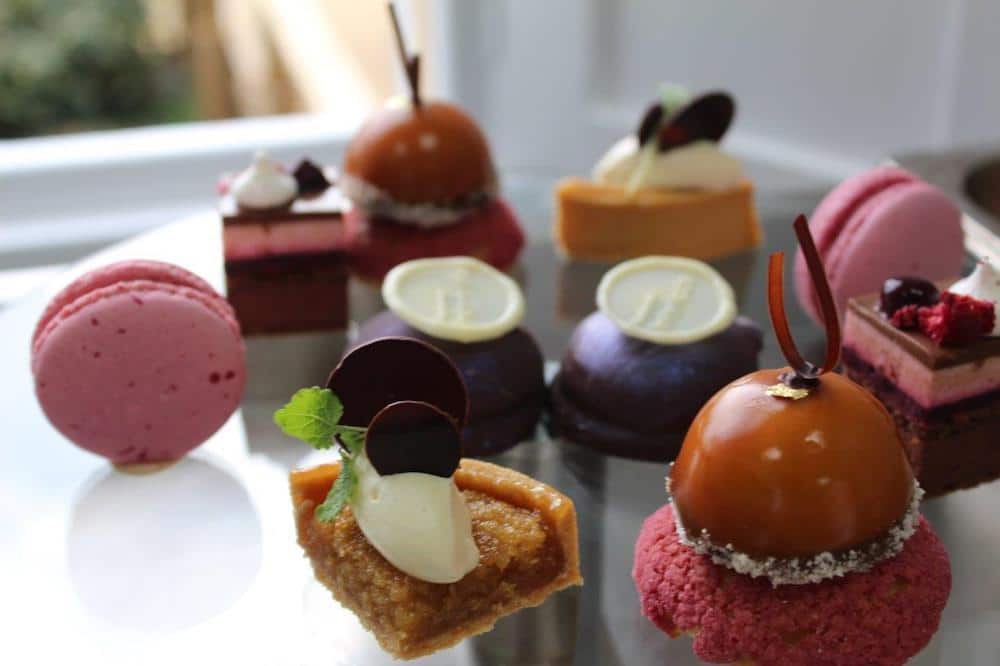 The savoury tea
The savoury tea, also served in three acts, is a variation on the classic. Acts 2 and 3 stay the same, offering guests a selection of scones, pastries and cake. Act 1, however, swaps finger sandwiches for scotch eggs, eggs Royale and chicken liver parfait served with thoughtful accompaniments.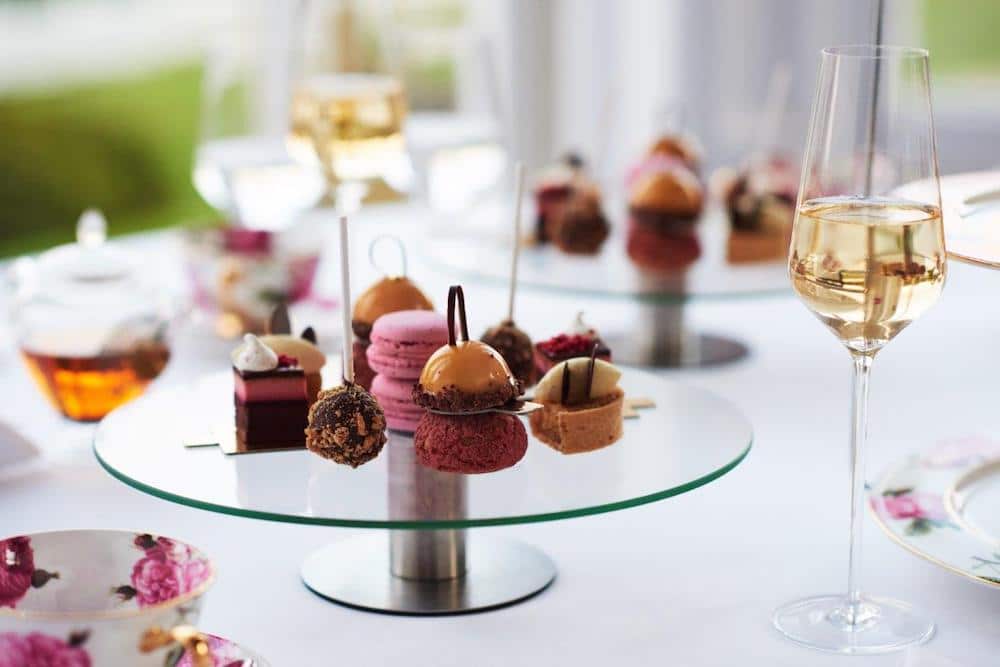 The children's tea at Leonardslee House
In an attempt to offer something for everyone, a smaller more playful take on the classic afternoon tea is available for children. Finger sandwiches including cucumber and cream cheese are followed by freshly baked scones and the infamous ice-cream cake pop! Drinks include hot chocolate, loose leaf tea, fruit juice or milk.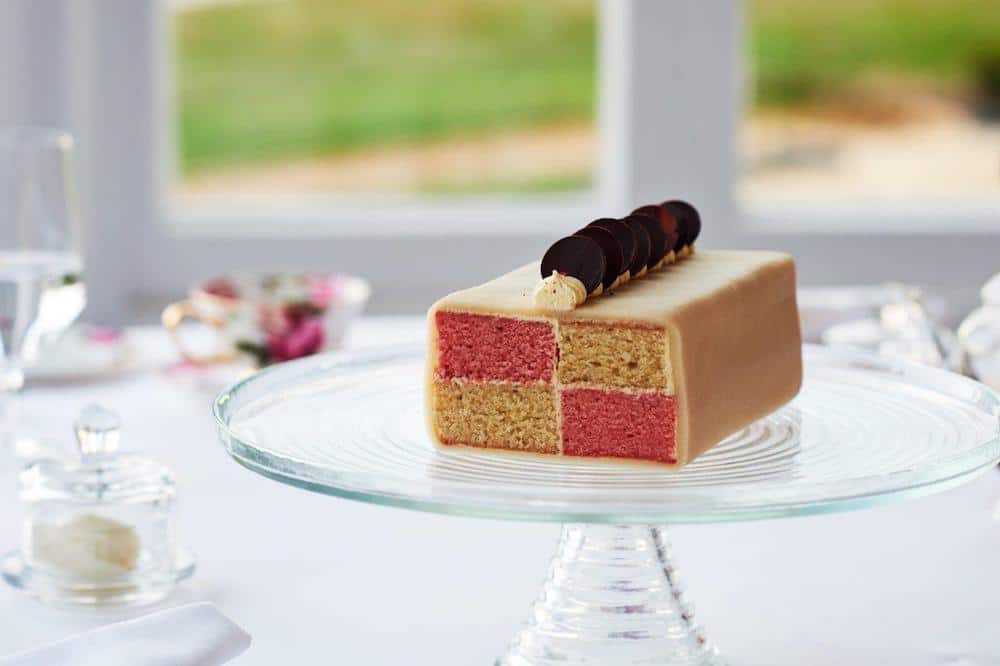 Booking Leonardslee House
Booking in advance is required. Visit their website for more information. Guests who reserve afternoon tea gain free entry to the Leonardslee Gardens and Lakes.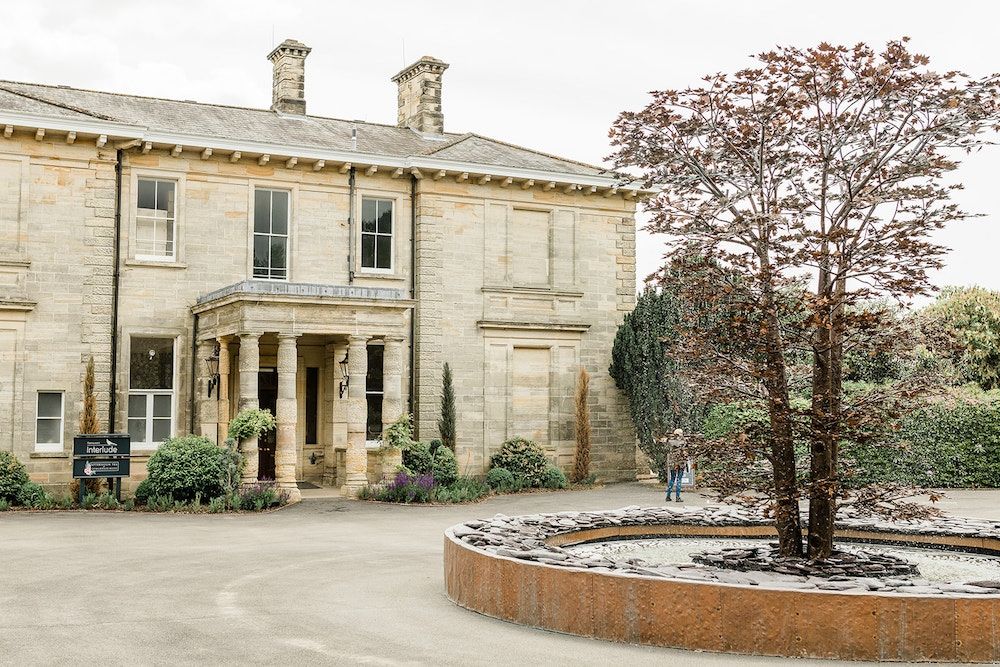 Post a Review
Be the first to review.