Moksha Brighton
Moksha Brighton is the quintessential family café. The home-made cakes and meals, along with lovingly made coffee and friendly staff are what makes Moksha a fond favourite in the local area. Situated on York Place, a stones-throw from the thriving London Road area, Moksha has been providing home comforts to the local community since 2007.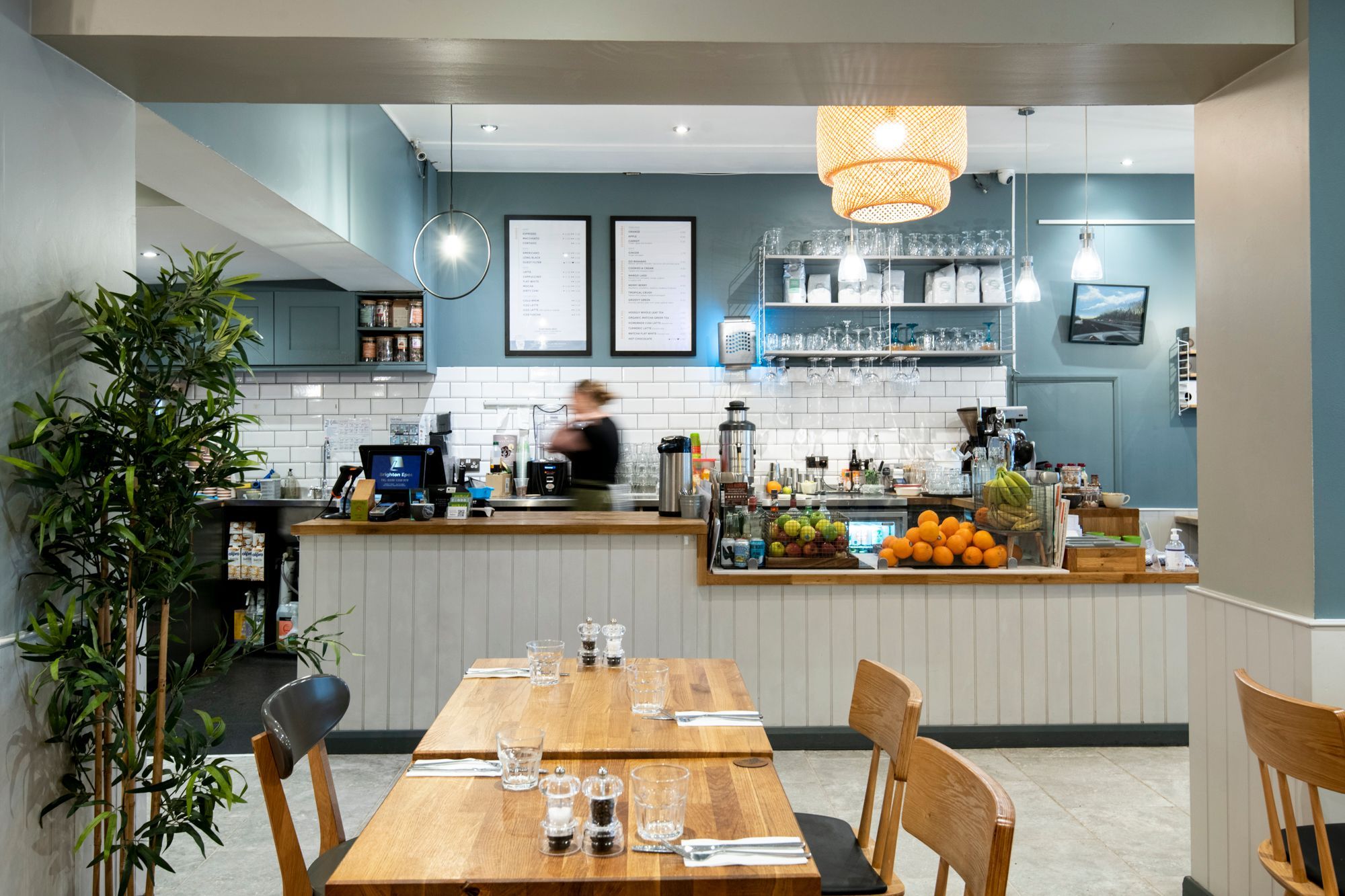 Inspired menu
Since 2013 they have become a highly recommended option for breakfast and brunch. Whether you are looking for gluten free, vegan or veggie their varied menu provides something for all. You can feast on a selection of classics, such as the Moksha Breakfast, Eggs Royale and Smoked Salmon & Scrambled Eggs. Throughout December, Moksha is also offering a delicious festive menu. View and book here.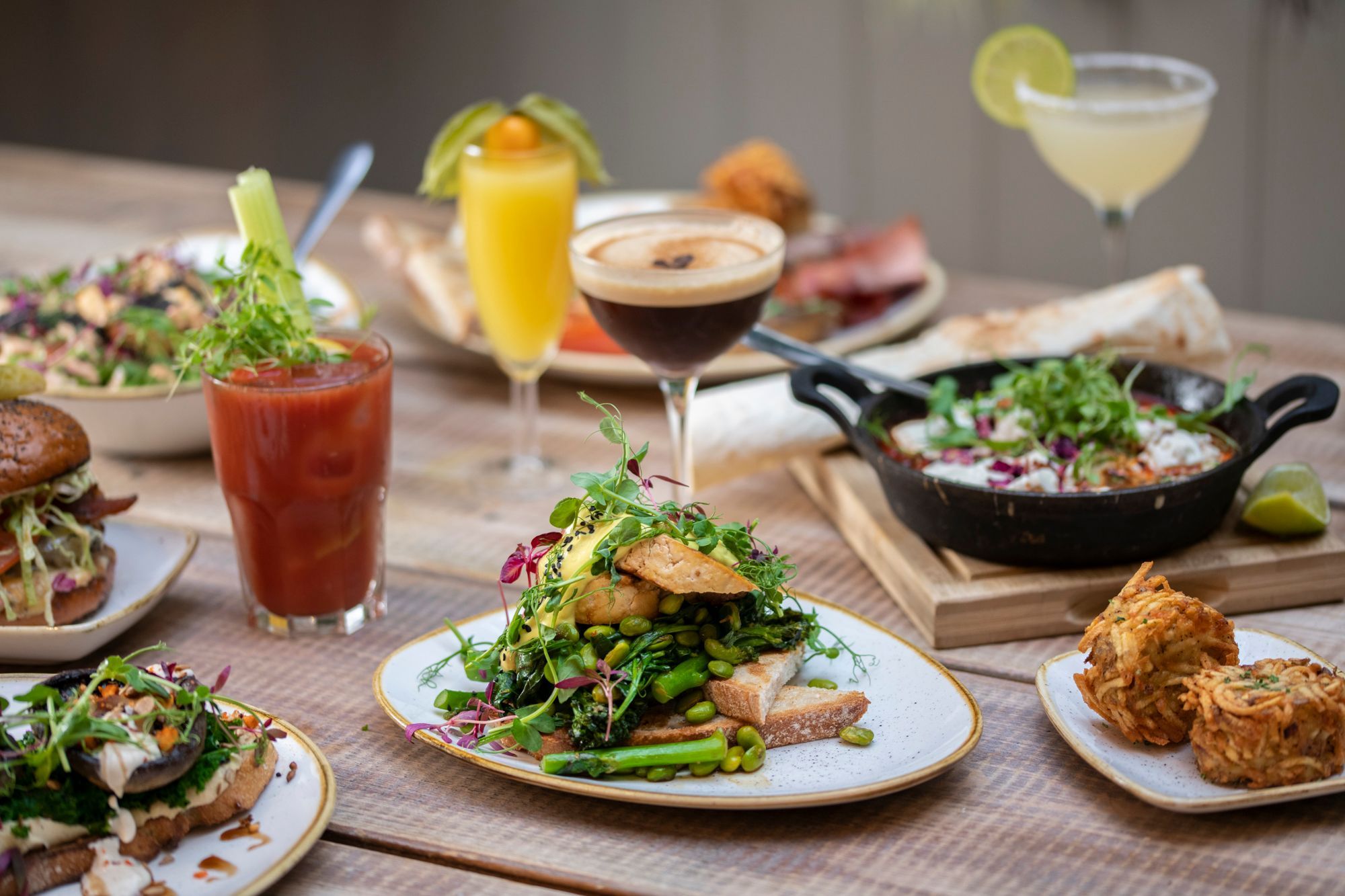 Or, tuck into something a bit different, such as: their Mexican inspired Huevos Rancheros, their spin on the Vegetarian Breakfast, or their range of vegan Buddha Bowls.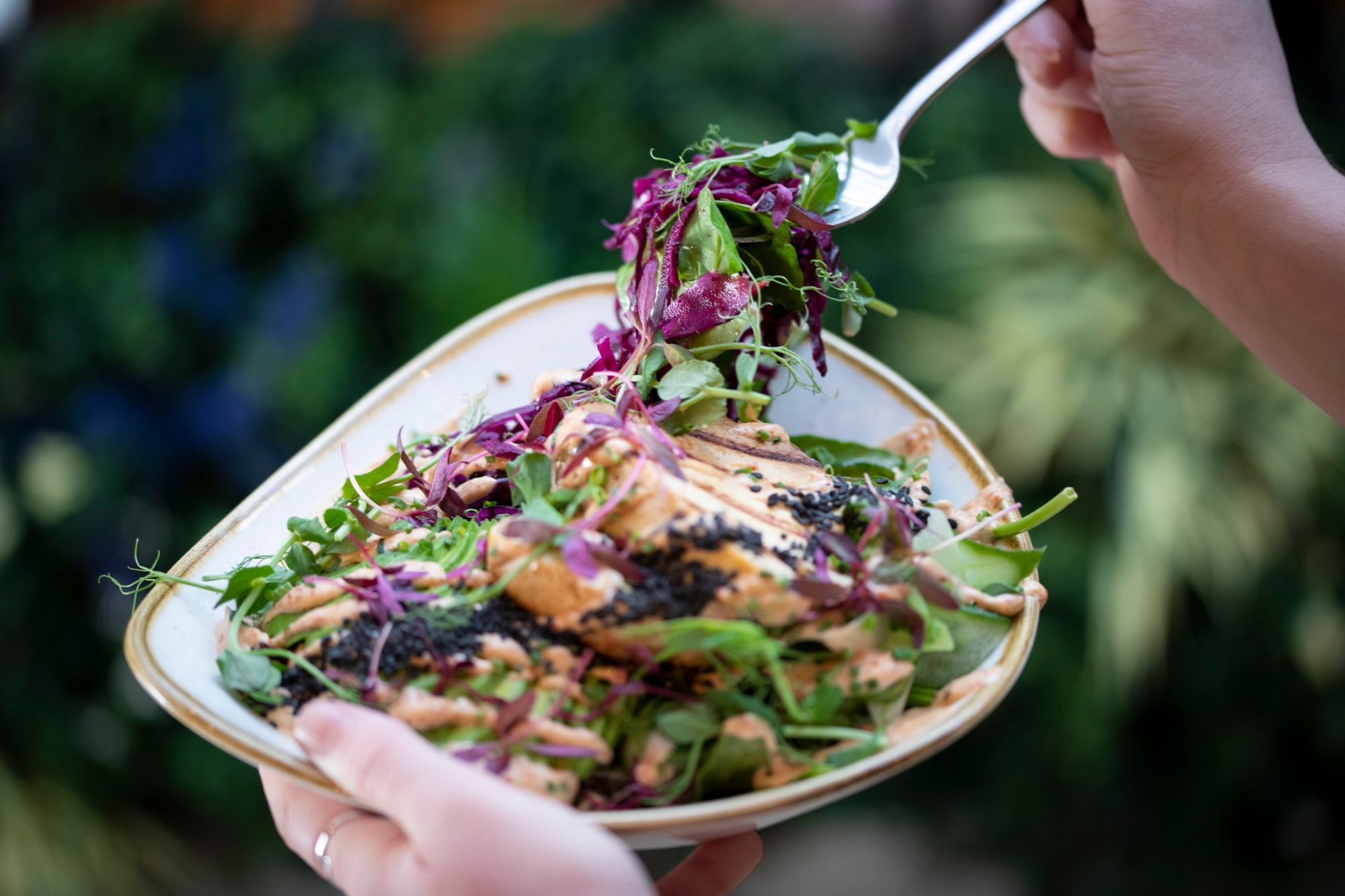 CAKES, CAKES, CAKES!
At the Moksha Caffé they combine high-quality baking with creature-comforts. An idyllic atmosphere to soak up, meet friends and delve into their unique selection.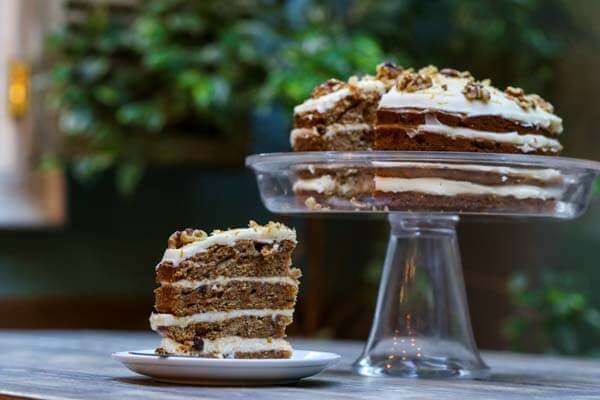 Whether it's something sweet or something savoury, you can find a delicious cake to try at Moksha with gluten free and vegan cakes also available.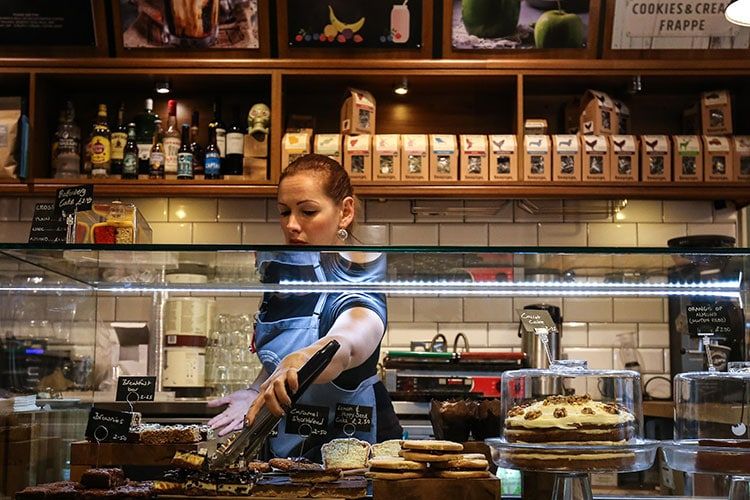 Fancy a tipple?
As if serving delicious food and artisan coffee isn't enough, Moksha also have a fully licensed bar for those who fancy a boozy brunch. Their cocktail menu is served throughout the day and shows off local produce such as Brighton Gin. For those of you who would prefer a cold beer, Brooklyn Lager is available on tap. Perfect!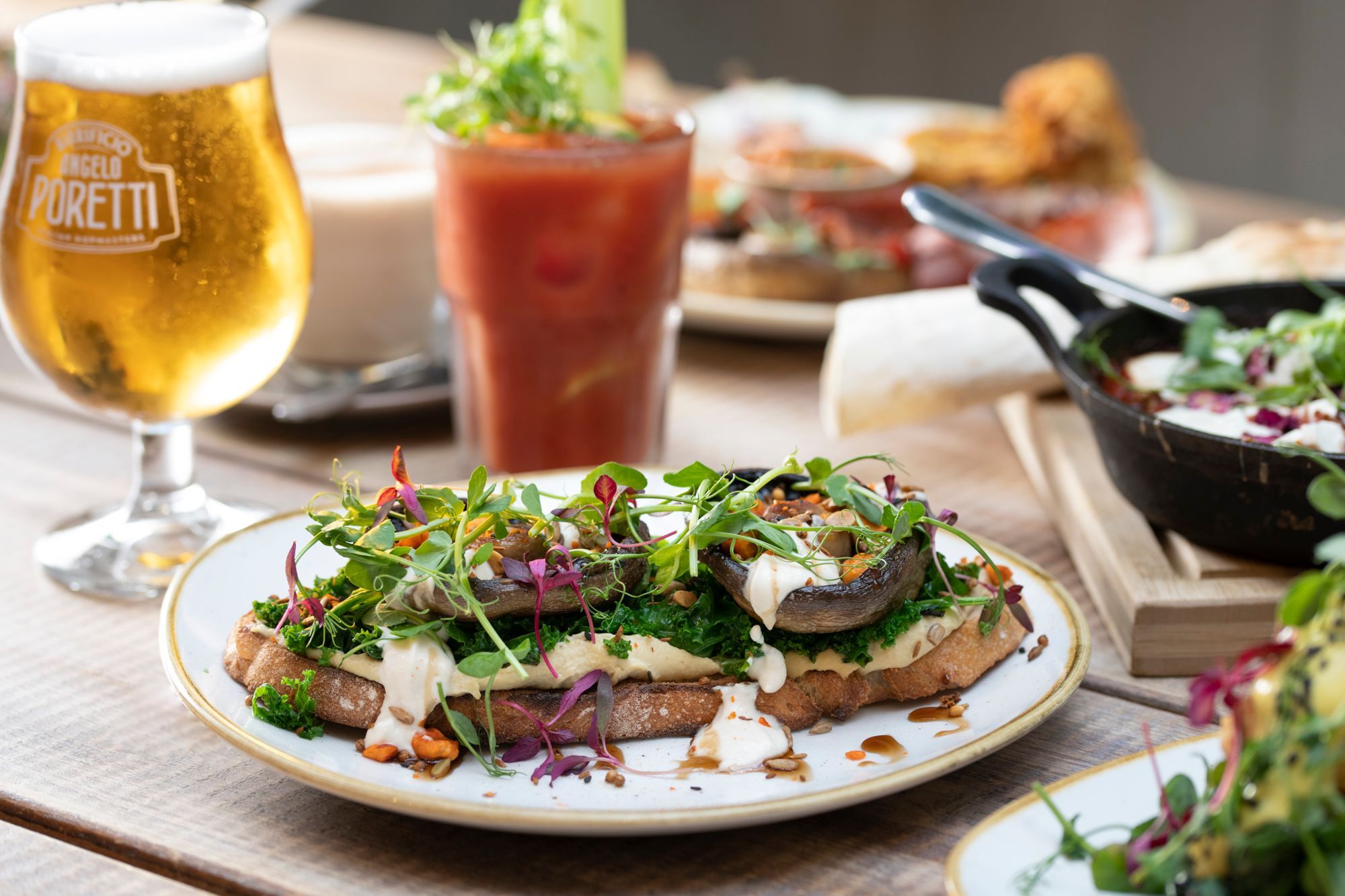 TRY IT FOR YOURSELF
Quality is key at Moksha. The coffee, the service, the atmosphere, everything is tailored to give you a warm and welcoming visit. They pride themselves on striving to be the best at what they do and ensure your visit is one that leaves you with a good taste in your mouth. Pop in if you haven't already and see what all the fuss is about.