Bill's Brighton
Bill's is a successful group of cafe-restaurants that started life in Lewes, just south of Brighton and has since spread nationwide.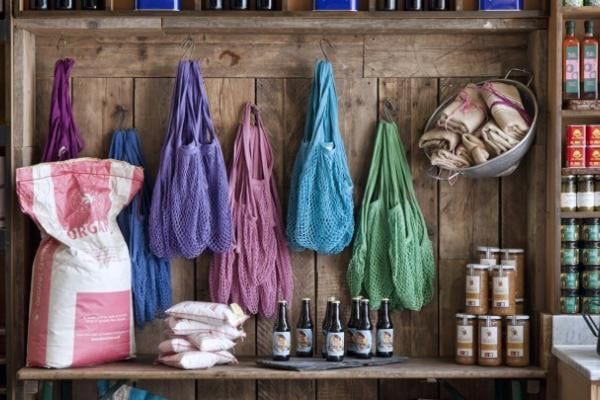 The interiors are a call back to the Bill's brand origin, which started as a market stall in Lewes. Now high-end produce lines exposed wooden interiors to recreate a rustic sense of simple times. The breakfast and brunch menu features most of what you'd expect: from avocado on toast to a full cooked breakfast.
Post a Review
Be the first to review.