From humble beginnings – Bill's Brighton
Bill's Brighton started in Lewes and quickly spread to Brighton following the success of the original restaurant. Known for their excellent produce and superb food the brand has become hugely successful across the UK. Bill's provide an all day option with everything from fabulous cooked breakfasts and brunch through to contemporary evening meals utilising the freshest ingredients available. The Brighton restaurant is situated in an old bus depot and the large open space has been filled with plenty of seating to handle the popularity of the venue. With walls covered in produce that you can purchase and take home, Bill's is much more than a restaurant and is in keeping with their humble roots as a greengrocer in Lewes.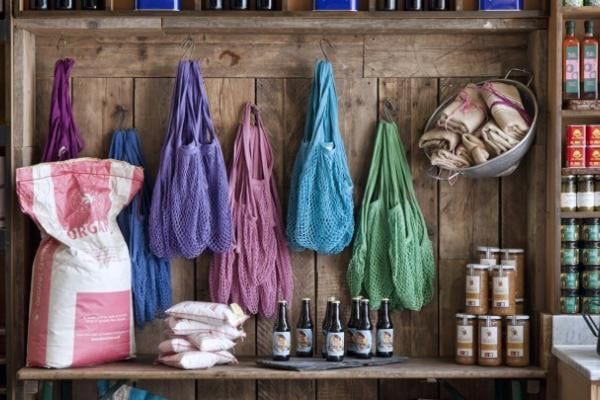 Bill's Brighton – Breakfast to bedtime and everything inbetween
Bill's Brighton started life as a café attached to a greengrocer focussing on locally sourced ingredients and simple home cooked food. Things have moved on quite a lot since then as they now offer breakfast, brunch, lunch and dinner but they still focus on local producers and quality food. With a la carte and set menu options there is also a focus on nutritional dishes that are suitable for vegetarians, vegans and those with a gluten intolerance. With fantastic drinks to go with your meal, Bill's, is the one stop shop no matter what time of day.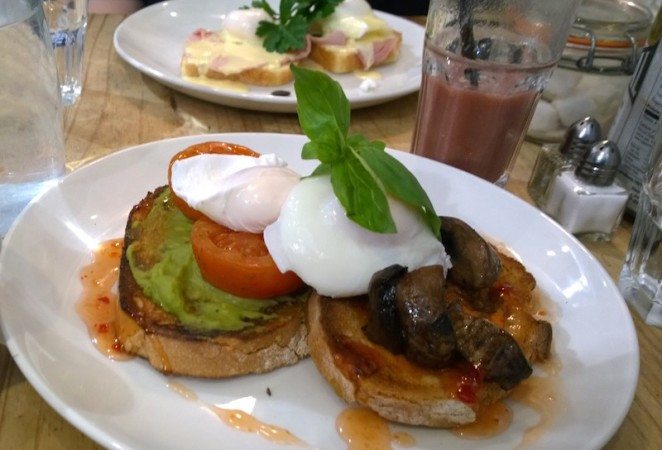 Local success story – Bill's Brighton
Bill's Dad once showed him a small shed off Lewes high street that he later turned into a greengrocers shops. Following a flood in the year 2000 which devastated the area, and the shop, they rebuilt and added a cafe. This turned out to be a huge success and the rest, as they say, is history for Bill's Brighton.
Post a Review
Be the first to review.