Pizza in Hove
Morelli Zorelli Hove has undergone a few changes since its original inception. First known as the Gourmet Pizza Kitchen, then Morelli Zorelli Hove.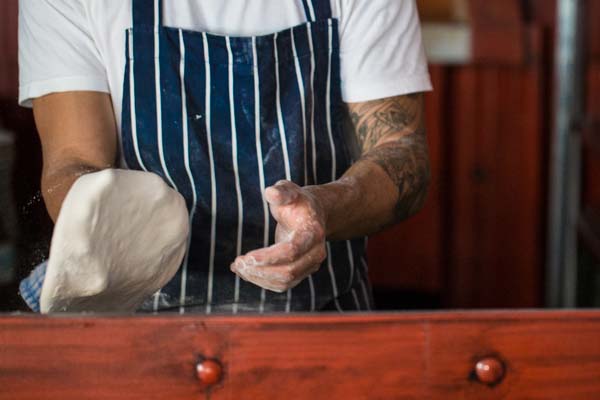 Morelli Zorelli Hove – Authentic Italian Pizza in Hove
Now Morelli Zorelli brings you a true taste of Italy. Using both artisan and genuine Italian ingredients it is quickly making its mark as a serious contender as one of the best pizzerias in Brighton and Hove.
We are talking seriously big Italian flavour, from a smallish but perfectly formed menu.

Real Italian Recipes – Morelli Zorelli Pizzeria, Hove
At Morelli Zorelli they lovingly make their sourdough every day on the premises using a 150 year old sourdough starter all the way from Sardinia.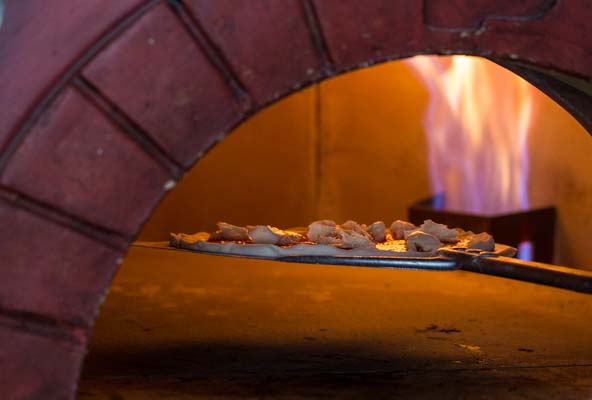 Using the combination of the finest 00 Caputo flour and 3 day proofing methods, and the stone & flame oven which locks in the flour's natural aroma and moisture – giving their sourdough pizzas a unique and delicious flavour.
All their ingredients are chosen for their high quality and are imported direct from Italy.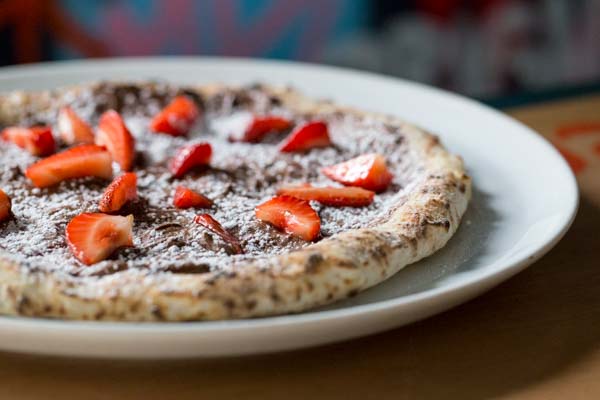 The very best San Marzano tomatoes from the Campania region are used to create the tomato sauce, and the mozzarella is DOP approved which means the product is regulated for its high quality.
To top their pizzas, Morelli Zorelli use the very finest meats, olive oil & products sourced from Italy and local Sussex producers.
Morelli Zorelli Hove – Dining In
Situated on the busy Western Road, on the corner of Brunswick Street West, Morelli Zorelli offers seating for 40 people.
You can sit upstairs and watch their pizzaiolas make your pizzas from scratch, enjoying the theatre of the wood stone oven, or if you prefer more privacy you can choose to dine downstairs in their cosy atmospheric restaurant.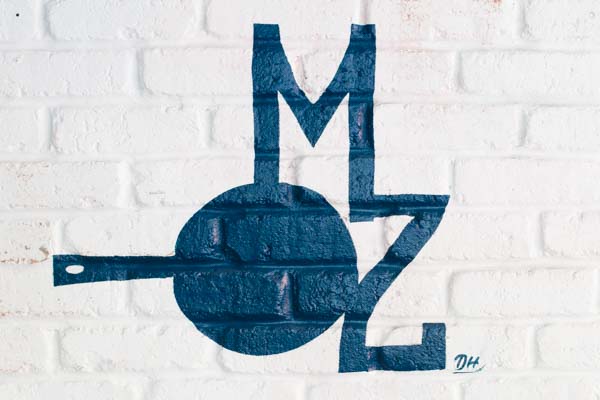 Hove Pizza to Takeaway
Morelli Zorelli is home to great quality real Italian pizza. In addition to the restaurant they will soon be offering a takeaway service where they will deliver their whole menu to the comfort of your own home within 3 miles of 40 Western Road, Hove, East Sussex, BN3 1JD.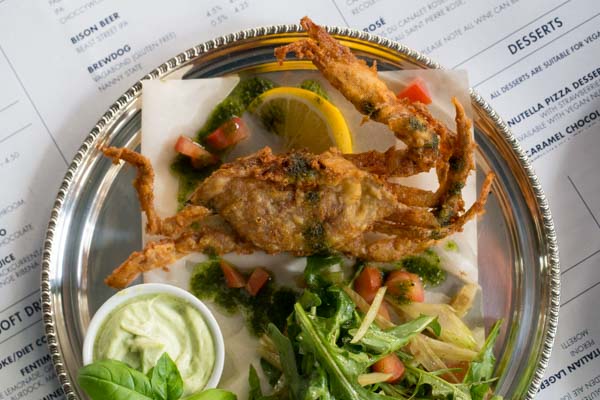 Their minimum order is £10.00, delivery over £15.00 is free and delivery under £15.00 is £1.00.