Classic French cuisine and a friendly Kemptown restaurant
The New Steine Hotel Brighton in the heart of Kemptown is a gorgeous and cosy venue that forms part of the elegant New Steine Rooms and bistro.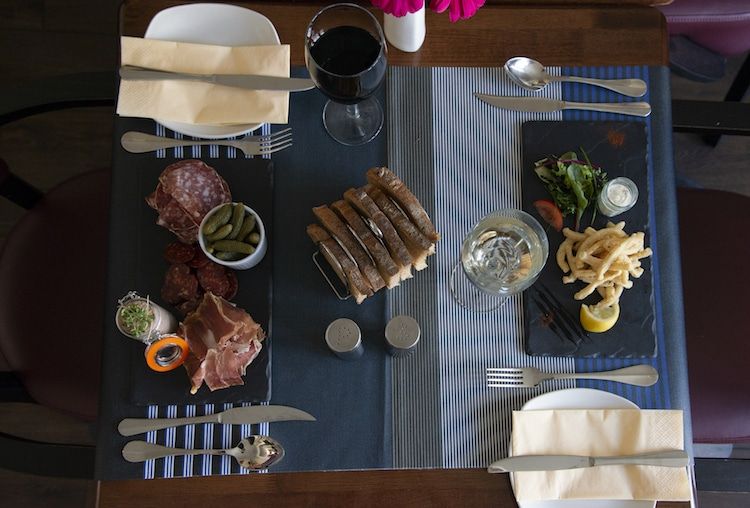 New Steine Hotel Brighton
Located just off the square at the New Steine part of Kemptown, this Parisian style Brighton restaurant is open Tuesday to Sunday, it is an easy walk from Brighton centre and is served by many transport links.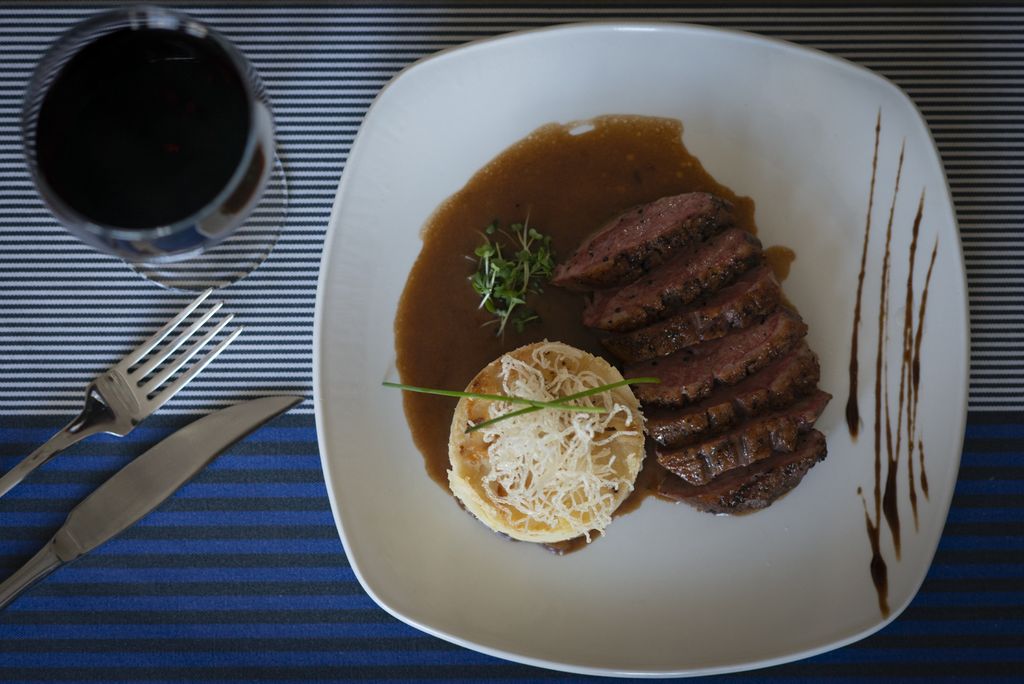 Offering classic and unpretentious French and British style dishes, this is a venue which is suitable for any occasion, you have plenty of room to enjoy your own table space and the restaurant area is tastefully decorated with local artists' work and elegance.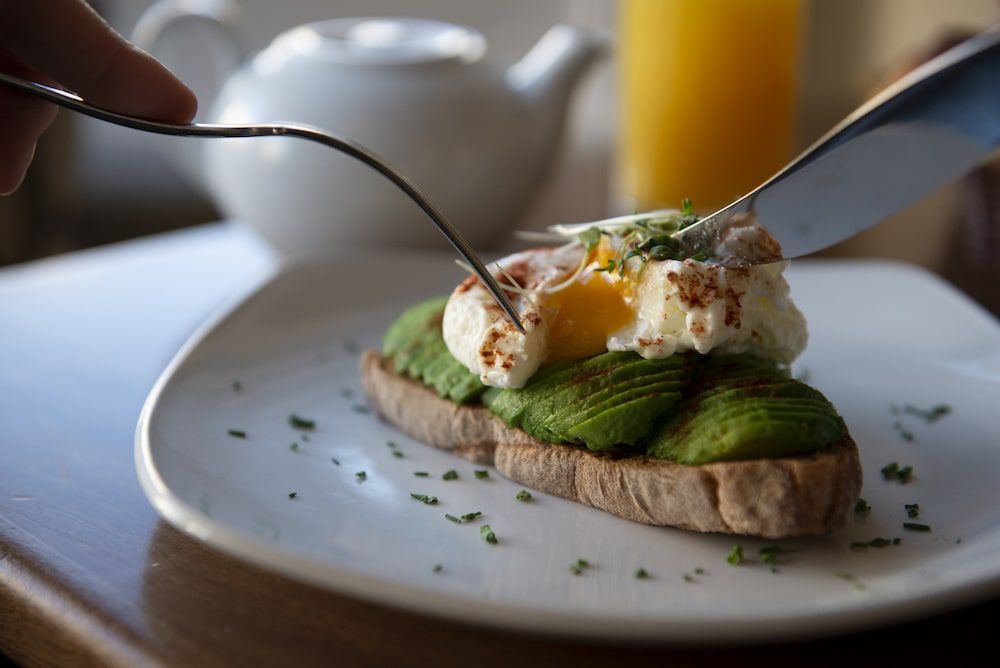 New Steine Bistro
The New Steine Bistro in Kemptown will not disappoint for homemade exquisite food or private dining mixed with chilled music and a relaxing ambience.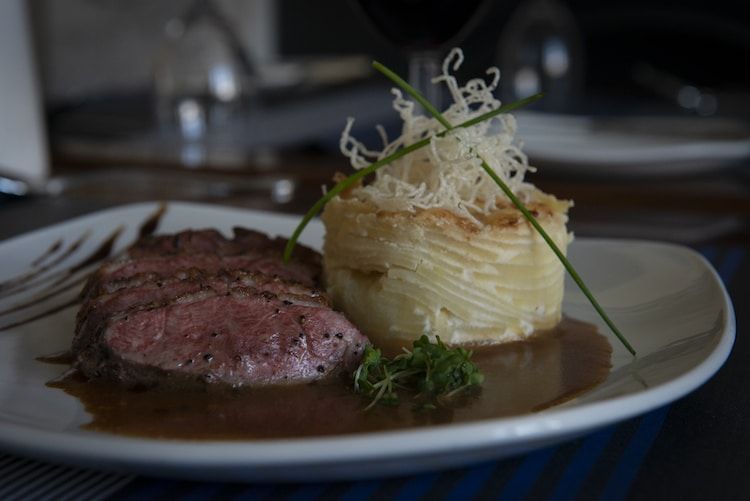 AA Award for Quality of Service
With great levels of customer service and the quality of food to match, this venue has been awarded an AA Award for its quality and delivery and is firmly established as a destination restaurant for this part of the city with a modest 20 covers.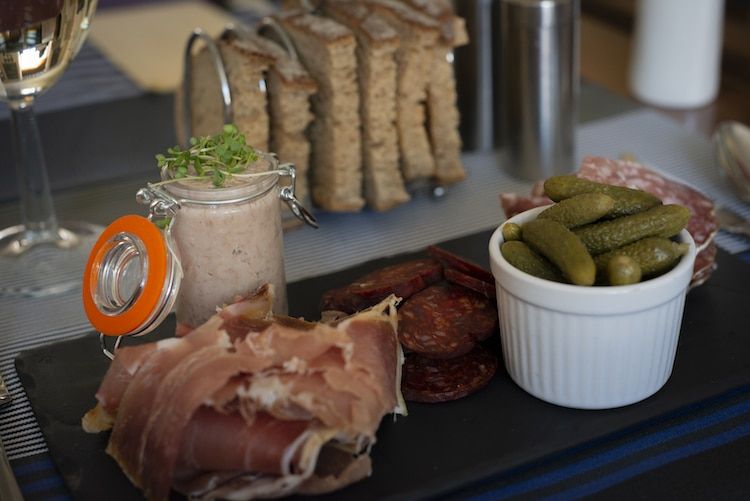 The New Steine Bistro For Business
The New Steine Bistro is also ideal for business conferences and private dining with other areas of the New Steine suitable for corporate events. Get in touch with a member of their team to find out more.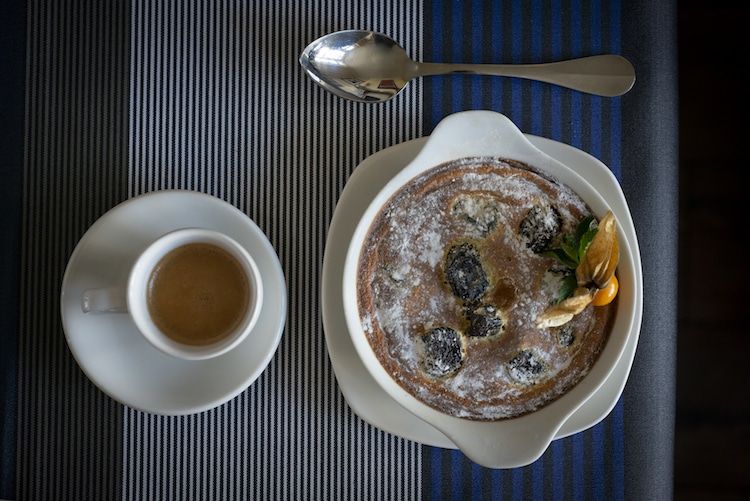 Reviews
Comments are closed.
Post a Review