Oculist Brighton – food, cocktails and music
The Oculist Brighton is a welcome addition to the Brighton food and music scene as it is one of the newest pubs in Brighton. It opened its doors in March 2022, and since then has been the place to go for great music, delicious cocktails and tasty food. It's centrally located in the heart of Brighton, just a short walk from the beach and the Brighton Lanes. You'll be greeted with friendly faces to pour you your favourite drink. Whether it's a crisp pint of craft ale, glass of wine or a cocktail made by their expert mixologist – you're in good hands.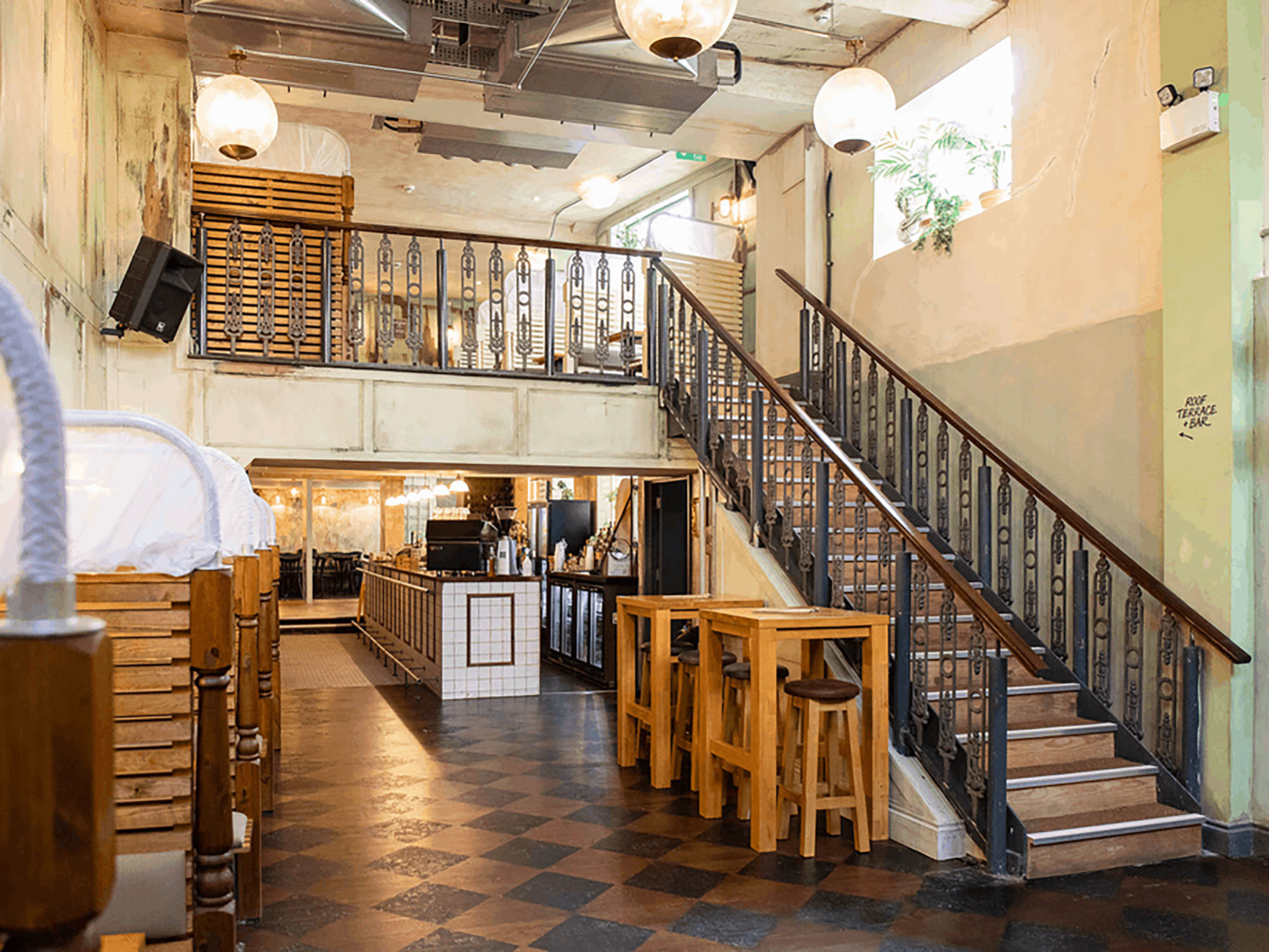 A large venue to explore
The venue is divided into different areas with big open spaces inside and lots of light in the day. It's been decorated with rustic yet stylish interiors, interesting features and lots of plants to add greenery to compliment the industrial look. The main bar is on the ground floor where there are different areas for you to sit, all with their own vibe. This is also where the DJ booth is set up with their state-of-the-art sound system. There's a large open space in front of the booth for plenty of dancing.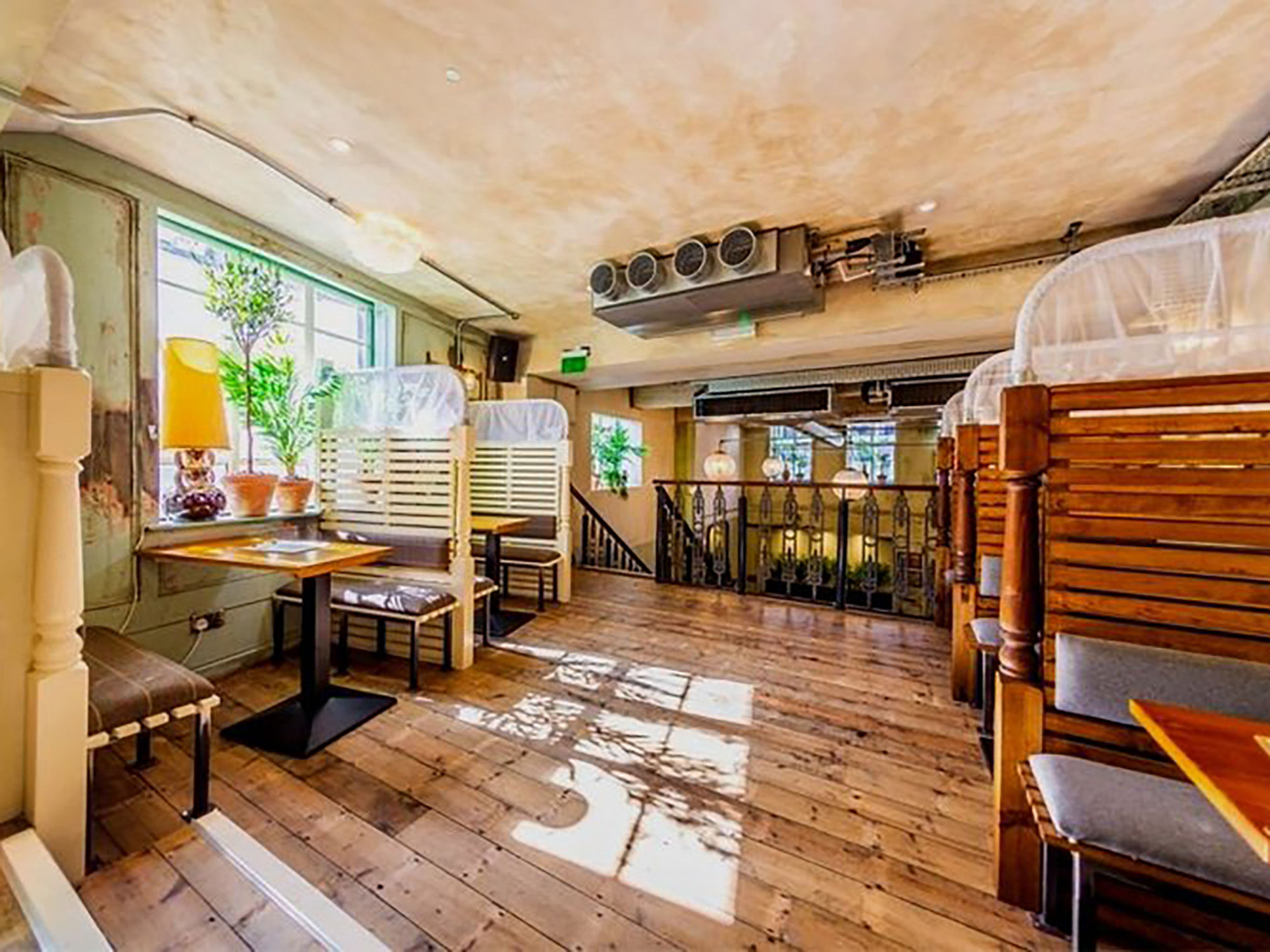 There's also a photo booth so you can have fun getting some snaps with your friends. From the ground floor, take the stairs up to the mezzanine where there's more seating around the edge of the room and another bar. The seats are like booths, creating privacy between the tables. From the mezzanine, you can take another set of stairs which takes you outside to the first level rooftop terrace which is lit up at night for an ambient evening. Then up the final set of stairs to the open roof garden – fantastic space for both the day and night.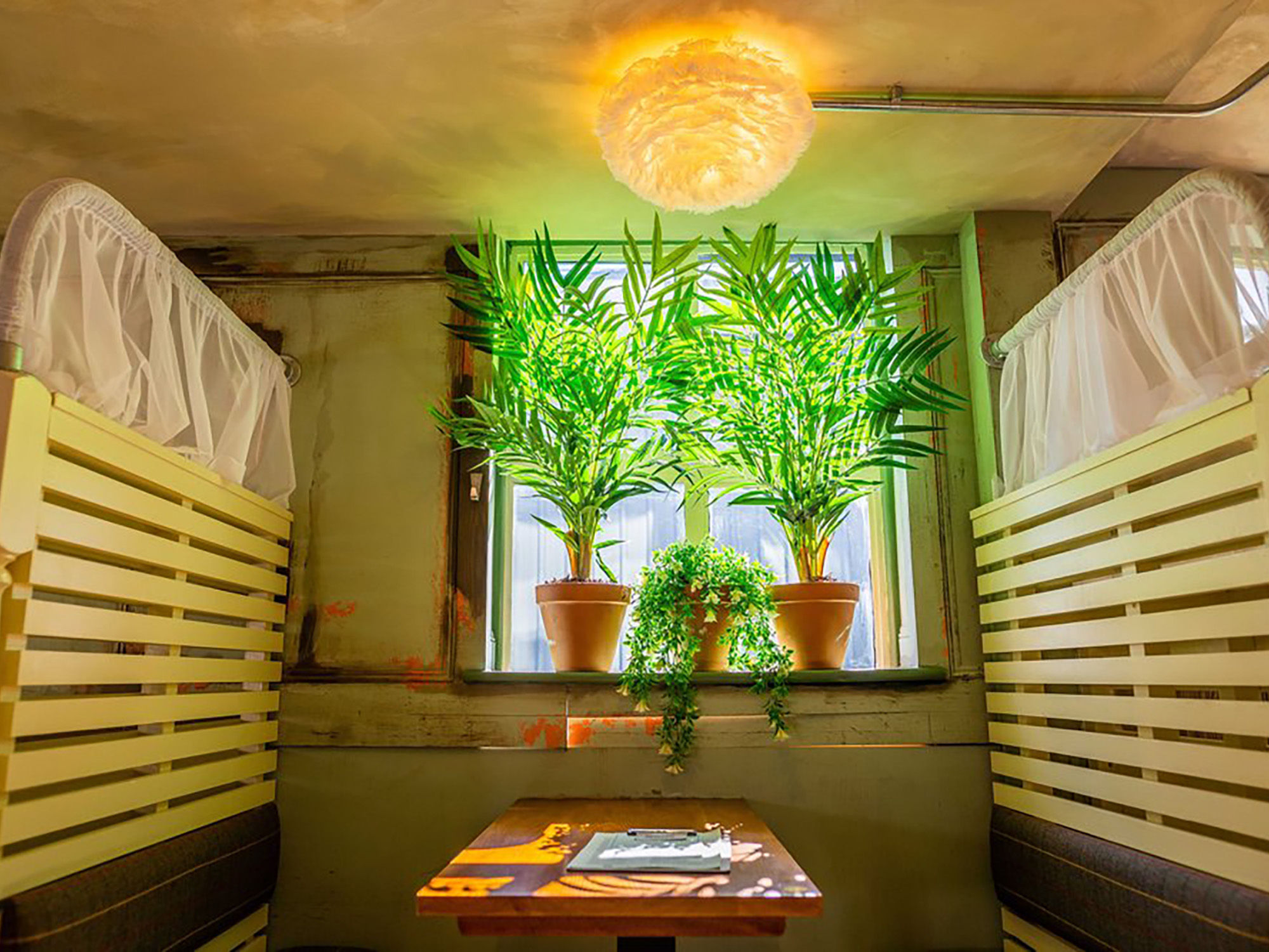 Mouthwatering pan-Asian menu
Whether you're looking for a spot to meet some friends after work for a drink, or if you want to go for a dance, Oculist has you covered. Oculist Brighton has you covered. The menu has recently been taken over by Daddy's Dim Sum which started as a pop-up and Oculist's crew and customers loved it so much it's now the permanent kitchen. 
You might have come across Daddy's Dim Sum on Deliveroo and had it at home. With Oculist's kitchen now serving this Asian cuisine in Brighton, you can enjoy the flavours of dim sum with your favourite beverage on their sunny roof terrace.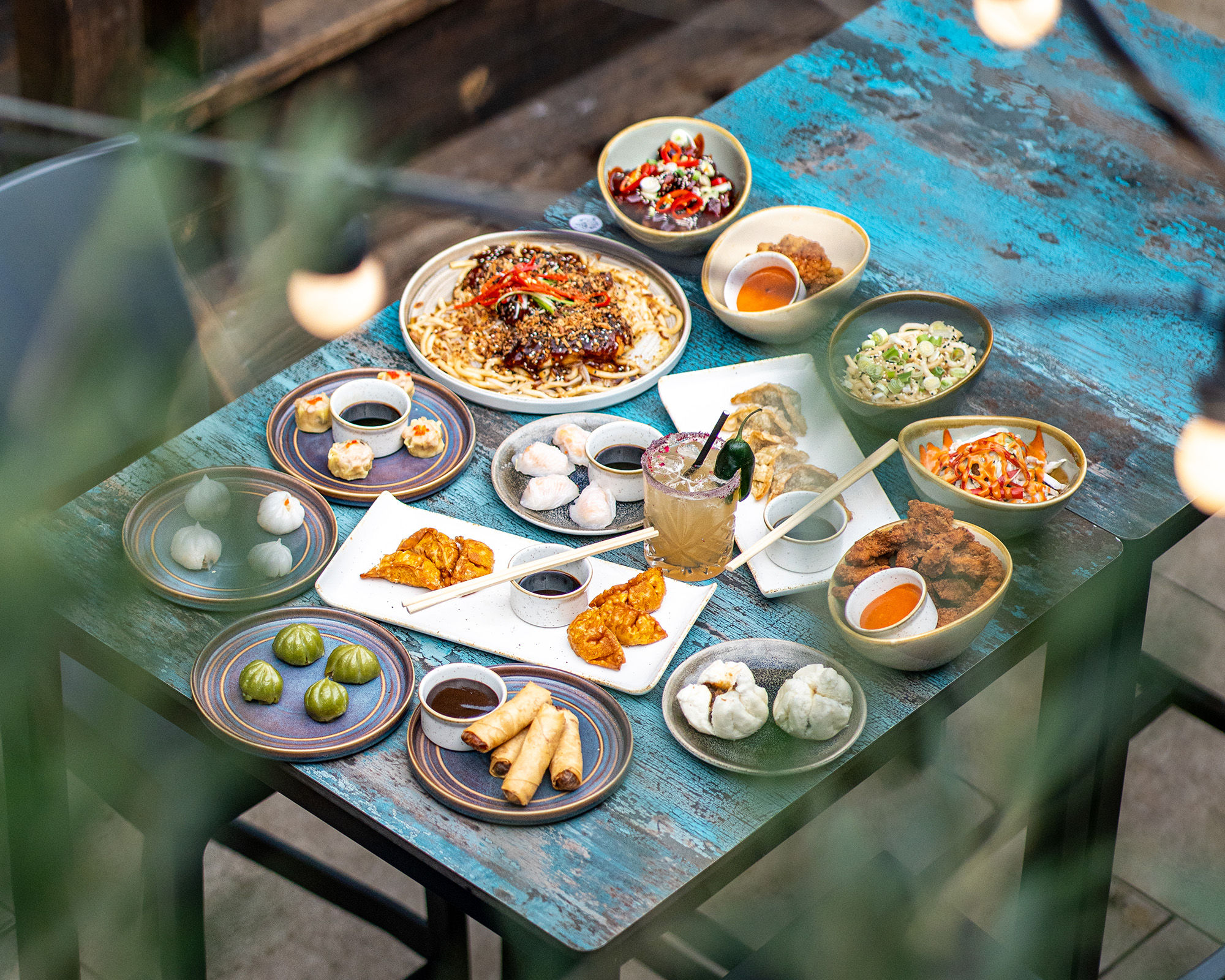 Daddy's Dim Sum
Daddy's Dim Sum serves an array of small pan-Asian dishes including crispy gyoza, udon noodles, steamed dumplings, spring rolls, Korean fried chicken, shichimi squid, bao buns, and more. The udon noodles are large enough to have as a main, or you can order a plate of noodles with a couple of sides and share – this way you get to try more. There are some sweet treats to finish the meal off too. Choose from either mango, vanilla, yuzu or black sesame mochi.
We love the Tonkatsu King Prawn Noodles – crispy panko king prawns on a bed of lip-smacking udon noodles. Or for a small plate to accompany a drink, the crispy gyoza are very moreish!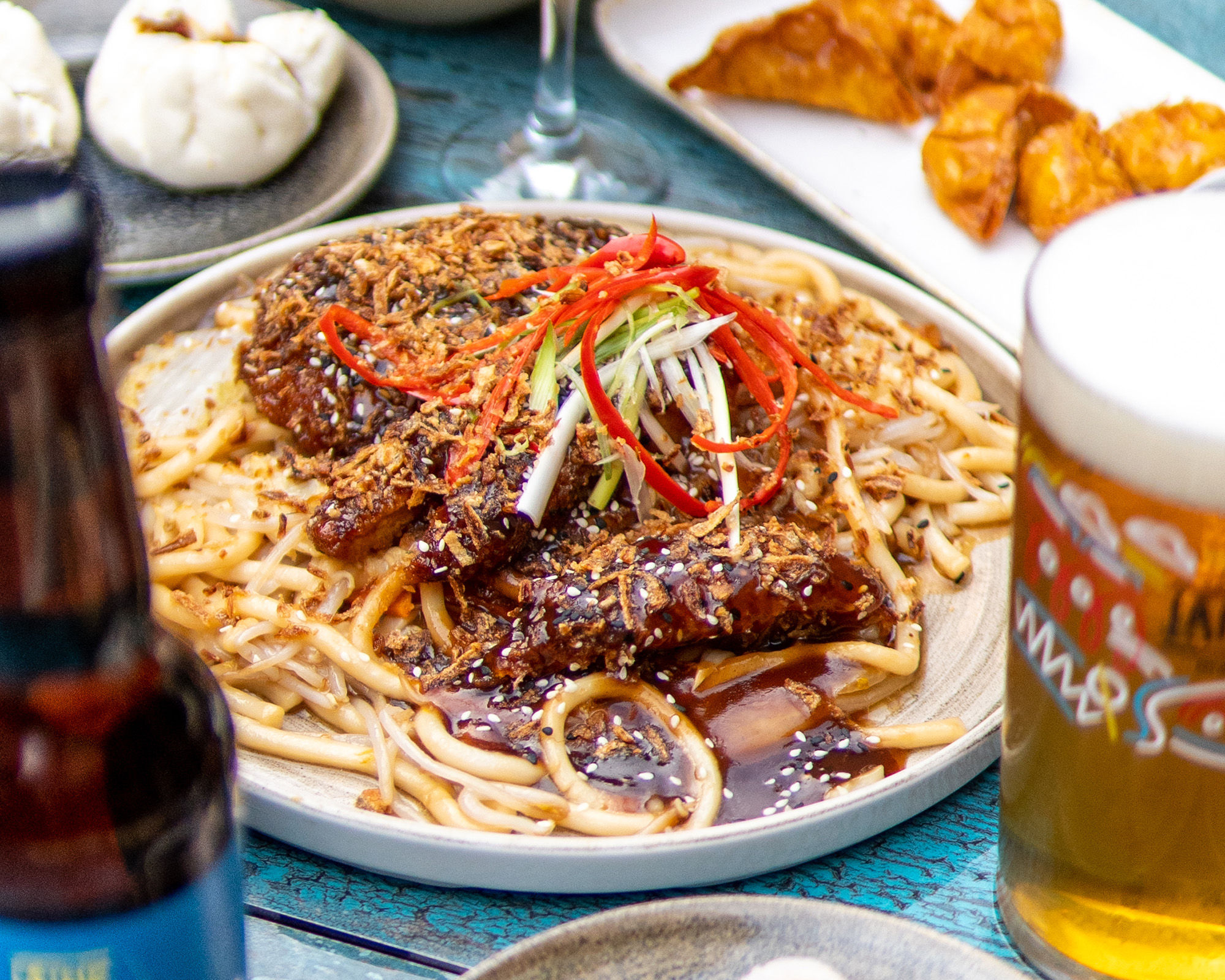 Drinks at Oculist Brighton
Oculist offers a large selection of drinks to wet the whistle. These include a superb mocktail menu, a wine list with local suppliers such as Ridgeview and Fitz, and of course Brighton craft ales and beers to choose from. And, if you are looking for a spot to work during the day, the lounge at Oculist is the perfect place and they serve a great coffee to keep you appropriately caffeinated.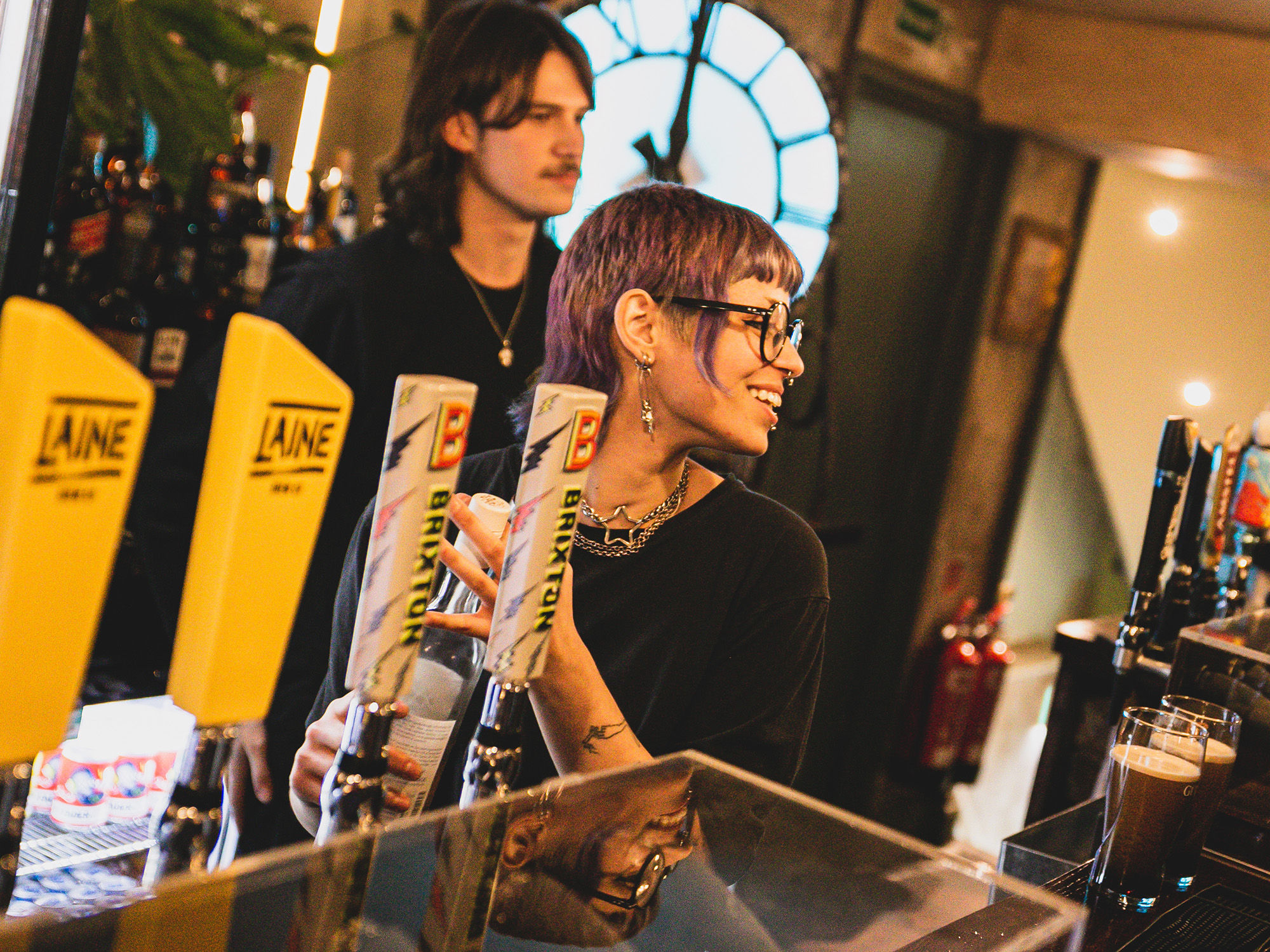 Cocktails with a twist
We must mention their incredible Brighton cocktails. From the classics such as a Negroni, Espresso Martini or Bloody Mary to their carefully crafted signature cocktails like the Daily Tot, Candy Pants or Campfire. We love the Rosa Picante Margarita – a margarita with an extra kick.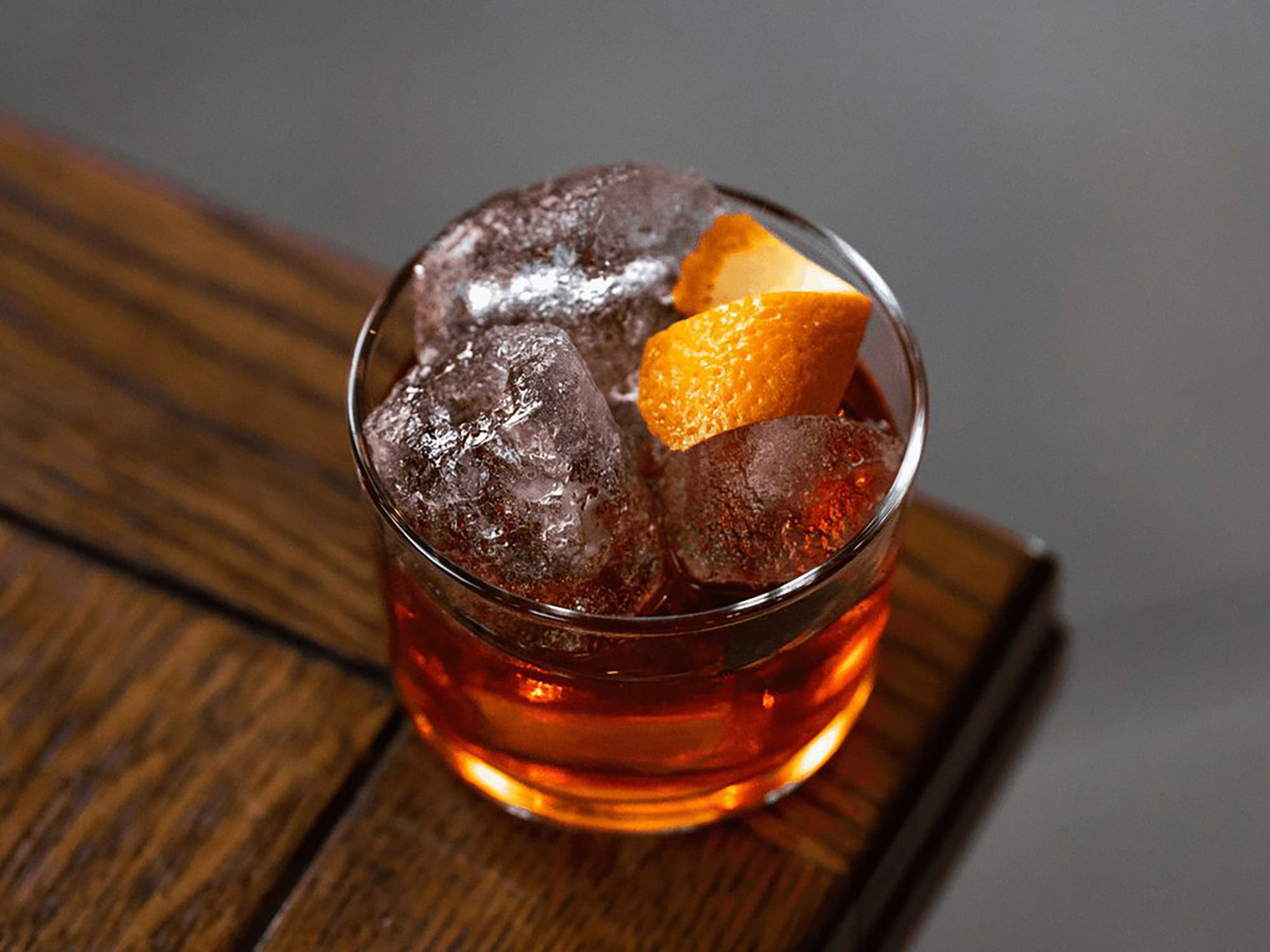 You can view all of the menus here:
Roof terrace come rain or shine
What makes the Oculist stand out to other bars in Brighton is the amazing multi-level roof terrace – all equipped with heaters to keep you warm all year round. The roof terrace is spacious with an open top garden. It's a great spot to lounge and grab some rays in the summer with the sun beaming down. There's also a terrace below if you find there isn't a space left or you need some shade. There's lots of lush greenery to give an oasis feel to the roof terrace above the hustle and bustle of The Lanes.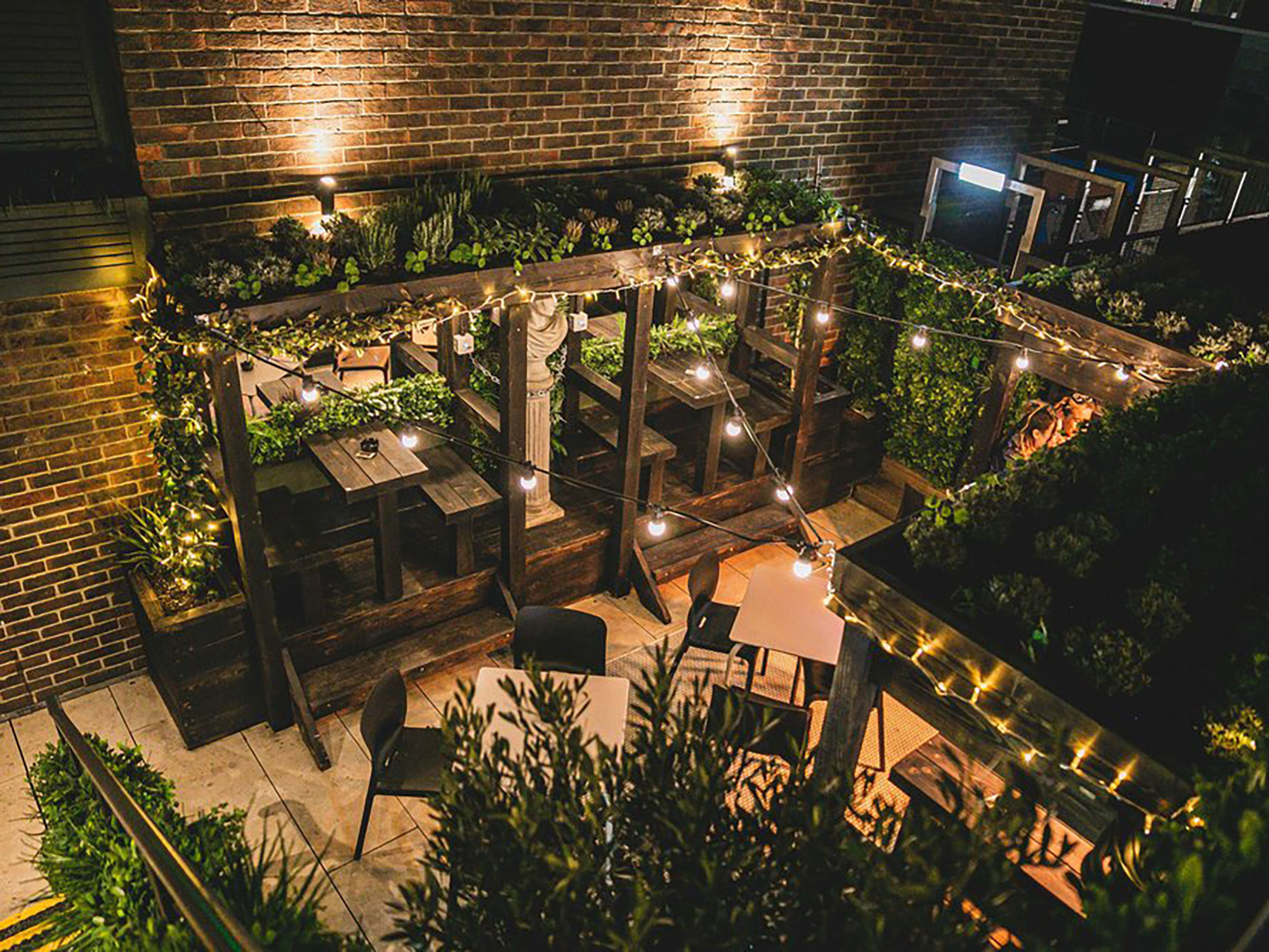 Enjoy their roof terrace parties with live DJs and rooftop drinks. From afternoon DJ sets going through to the night. The terrace can also be booked for private hire if you have a favourite table or a party coming up.
Planning a party?
If you're planning a party or event then private hire is available at the Oculist. You can choose what space would suit you best depending on your event. From the mezzanine inside or the roof terrace for a summer do.
For the family
Oculist is dog friendly, they're welcome anytime however at the weekends there is a cutoff from 8pm due to the evening transitioning into DJ sets. They're also child friendly with high chairs and changing facilities available. Curfew for under 18's due to their licence is 8pm.
The ground floor is accessible for wheelchairs with ramps and access to the toilets, the rest of the venue isn't accessible.