One Garden Brighton
One Garden Brighton
Newly opened in spring 2021, One Garden Brighton is an outdoor space in the Stanmer Park estate, previously part of the Plumpton College gardens. Consisting of a complex of greenhouses and nurseries, there is a market shop, (One Market), and a cafe, (One Cafe) with a large alfresco dining area.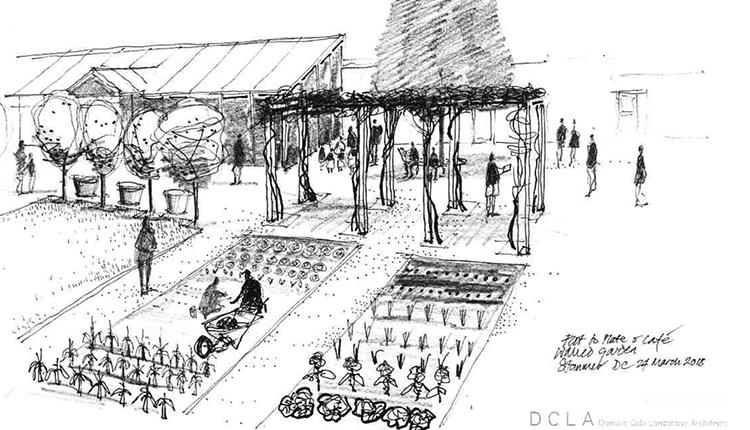 During the lockdown of 2020/ 21 many of us Brightonians took to discovering parks and gardens as a way of meeting outdoors or fitting in a little escape close to home. Stanmer Park, which had previously been a destination for cycling enthusiasts, dog walkers and weekend footballers quickly became a sanctuary from the ensuing global insanity for everyone (and, of course, their dog). So the arrival of One Garden comes as a great addition to a part of the city we've all been promising ourselves to stay connected with.
One Kitchen
The One Kitchen cafe at the heart of the garden uses ingredients from the grounds, Plumpton College and other local suppliers who are all present in the One Market farm shop. The simple menu includes a selection of delicious sandwiches and bagels, burgers and other staples that are great for all members of the family. Find out more about One Garden Brighton here. 
Post a Review
Be the first to review.