Regency Tavern Brighton.
The Regency Tavern Brighton is discreetly tucked between Russel Square (near the Churchill Square shopping centre) and Regency Square. It is safe to say the location is the only "discreet" thing about the Regency Tavern.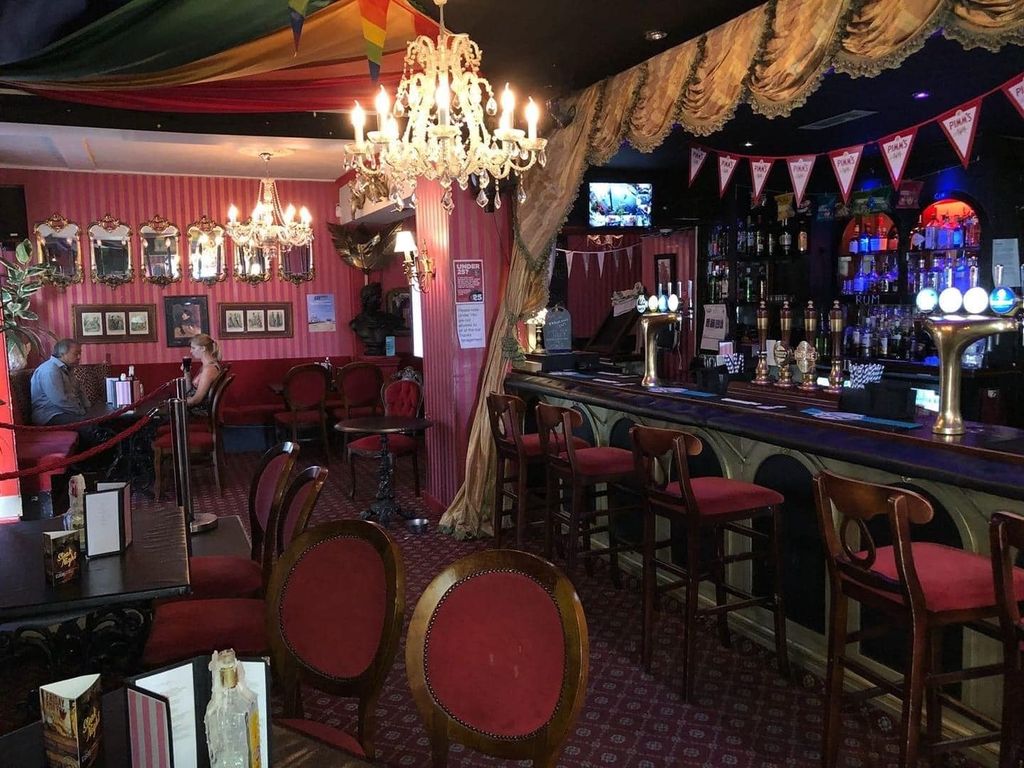 Once inside you are greeted with an explosion of brocade, leopard print and gold gilding. Colourful characters live music and great food and drink make the Regency Tavern an off the beaten track destination for lovers of all things flamboyant.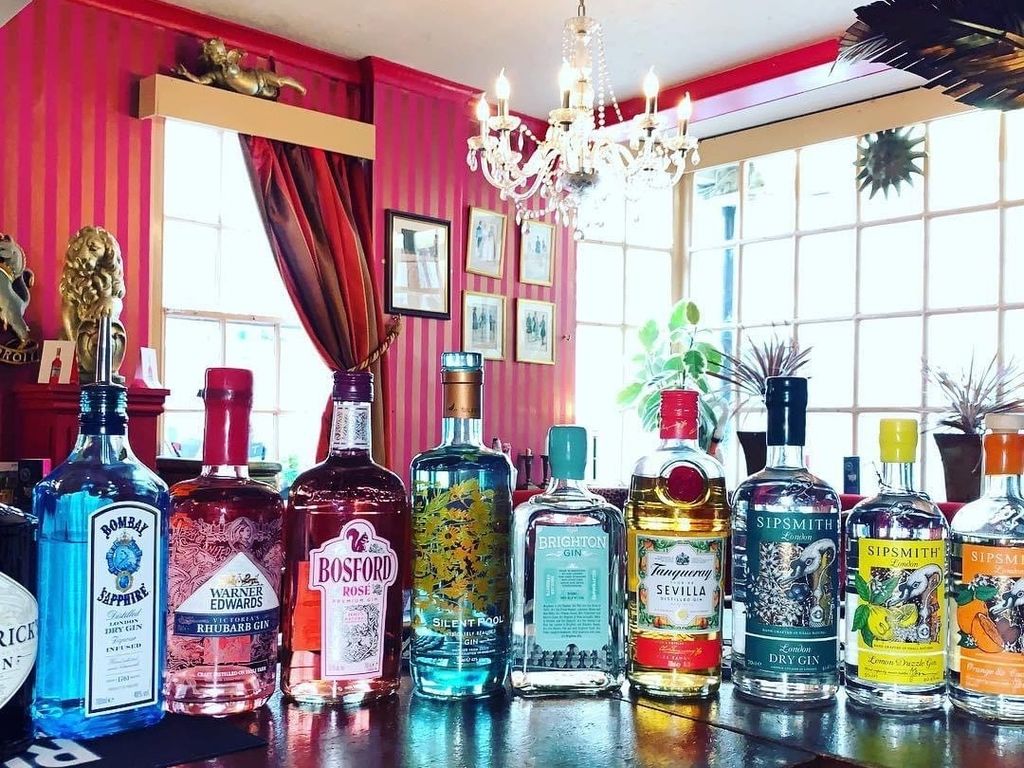 The Regency Tavern is one of two pubs left standing in Brighton that originally applied for the Beerhouse license in the 1830s. The flamboyant Regency style of the venue has been given an update, a flash of leopard print here, a rainbow flag there a floor to ceiling mirror ball bathroom – subtle touches.
The most glamorous Sunday lunch in Brighton.
The Regency Tavern boasts to have "the most glamorous Sunday Lunch in Brighton". In a city where the Sunday roast trade is big business, it is important to have your own claim, and this is certainly one that few, if any, can challenge.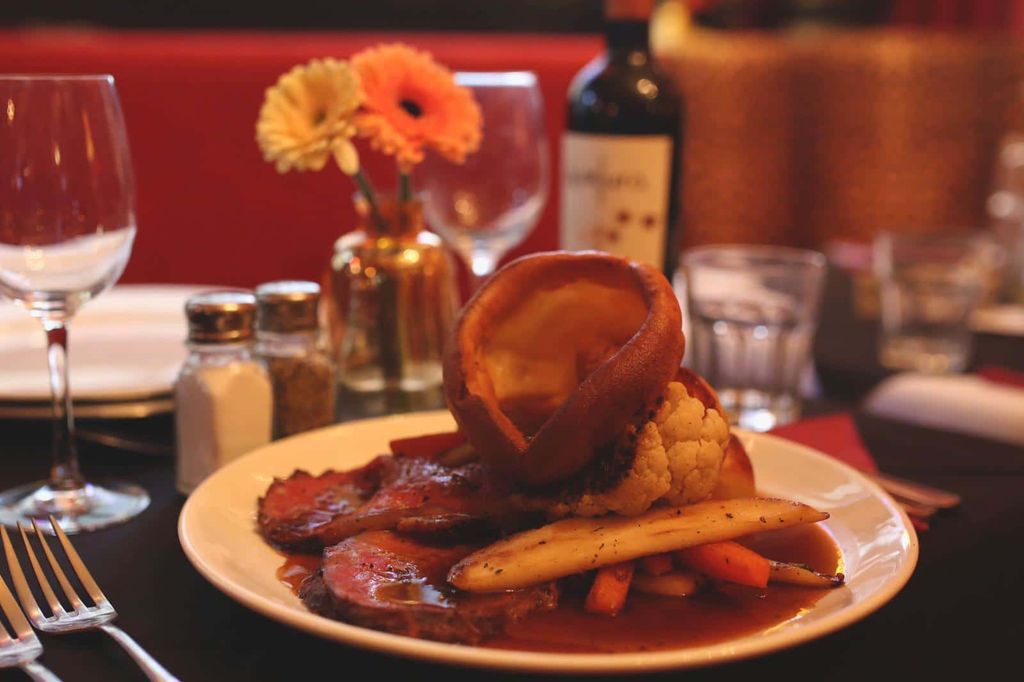 The Sunday roast at the Regency boasts a three-course menu with selected cheese and charcuterie from local delicatessen, Barney's Delli. The main events include classic roast chicken, pork belly and beef with Pie Minster pies providing vegan and gluten-free options. All roasts come served with seasonal vegetables, roast potatoes, Yorkies and lashings of rich gravy.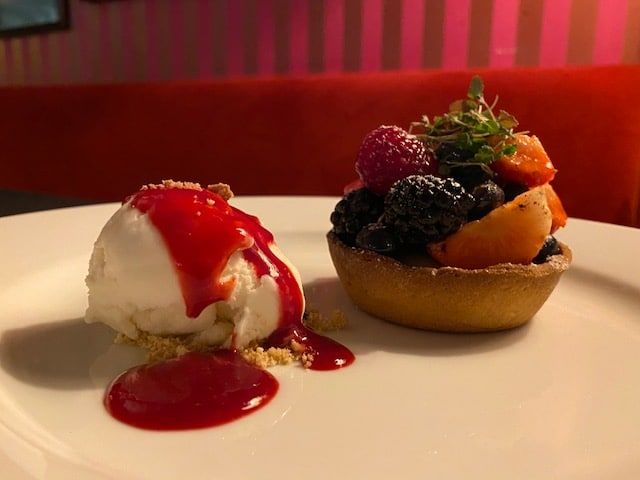 Sunday roasts at the Regency Tavern isn't just for humans, doggie roasts are available too!
Weekday offers
During the week there are ongoing food and drink promotions such as Pie and Mash Mondays, Burger and Beer deals and Friday Fish Frys. Together with live music, cabaret and open mic nights. The Regency Tavern provides a campy and joyous mix of fun and frolics in which to eat drink and be merry.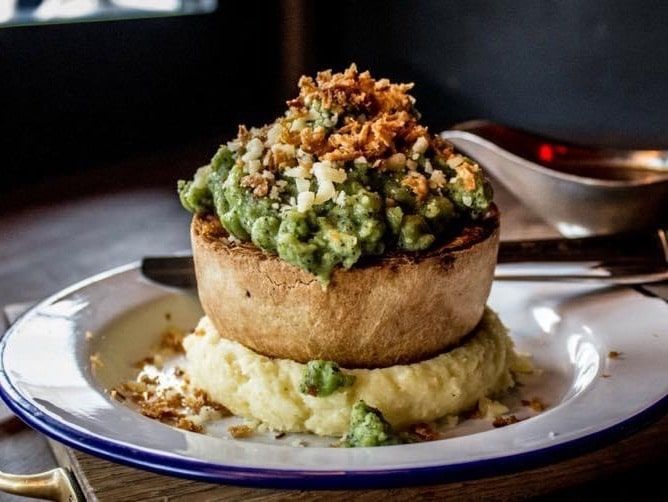 Post a Review
Be the first to review.