The Talbot Pub and Restaurant, Cuckfield
The Talbot Cuckfield Sussex country pub sits in the heart of Cuckfield Village and serves a wonderful range of lunch, bar and dinner menus as well as the traditional Sussex Sunday lunch. It has an extensive wine list, regional ales, and a relaxed atmosphere. The Talbot is child friendly and dog friendly – as any village pub should be – and hosts the Cuckfield Food Market in the courtyard on a Saturday from 9.30. It prides itself on being a great place to entertain friends, family, and colleagues.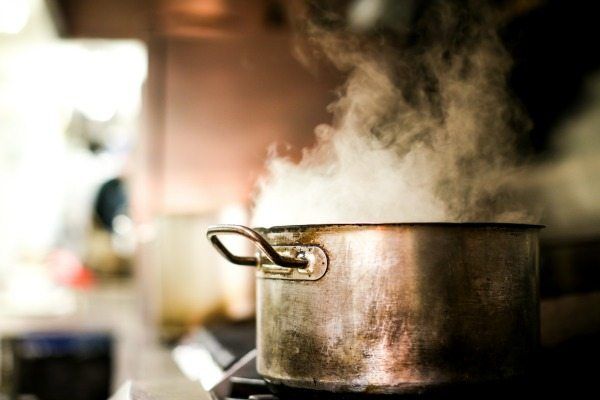 Linger over drinks at The Talbot Cuckfield
The traditional local pub does its best to source from local brewers, makers, and growers and is happy to boast a selection of four local and regional ales e.g. Harveys, Dark Star, Longman, Hurst Brewery. A large selection of wines are available, including sixteen by the glass including Champagne and Sussex Nyetimber. Local spirits include Sussex Blackdown Vodka and Gin.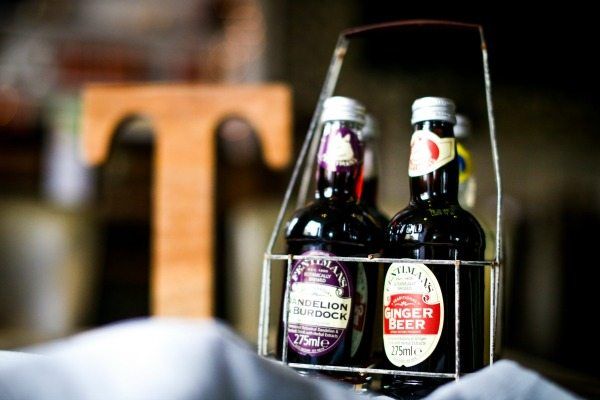 Of course, there is an open fire and your dog is very welcome to stretch out on the floor while you enjoy any of the aforementioned tipples or partake in items from further afield. There are craft beers from New Zealand to enjoy and from March there will the rather mysterious Blind Pig Cider to sample.
Delicious British fare at The Talbot Cuckfield
The Talbot Cuckfield is well known in the area for serving classic pub dishes cooked to perfection. Serving a separate lunch and dinner menu you can expect old favourites such as Burgers and Fish and Chips but also a great selection of steaks from their local butcher, including rump, sirloin, rib-eye and T bone.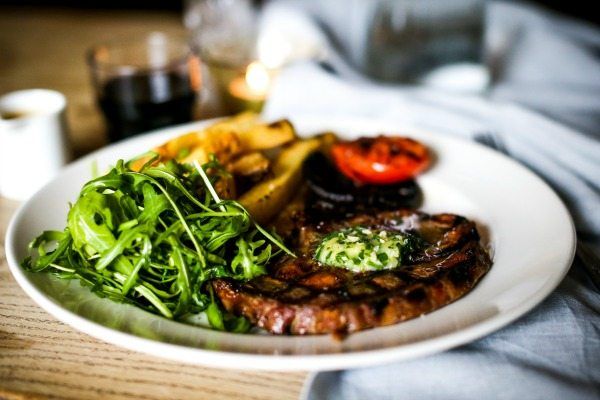 Hearty Sunday Roasts
Sunday lunch is extremely popular with both locals and those visiting the village for a stroll and we'd advise booking your table in advance. Portions  at The Talbot Cuckfield are hearty, but make sure to leave room for dessert – typical sweet treats include melting chocolate fondant with ice cream and sticky toffee pud.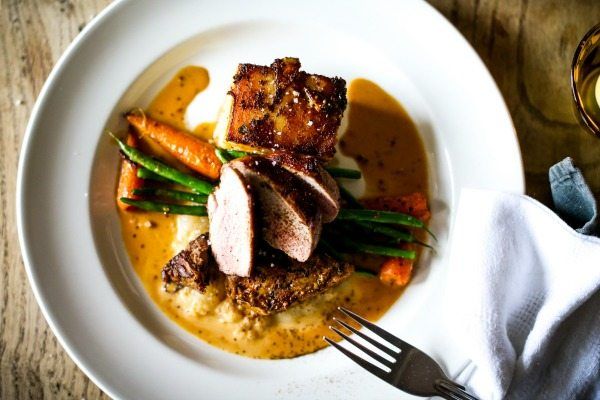 When do they serve?
Breakfast: Saturday and Sunday 9.30am to 11.00am
Lunch: Monday to Saturday 12.00pm to 3.00pm Sunday 12.00pm to 4.30pm
Dinner: Monday to Thursday 6.00pm to 9.30pm Friday and Saturday 6.00pm to 10.00pm
Introducing the Hayloft
The Talbot Cuckfield underwent a major refurbishment in late 2014 and now includes a 70 seater restaurant and a function space – The Hayloft – complete with oak beams, high ceiling, and wooden floor. If your birthday party, wedding, christening, networking event, or other special occasion warrants a sit down meal then the venue can accommodate 80 people but for a more informal buffet you can invite up to 100.