The Cheese Hut Brighton
The Cheese Hut Brighton is another string to the bow of The Cheese Man – a much loved cheese and fine foods wholesaler in Brighton and Sussex. After twenty two years of business, Tony Cowling introduced the idea of a retail side to their business.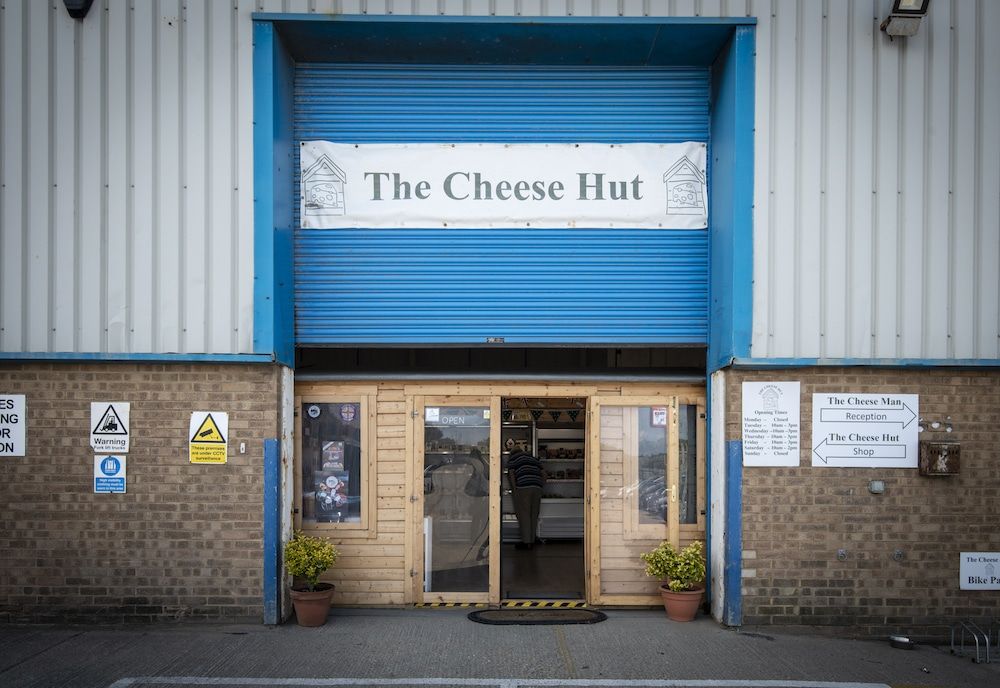 A showcase of Sussex cheese
The Cheese Hut, run by Tony's wife Verity, showcases Sussex cheeses at their best to the local community and beyond with over 60 of the 120 cheese selection being of local origin. Located close to the Hove Lagoon in Shoreham's Basin, it is perfectly positioned for picnic pickups before heading to the beach during the summer months.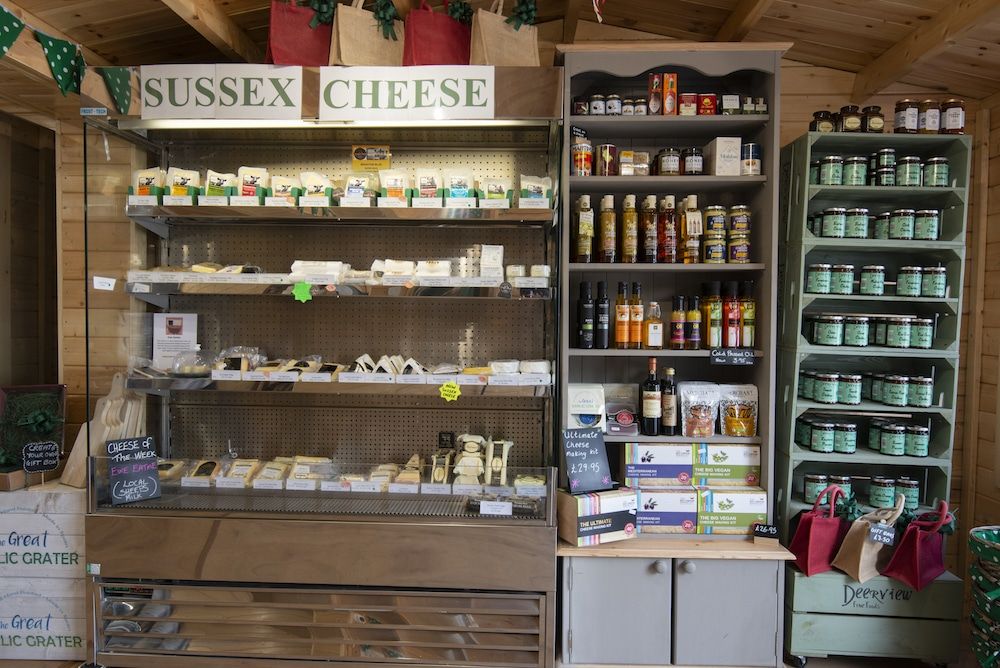 A bit of background
The Cheese Man are a team of very experience cheese experts, with the business running since 1995. The wholesale side supplies to many of the best restaurants in Brighton, Sussex and beyond, delivering in their fleet of ten chiller vans.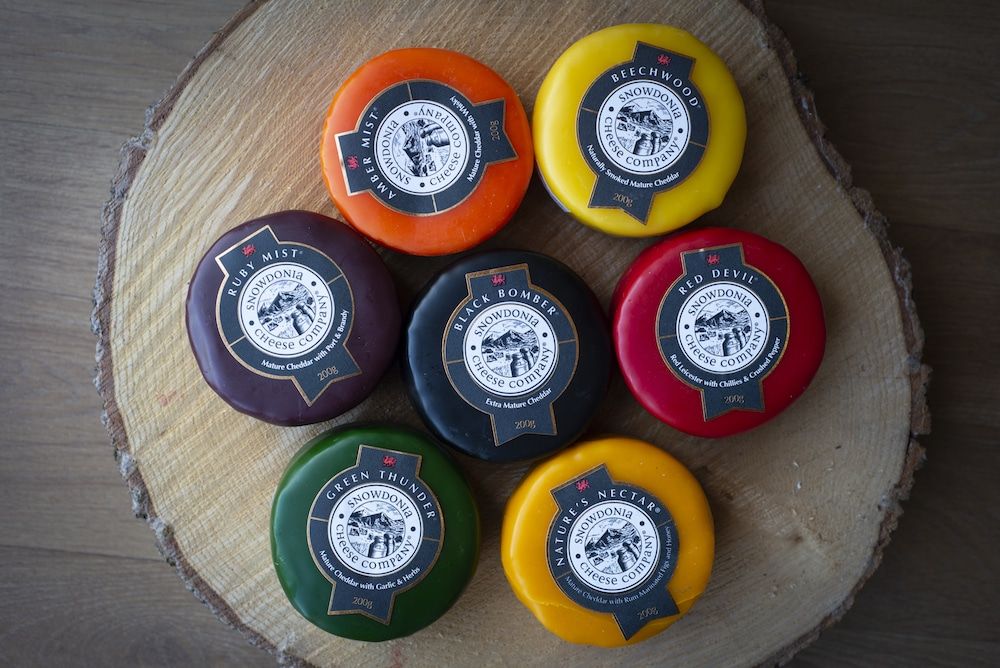 Knowledge and expertise
In sharing their knowledge and expertise the team at The Cheese Hut hope to highlight that some of the finest ranges of cheeses are on our very doorstep. Tasters, advise and general friendly help are offered to customers visiting The Cheese Hut, as the selection can sometimes be daunting.
The team want to share the joy of shopping local, where the products are chosen and hand picked with the customers in mind.

Opening hours
The Cheese Hut is open from 10am-3pm Tuesday through until Saturday. You may even find founder Fred Cowling in the shop during the weekends if you are lucky…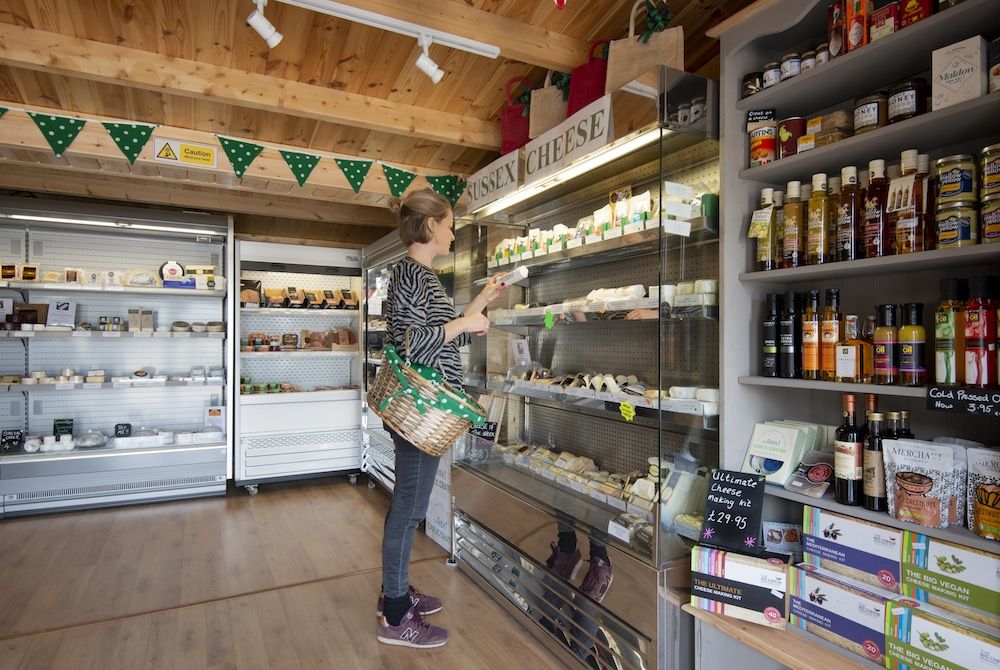 Post a Review
Be the first to review.