The Farm Tavern, is a friendly neighbourhood Hove pub serving lashings of traditional pub hospitality, local charm and gastronomically good comfort food. From their hearty Sunday roasts to their European small plates – which go hand in hand with a drink or two! There are also plenty of event such as their BBQ's, sea shanty evenings, DJ nights and much more.
Find The Farm Tavern
The Farm Tavern is tucked away from the bustle of Hove's high street on the quiet back street, Farm Road. Brighton's westward sibling, Hove, shares the same passion for local neighbourhood boozers, and with so many pub options it pays to know where the quality ones lie. Fortunately for you, we do and The Farm Tavern is one of them!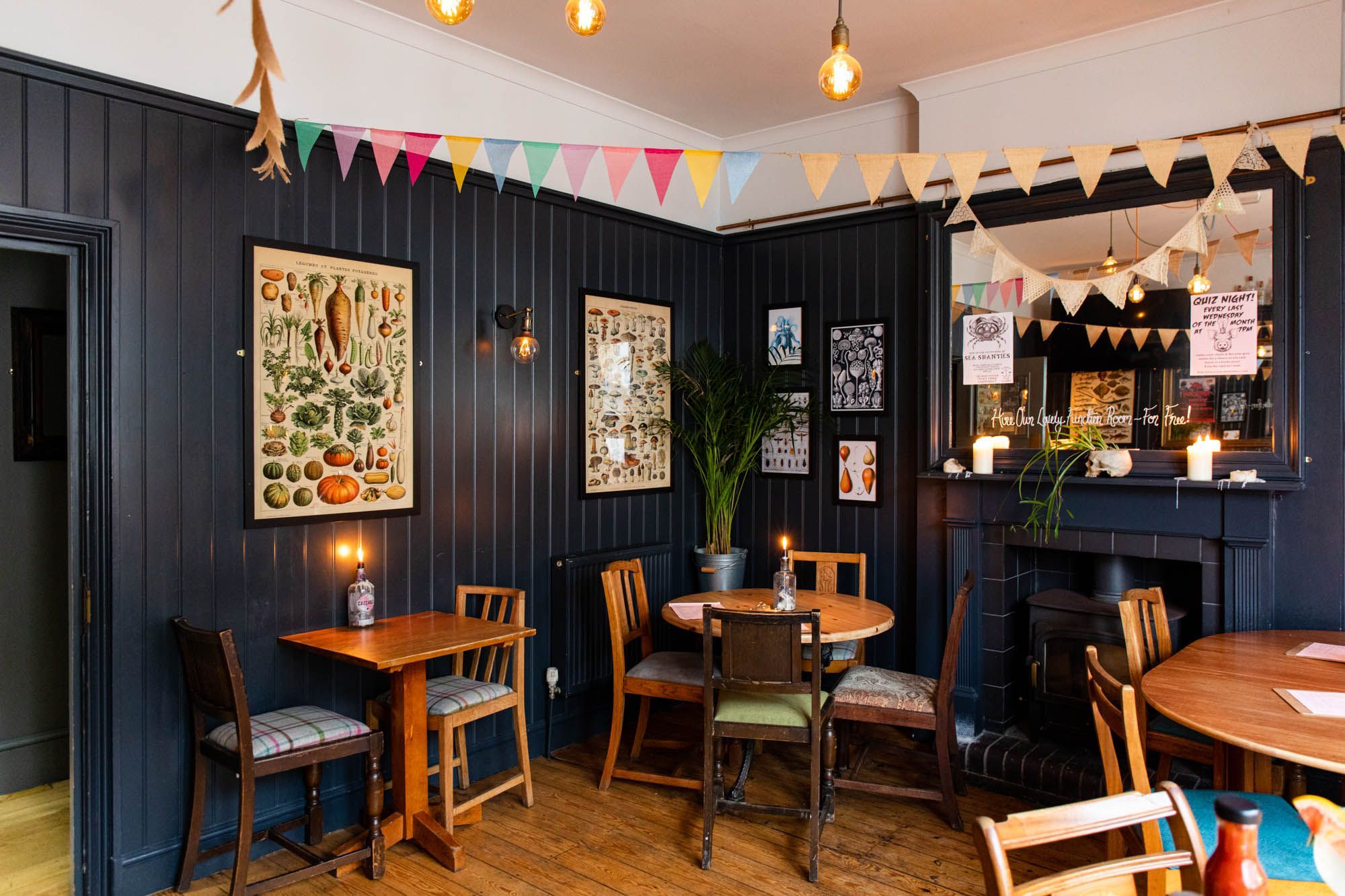 Rustic pub atmosphere
The pub itself is cosy but deceptively spacious, it has a rustic feel that lends itself perfectly to the community pub atmosphere and aesthetic. The Farm boasts an open fire, so during the colder months, you can cosy up with a pint. If you're in the mood for a cocktail, they serve cocktails including Negronis and Espresso Martinis – or take advantage cocktail deals. Enjoy their excellent wine selection, their wine list has been specially curated by Butler's Wine Cellar and is abundant with international bestsellers at varied price points and with a great selection of by-the-glass options available.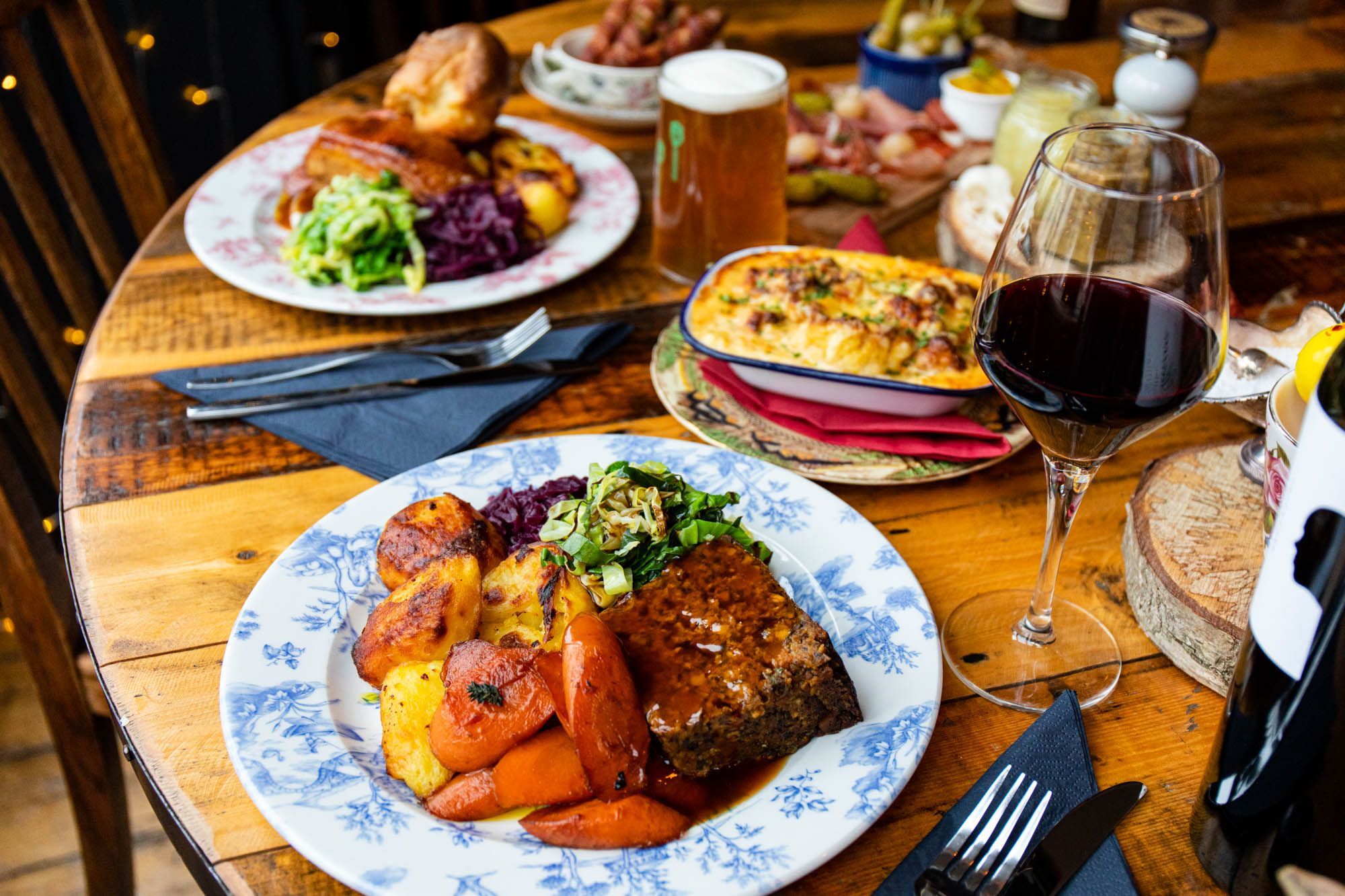 Food at The Farm
The Farm Tavern serves a delicious Sunday roast from 12-6 every Sunday. With the choice of pork, beef or chicken for the meat options, or a nut roast for a vegan option. There's a kids roast for under 12's too. The roasts are served with all of the trimmings and the option to order extra sides including pigs in blankets or cauliflower cheese. For pudding, there's a sticky toffee pudding with vanilla ice cream – who could say no to that?! Or if you don't fancy a roast dinner there are their scrumptious Sunday baps available which include their sliced beef rum and horseradish with chive sauce, along with a pork and vegetarian option such as the vegan pie – all served with roast spuds.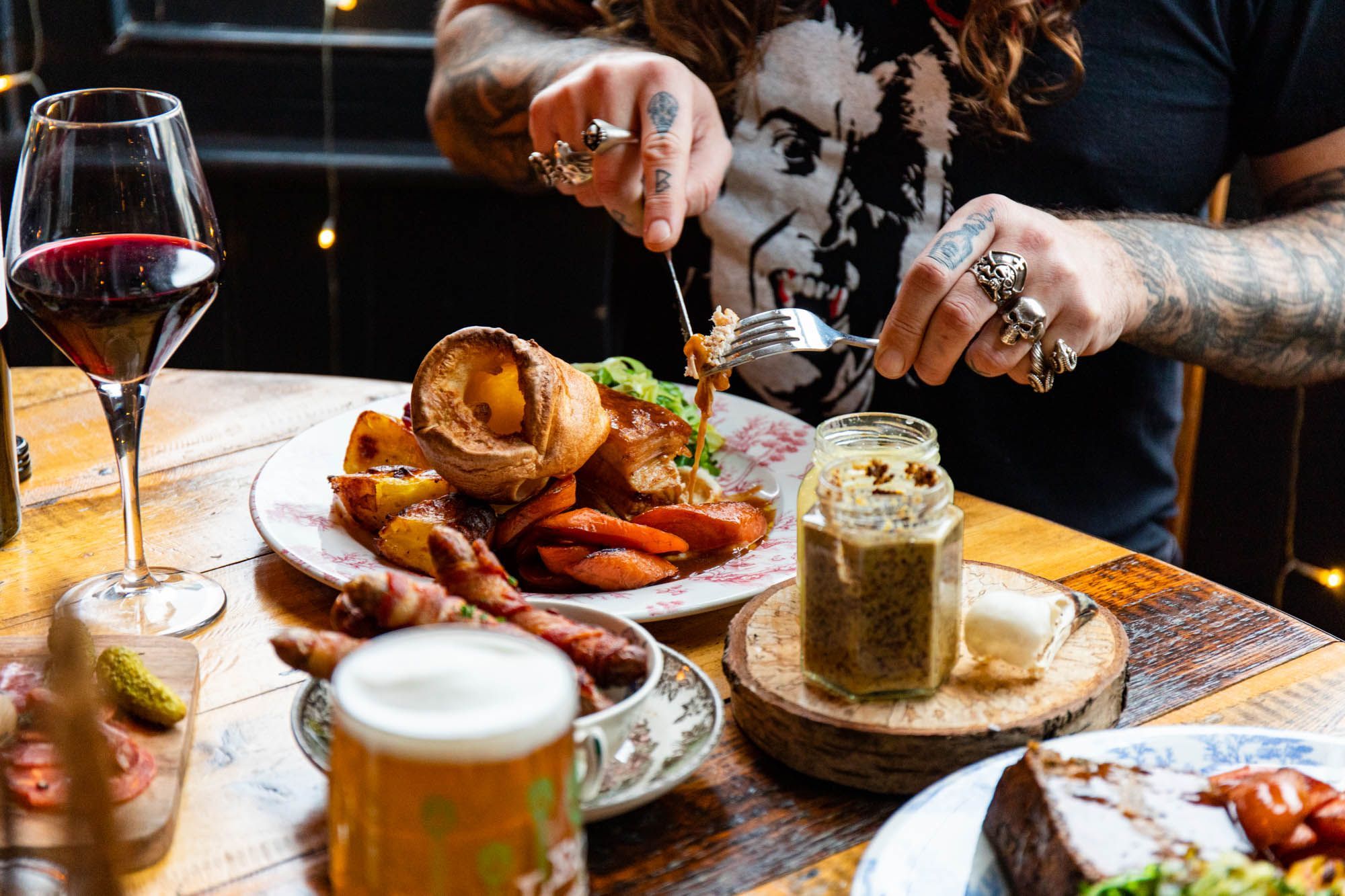 On Thursday through to Saturday, Eastern European inspired small plates are available to enjoy alongside your drinks. The menu features delicious plates such as the Chicken Schnitzel with stock braised butterbeans, or the Pierogi Dumplings. There's plant-based options too such as the beetroot carpaccio or the stuffed cabbage rolls. Dessert is available and changes daily. We will be heading there to try a few of these mouthwatering small plates!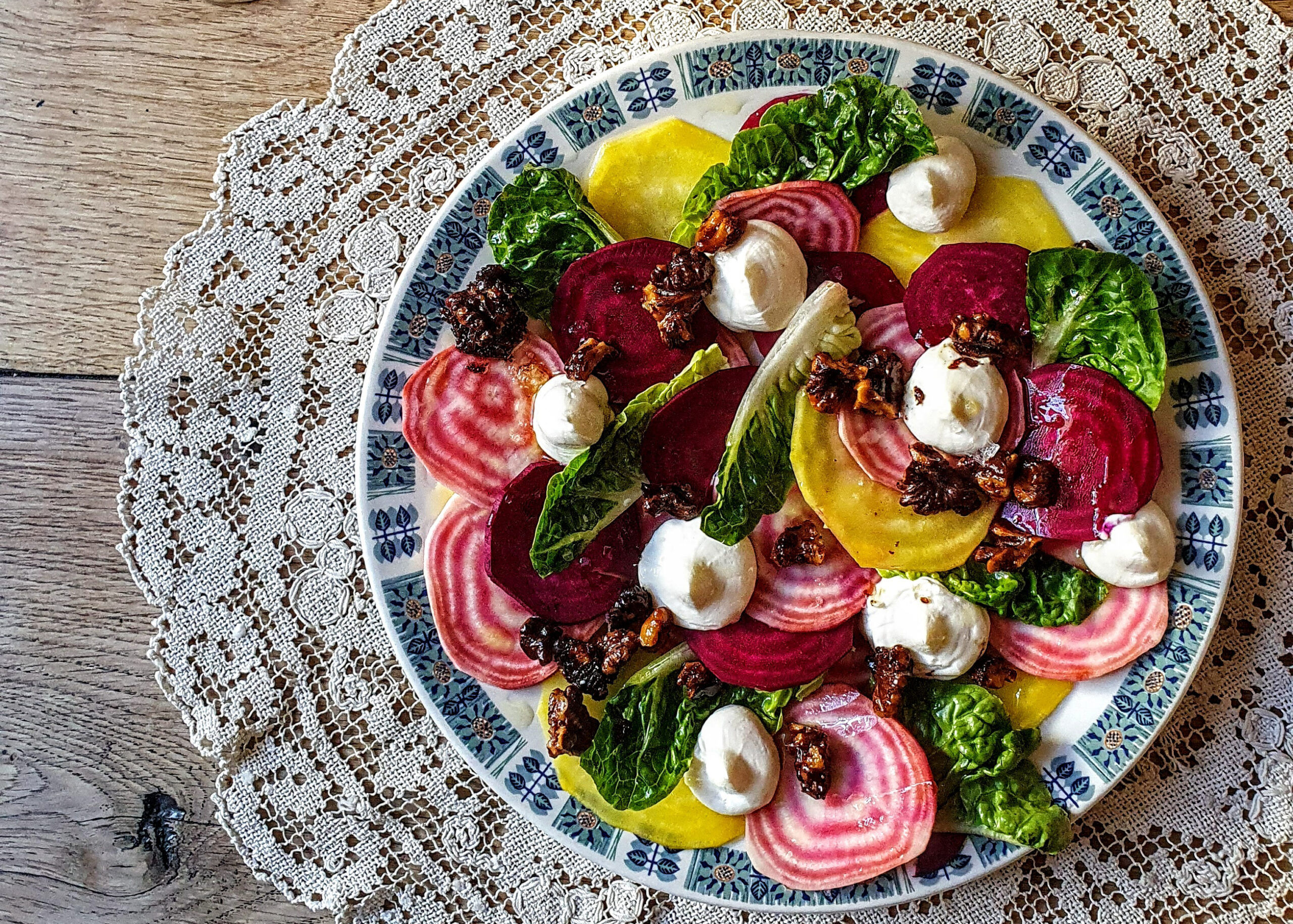 Mid-week deals
The Farm offers Margarita Thursdays. It's just £12 for two of the cocktail classics – could this mean that we'll soon be dubbing Thursday the new Friday? Perhaps we already have!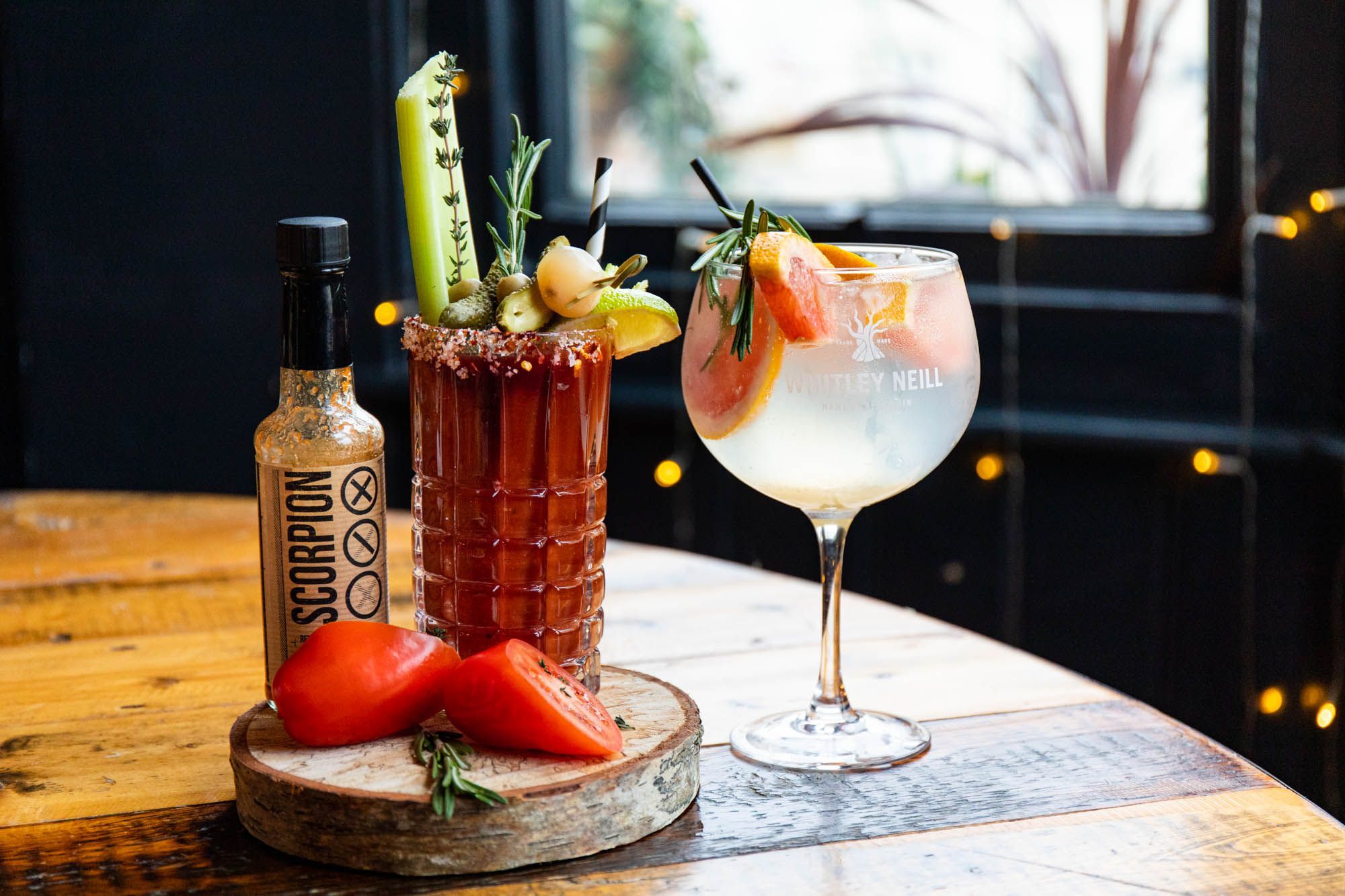 Post a Review
Be the first to review.