1The Railway Inn in Portslade is a community-based Hove pub that's lively and welcoming to locals and visitors alike. It's a family and dog-friendly venue that serves great, affordable food that doesn't scrimp on portions. There's an extensive Brighton beer garden at the rear of the pub, perfect for 'lazing on a sunny afternoon'.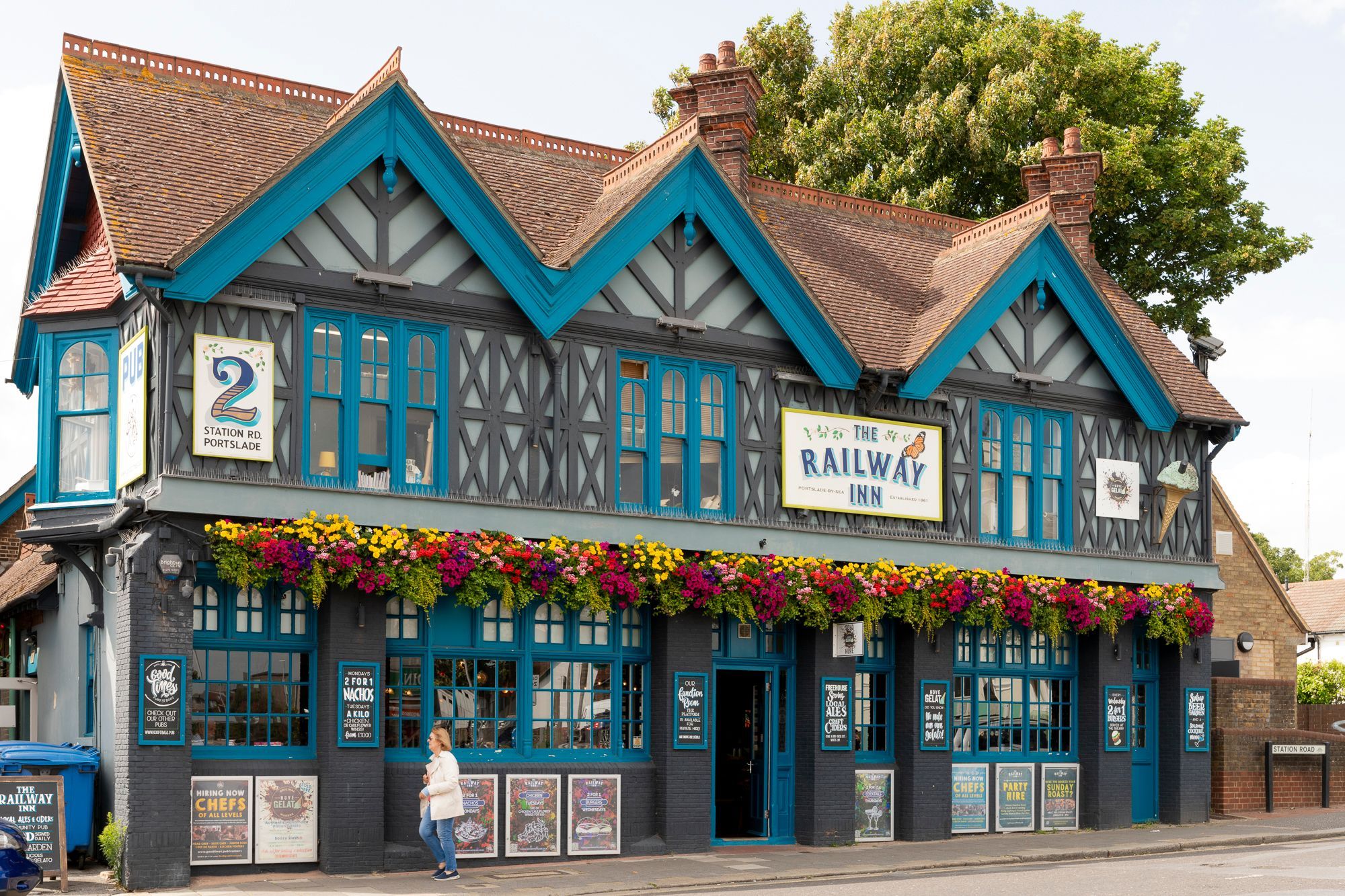 Weekly pub quizzes and Brighton food offers make The Railway Inn in Portslade a fun place to visit and clearly part of the heart of the local community. The pub is spacious, light and brightly decorated. The large bar boasts a wealth of options from craft ales and beers to quaffable wines and a broad selection of spirits.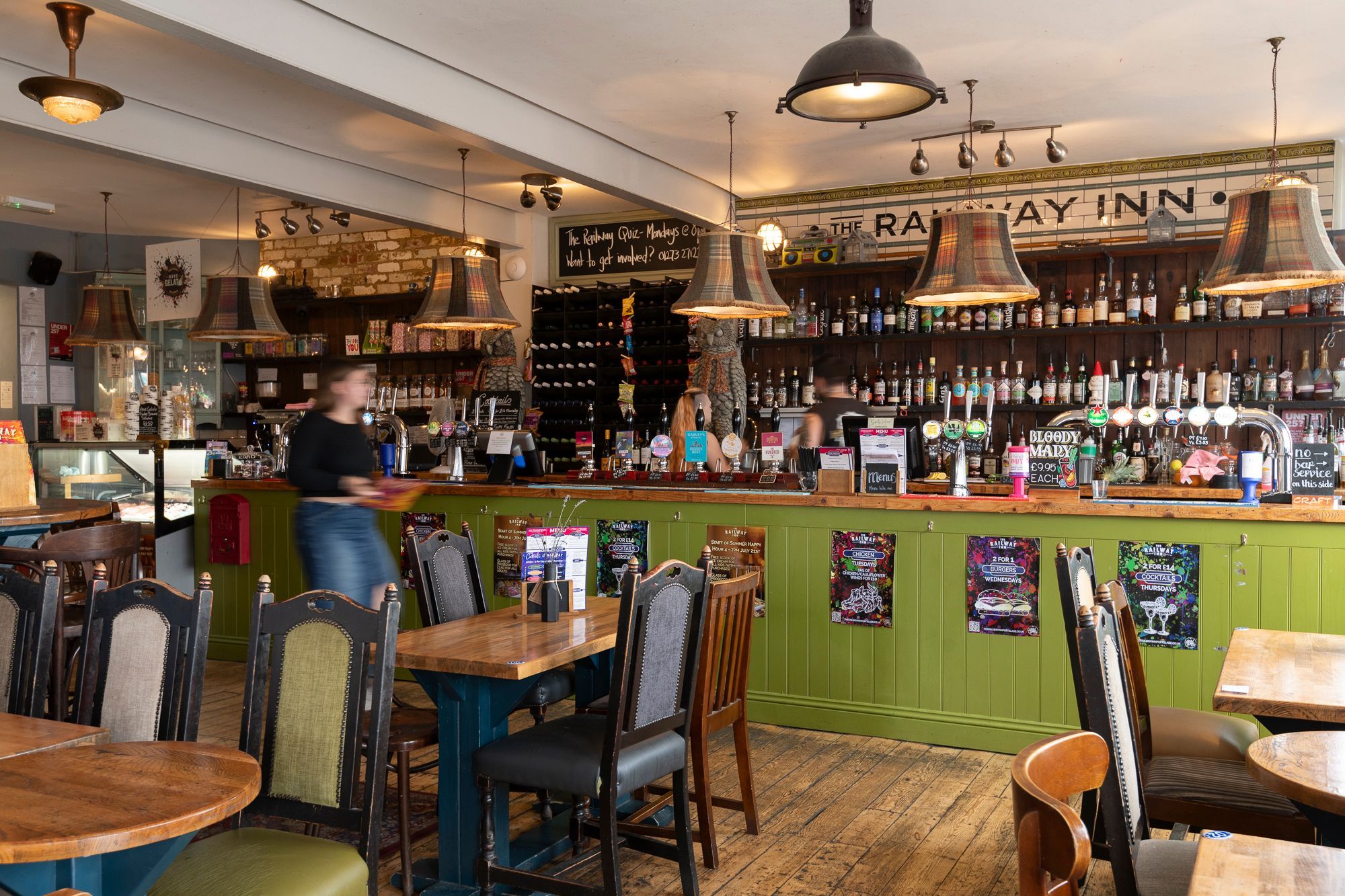 Eating at The Railway Inn, Portslade 
The menu at The Railway Inn is Asian and Mexican street food. It's a fusion-style menu with plenty of options (including Asian) for all dietary requirements. The menus got plenty covered from burgers with an Asian twist, loaded nachos and fries, small plates for sharing, bento and noodle bowls.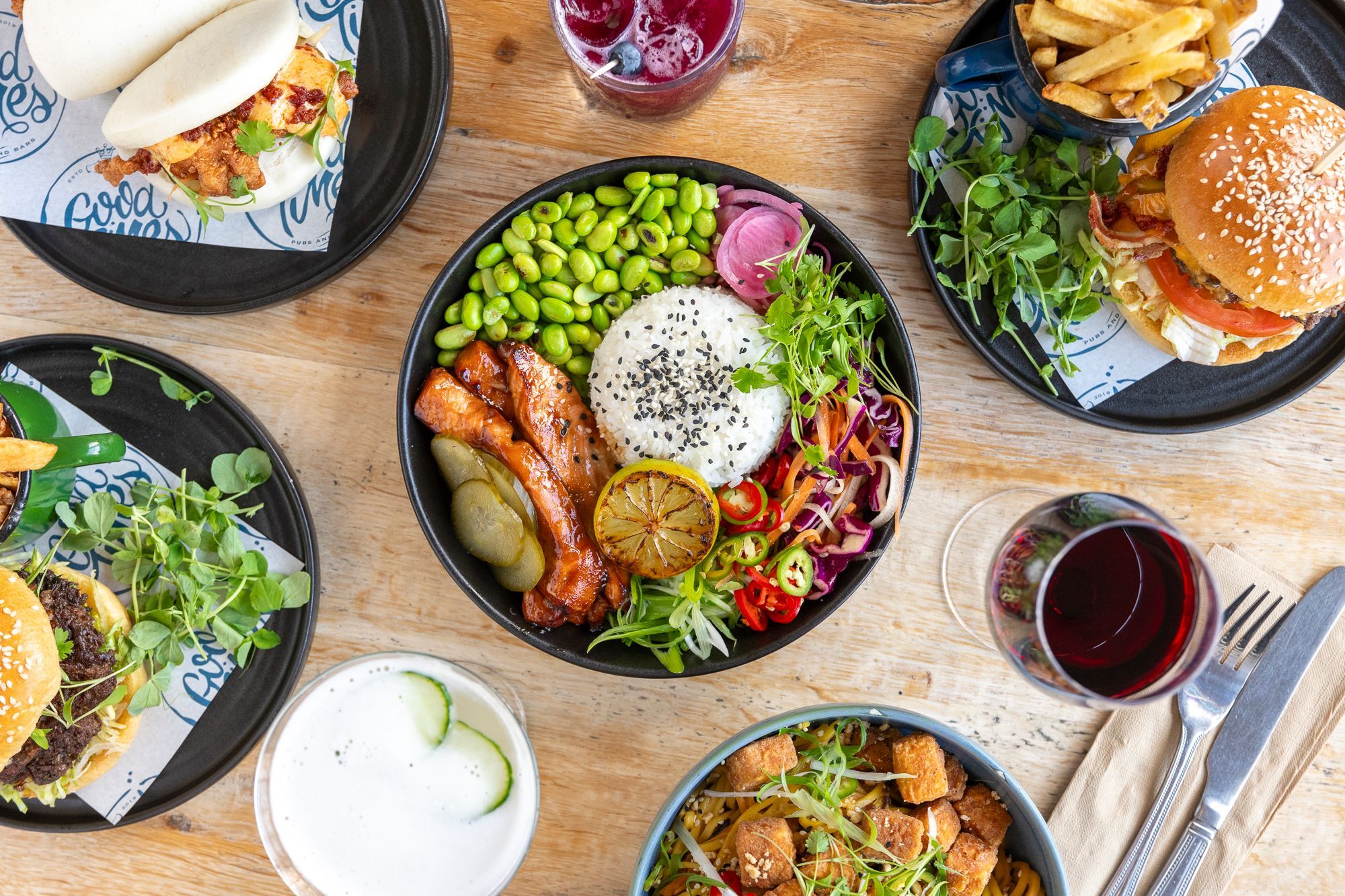 A children's menu runs all week with tasty kid-friendly parent-approved options at great value, so this venue is definitely a family friendly pub for Brighton.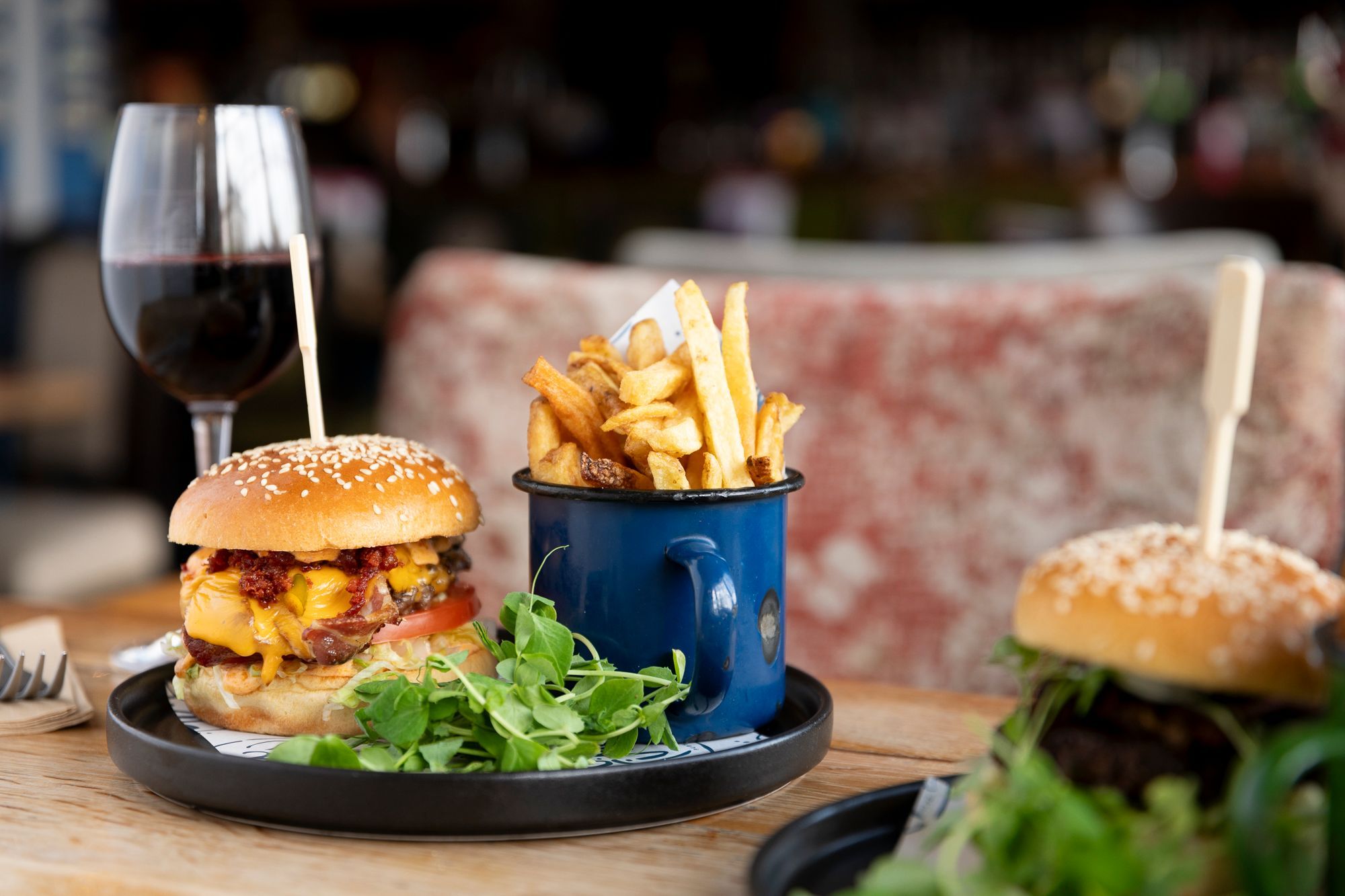 On Sundays, you'll find the Railway Inn Portslade a buzz with families and friends out to enjoy the last of the weekend over a healthily portioned lunch. Here you'll find a very tasty Brighton Sunday Roast serving with options such as garlic and rosemary chicken, braised pork belly with crackling vegan, vegetarian and kids' roasts. All come served with crispy roasties, a stack of veg and homemade gravy at a price point that won't break the bank. 
Food offers at The Railway Inn
There are plenty of Brighton food offers at the Railway Inn Portslade that will keep you coming back to sample from their extensive menu. For a working weekday lunch try a Vietnamese classic, Banh Mi, a warm crusty baguette loaded with pickles mayo and a protein of your choice. It's available Monday to Saturday for £8.95 including a soft drink. End your day with an offer that's too tasty to refuse such as two-for-one Nacho Mondays, Taco vs Bau Tuesdays and two-for-one Brighton burgers on Wednesdays.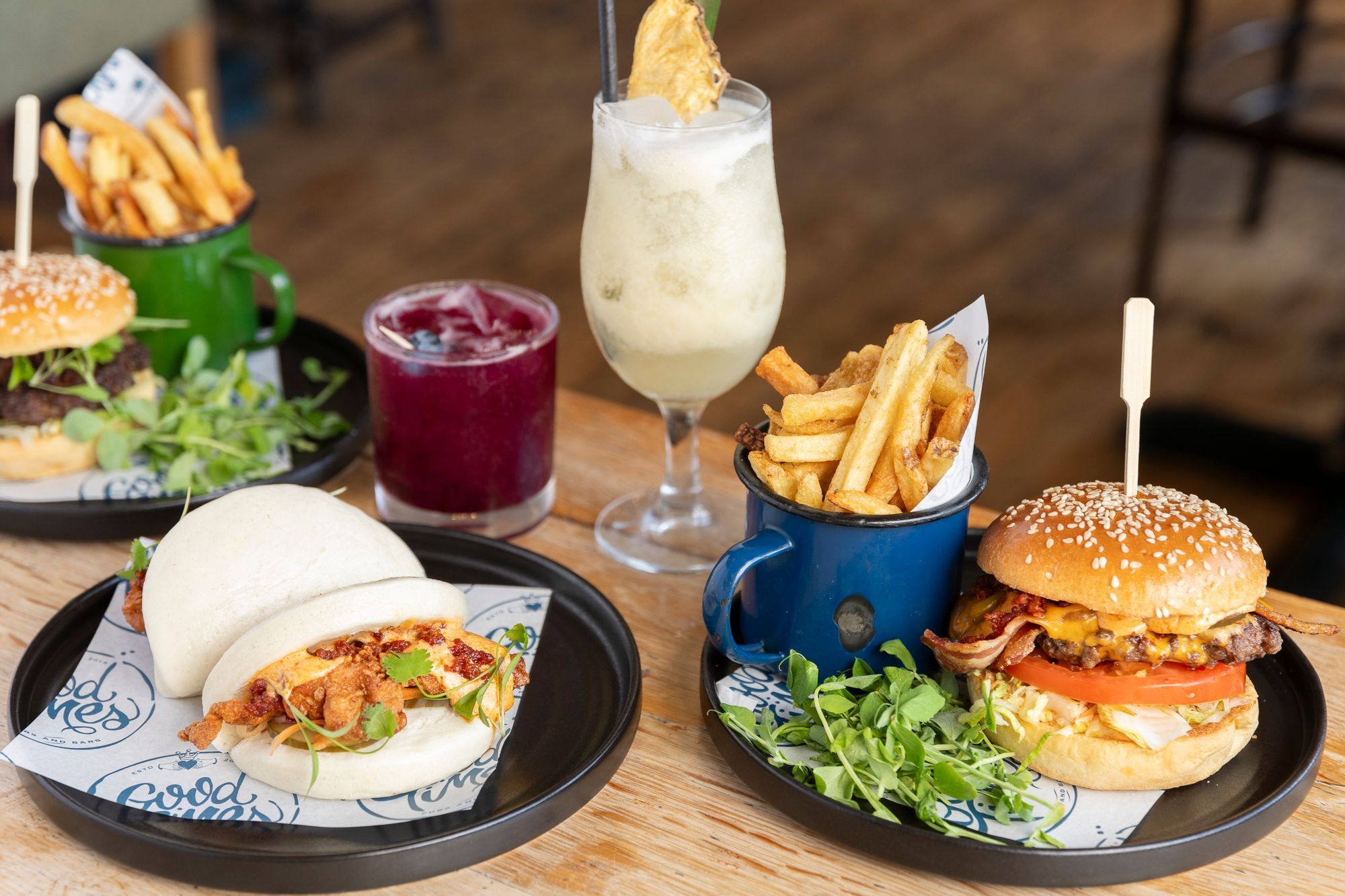 Private Parties 
The Platform is a substantial private function room at the rear of the Railway Inn Portslade with its own bar, professional sound system and even mezzanine level. It's perfect for large parties such as weddings, or mile-stone birthdays. The Railway Inn can cater for a wide range of options from finger buffets to sit-down hot buffets and can cater for all dietary requirements. An excellent Brighton private hire or private dining option in this area of the city.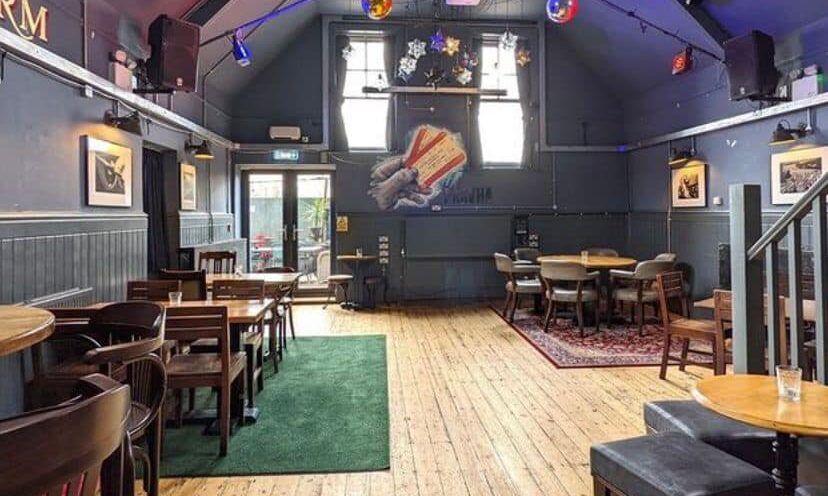 Post a Review
Be the first to review.