The Roundhill Brighton – vegan gastropub
The Roundhill pub on Ditchling Road is close to The Level, London Road and Lewes Road and a comfortable distance from the hubbub of the town centre. The Roundhill is Brighton's first vegan gastropub, with a weekly changing menu that is vegan as standard (some dishes can be made vegetarian).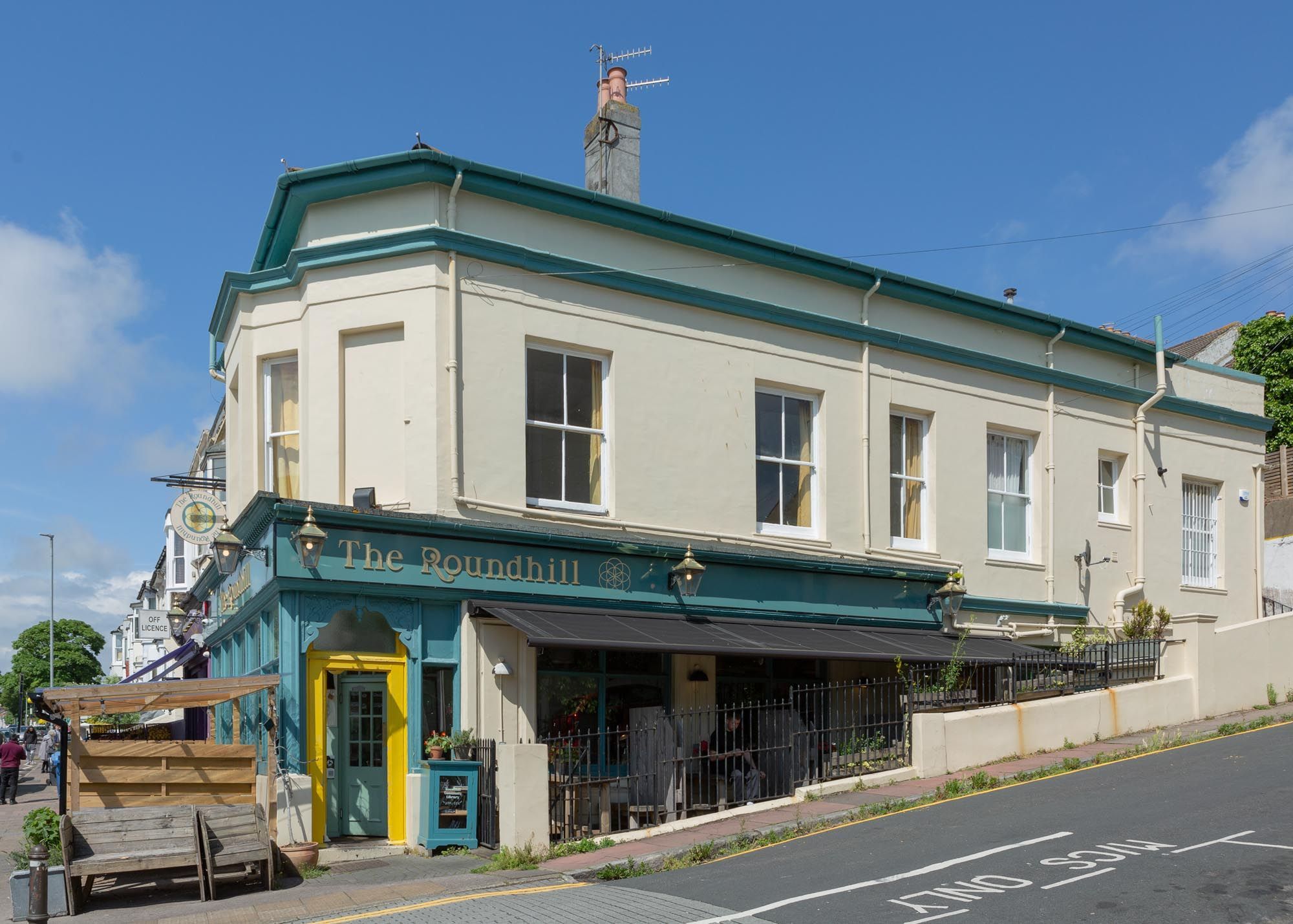 In 2020 The Roundhill won, third place in the BRAVOs for Plant Champions and first place in Best Roast; an incredible achievement for a vegan venue in a city where Sunday lunch is big business.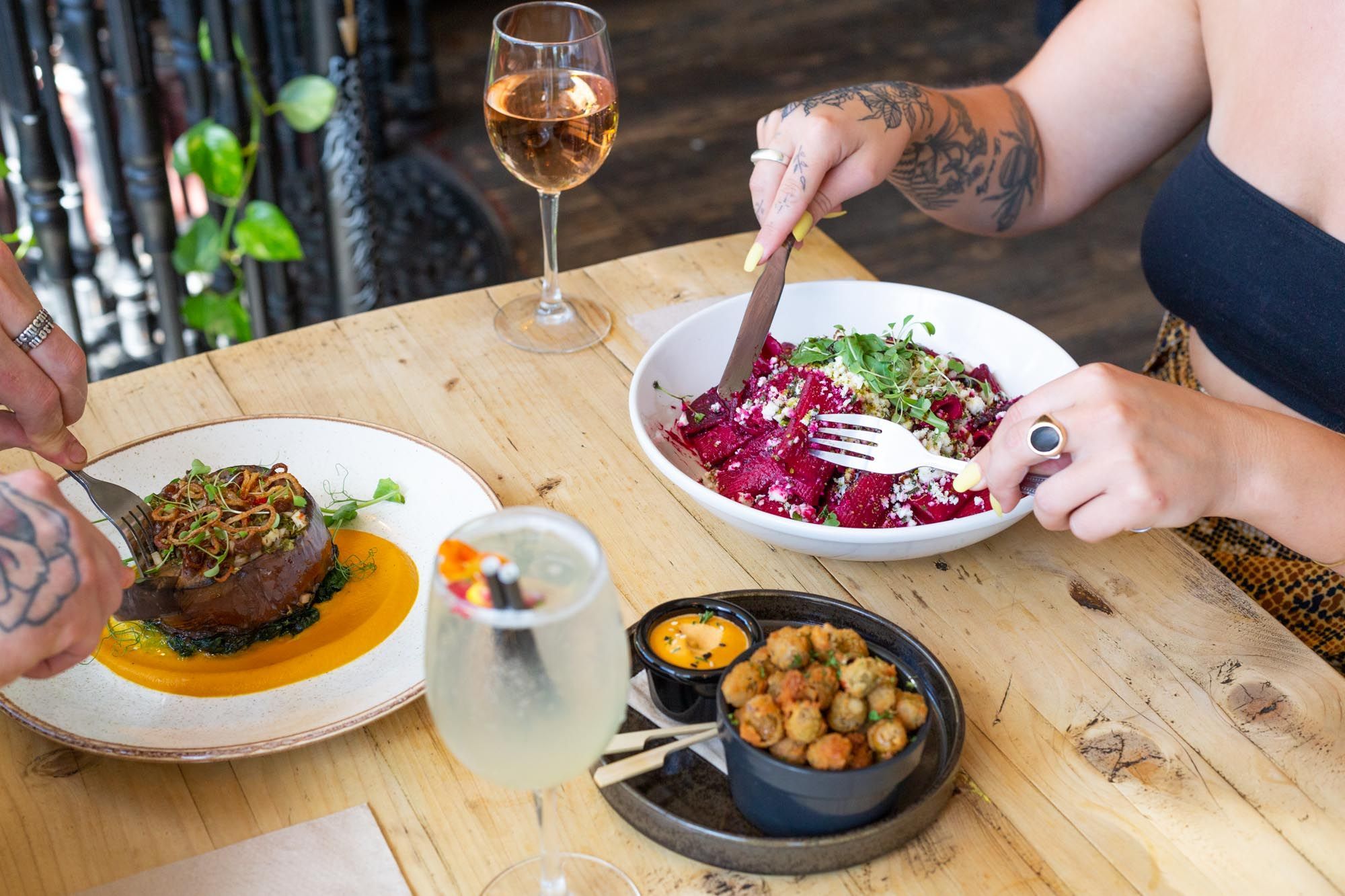 Inviting interiors
The Roundhill Pub in Brighton has a conservatory feel to it, large windows dominate two sides of the building with plenty of plants and exposed wood, creating a natural and relaxed environment. Additional outside seating makes for a lovely spot for some sunshine drinking away from the madding crowd.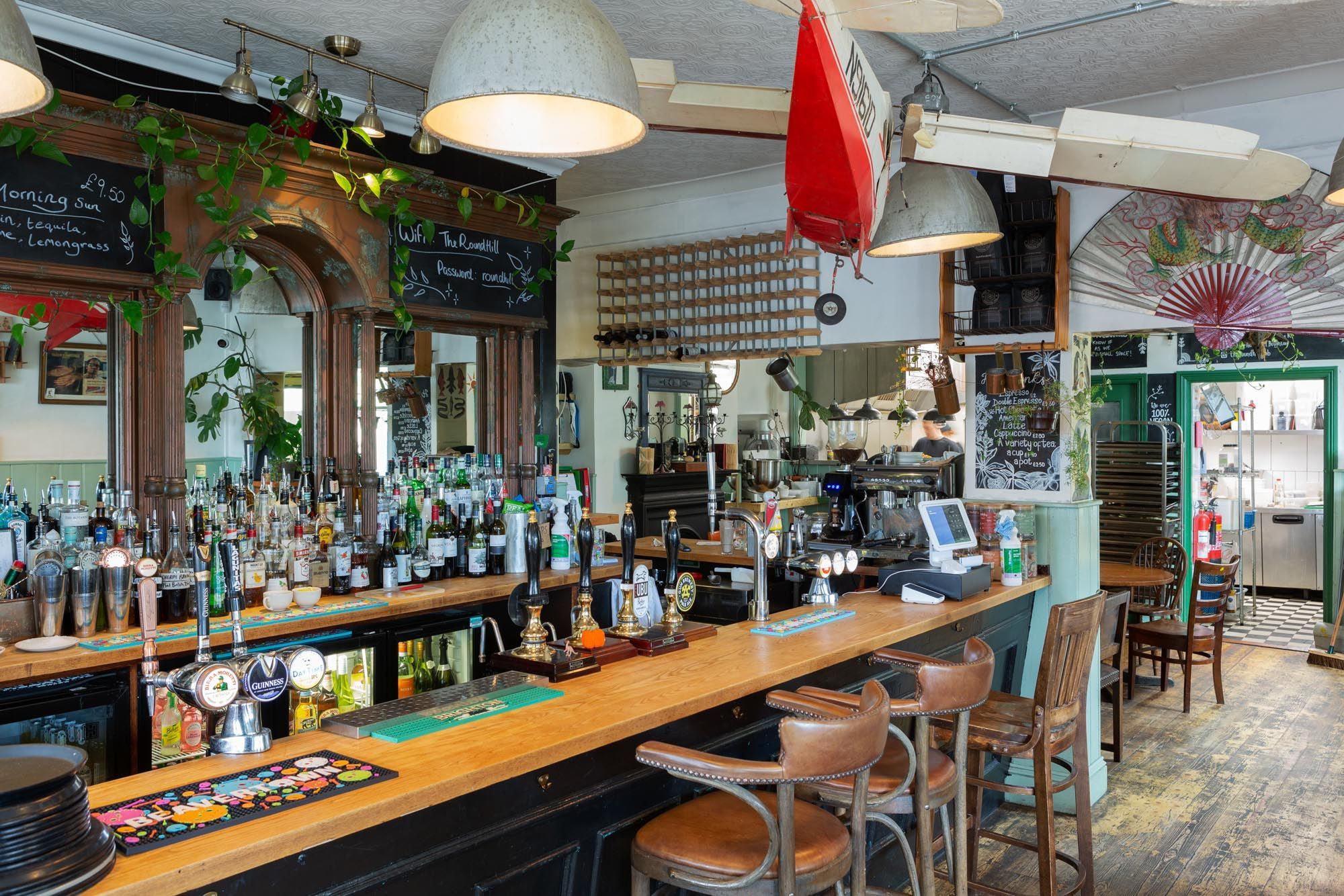 An inclusive menu at The Roundhill Brighton
Provided it's plant The Roundhill is very inclusive. Everything on the menu is prepared fresh, so adaptations on dietary requirements are available, however, due to the nature of the open kitchen, allergy sufferers should speak to the team before ordering. The pub is also child and dog-friendly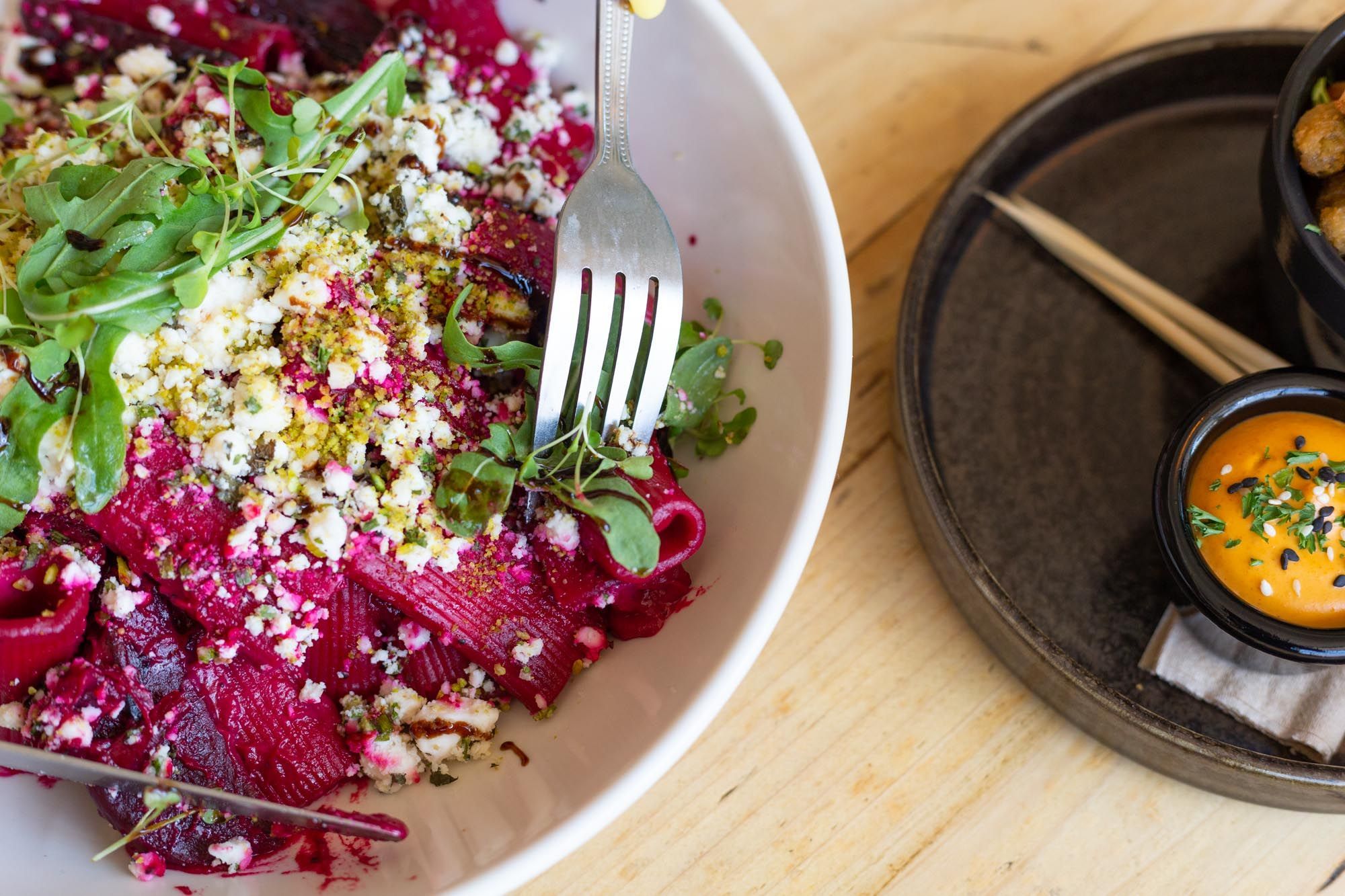 The Roundhill Brighton has an ever-changing menu that reflects the seasons. Expect delicious fresh Buddha bowls in the summer and hearty stews in the winter, with pub-classic perennials, like burgers, receiving the full vegan makeover. There's also a set lunch menu available weekdays and a kids menu full of nutritious and tasty, child-approved dishes for little ones that are growing up green.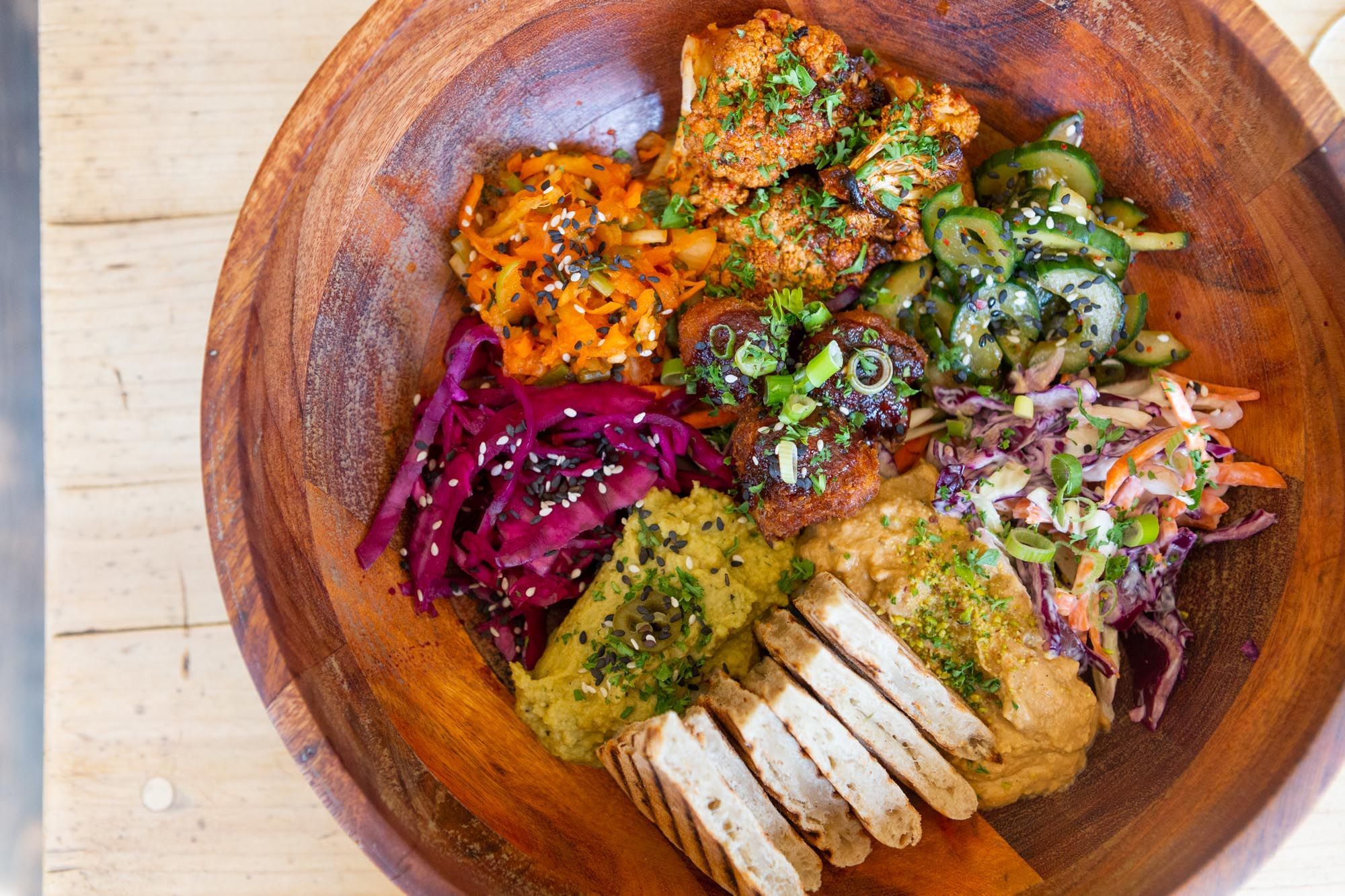 Sunday Roasts
As is to be expected of any Brighton pub, The Roundhill excels at roasts and is a bit of a vegan's dream with more than the average pub's plant-based dishes on offer. Advanced booking for Sunday lunch is very much advised as more people take up a meat-free lifestyle and as word gets out about this gem of a pub.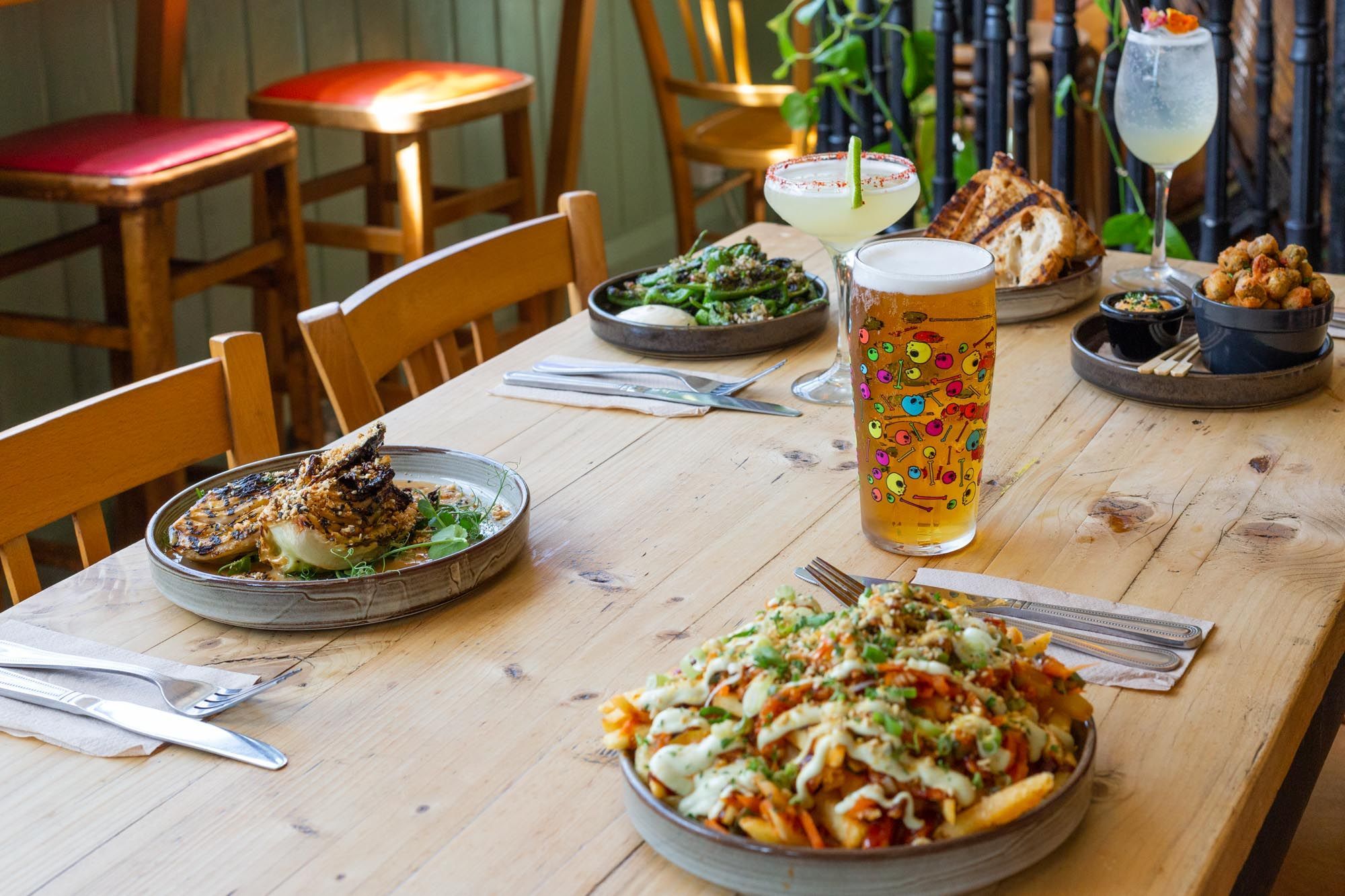 All drinks in The Roundhill are also vegan, with an emphasis on local ales and an ever-changing selection. Live music, quizzes, theatre and social groups make the Roundhill a real community pub with an inviting and safe atmosphere.