Haus On The Hill Brighton
Haus On The Hill have added a bit of sparkle to Hanover by bringing you great beer, a warm and welcoming atmosphere in what has always been a spacious and traditional boozer.
The team who brought us Brighton Bierhaus have given residential pub in Hanover, formally The Southover, a makeover. Just a mile away from Brighton Bier Brewery, brings us some of the freshest and tastiest brews in town.
Award winning beer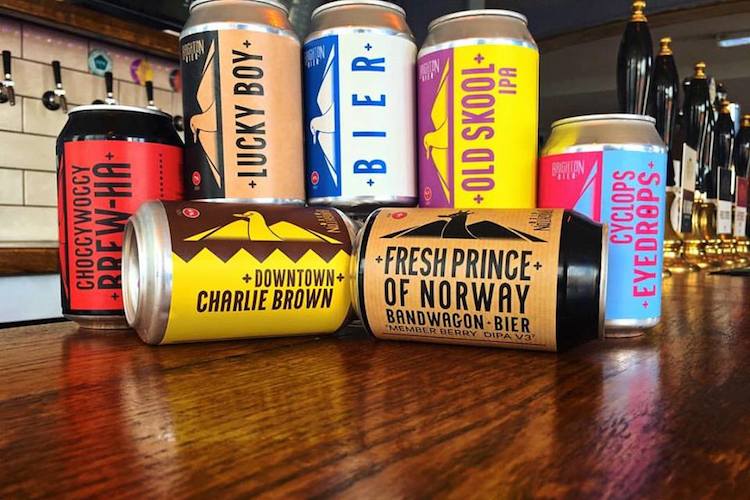 This award-winning brewery doesn't just tick the box when it comes to in fashion styles of brew. Their ethos is drinkability at sessionable ABV'S and this is truly reflected in the selection at Haus On The Hill.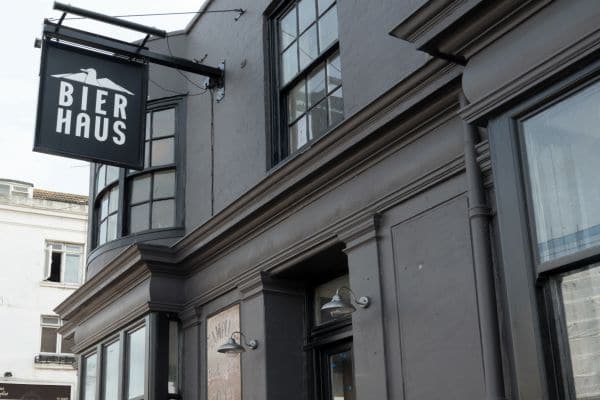 Haus On The Hill in partnership with Danny from Bus Stop
The Hanover pub has certainly not stopped at award-winning beer. In the kitchen are the guys from Bus Stop, formerly from their city centre site which closed down in 2019.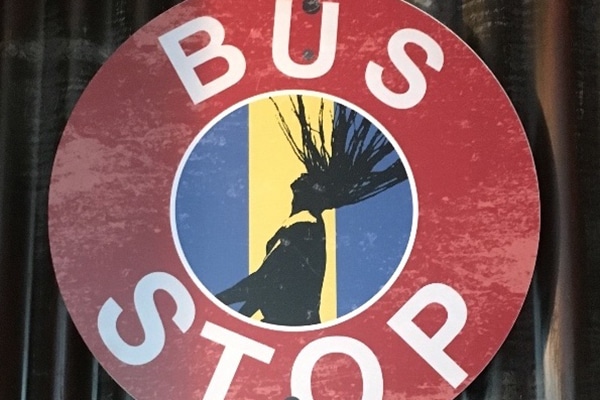 More Brighton Bier
Haus on the Hill is sister venue to the Freehaus which is also in Hanover and Brighton Bierhaus on Edward Street.