Tropical Sushi Hove
Taking a love of Japanese sushi and combining it with the passion and fruity flavours of Latin America are Tropical Sushi Hove.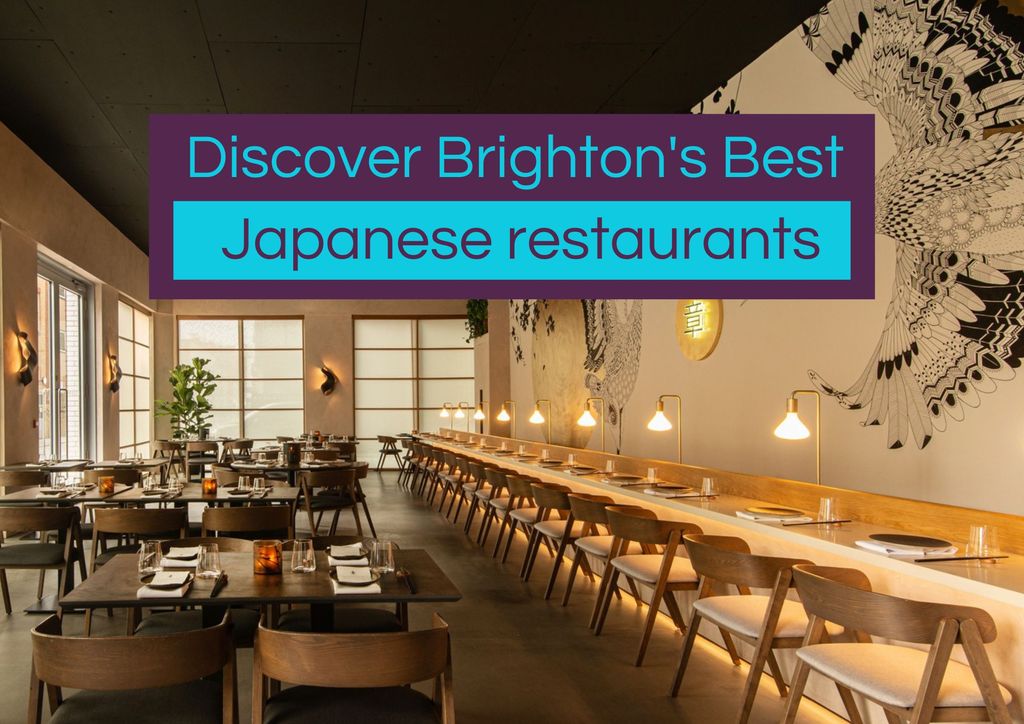 The team all hail from Venezuela and Colombia, and so grew up with beautiful fresh fish, fruit and vegetables.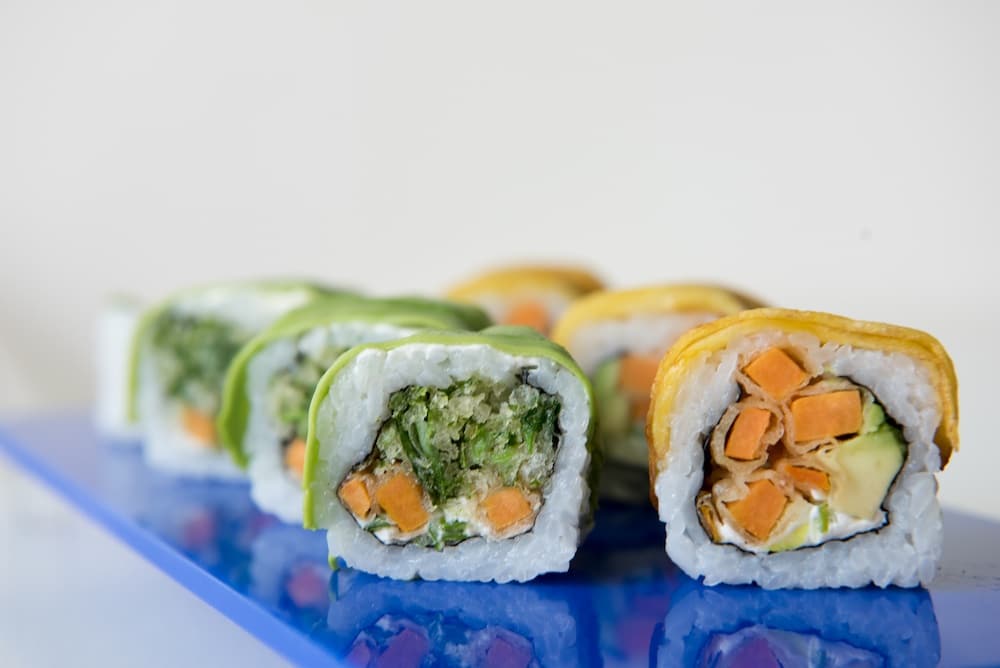 They also share a love of all things sushi, and so have combined the ancient Japanese craft with the fresh flavours of home to create a tropical take on sushi. Fear not those of you who fear the word fusion, there are plenty of classic and inventive dishes on the menu that celebrate fresh produce and clean flavours. Take your taste buds on a journey today and go give Tropical Sushi a try.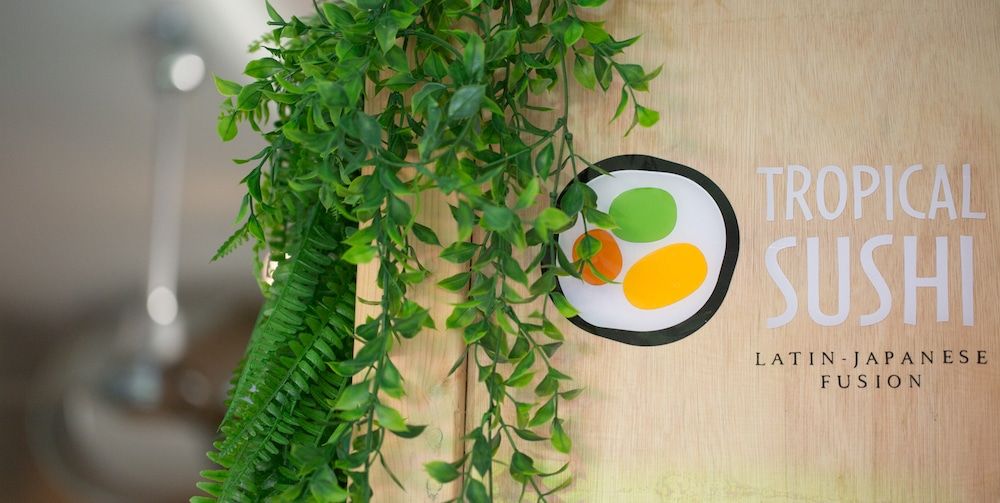 Tropical tastes on Western Road via South America
Tropical Sushi have recently opened a permanent restaurant on Western Road in Hove. This follows a few years of pop ups and events where they honed their craft and built up a loyal following of sushi loving fans.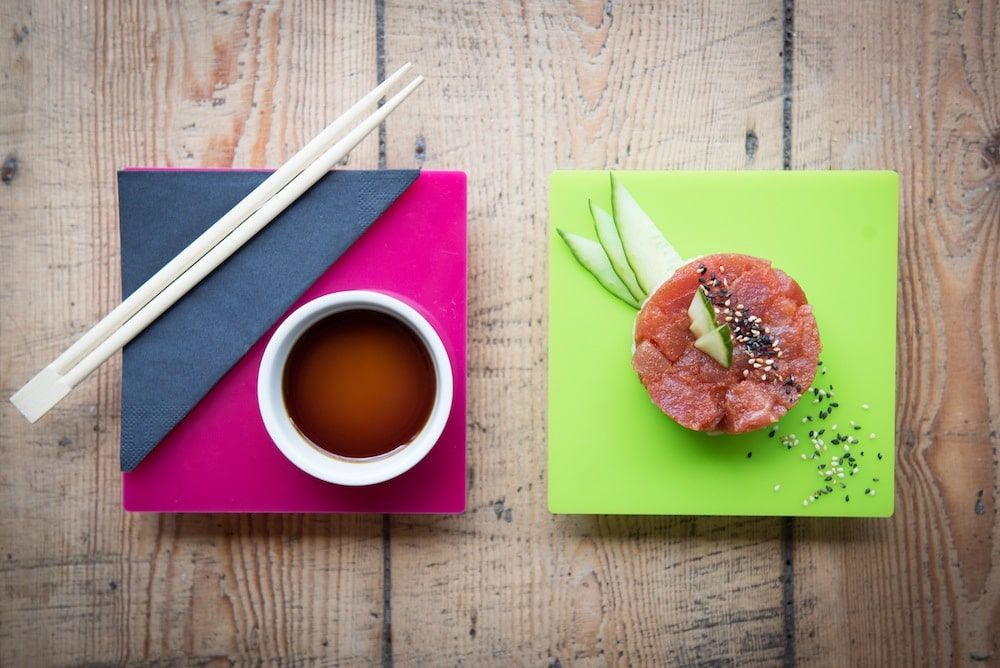 Tropical Sushi are all passionate about their food and extend a warm welcome to each customer. The team want every customer to experience the tastes of their homeland, lovingly created with the attention to detail that you would expect from a sushi restaurant.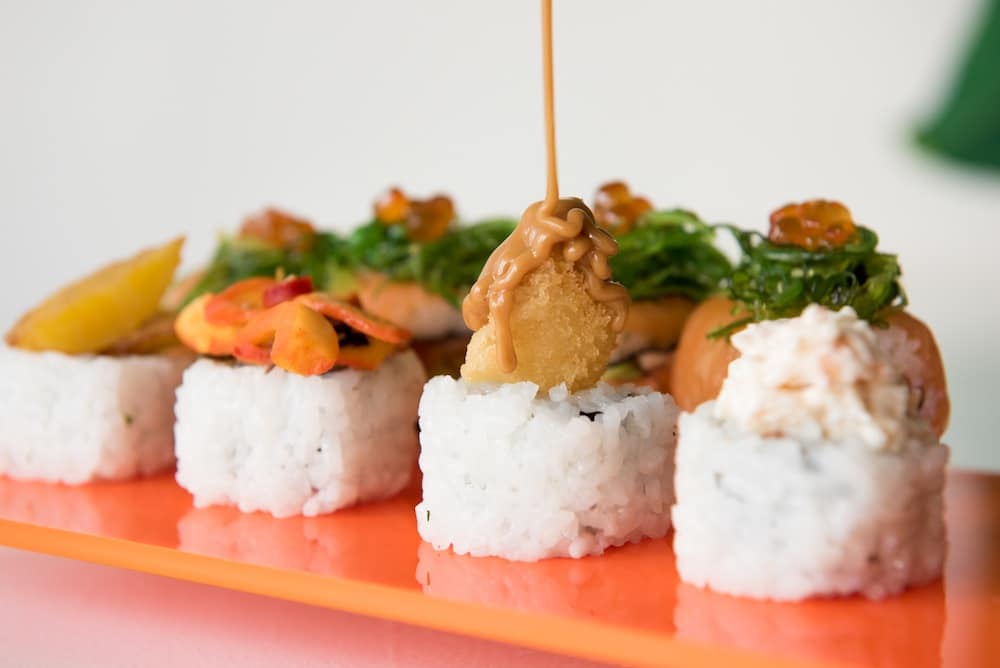 Freshly made and inventive
Unlike other sushi restaurants you will not find a conveyor belt of pre-made dishes when you visit Tropical Sushi. They prepare each dish to order, ensuring everything that leaves the kitchen is at its best before it comes to the diner.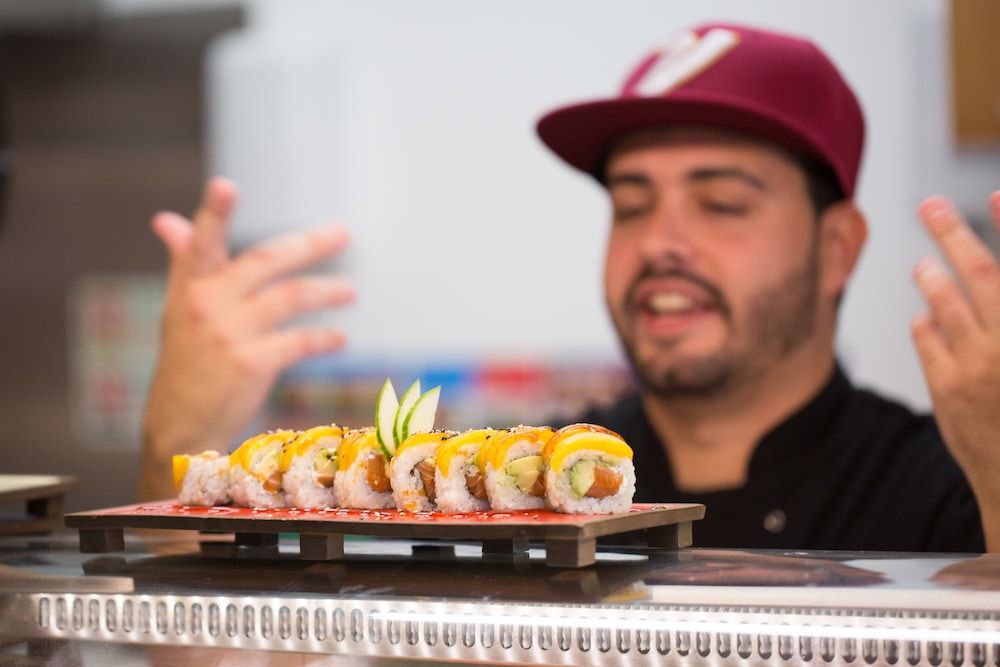 Ethically sourced and local ingredients are combined with the flavours of Latin America and Japan to create a menu of traditional and not-so-traditional sushi rolls and bowls. You will also find South American favourites such as ceviche and the super-trendy poke bowls across the menu. If you are a Tropical Sushi newbie, try one of their sharing platters to get the full experience and discover your new favourite dish.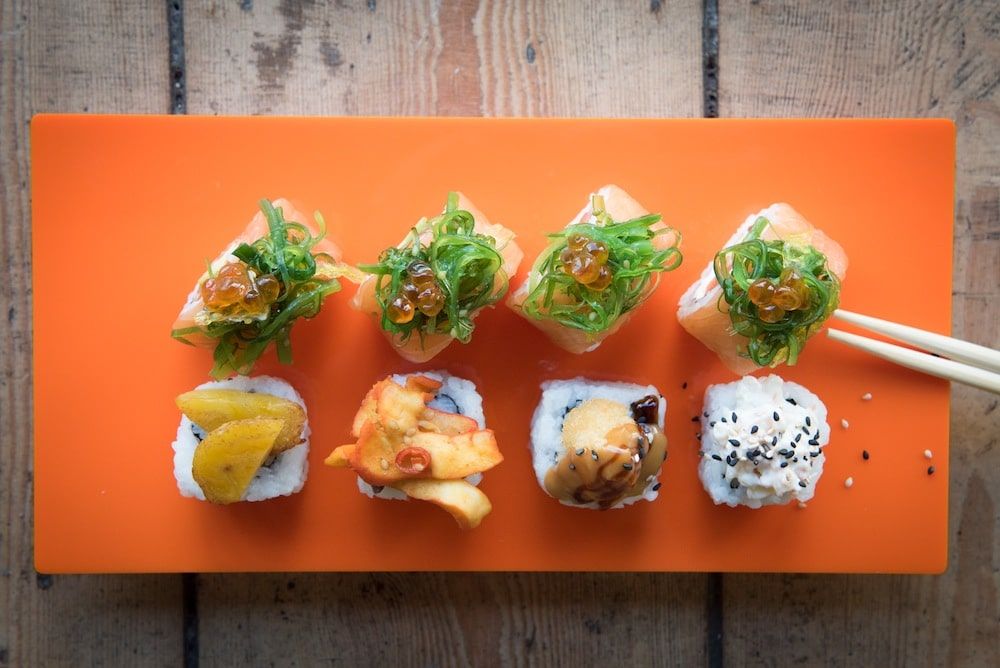 Tropical Sushi | Eat in or take
Want to taste the tropical tastes but cannot make it into Hove, no problem. Tropical Sushi are available to deliver via all the popular channels including Deliveroo. This means you can get freshly made dishes delivered directly to your door, bringing a ray of sunshine to your home.
Tropical Sushi are also events and catering specialists. Get in contact with them to bring a tropical feel to your next event or get together. You can event book a sushi workshop and become a sushi master ready to impress your friends.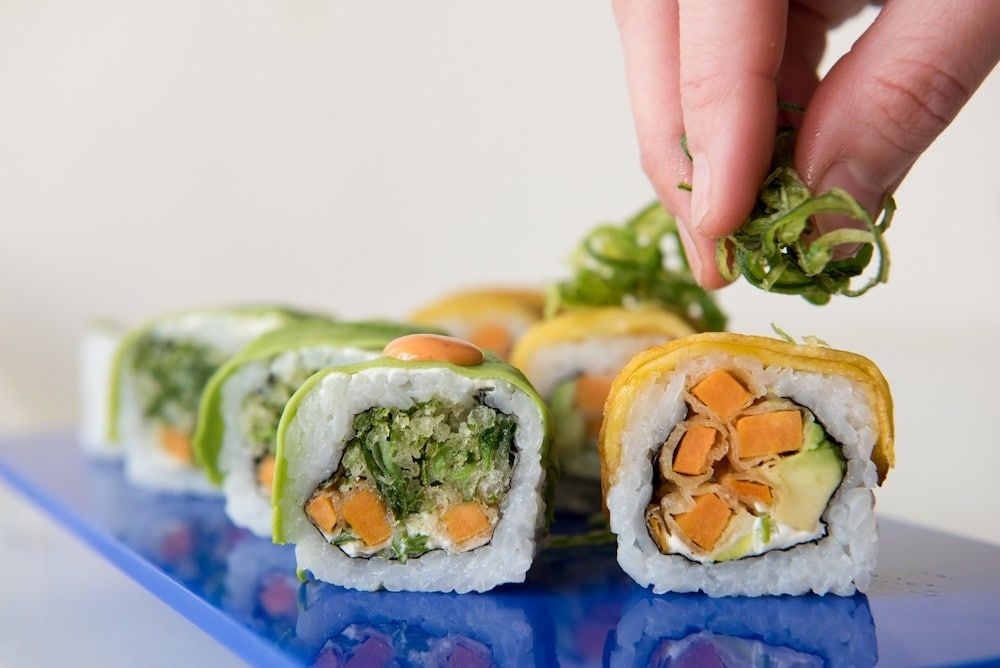 What Next?