Market Restaurant
One of our favourite spots in Brighton for authentic Spanish tapas small plates and an electric atmosphere, Market Restaurant has it all. Welcoming and knowledgeable staff, a versatile and well executed menu, and a delicious and specially selected sherry and wine list. We catch up with co-founder Kate on everything from her most memorable meal too her love for Eastenders.
Every night is Market night
Every night at Market Restaurant brings something new to a diner.
One of our favourite being oyster and champagne night on a Tuesday! Whether you head down for a glass of fizz over a catch up with friends or for a date night with a loved on, Market Restaurant is guaranteed to go out of their way to host your evening brilliantly. Find out more about different evenings at Market here.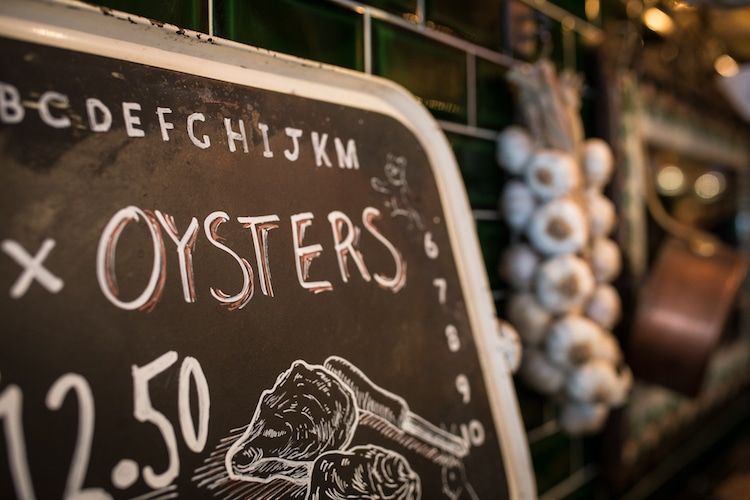 What Next?
Make a reservation on 01273 823707