Baguette Recipe by Steven Edwards
Masterchef winning Steven Edwards from Etch restaurant in Hove has put together a super simple baguette recipe which can be followed in only 12 steps. You only need four ingredients so this is the perfect recipe to try out if you have some time on your hands whilst being stuck inside.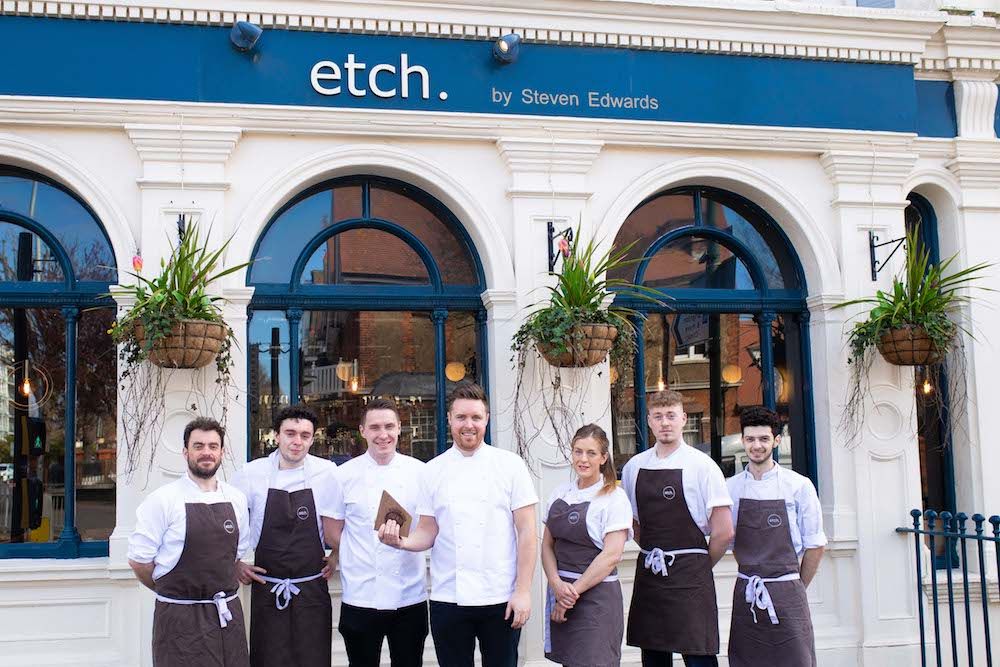 Ingredients
600g of T55 flour or the best white bread flour you can get
360g of lukewarm water
15g of dried yeast / 30g of fresh yeast
5g of caster sugar
Method – Step 1
Whisk together the dried yeast and lukewarm water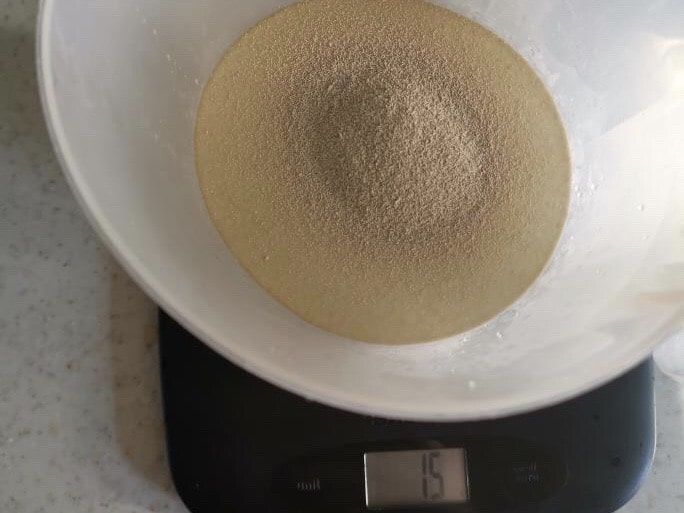 Step 2
Add the sugar and whisk again
Step 3
Add the wet mixture to the T55 flour or white bread flour and knead for 5 minutes using a kitchen aid or 10 minutes hand knead.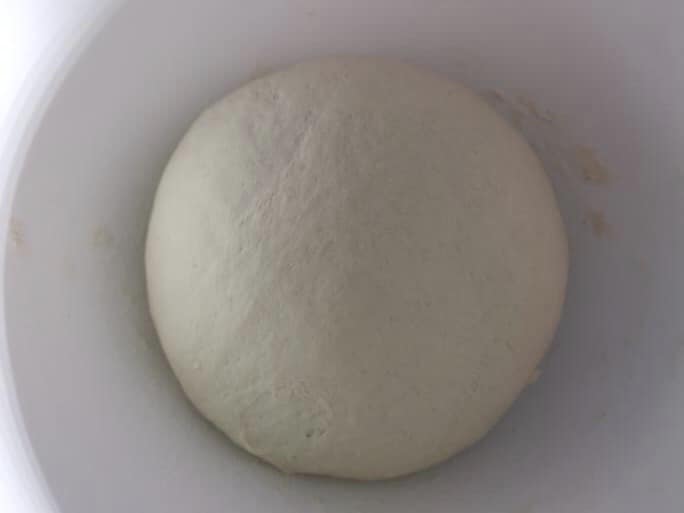 Step 4
Cover with clingfilm
Step 5
Turn your oven on to 35°c and prove for 45 minutes – the dough will double in size. Alternatively, if your oven doesn't go as low as 35°c, preheat to the lowest temperature possible and turn the oven off before proving.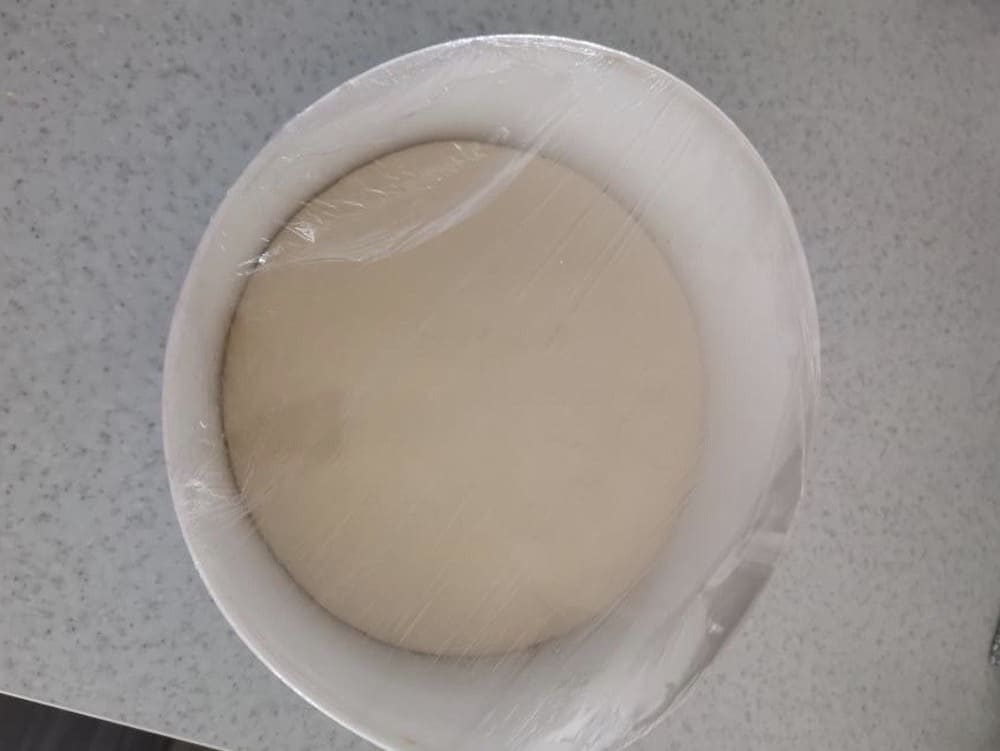 Step 6
Portion into 3x 320g portions being careful with the skin on top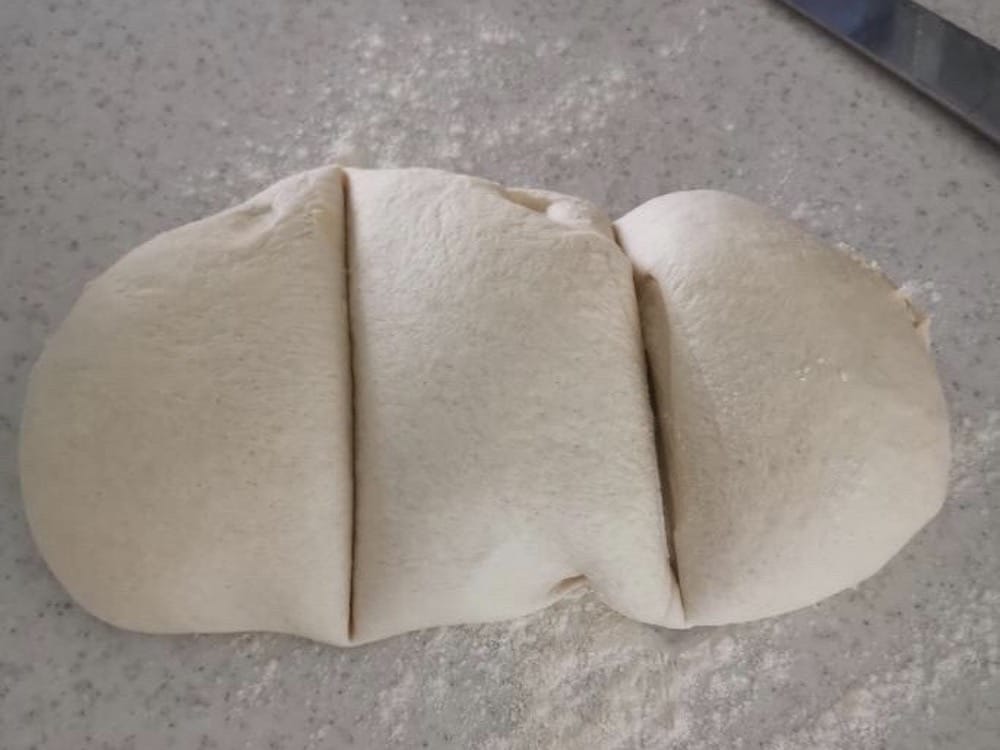 Step 7
Shape gently and place onto three greased trays ( or use greaseproof paper) – spray the bread with water and then cover each tray with clingfilm.
Step 8
Prove in the oven at 35°c for a further 30 minutes
Step 9
After the further 30 minute prove, spray with a bit of water, dust with flour and score.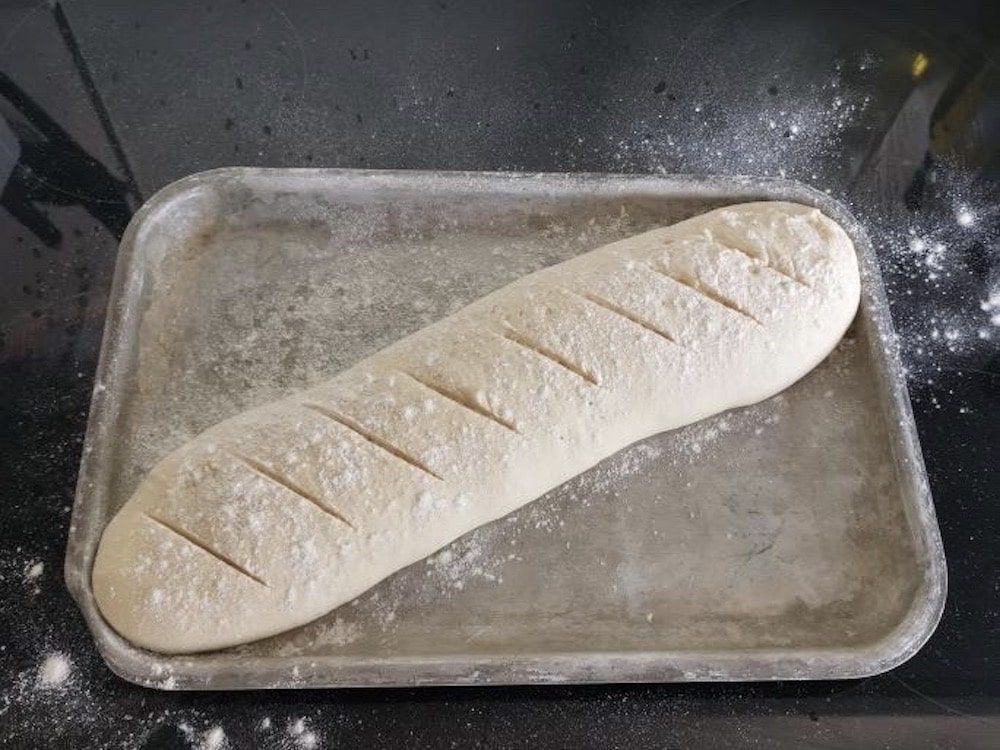 Step 10
Turn oven up to 250°c and place a tray of water on the bottom shelf for a steam bake.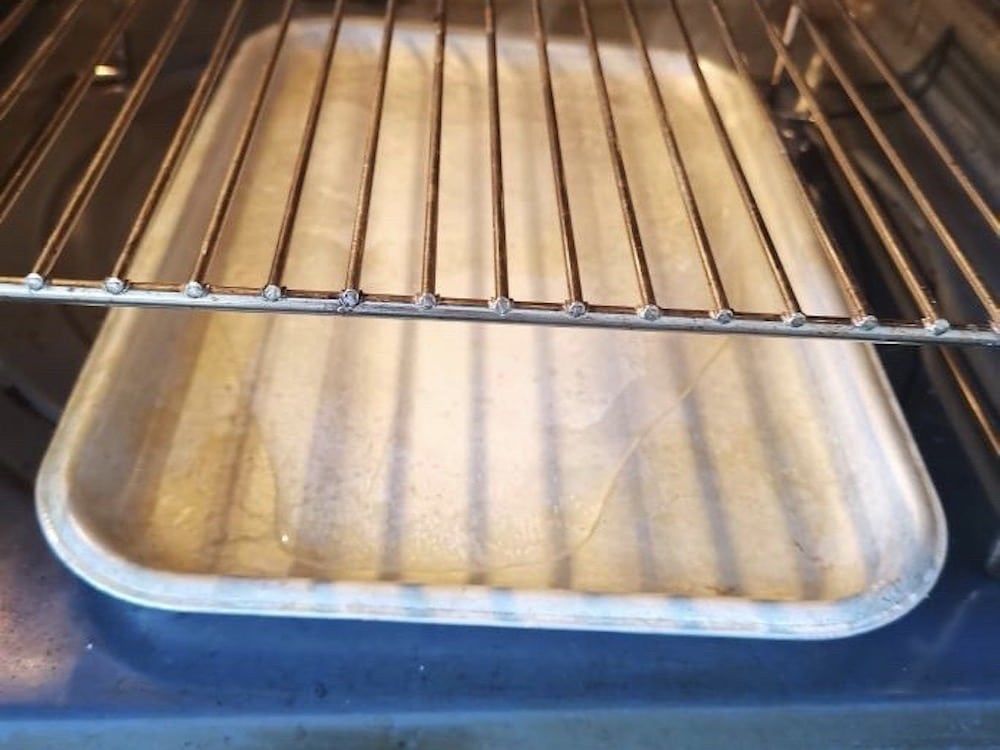 Step 11
Cook for 15 minutes and then a further 5 minutes off the tray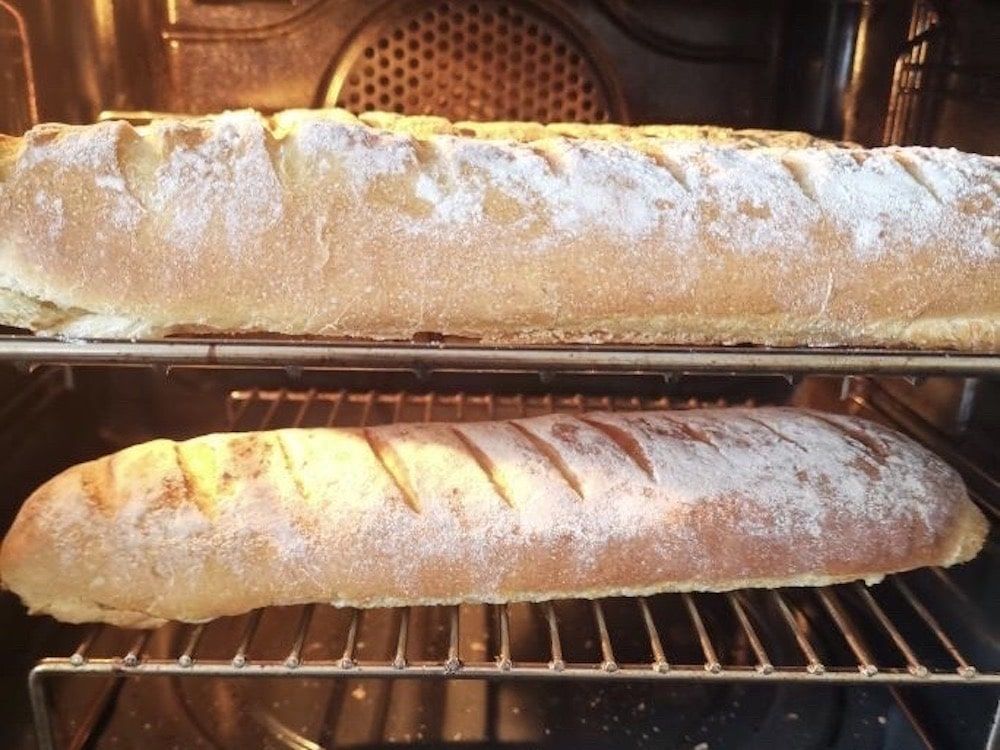 Finishing product 
Step 12
Leave to cool on a cooling rack and you're done!