BNFS | Wholesale and Retail
Brighton and Newhaven Fish Sales is a wholesale and retail fish outlet based at the Eastern end of Shoreham Harbour on the Sussex coast.
It provides fish and seafood to plenty of restaurants in Brighton , restaurants in Hove and Sussex restaurants.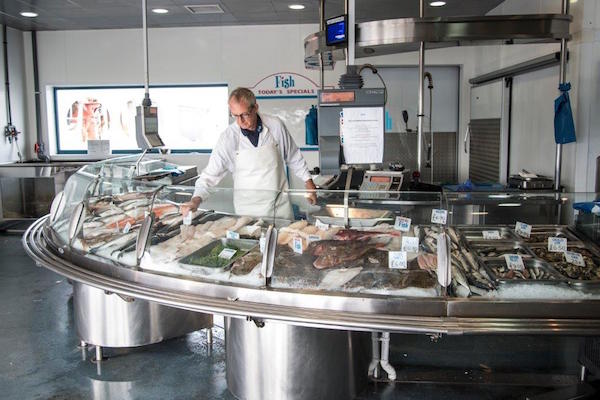 High quality, day-caught local fish and shellfish
Brighton and Newhaven Fish Sales sell high quality, day-caught local fish and shellfish, from their fleet of inshore fishing boats, direct to both wholesale fish suppliers (throughout the UK and Europe) and to restaurants across the south coast and London.
BNFS sell to the best restaurants in Brighton, including seafood restaurants in Brighton including The Salt Room, Riddle and Finns and the Little Fish Market.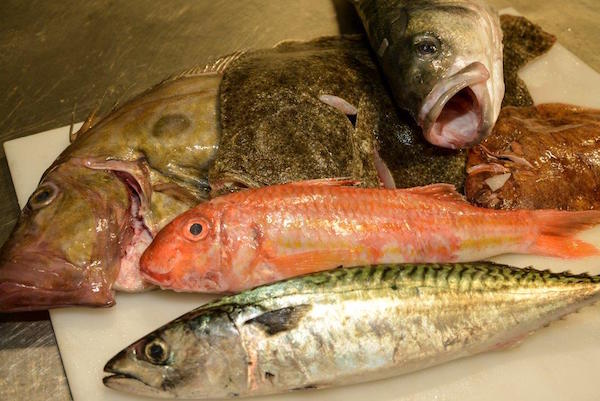 Brighton and Newhaven Fish Sales | A guarantee of provenance
They pride themselves on high standards of product and service and are able to give all their customers a guarantee of provenance with all fish purchased from them. This is unique within our industry as they are the only UK fish market that owns fish quotas and are therefore able to stand behind this statement.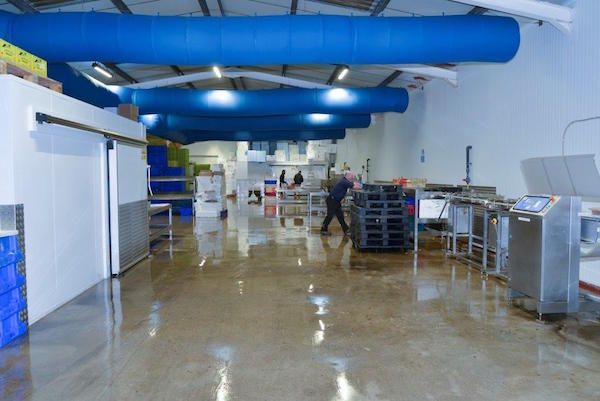 BNFish Sales – their retail shop
Fish is a great local retail experience. The shop by Hove Lagoon offers the widest selection of local fish and shellfish caught by their fleet of boats. They also stock seafood from further afield in order to offer their customers the best possible choice of seafood.
From fresh fish to live shellfish, frozen and complimentary products, their skilled and knowledgeable team can assist you with the purchase and preparation of your seafood requirements.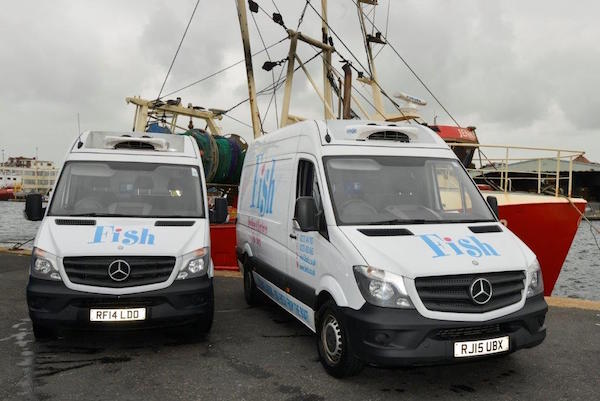 Opening times – Brighton and Newhaven Fish Sales
Shop
Open Monday to Saturday 8am till 4pm – Tel: 01273 420123
Restaurant delivery service
Deliver 6 days a week Monday-Saturday – Tel: 01273 414707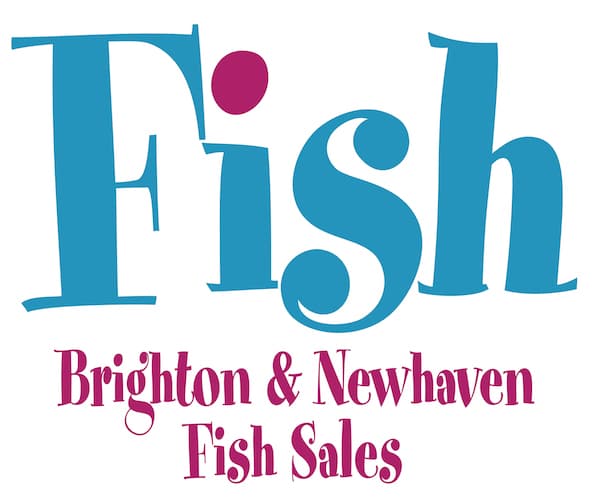 Post a Review
Be the first to review.