Brunch at Café Malbec
We arrive at Café Malbec ravenous. We've heard rumours of picada, that delicious spread of cured meats and cheeses that tides Argentinians over until their main event arrives. If you are in Argentina, you can rest assured that this main event will arrive with fanfare. And meat.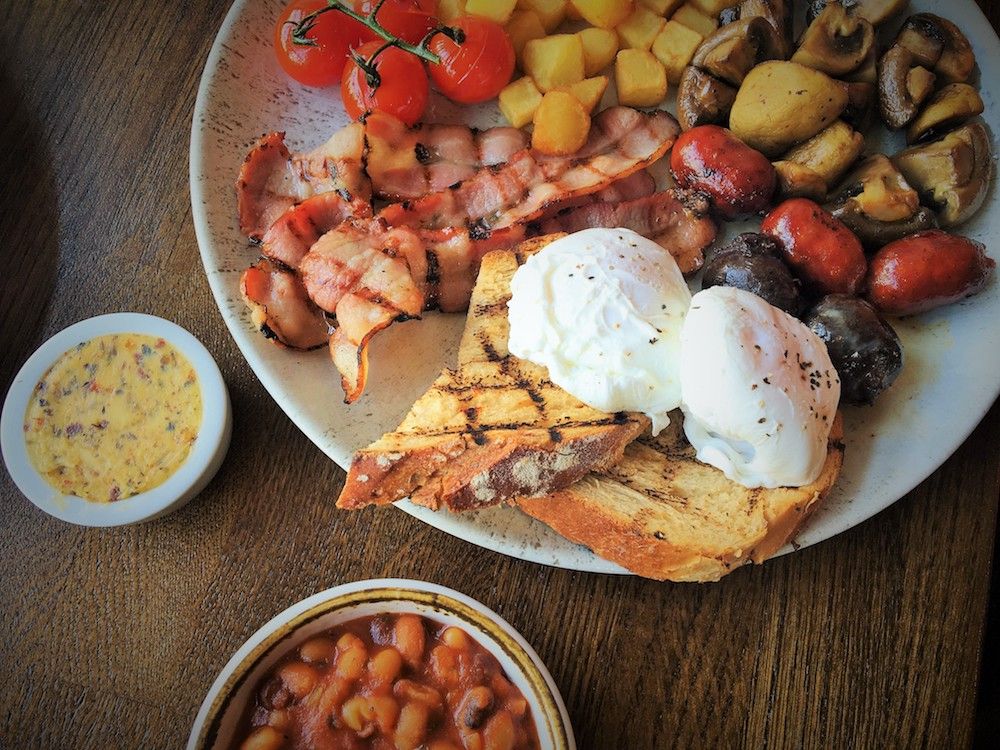 Unfortunately, at this point, we are not in South America although the legendary LatinoAmérica grill and Café Malbec's older sister is a stone's throw next door. And although with that endorsement I'm optimistic about Café Malbec's All Day Brunch Menu, served ceremoniously up until 3 pm and as late as 5 pm Thursday – Sunday, I'll admit I'm a little worried.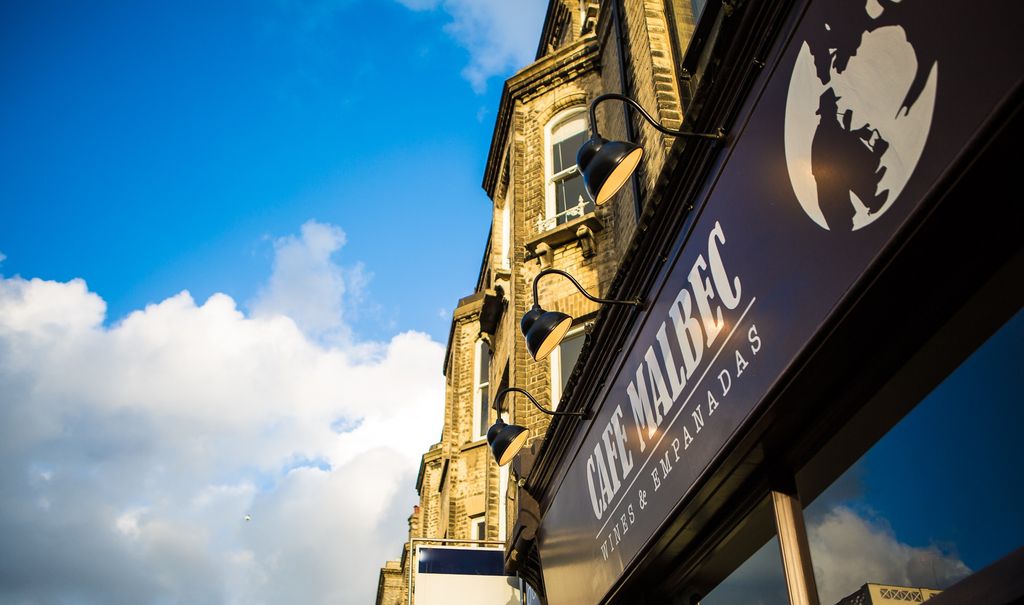 Worried, because I have been burnt on occasion in my hour of need by the daintiest of breakfasts.
Breakfast, in my opinion, should have the power to heal.
Cherry tomato and a mini pork sausage do not a brunch make. Plus I have 13-stone of eating machine (otherwise known as my husband) in tow. I have made promises I must keep.
LEISURELY LUNCH
Thankfully, it seems brunch Café Malbec-style is a delightful celebration of abundance and leisure. A mature, tidy shopfront on Hove's transformational Church Road, Café Malbec looks confident enough. Casual yet polite, warm and unpretentious, the atmosphere is part wine bar, part deli and, as I'm about to find out, part-purveyor of fine meats. Inside there is a glimmer of kitsch; bright red diner-style menus, burnt orange and brown leather aplenty. It's unfussy and tidy, with long beams of lighting and modern brickwork. A touch of familiarity with a clean, modern canvas and a deep, inviting selection of wine that is begging to be tried. And as an added bonus, my chair seems to double as a couch.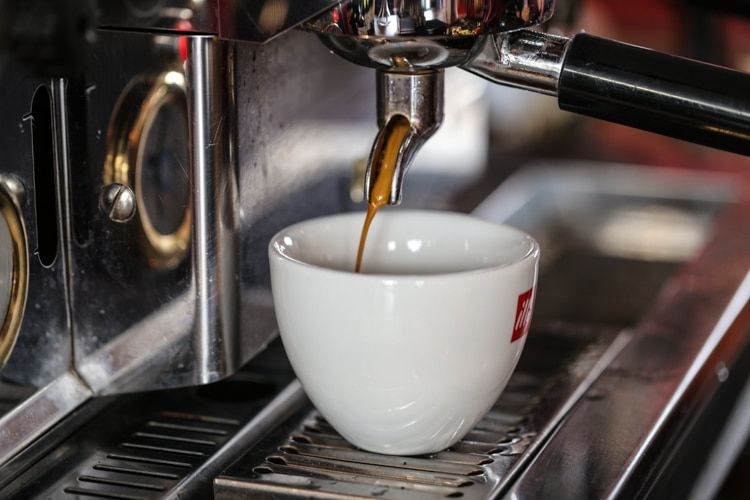 It is here the classic fry-up is being reinvented, or maybe even regressed, to a golden time of leisurely eating, delivered with elegance and Argentinian swag.
If the All Day Brunch Menu could talk it would say "Relax, we got this."
EMPANADA LOCA
Empanadas served emphatically on said Brunch Menu with mash and salad as a meal, or on their own as a super deal with wine for £10 require a quick and worthwhile segway. An education on Argentinian pastry, and perhaps life, a real empanada requires a level of commitment to exactness. There are various fillings and strict rules on which pastry must be applied to deep fried and baked varieties.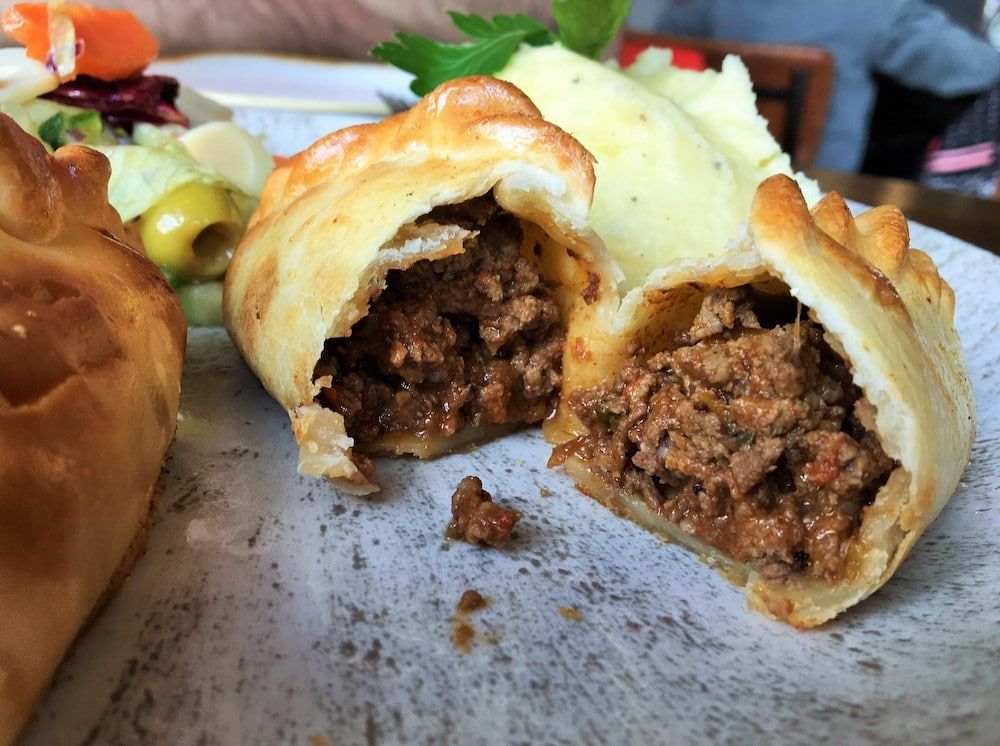 Café Malbec flies the flag proudly, delivering warm glazed buns with puffed up bellies full of ingenuity. Choose from a selection of nutty Provolone cheese against sweet gently-sweated onions, or spiced beef with green peppers, warming and peppery, and many more. I can see these heartwarming pastries are taken so very seriously, delivered again and again with the accuracy of a top goalkeeper.
ARGIE, ARGIE, ARGIE, OI, OI, OI!
We eyeball grand-sized versions of the 'Argie' breakfast. On offer, perfectly crisp diced potato, rich handmade baked beans and mushrooms. Toast is served with herb butter. Eggs are any way you want 'em. It's exciting.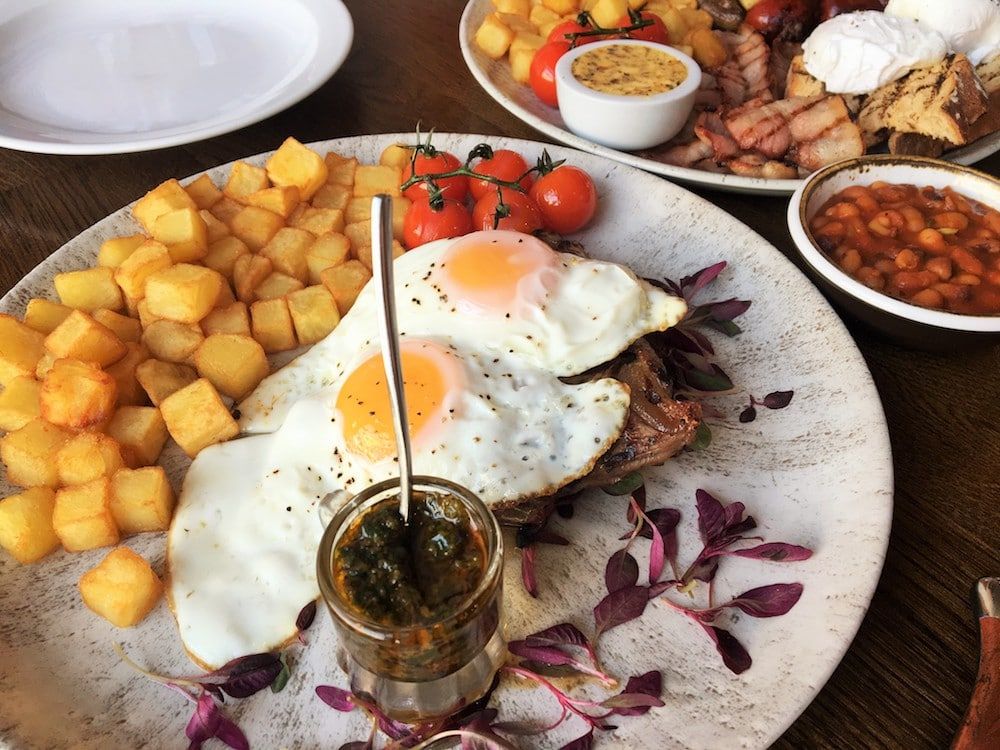 With the Gran Veggie comes all of that plus more of that delicious fried Provolone cheese, and grilled asparagus. No patronising limp salad arrangements, just burly, strapping veggie-based deliciousness created for those who came to eat.
BREAKFAST OF CHAMPIONS
Naturally, we don't shy away from ordering the All Day Brunch of champions. Churrasco A Caballo is grilled prime Argentinian steak, true to its roots in every way. Lightly charred, moist and succulent, perfect (for me) with just a hint of blood and served with those handmade rustic beans and potatoes.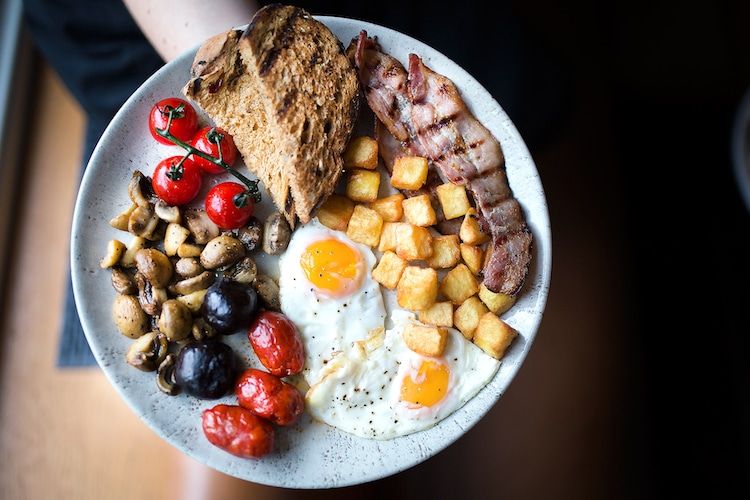 FOOTBALLERS' APPETITE
For those sporting a footballer's appetite, El Gran Argie is a Padrino of fry-ups, generosity on a plate complete with stunning spicy chorizo and moist black puddings. Everything brandishes its own jar of the freshest Chimichurri, adding that herby punch to all it encounters. It is utterly gratifying, a one plate cure-all for what remains of last night. The absolute tonic to whatever ails you, whether that is tequila or busy family life.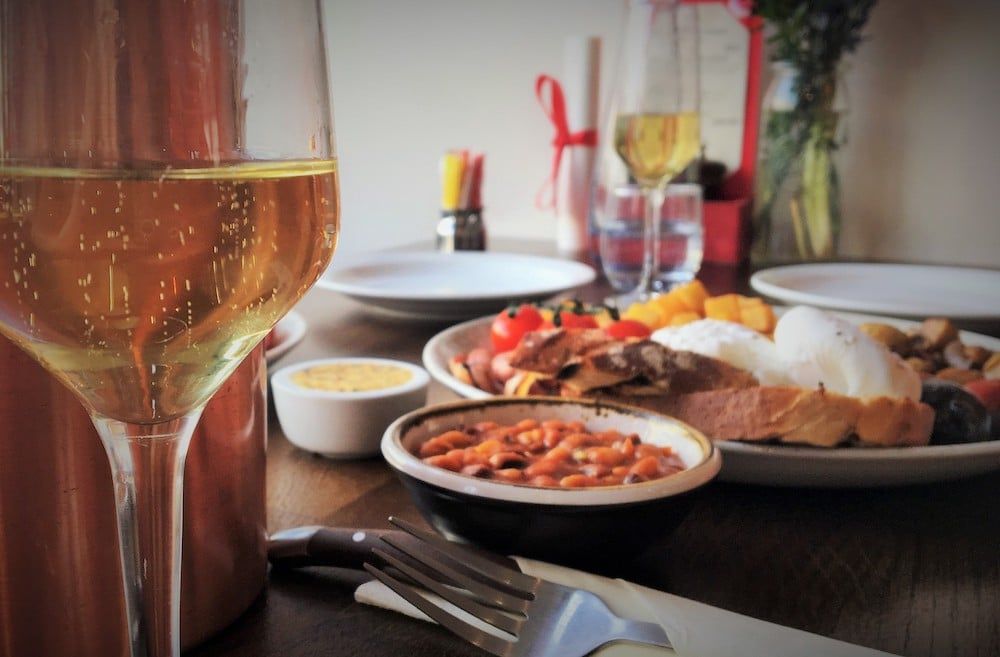 LA FAMILIA
Families, couples and friends come and go, and the cafe buzzes with chatter as people ponder over bottles of incredible wine, sourced exclusively from Argentina. It is no understatement to say Café Malbec is the true authority on Argentinian wines but also those from Chile and Brazil, right here in Hove. Wines like the extraordinary Torrontés, known for its radical, aromatic qualities and paired expertly with Brunch.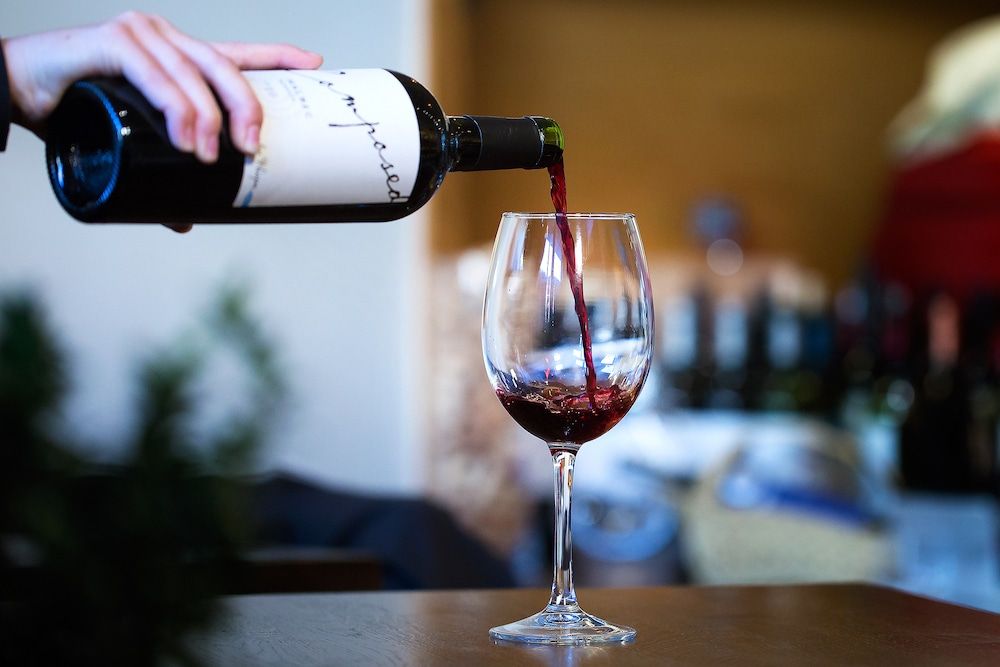 THE FAMILIAR
Ultimately, Café Malbec is a community, a hub for people who know where to seek out good food and wine. Whether you seek to absorb the thoughtful observations of its Front of House team, get your fill of nostalgia, or even get involved in its regular wine tastings, its character, and characters, provide layers of familiarity and loads to look at. You can settle into digest, or get started on the picada. Furthermore, its quality is hallmarked by LatinoAmérica, assuring an even more relaxed way of eating that doesn't scrimp on produce or time.
In other words, Café Malbec is built for Brunch. Good food, like the love of football in Argentina, seems a given part of life.
And if all this hearty, generous food isn't enough reason to meet up and linger, we're told the rumour of bottomless brunch coming soon are true. Boom!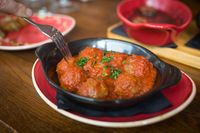 Want to know more about Café Malbec Hove, Wine Bar & Empanadas?
Find Out More