Coppa Club Brighton – Bar & Restaurant
Coppa Club Brighton is a relaxed and informal Brighton bar and restaurant experience who like to do things a little differently.
Bringing their classy cool concept to Brighton and expanding their various London venues to the South Coast, Coppa Club brings new life into Brighton Square with a 3600 square foot venue.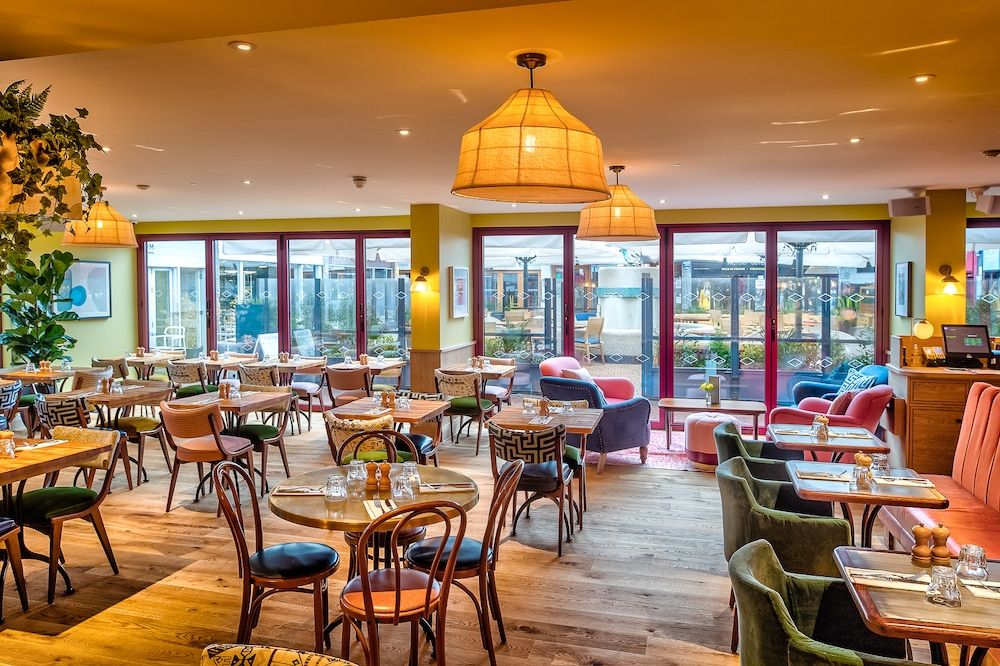 Autumn-winter igloos at Coppa Club
The much-coveted Brighton igloos at Coppa Club have been beautifully decorated to provide excellent Coppa Club private dining. Seating 4 – 6 diners, these cosy, stylish and super-exclusive domes are decorated with paper sculptures and foliage, creating art installations that reflect the season.
Igloo reservations will be bookable in 2-hour slots and will seat 4 – 6 guests exclusively. Book your spot here.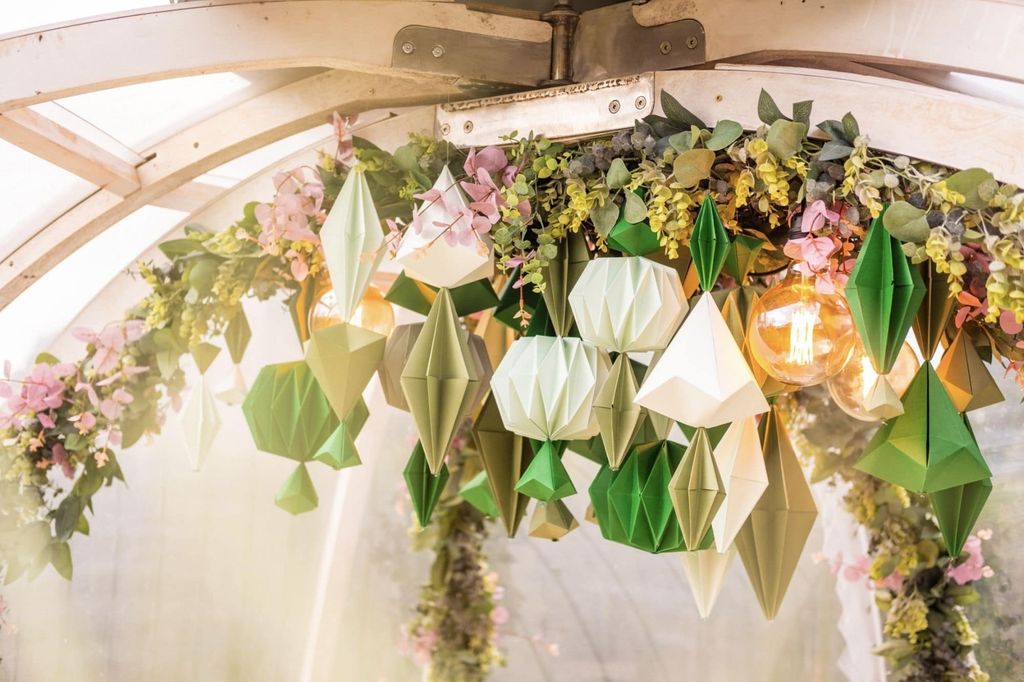 Bringing something new to Brighton
Coppa Club Brighton is a space for people to kick back and enjoy some great food and aperitivo drink in a bright and airy setting. Popular for their stylish bar and restaurant areas, Coppa Club are also recognised for their creative use of inside and outside space for dining.
Eat
The menu at Coppa Club Brighton focusses on European cuisine with a chilled vibe. Small plates are a feature as are grilled dishes, pizzas and healthy salads for lunch and dinner; alongside a breakfast, brunch and all-day menu. Coppa Club really does offer something for everyone at any time of the day, and we think we find ourselves spending longer than anticipated here on plenty of occasions! The large restaurant in Brighton is also family-friendly and has a full children's menu available throughout the day.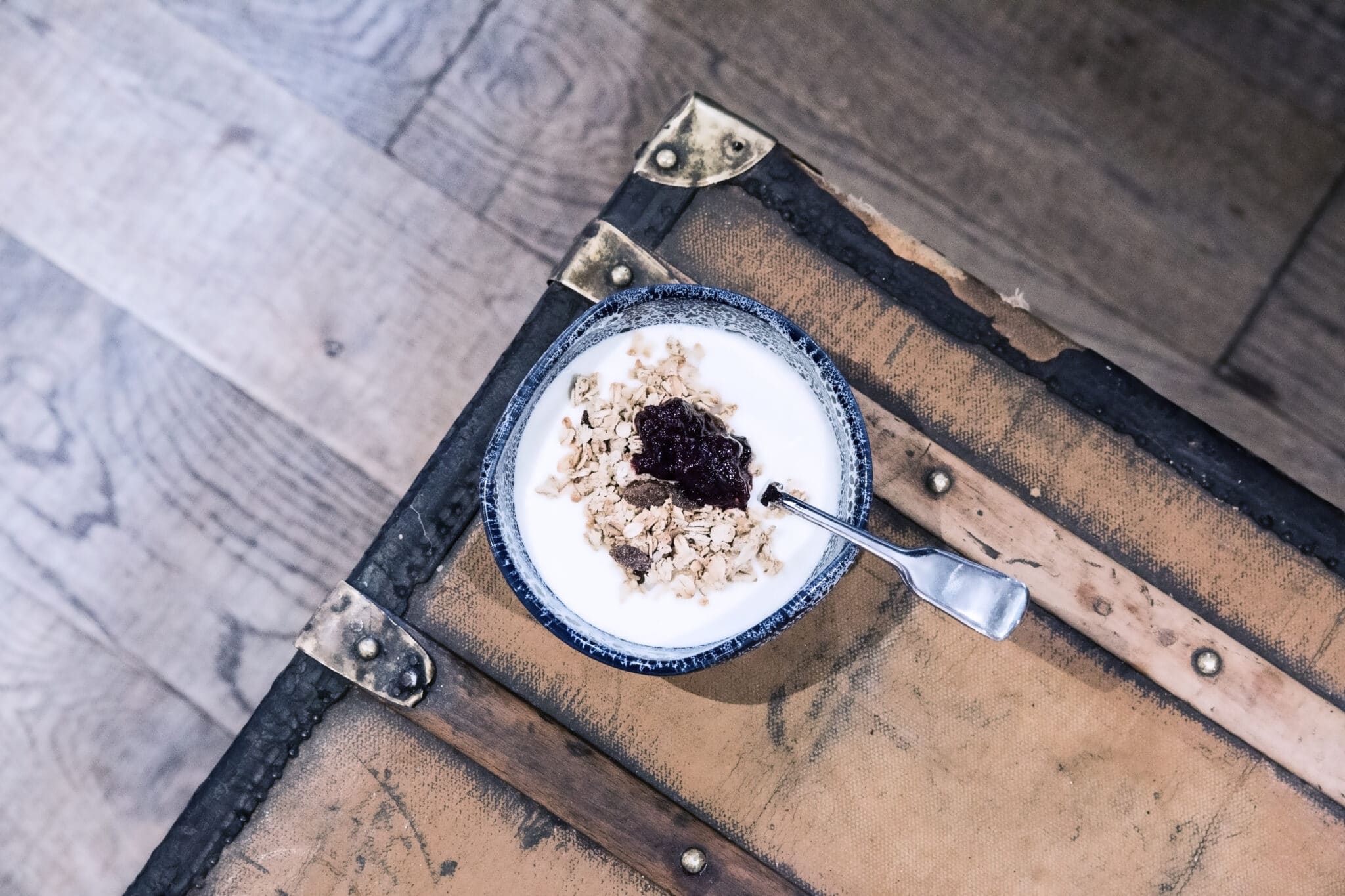 Drink
Their fully licensed bar in Brighton stocks everything from soft drinks to sparkling wines and cocktails for those looking for something a little more indulgent. Visit Coppa Club Brighton from 8 am for freshly brewed coffee, or for a glass of bubbly with girlfriends at lunchtime. The cocktail list features classics, along with Coppa Club creations for something a little different. Pair a drink with something off the bar food menu. We love to sound of the crispy fried truffled gnocchi.
Relax
Coppa Club offers plenty of respite for the weary. From cosy lounges and comfy bar stools to year-round alfresco seating and stylish sofas, this venue is the perfect resting location for tired shoppers as well as freelance workers or families with little terrors who won't sit still!