Say hello to Simon…
Simon Broad is co-owner of Ten Green Bottles, which was founded originally as a specialist Italian wine importer back in 2007, and opened the doors of its central Brighton wine bar and shop in 2010. He oversees operations and buying, and particularly enjoys hosting wine tastings for customers.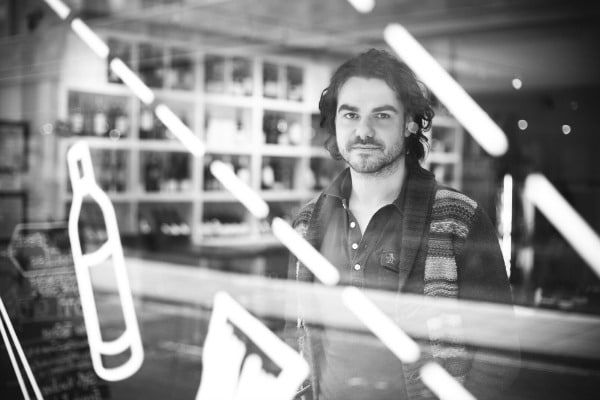 What do you do and how do you describe your job?
People often assume we spend most of our time travelling around the world discovering new wine, but then of course we'd have no-one to run the shop! In reality I do most of the admin, so mostly emails and spreadsheets!
What is the best thing about your job?
When a customer is genuinely excited about a wine you've helped them discover.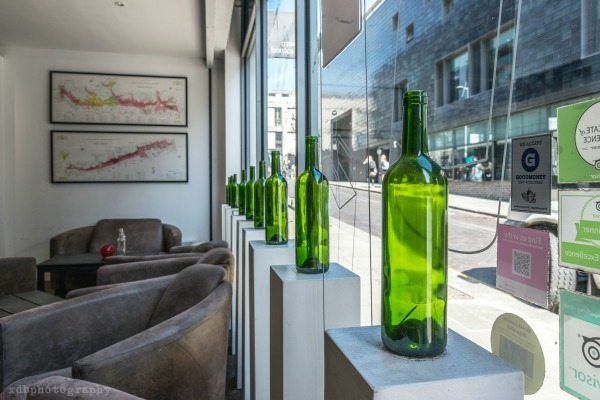 What is the most important tool of your trade?
The ability to help people find what they will enjoy, even if they aren't sure themselves!
What is your most recent discovery?
Our list changes all the time, so we're constantly discovering new things! New discoveries in wine often come from new regions and grapes, but the most interesting are often from a reappraisal of something you already think you know well, for example I'm very excited about some of the new wines coming out of Australia at the moment, a region I'd previously mostly considered as producing easy, fruity, overblown wines.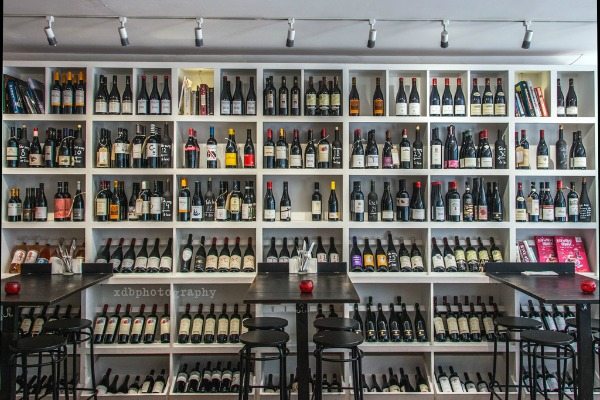 In fact some of the interesting wines out there, in my opinion, are those blurring the distinctions between 'old world' and 'new world' wines. But there's some really fresh, interesting stuff making its way over to the UK now. One of the greatest pleasures of what I do is seeing that in our customers too, who may think they don't get on with a particular grape (usually Chardonnay!) or country (often France), but when we pour the really good stuff they realise how much more interesting these wines can be.
What is your favourite drink?
Actually, is a good beer! You can't beat it after a hard day at work, and sometimes it is difficult to separate wine from thinking about your job! I drink wine with food, but beer when I'm relaxing. Also, when you're out, so few places have decent wine! Good wine doesn't need to expensive or complex, it just needs to be well-made and tasty, but so much out there is industrially-produced, dull, and far too expensive for what you're getting. That's what many people are used to, unfortunately, so there's no incentive for pubs and restaurants generally to make the effort. We're trying to change that, showing people there's more to wine – hopefully they'll start demanding better!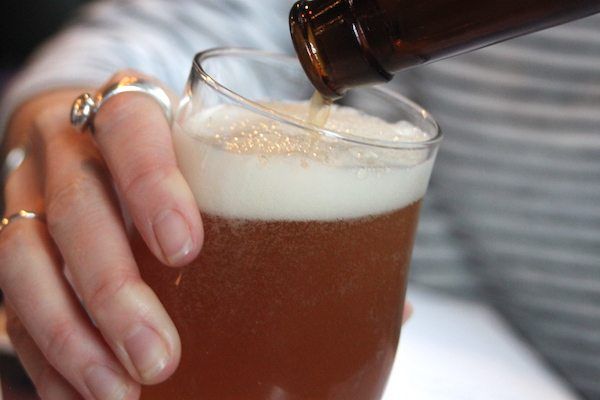 How did you get your job?
I got into wine the same way as many people – just got casually interested and then became hooked as I dug deeper. I was actually studying for a doctorate at the time, and getting very bored with what I was doing and I guess sort of transferred all that intellectual energy into reading about wine… I've worked in hospitality since I was a teenager, so decided to apply to Hotel du Vin, telling them I was happy to go anywhere, just to get a first step in the industry, and ended up as Bistro Manager in Winchester. My business partner, Sam, was living in Italy at the time, and we starting importing wine from there and selling it to my restaurant contacts, as a hobby, really. A conversation with a French winemaker led to a suggestion of them funding a wine bar in the UK, and here we are!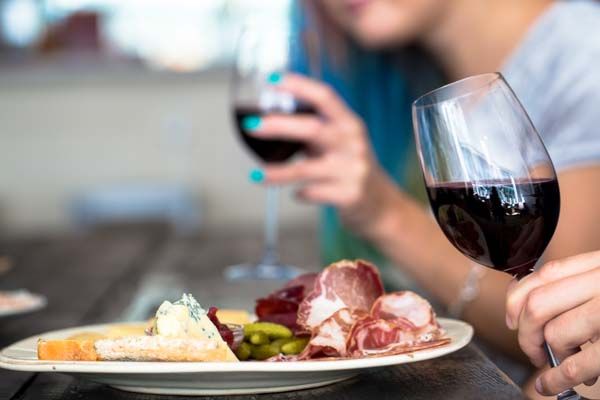 Why Brighton?
I grew up in East Grinstead, and Brighton was the nearest decent night out, so I knew it well already. When we opened, we were one of the very first 'hybrid' wine shop/wine bars in the country (now they're absolutely everywhere!) and I knew people here would be open to us doing something a little different. It worked, thankfully – we often hear from customers that 'this is exactly what Brighton needed'!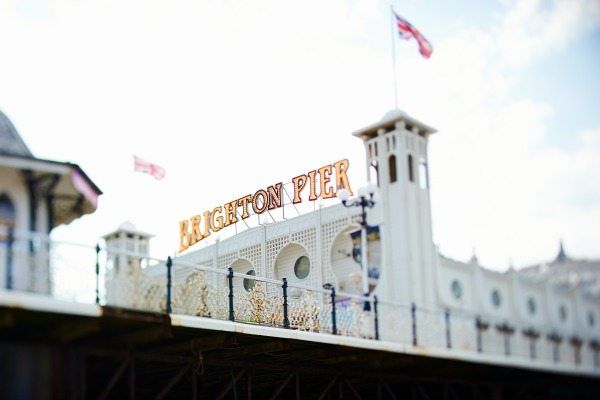 What Next?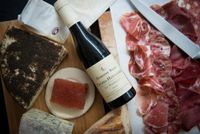 Want to know more about Ten Green Bottles Brighton?
Find Out More