Cases Hove
Cases Hove has slid into the shell of what was once La Cave a Fromage. Located on the bustling high street of Western Road and neighbours the picturesque gardens of Brunswick Square and offers guests the chance to explore leading wine varieties from all over the world.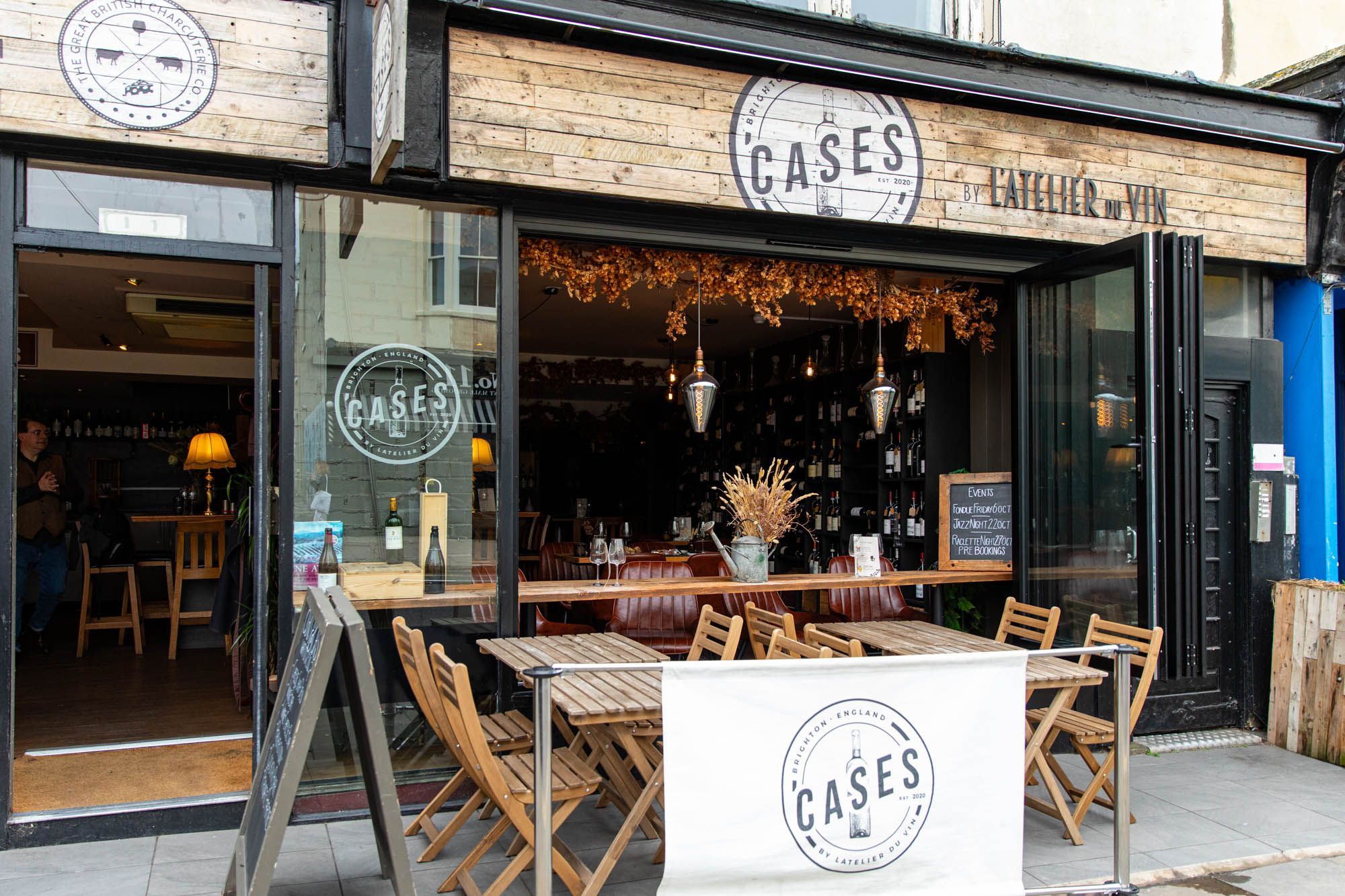 "We want to immerse ourselves in the community and create a shop, where the locals can pop their heads around the door and find out what's drinking well, or which cheese is perfectly ripened and ready to eat. We are looking to support and enhance the community". Steve Pineau, Director l'Atelier du Vin.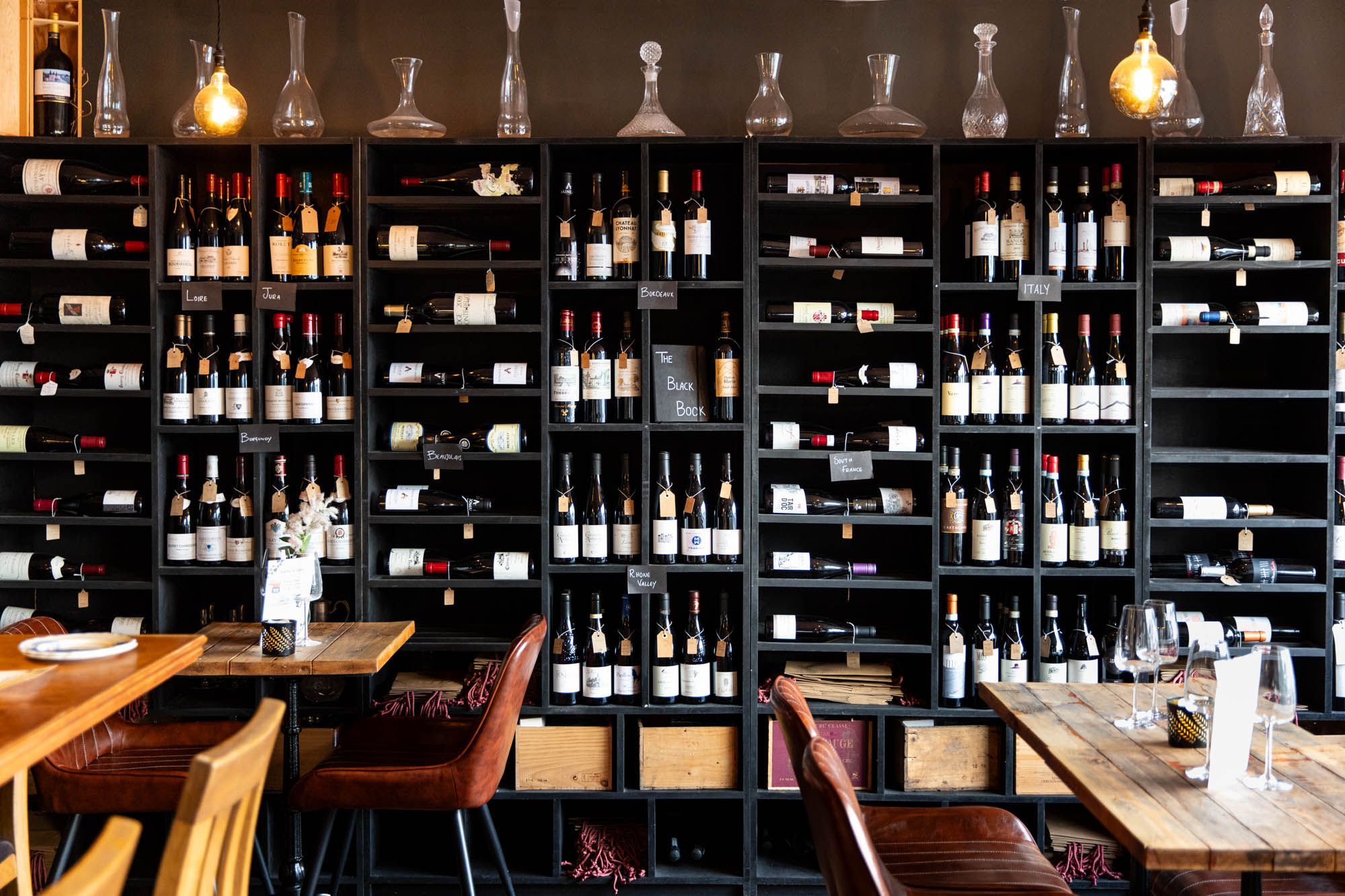 You can't have one without the other
Steve Pineau, co-owner of Cases Hove, is no stranger to Brighton's thriving hospitality industry. Since 2018 Steve has opened two successful wine bars, including l'Atelier du Vin, l'Atelier du Vin Seven Dials and Hotel Una, which boast a Champagne Bar upstairs and a Speakeasy absinthe bar downstairs.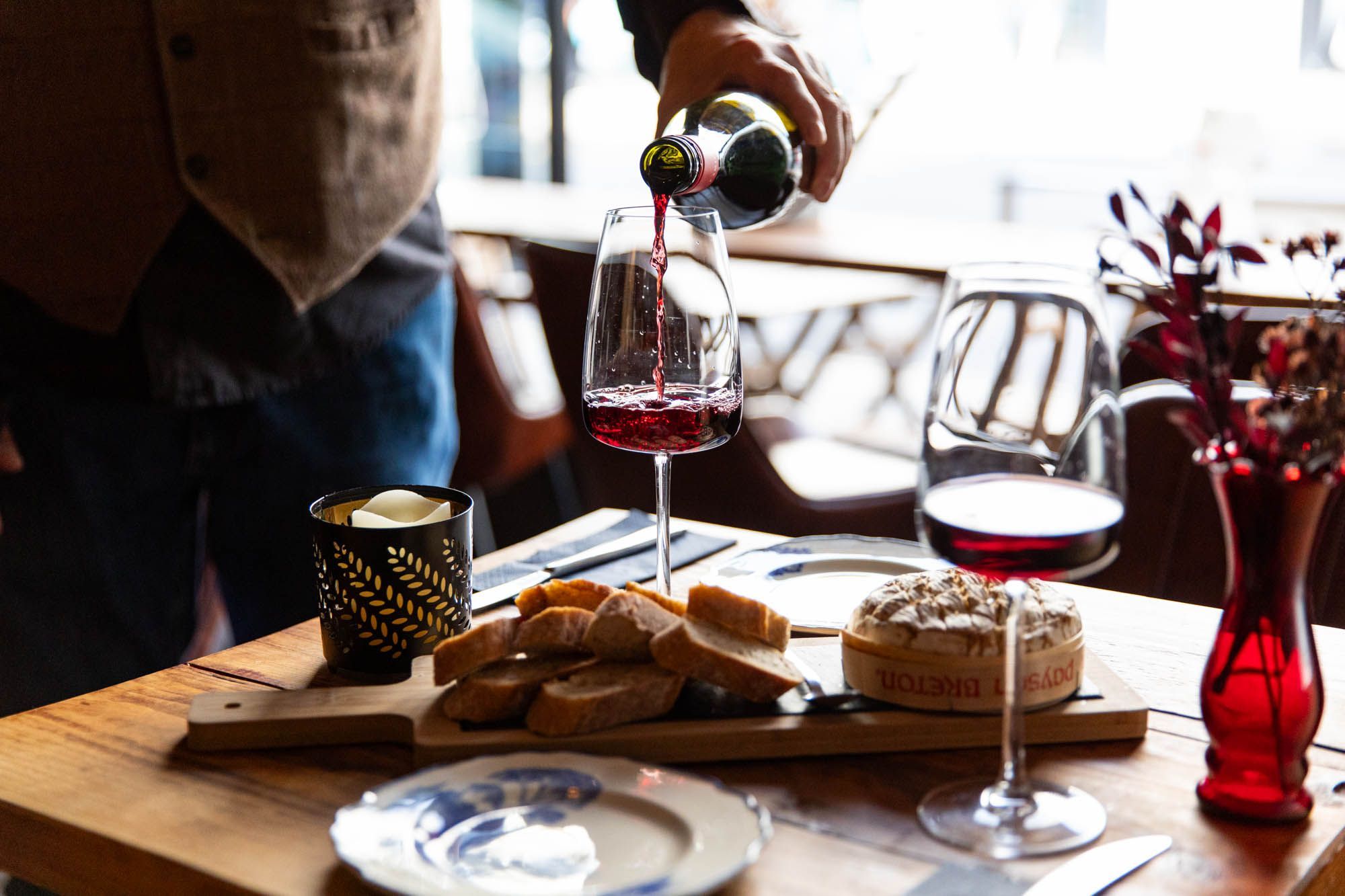 In 2020 Steve Pineau joins forces with his long-time friend and fellow culinary connoisseur, Phil Bartley who is equally prominent in Brighton's gastronomy sector with the hugely prosperous Great British Charcuterie which he open with his father in 2016 and now supplies cheese and charcuterie meats to many local restaurants, shopping outlets and markets.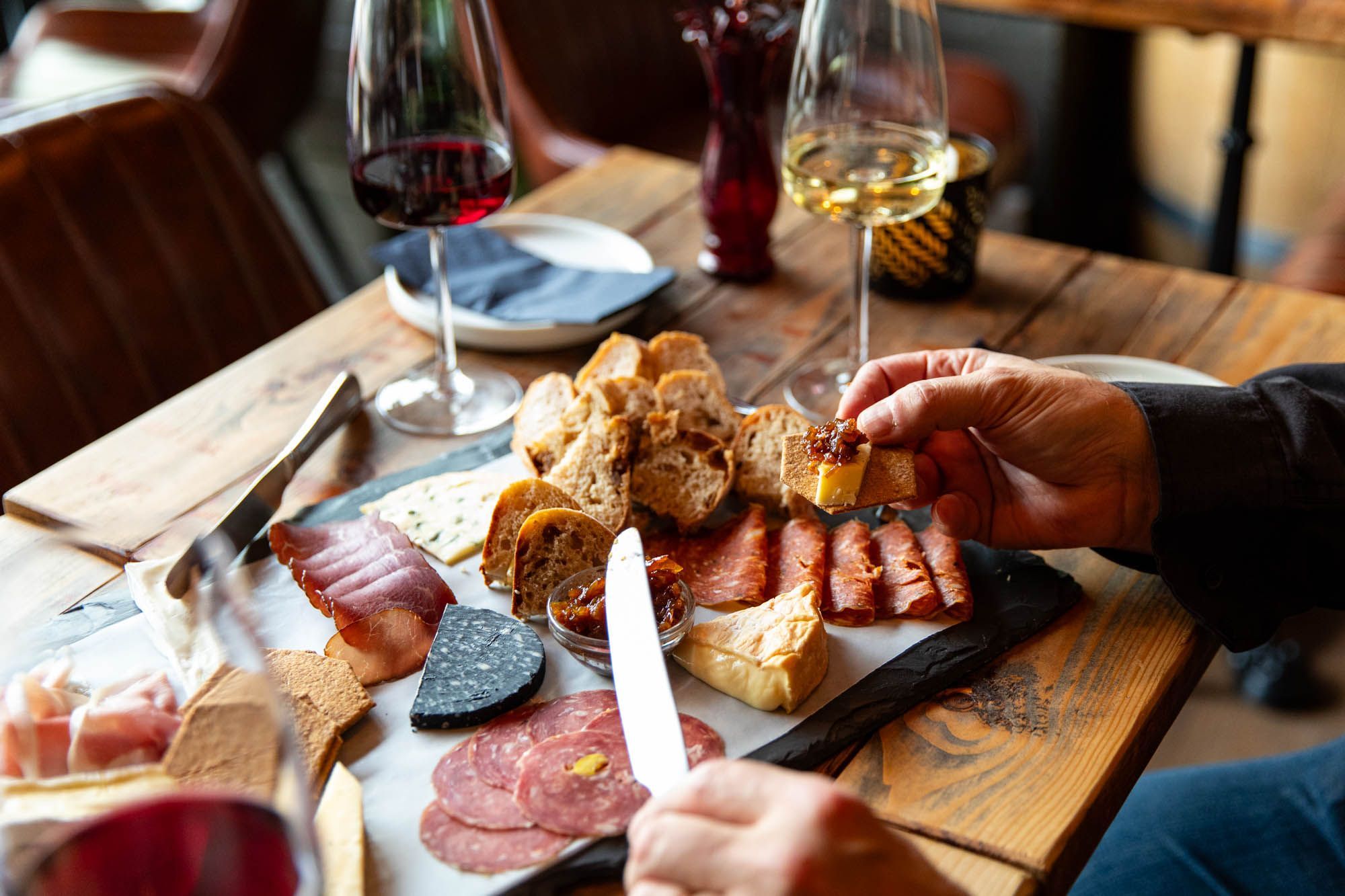 Together they are Cases Hove, Curds and Whey. Like love and marriage – cheese and wine are just one of those pairings that seems to stand the test of time and elevate each other to new culinary heights.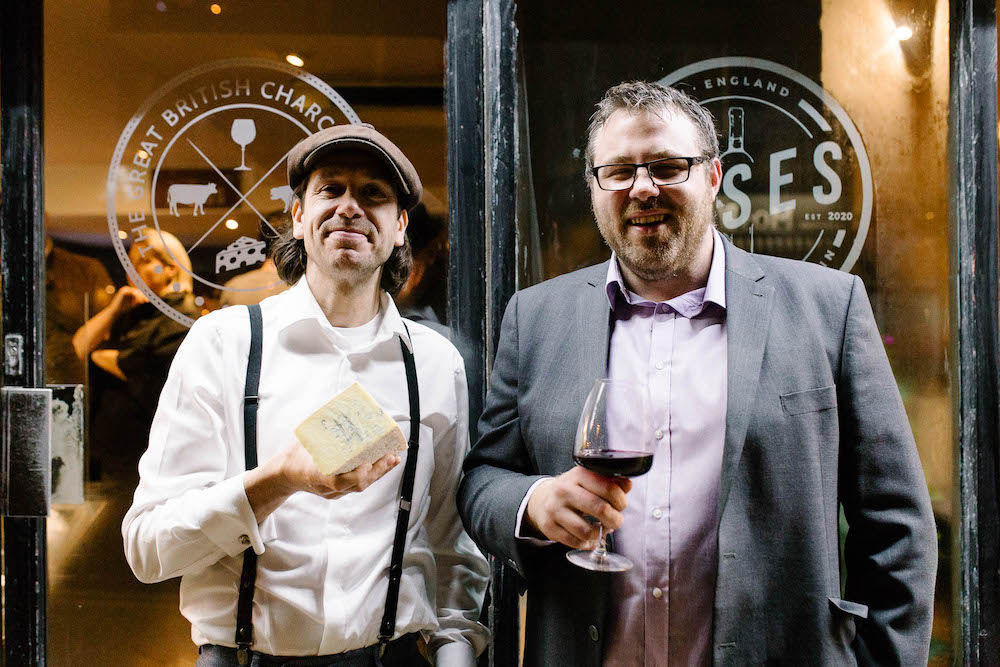 Wines of the world at Cases Hove
Cases Hove is all about celebrating wine and Steve has curated a stunning wine list, which offers a vast variety of wine by the glass or bottles from all over the globe. However, the spotlight lays dominant on homegrown sparkling varieties.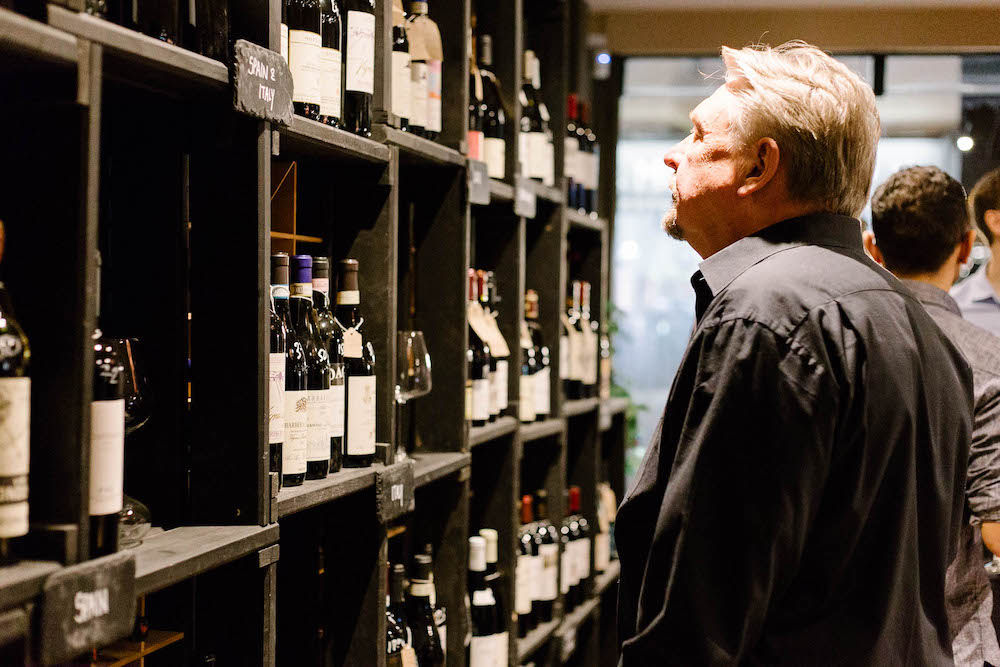 Wine not?
You don't need to be a sommelier to enjoy the range of wines at Cases Hove, because there is always someone there to advise and guide you through the extensive selection.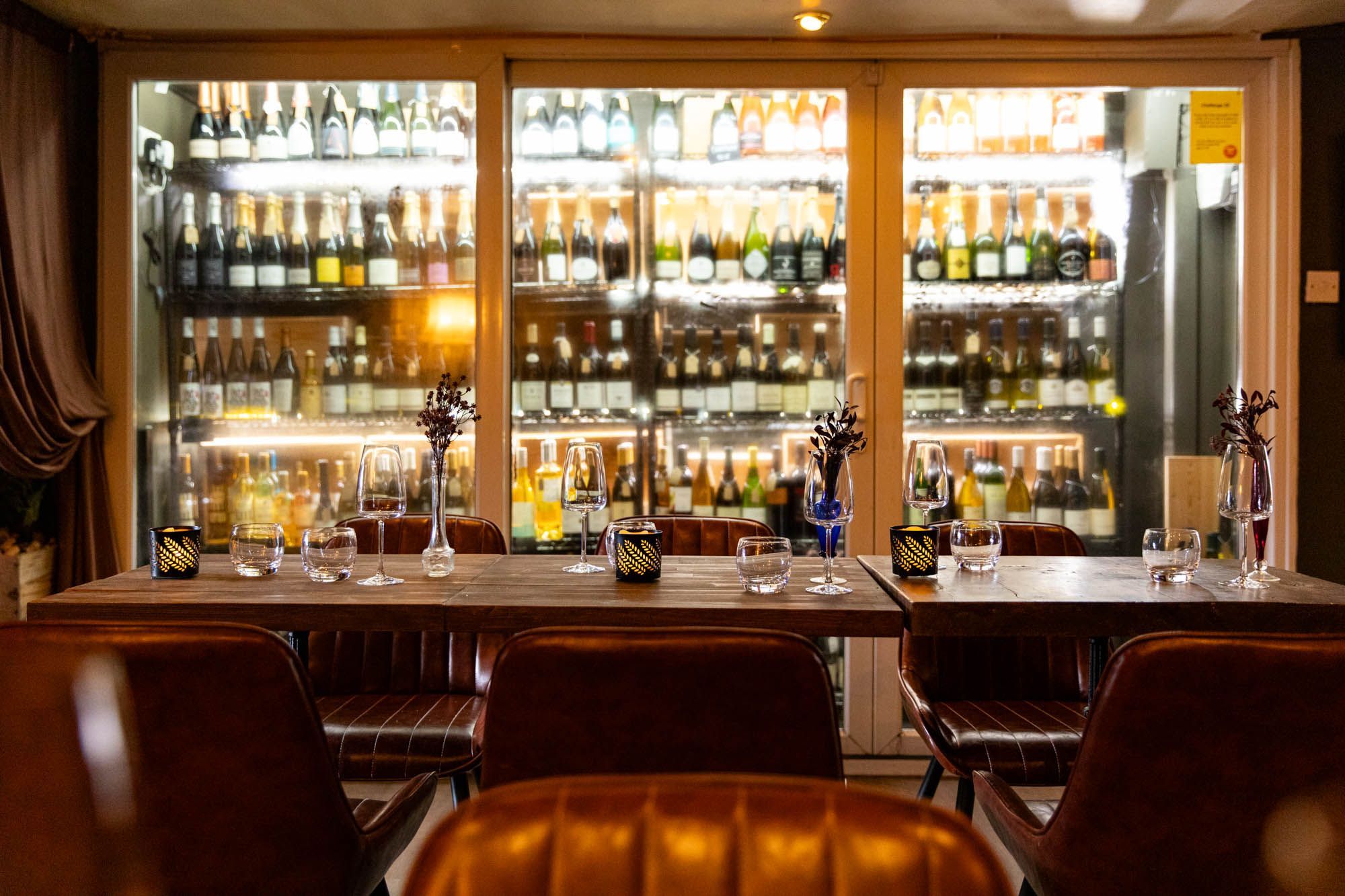 They're open 7 days per week, so whether your dipping into a midweek tipple or going headfirst into the weekend, you can count on Cases Hove to meet your wine o'clock needs.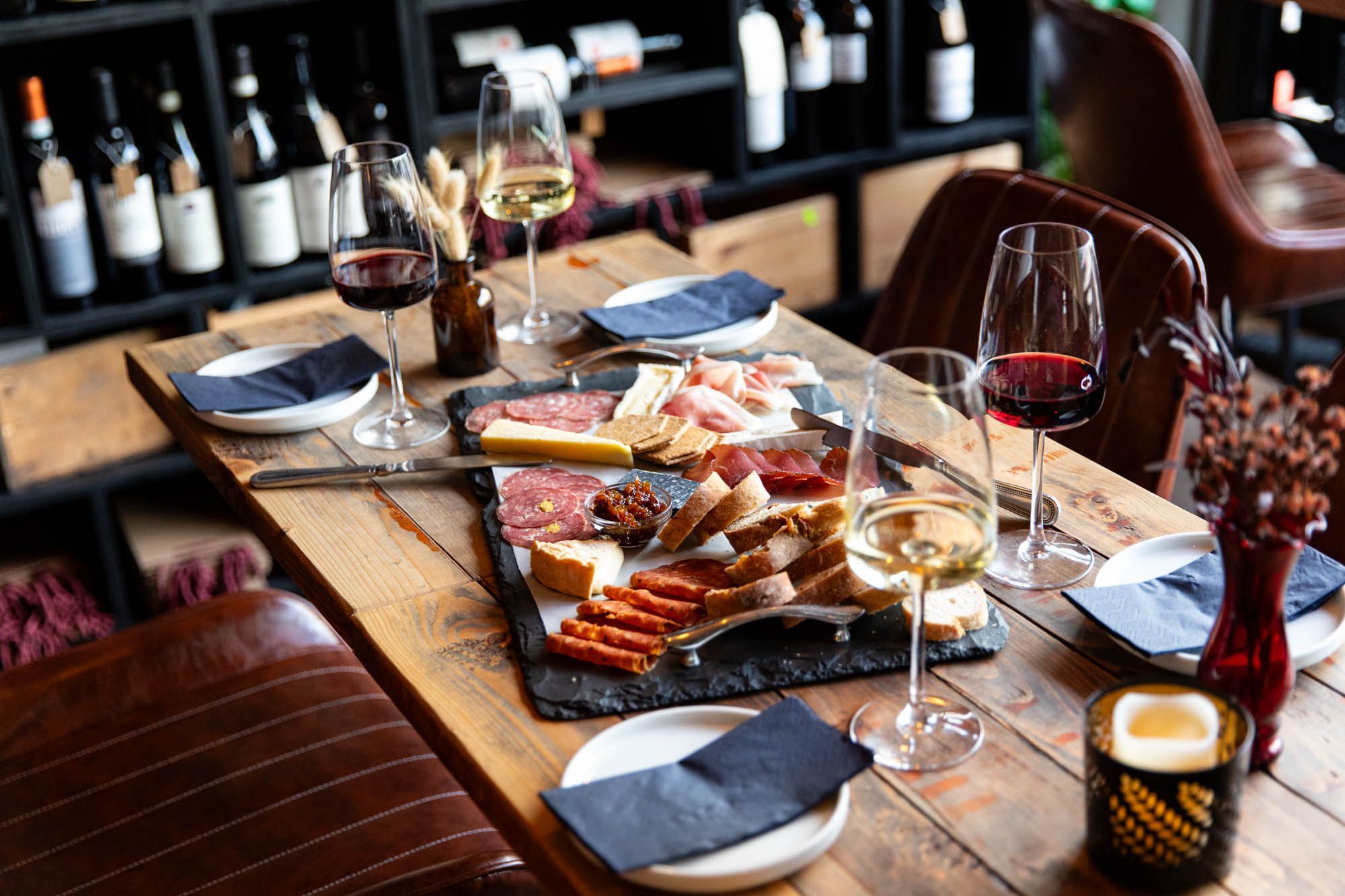 Post a Review
Be the first to review.