Nooris Indian Restaurant & Takeaway
Nooris Brighton on Ship Street is one of the longest standing curry houses in Brighton and Hove and has been occupying this area of Ship Street in Brighton's historic Lanes since 1987.
You may also like…
Nooris Brighton
Catering specifically for the English palette, Nooris is a Brighton stalwart when it comes to curry houses in the city and their popular dishes include Tikka Masala, Madras Chana Masala and Korma.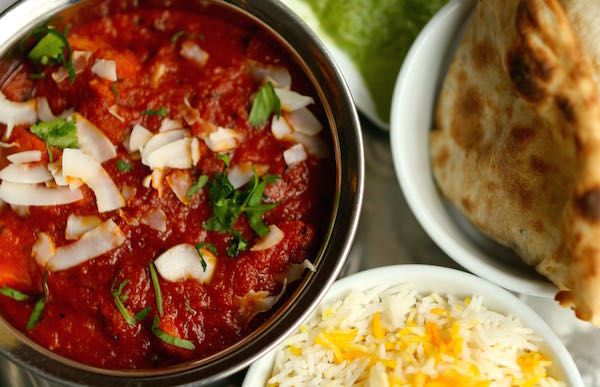 Nooris isn't a modern interpretation of Indian food, it simply brings you no frills British Indian classics – the types of dishes and service that we are very familiar with and the Ahmed family have been doing it all over the UK for decades.
Nooris Brighton Since 1987
Noori's is a traditional Indian restaurant or curry house and is a big hit with local curry connoisseurs and visitors to Brighton. The dining room itself is bright and airy with low-key décor and comfortable seating that creates a relaxed setting for lunch or dinner (see opening times below).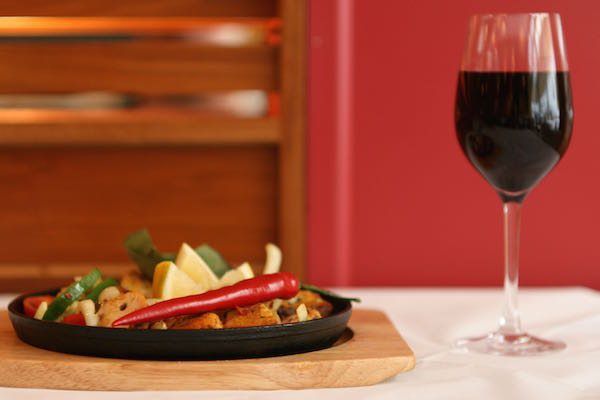 If you like to stick to familiar favourites, Noori's tandoori king prawns and chicken tikka masala are among the best in town. For something a little different, try their signature dish – the Cochin chicken – a mild but flavoursome dish with pepper, coriander, mint and coconut cream.
Sample Starters at Nooris Brighton
Chicken Tikka Pakora – Chicken Tikka Samosa – Fish Kupta – Garlic Chicken – Jeera Mushroom – Meatballs Shaslic – Mix Pakora – Mixed Starter (Sheek kebab, chicken tikka, onion bhajee, prawn butterfly) – Noori's Lamb (Pieces of spicy lamb, coated in egg and shallow-fried) – Onion Bhajee – Pannir Tikka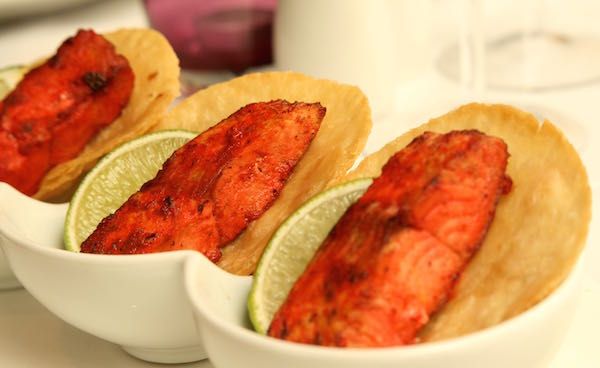 Sample Main Courses at Nooris Brighton
Nooris house specials include: Chatga Chicken (Thinly sliced chicken stir-fried with green chillies & tomatoes), Chicken Chom Chom (Tomato grilled chicken with Indian cheese & spinich), Chicken Karai (Medium, cooked in a wok with green pepper & onion)
Other main courses include a section of the following. Biryani Dishes – Balti Dishes – Dhansak – Dupiaza – Korma / Kurma – Madras – Vindaloo – Jalfrezi and Balti Curries.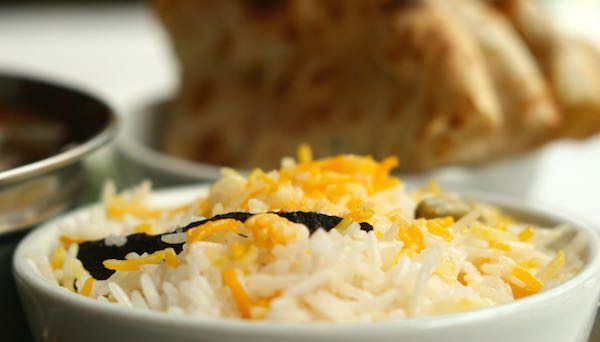 Norris & Home Delivery
If you want to have Nooris delicious dishes delivered to your door, then you can order online via Dinner2go.
You may also like…