Rathfinny Wine Estate – Flint Barns
The Flint Barns in Alfriston sit within Alfriston's Rathfinny Wine Estate, right on the Sussex South Downs. Cosy rooms and a welcoming dining room make up the unique offering here. The Flint Barns are a luxurious taste of rustic Sussex, perfect for special occasions or escapes from the pace of modern life. 
There are two restaurants on the Rathfinny Wine Estate. Fine dining in the Tasting Room restaurant is the ultimate culinary experience. For more relaxed gastro-pub style dining dine at our Flint Barns Dining Room restaurant. Breakfast is also served in the Flint Barns Dining Room for overnight guests.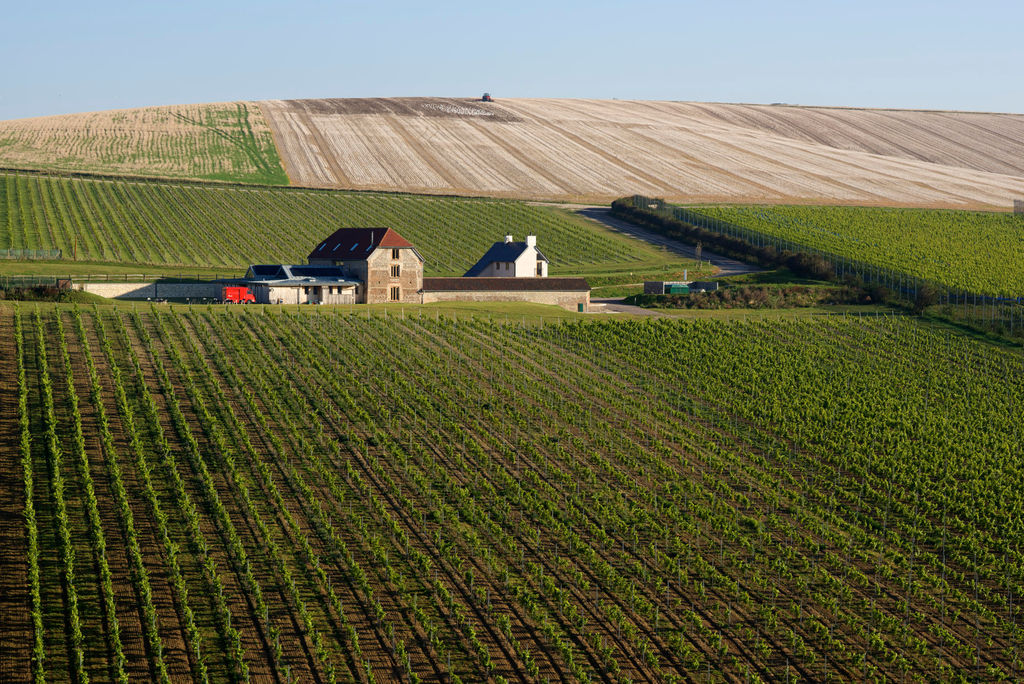 The Flint Barns rooms 
Available on a bed and breakfast basis, the beautifully restored and extended rooms are perfect for all with double, twin and family rooms available. There is also no need to leave the estate as guests can dine in the Flint Barns Dining Room. Dogs are also welcome at an extra fixed charge per night. The Flint Barns have implemented some new protocols in order to be Covid-safe, including breakfast baskets sent to the bedrooms, vigilant staff health checks and reducing communal spaces.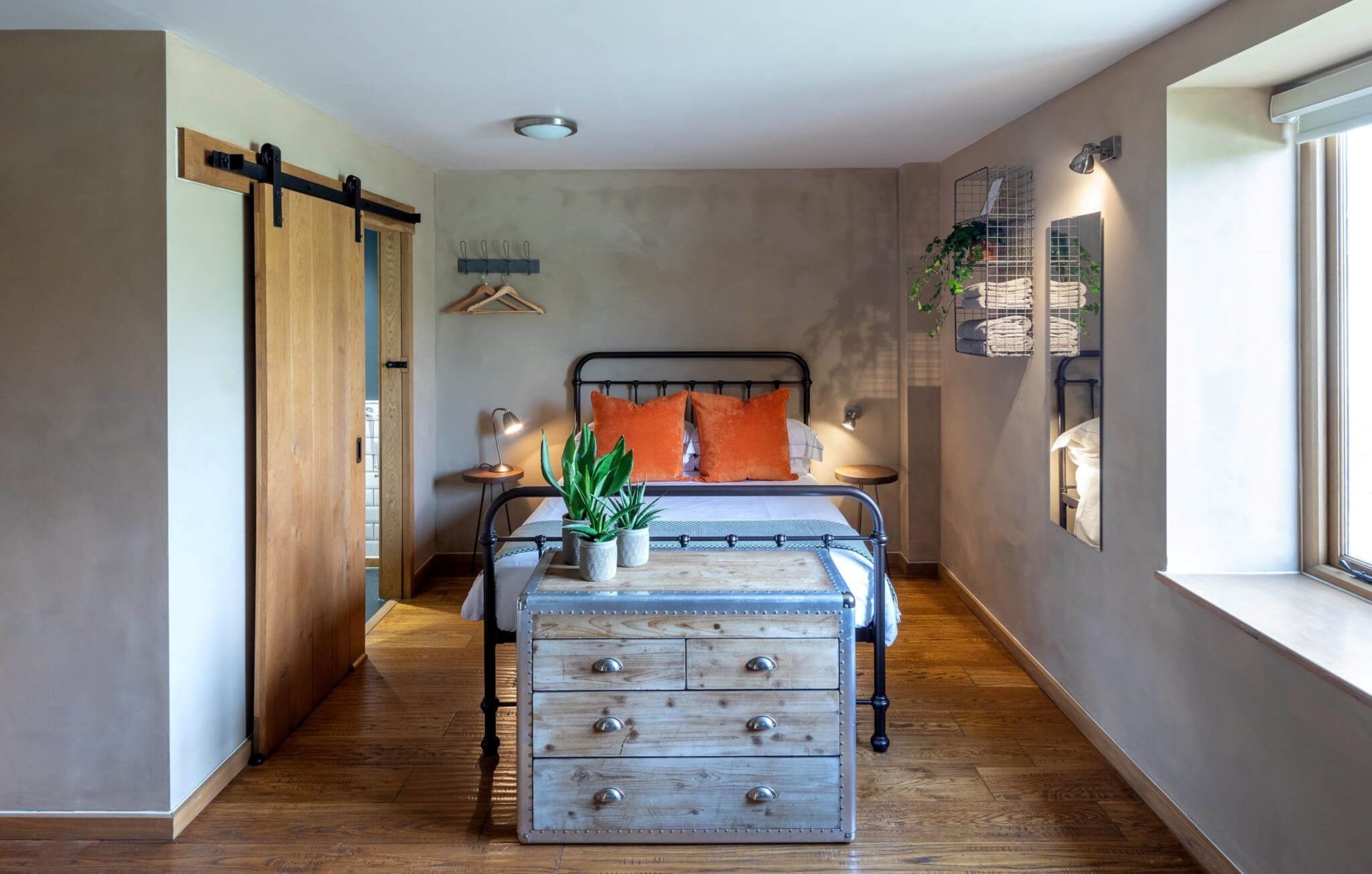 Alfriston Flint Barns food 
Food at the Flint Barns is seasonal wholesome gastro-pub style meals, perfect for those cooler evenings. The atmosphere here is cosy and calm and a real sense of relaxation can be felt as you are seated next to the log burners and presented with a delicious wintery cocktail. Choose from a two or three-course dinner menu of hearty, comforting and generous dishes prepared by Rathfinny Estate Head Chef, Chris Bailey.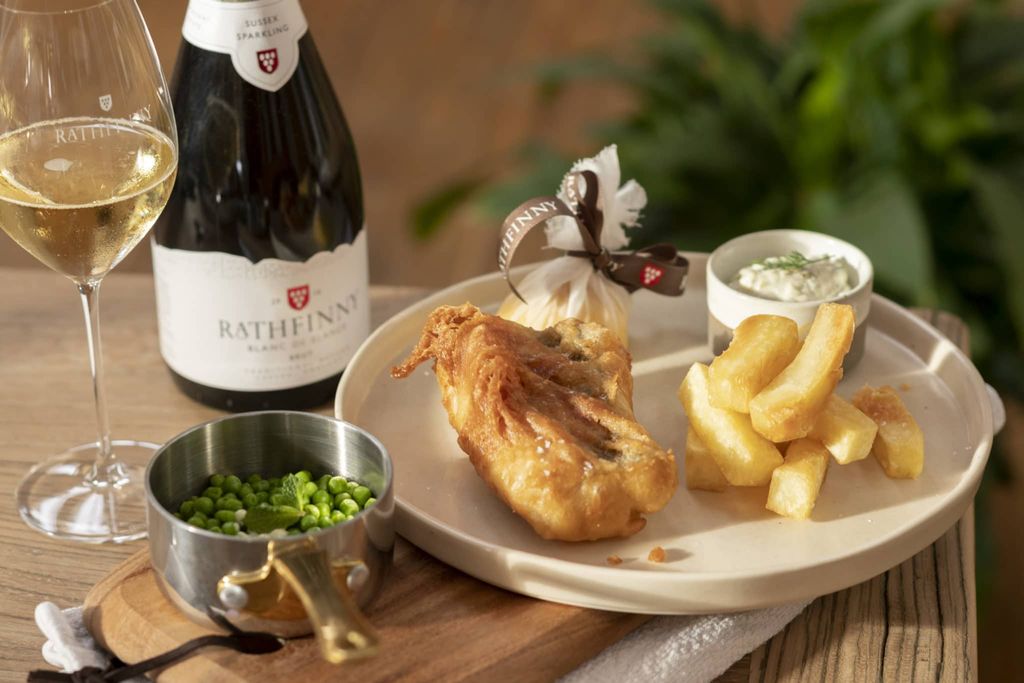 Sunday lunch | Rathfinny Wine Flint Barns
From November to April, you can enjoy a Sunday lunch in the cosy Flint Barns restaurant. Expect hearty roasts featuring dishes such as Sussex Downs beef, rare breed pork and beetroot wellington, complete with winter greens, Yorkshire puddings, cauliflower cheese and roast potatoes. And all washed down with some of that gorgeous Rathfinny Sussex wine.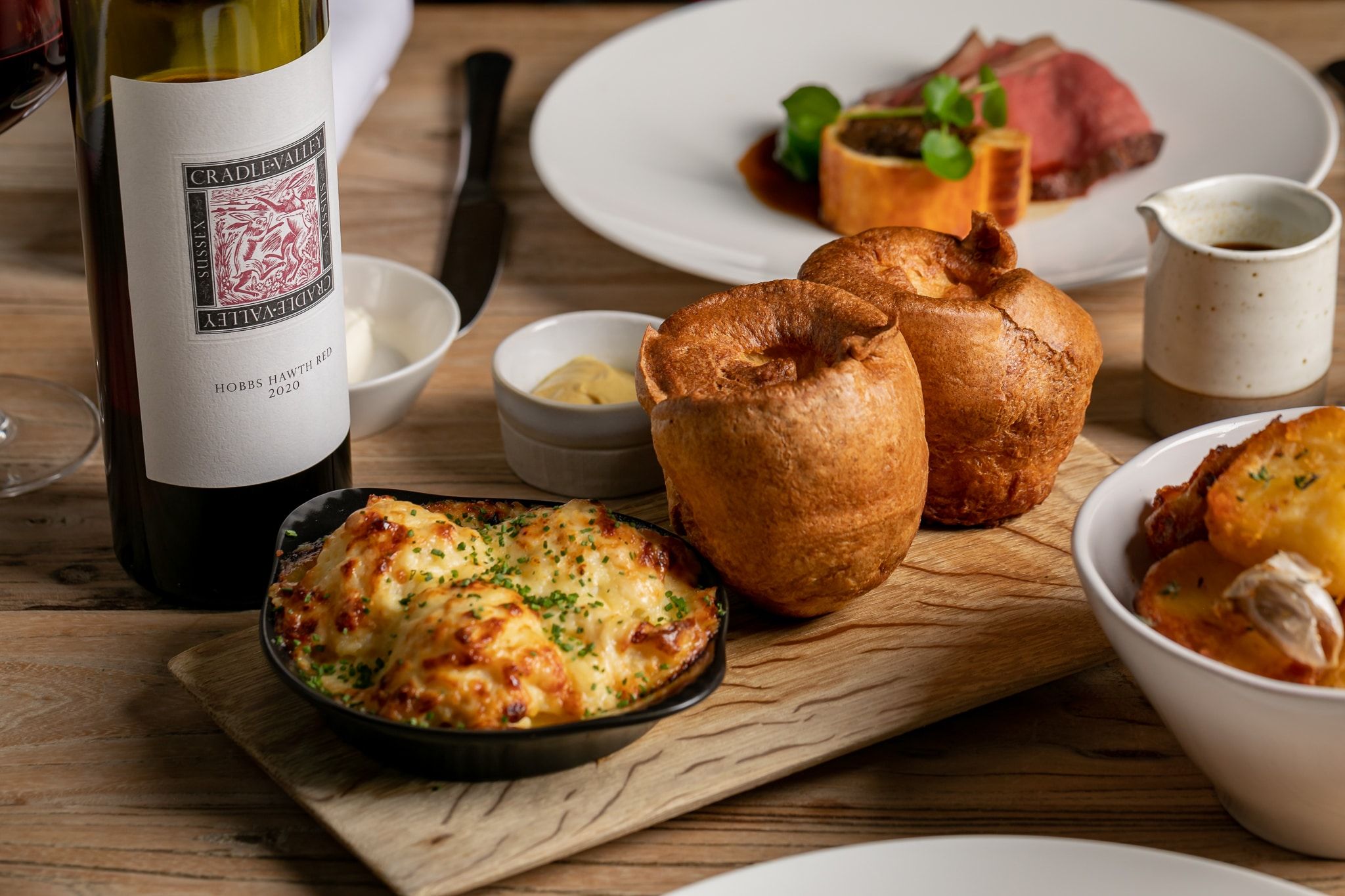 Post a Review
Be the first to review.