Shelter Hall Brighton
Shelter Hall reopened on 26 April 2021 for outside dining. Now in its second summer Shelter Hall is a unique pop-up food market that brings together an eclectic line-up of the best independent food and drinks brands from Brighton and beyond, all under one roof.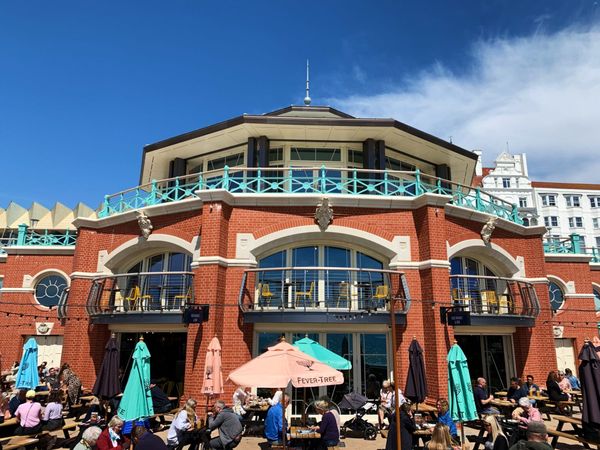 The emphasis is on seasonality, fresh artisan produce and supporting local businesses and the local community to flourish in the difficult times brought on by Covid-19. Spring 2021 sees a new collection of food and drink suppliers as well as some old favourites making an appearance.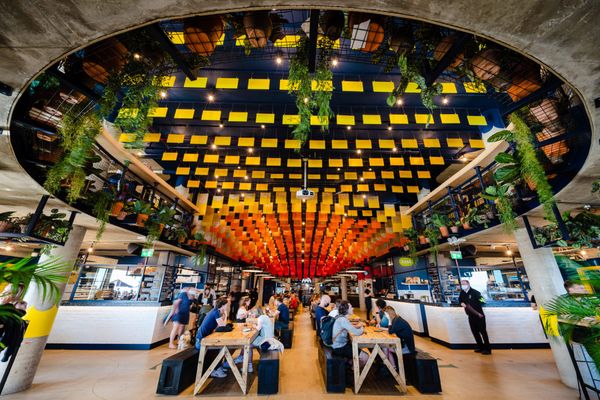 Who's in Shelter Hall for 2021?
Returning to Shelter Hall for their second season is BRAVO mulitple-award winner Lost Boys Chicken. Lost Boys will be bringing their deliciously indulgent high-end chicken shop wings and lip-smacking saucy goodness to the beach. Keeping with the theme of forever young, the Lost Boys Shelter Hall concept is named after their personal hero, Pan. Never grow old with beer, burgers and much needed fun-in-the-sun with these guys (and don't forget the retro-tastic curly fries).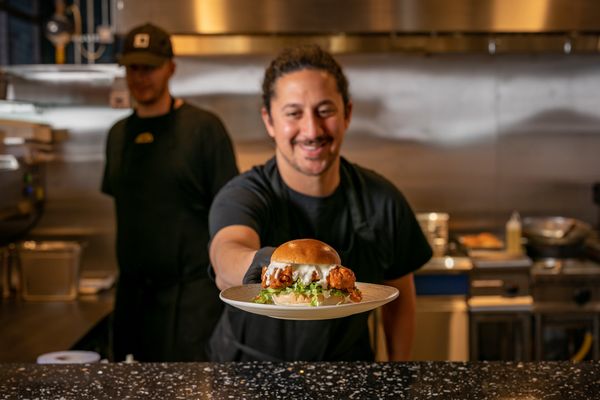 Winging his way East is Worthing's golden boy Kenny Tutt. The 2018 MasterChef winner opened his Worthing restaurant, Pitch, in 2019 and has now begun to extend across the south coast. Ox Block by Kenny Tutt will be serving a Robata grill kitchen experience, showcasing great seasonal meats and accompaniments.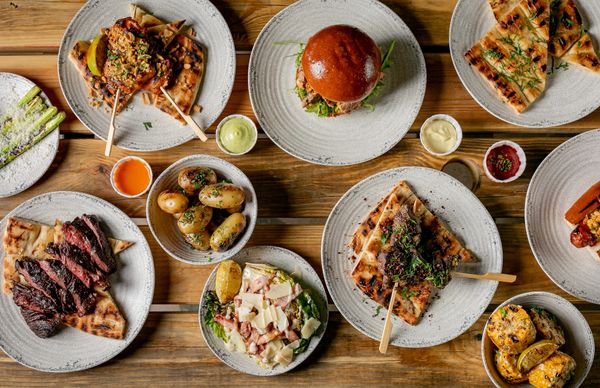 If it's all looking a bit meaty and indulgent, don't worry Zest by Hanoi Kitchen will be keeping you beach beautiful and focussed with vibrant Asian influenced salads and noodle boxes. Think good times meets good food as this Vietnamese vendor turns street food into beach food.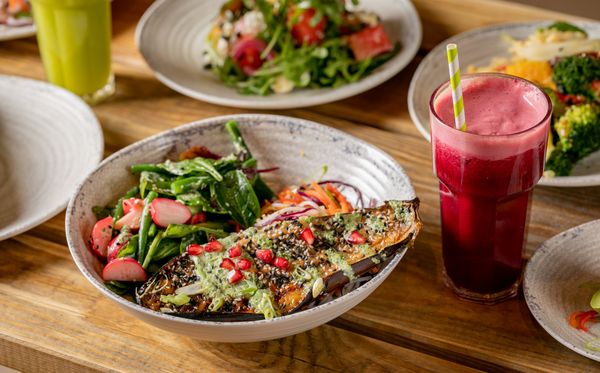 Brighton favourite VIP Pizza will also be joining the Shelter Hall concessions with their concept Amalfi, bringing you authentic pizzas meat and cheese from the Amalfi coast.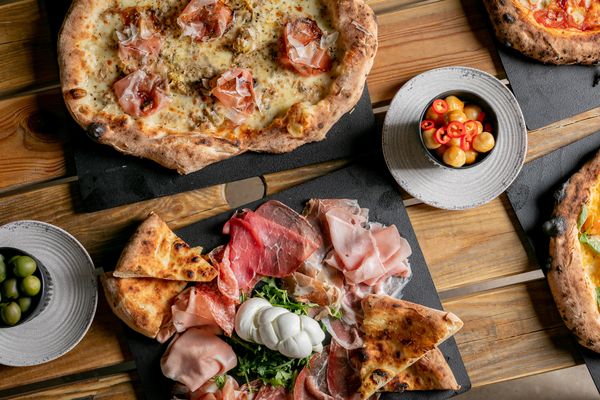 While Kenny is joined by fellow Worthing based fish bar, Crab Shack. Brighton fans of the long-standing favourite will enjoy a chance of sampling their freshly caught serving a little closer to home as Caught by Crab Shack joins the beach party.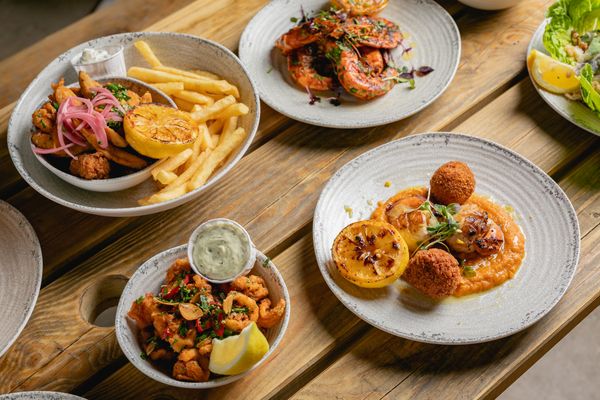 Sweet and savoury treats will be available from the Brighton and Hove patisserie Sugardough, with their Shelter Hall concept, Tart.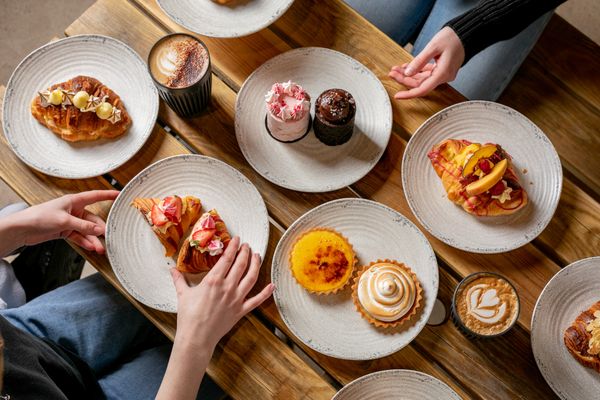 For details of events, live music and the full range of menus visit shelterhall.co.uk