The Shepherd & Dog, South Downs Country Pub, Fulking
The Shepherd and Dog in Fulking has it all and it has been serving West Sussex and the surrounding areas for some years now.
So whether you're combing your visit with a picturesque walk from The Devils Dyke, you're making a countryside getaway from Brighton, or you're attending one of their regular events, The Shepherd & Dog has a lot to offer considering its nestled in a quiet sleepy village at the bottom of the foothills of the South Downs National Park.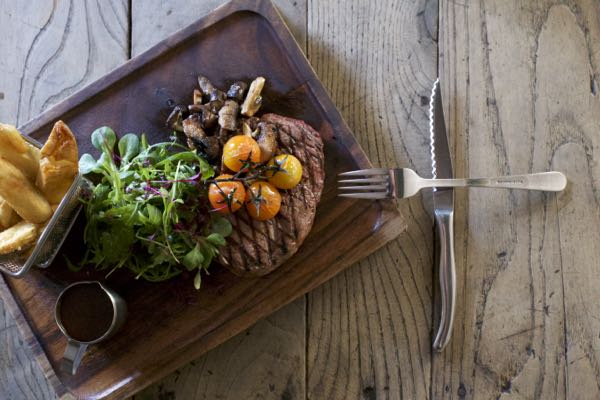 A Charming Blend of Old Versus New
An idyllic country boozer with the character and charm from a bygone era, if you are after a proper taste of Sussex then look no further.
Think toasty fireplaces, low beamed ceilings and a wooden rustic panelled interior – then combine this with a backdrop of ebbing streams running through their gardens and acres of space and you'll be on your way to understanding what this venue has to offer. The Fulking village pub can actually trace it's history back to the 18th Century and retains the ramshackle charm of the original cottages that made up the building in years gone by.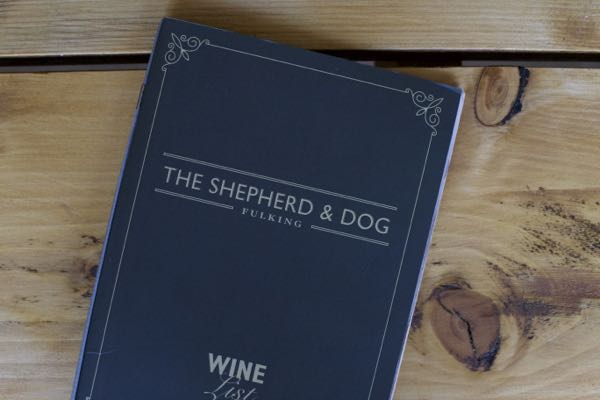 A fantastic location in the South Downs
Enjoy a broad selection of traditional ales, combined with modern and traditional food, and this easy going atmosphere may just turn you into a regular.
The Shepherd & Dog will also give you the chance to escape the hurly-burly of more central Brighton Pubs, whether for a romantic roaring open fire getaway, or a chance to stretch those legs with some countryside air.
The venue is also an excellent venue for families; offering a great deal of things to do in the great outdoors, with a large and spacious selection of beer gardens on hand and a variety of country of walks, only a short stone throw away.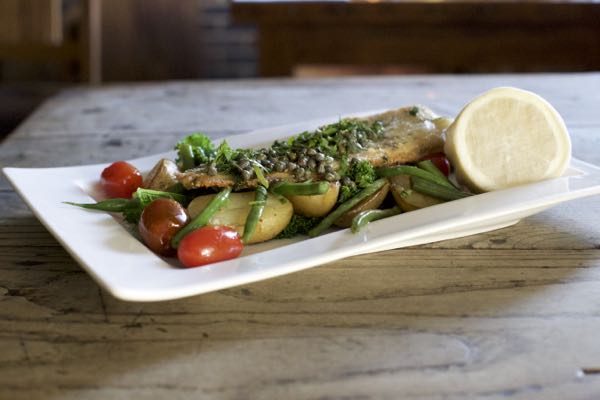 Food at the Shepherd & Dog
Meals are produced using only the finest locally sourced Sussex produce – professionally prepared by their talented kitchen staff. From classic pub lunches to fine cuisine for special occasions, a meal at the Shepherd and Dog Pub will always be just that little bit different, because it is such a unique destination venue. Have a browse through their website to check out their latest specials, evening, children's and Sunday menus.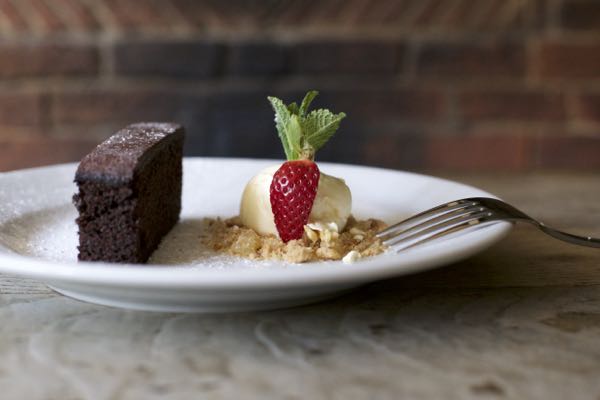 Private Hire, Weddings & Events
The Shepherd and Dog offer full events management facilities for those tailored private or corporate events and they regularly feature their own events on a regular basis if you want to soak up a little bit of the country life.
During the better months of the year too, look out for their outdoor bar and entertainment, perfect for those lazy summer afternoons and evenings – and include live music (indoors and outdoors), beer festivals and much more.
What a backdrop too for a picture perfect wedding location. Have a look at the weddings section on the Shepherd & Dog website for more information.
The Shepherd and Dog is dog and child friendly.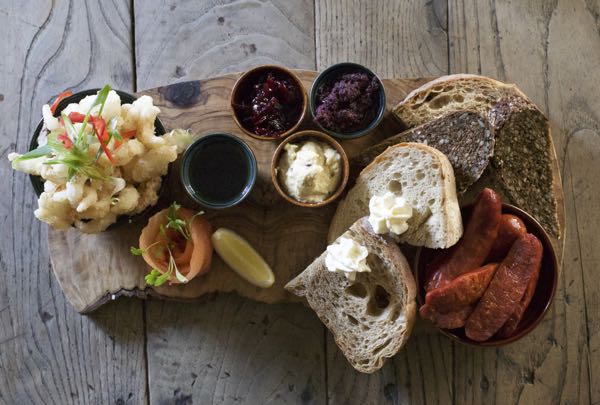 back to top