Small Batch Coffee Brighton
Small Batch Coffee Roasters was founded in 2006 by Brad Johnson, a plucky backpacker with a little coffee cart and a big idea. There must have been magic in those beans because Small Batch Coffee Roasters has grown to a local success story that Brighton loves to be part of.
You might also like…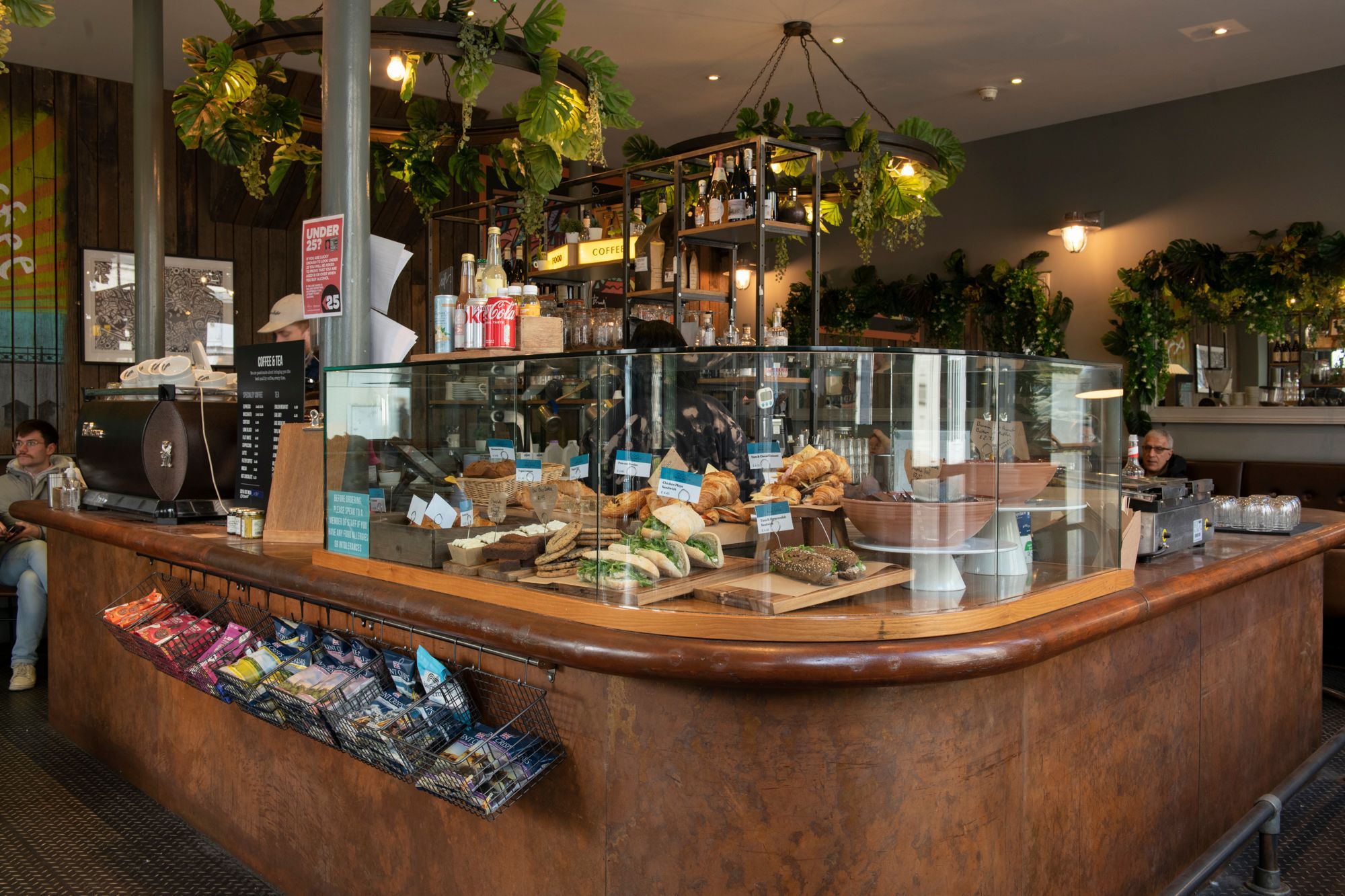 You'll find Small Batch Coffee shops located across Brighton and Hove. They're easy to identify with their sleek dark interiors and iconic Pavilion logo. Their coffee is also available from many other independent coffee shops throughout Brighton Hove and Sussex.
Eating at Small Batch Brighton
At each Small batch you'll find a selection of freshly made sandwiches and pastries and cakes made by themselves in their own bakery. Some of the cafes are also equipped with kitchens and here you'll find options on brunch and lunch, too.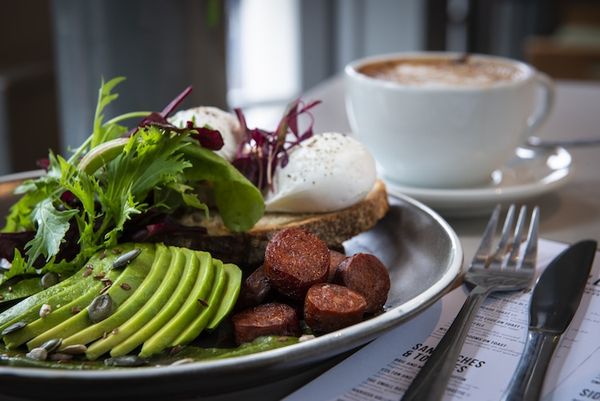 Small Batch – Big welcome
All Small Batch venues are family-friendly with high chairs and babycchinos-a-go. Dogs are also welcome, getting a friendly greeting from those friendly baristas and a water bowl.