Brighton & Newhaven Fish Sales
Brighton Newhaven Fish Sales are located on the eastern end of Shoreham Harbour. Their fleet of delivery vans is a familiar sight around the streets of Brighton, bringing day caught fish and shellfish to the restaurants and hotels of our city. BNFS also deliver nationally to such esteemed establishments as Michelin Star restaurants; Gravetye Manor, Marcus Wareing restaurant and La Trompette, to name a select few.
Sustainability
BNFS establish their reputation for quality and freshness through the use of their fleet of inshore fishing boats which land their catch for processing within hours of being at sea. BNFS can offer a commitment to sustainable fishing, with sufficient quotas to satisfy their market. BNFS can guarantee the provenance of their catch as being entirely within the Total Allowable Catch quota underpinned by European legislation.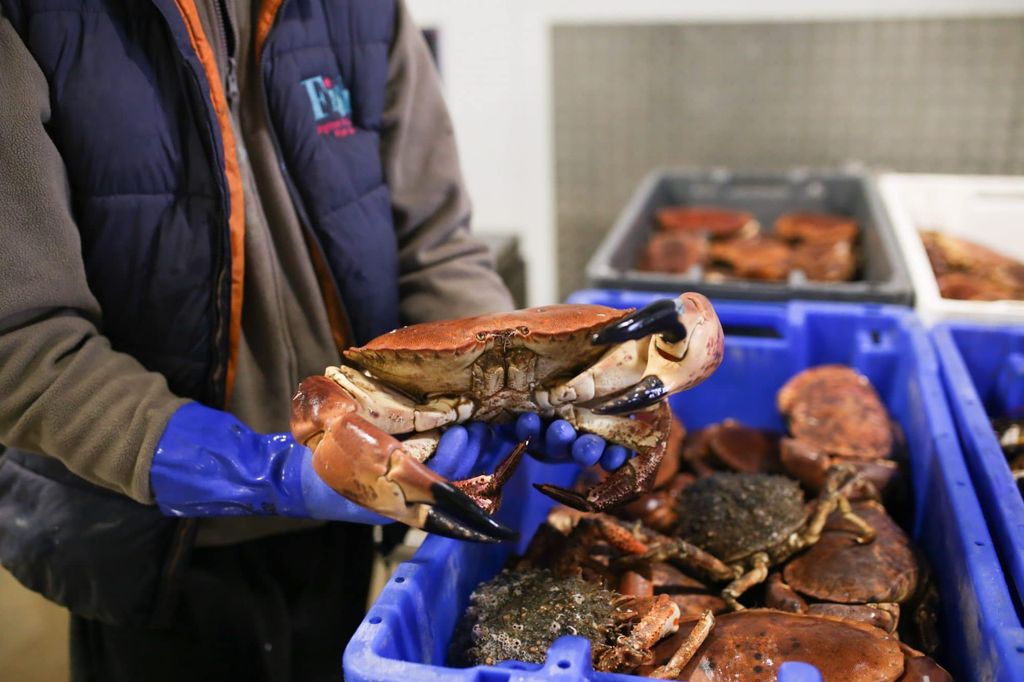 Buy direct
Not just for restaurants, the general public are welcome at the Brighton and Newhaven Fish Market, also located in Shoreham Harbour. Here the expert staff can fillet or leave whole your purchases, and you know you are getting the very freshest and tastiest, local seafood.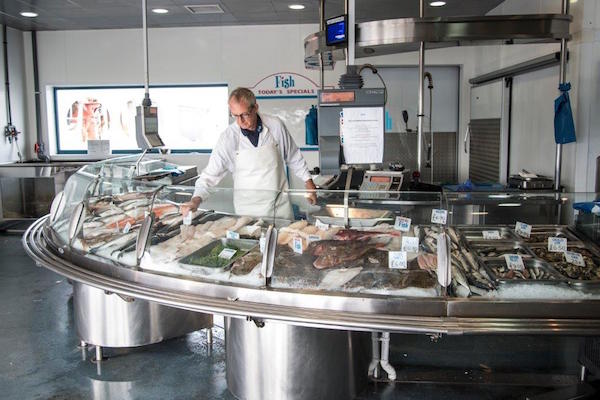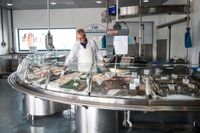 Want to know more about Brighton and Newhaven Fish Sales?
Find Out More