The Dyke Alehouse and Kitchen
The Dyke Alehouse and Kitchen is a community pub set on Brighton's Dyke Road. The pub is accessible and based minutes from Dyke Park. This traditional community Brighton pub serves Sussex ales, good quality wines, spirits, expertly cooked gastro pub dishes are prepared in-house and fresh to order.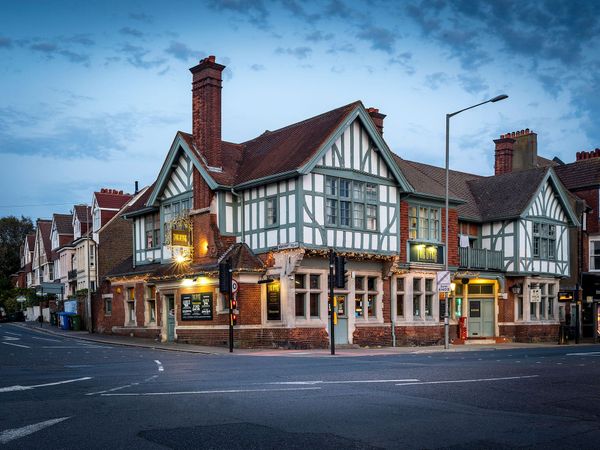 A slice of the local history 
The Dyke Alehouse and Kitchen is a Brightonian institution. Consistently reliable and friendly service has meant that the venue has built a strong relationship with the local community and secured a loyal clientele.  However, it's not always been smooth sailing for The Dyke Alehouse. After a staggering 120 years of service, the building was threatened with closure. Fortunately for us, the pub was saved – we have the sheer determination of the new proprietor Will Farmer to thank for that! An astonishing £20k in crowdfunding was raised and with that, Will has managed to completely renovate and upgrade the building, thus saving it from impending doom and delivering a shiny new, top of the range public house to our city.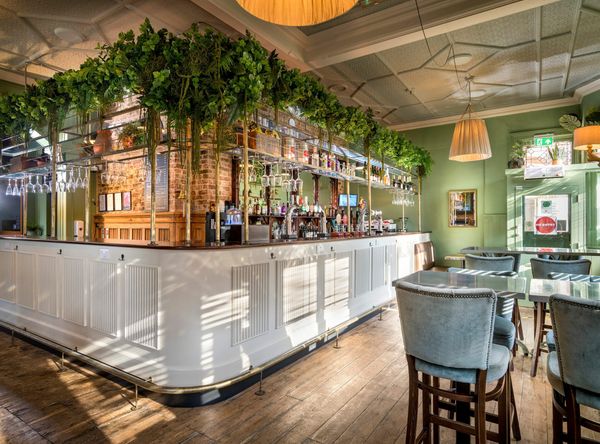 Feels
As the venue is currently undergoing some extensive exterior modifications, from the outside The Dyke Alehouse could be overlooked. However, one should never judge a book by its cover and once you step inside and you'll see why. Will Farmer's vision of transporting the old pub into a sleek, modern and accessible destination venue is clear on entry. The pub is bright, with high ceilings and the open-plan layout adds to the light airy feel. The main feature here is the bar, backed with exposed red brick, wrapped with vintage copper piping and topped with lush green foliage.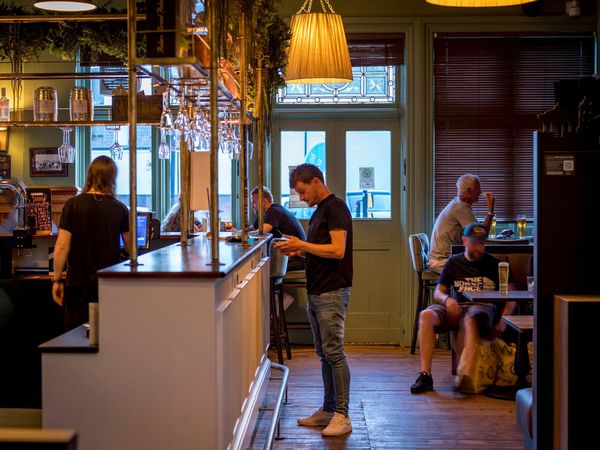 Alehouse by name 
With a name like Alehouse, guests might expect this pub to be committed to providing excellent beer. They'd be right. The Dyke Alehouse and Kitchen has two dedicated lines for craft and real ales. They showcase a large variety of locally brewed beer and have their own house brew available on rotation.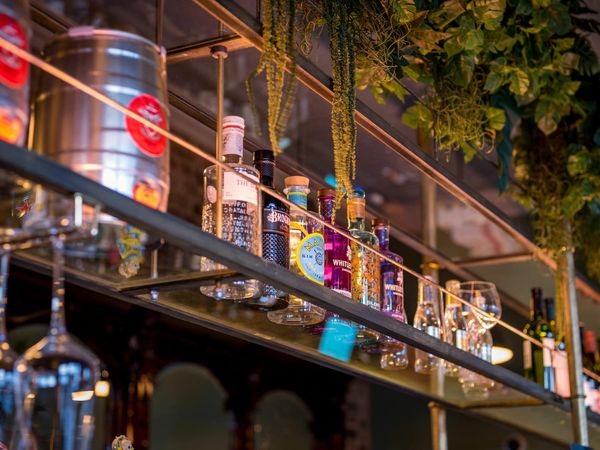 Fantastic food for friends and family
Visitors to The Dyke Alehouse and Kitchen can expect great things from the food here. The menu is diverse and offers a wide variety of dishes that use ingredients from small local suppliers. For instance, all the fish on the menu is provided by a local and loved company Fish Galore. Meats are brought in from the local family-run team M&B Meats and the fruit and vegetables are sourced from T.G Fruits.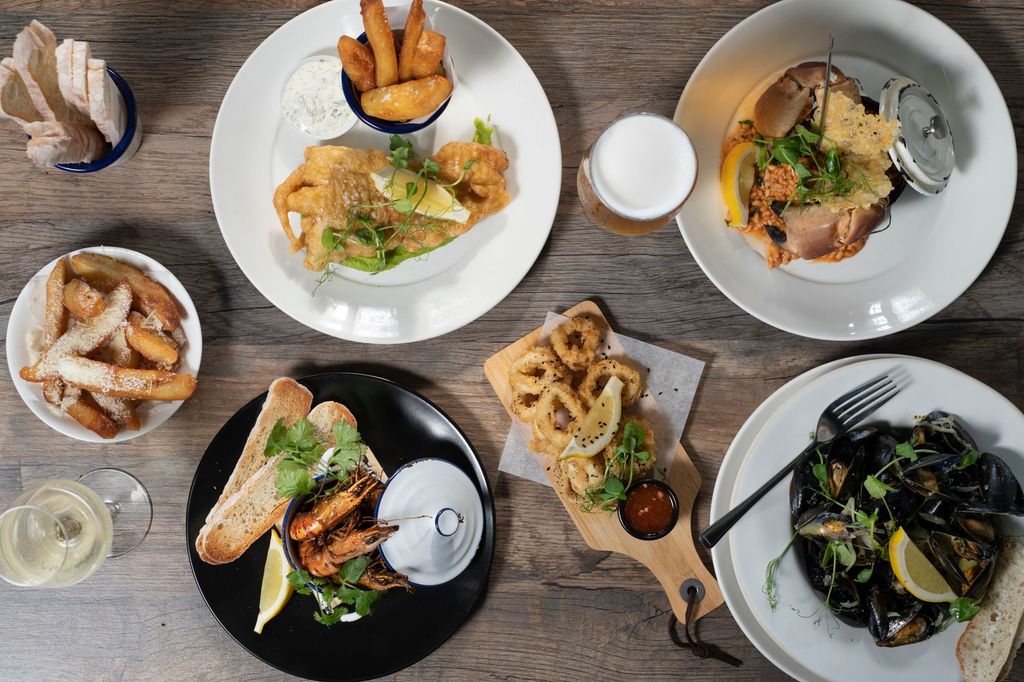 The menu is divided up into easily digestible categories. Ranging from small plates, that include dishes like mini Scottish smoked salmon and cod fish cakes with tartar sauce. To big plates like the popular Dyke burger, which is made in-house and is also available as a plant-based option. They also serve large sharing platters of either seafood or vegetarian offerings. Children are catered for with equal enthusiasm with a dedicated kid-friendly menu.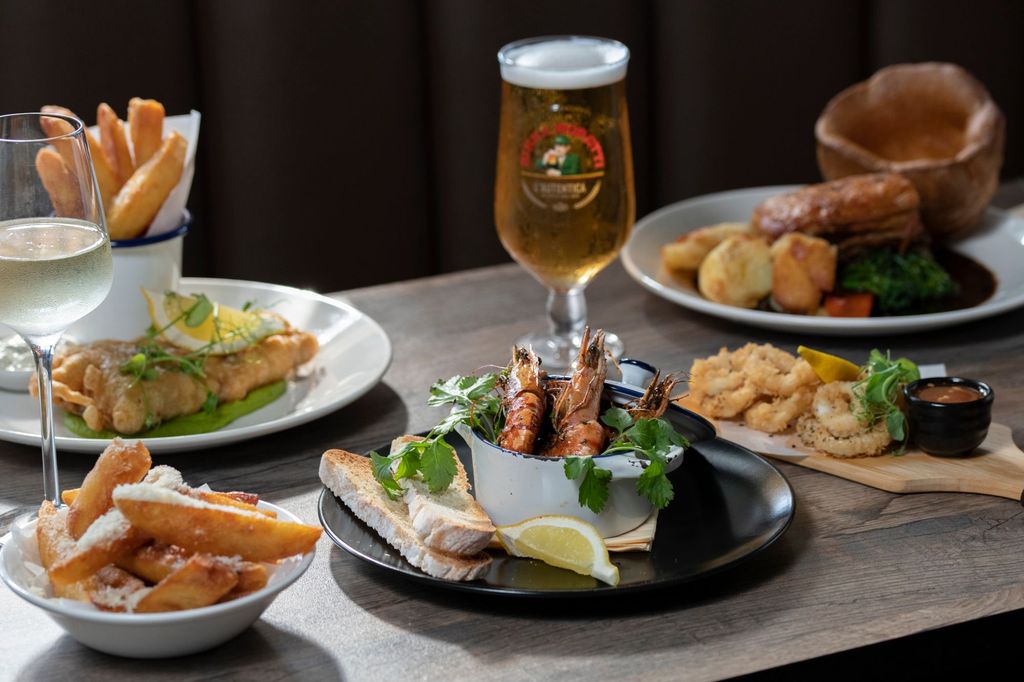 Offers and specials 
Guests looking to nab a bargain can head to The Dyke Alehouse on Wednesdays and tuck into their mid-week special. The Dyke burger served with sensational triple cooked chips is available with a pint of Amstel for just £12.50.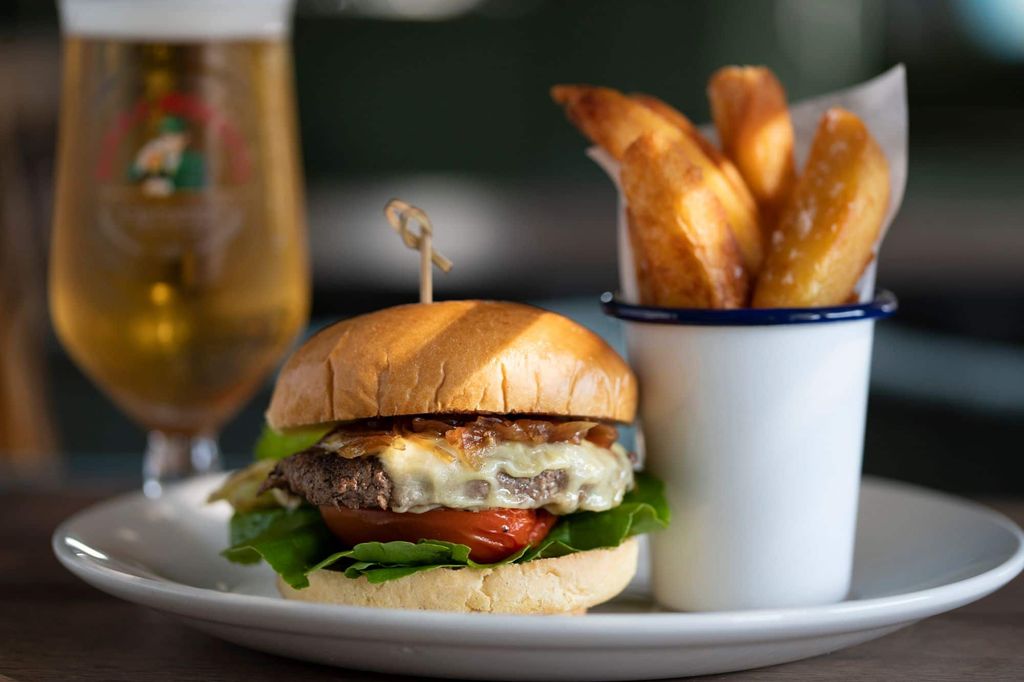 Sunday sessions at The Dyke Alehouse and Kitchen
Sunday roast at The Dyke Alehouse and Kitchen are delivered with equal quality and consideration as the weekly menu. Guests can choose from a whopping eight roast options, which include; Pork belly, beef Rump, vegan nut lattice or if you bear an extra healthy appetite for those Sunday sessions you might want to opt for the four meat combo. All the Sunday offerings are available for home delivery via Uber Eats.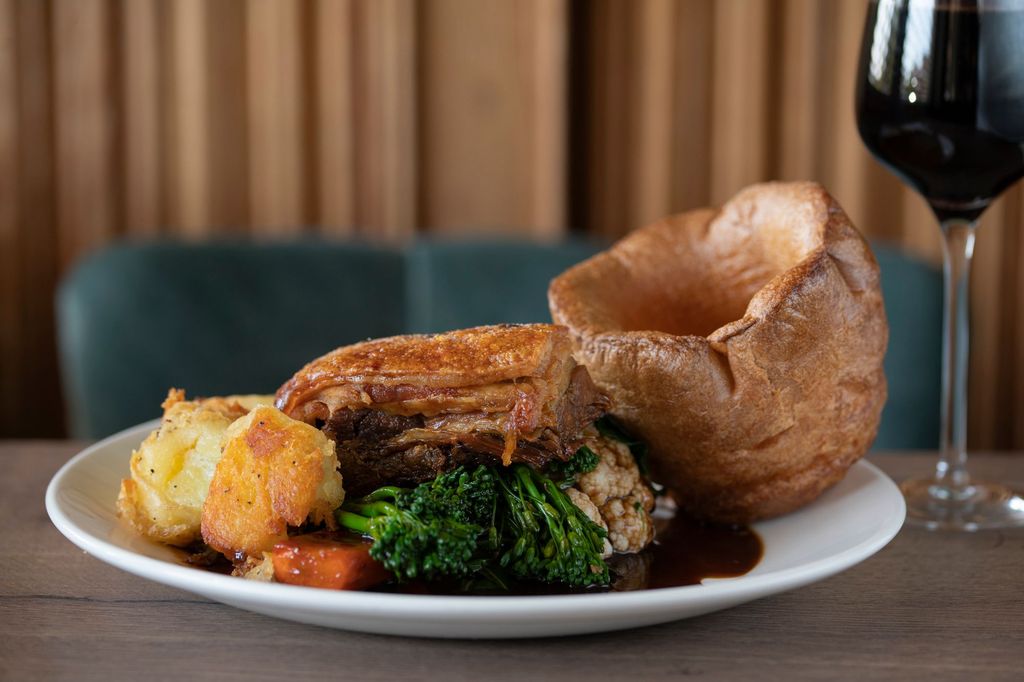 The Dyke Alehouse and Kitchen | Private dining 
The Dyke Alehouse and Kitchen is available for private hire. They are able to cater for large groups and can offer food and drinks for bespoke packages. While it doesn't offer alfresco dining or outside space, it is situated just across from the popular Dyke Park. So, if you or your party members desire a stroll around the lawn or a quick dig in a sandpit, then you'll be equipped to accommodate them.