The Setting Sun Brighton | With sweeping views of the Brighton coastline
The Setting Sun Brighton returns after a hefty refurbishment, under new ownership and with an updated food menu which is brought to you by the Greedy Boys. Serving delicious small batch coffee and hosting quizzes and mic open mic nights going forward.
A Hanover pub located just 15 minutes away from Brighton centre with arguably some of the best views across the city, from their amazing beer garden.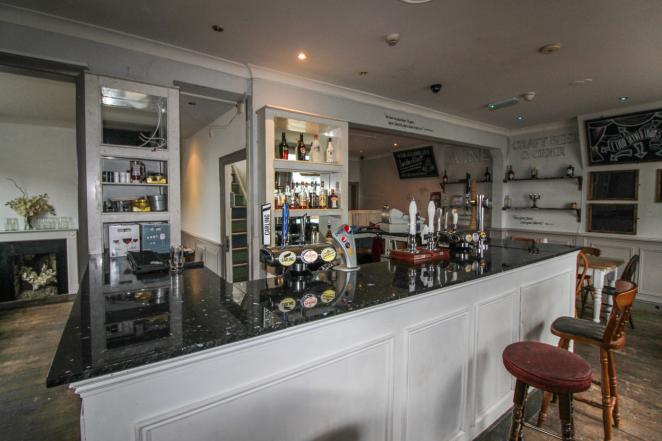 The Setting Sun Brighton is a charming pub perched right on top of a hill on the border of Hanover and Kemp Town. The inside is pleasant and the staff are incredibly friendly but the pub's real pulling power is its garden, which has sweeping views across Brighton & Hove.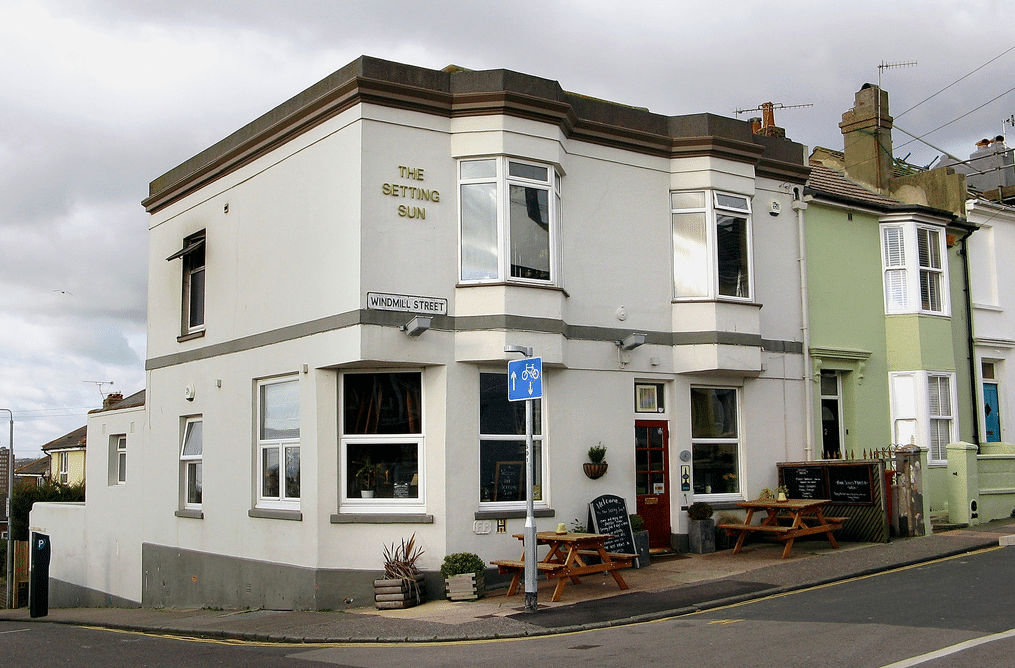 They cater for large numbers of people if you want to and the variety of food on their menus is reasonable. Definitely worth a meander up there and find out what its all about.
Post a Review